The Importance of Renter's Insurance
As an Amazon Associate I earn from qualifying purchases.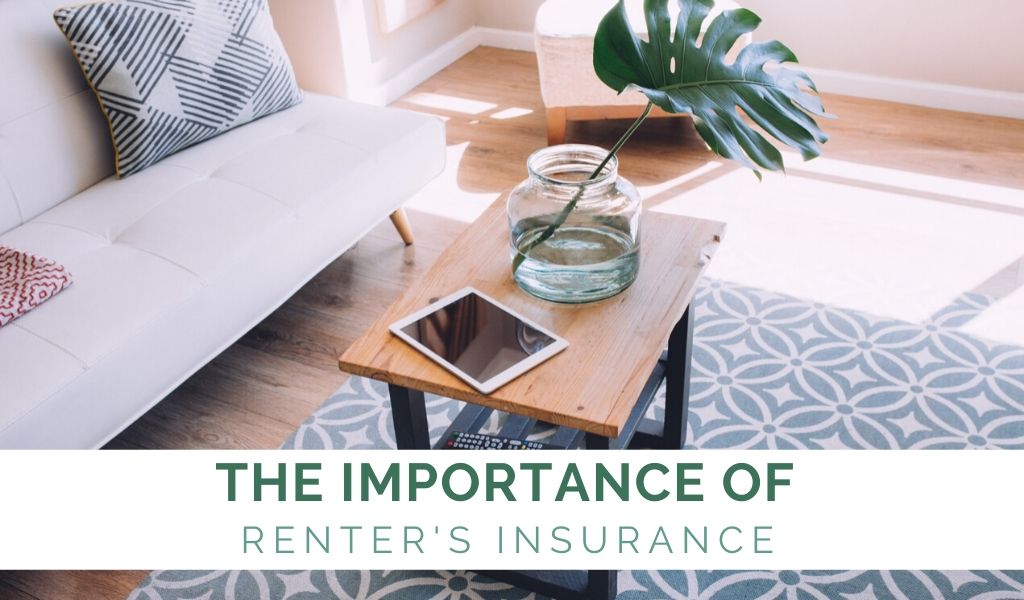 The Importance of Renter's and Rental Insurance
If you are renting an apartment for yourself, then you must not underplay the importance of renter's insurance. This rental protection cannot be understated if you value the belongings and people in your dwelling.
However, for many, the argument for having renter's insurance is tough to comprehend. After all, you are already paying rent, why should you pay more money for the damage that may never occur? The truth is that renter's insurance is key for the peace of mind that you need in your new apartment. Read on to learn why you need to add renter's insurance to your budget.
Protect Your Belongings
One of the most important reasons to get renter's insurance is to protect your personal belongings. As a renter, you are not responsible for insuring the dwelling. The landlord has property insurance for that. However, damage to your personal property is completely on you.
Most renter's insurance plans will cover almost everything in your home, from televisions and furniture to clothing and sports equipment. Your particular plan will tell you which events are covered. However, things like fire, theft, and water damage are usually included. Renter's insurance will also cover belongings that you keep in your car as long as it is registered to the address of your apartment.
It is important to remember that there is usually a minimum coverage limit, which differs per policy but may start at around $5,000. So, if you have a bicycle stolen and it costs less than the minimum, it may not be covered. Still, in the case of a tragic event like a big fire, it is nice to have insurance that can get back some of what you lost.
Add Liability Coverage
If it isn't already included, add liability coverage to your renter's insurance. In essence, liability protects you in the case that someone is injured in your apartment. This coverage will provide funds for medical payments as well as legal expenses you may incur while making the injured party whole again.
You may feel that your apartment is the safest place, but in this litigious world, any number of factors could result in a lawsuit. This could include anything from dog bites to accidentally spilling coffee and burning someone. Then there are slip and fall accidents, which account for over one million emergency room visits each year, and with a hospital stay plus legal expenses, a slip in the bathroom could cost you dearly if you are not covered.
This coverage is especially critical if you are renting out your apartment as an Airbnb. This exciting service has been a success as of late, due to the renter's thrill of picking out the perfect place and the intimacy of staying in a warm dwelling as opposed to an impersonal hotel room. However, the situation is not without its pitfalls. When there are guests in your apartment, and you are not around, you want to have confidence that if someone is injured, you can help them and save yourself and your business from financial ruin. If you do work with Airbnb, then you will want to use their rental or host protection insurance, which protects against liability claims of up to 1 million dollars.
It's Affordable and Often Required
Renter's insurance offers many benefits that will help you to sleep more soundly at night, and the best thing is that this insurance is usually very affordable. Across the United States, the average cost of renter's insurance is around $17 a month. On top of that, getting renter's insurance is as easy as going online and filling out some questions about your dwelling. There isn't any lengthy underwiring period, so you are usually provided with a policy very quickly.
Even if you are not settled on getting renter's insurance, you may need it anyway because your landlord may require coverage. The reason for this is that, just like with your Airbnb, it is better for them to be safe than sorry and it protects their investment. The landlord will likely ask for proof of renter's insurance, so ask them for a company that they use and recommend.
A familiarity with renter's insurance is important, especially if you are getting into the rental business, or you have an interest in real estate. You want to know how much coverage you will need. Take an inventory of all of your possessions and their potential cost, then choose a deductible that you can afford in the case of a catastrophic event. For additional savings, you might decide to get an umbrella policy that includes renter's insurance and auto insurance, which will keep you protected on all fronts without breaking the bank.
Obtaining renter's insurance should be the first step on the checklist of every new renter. Paying a little now could pay off big in the future.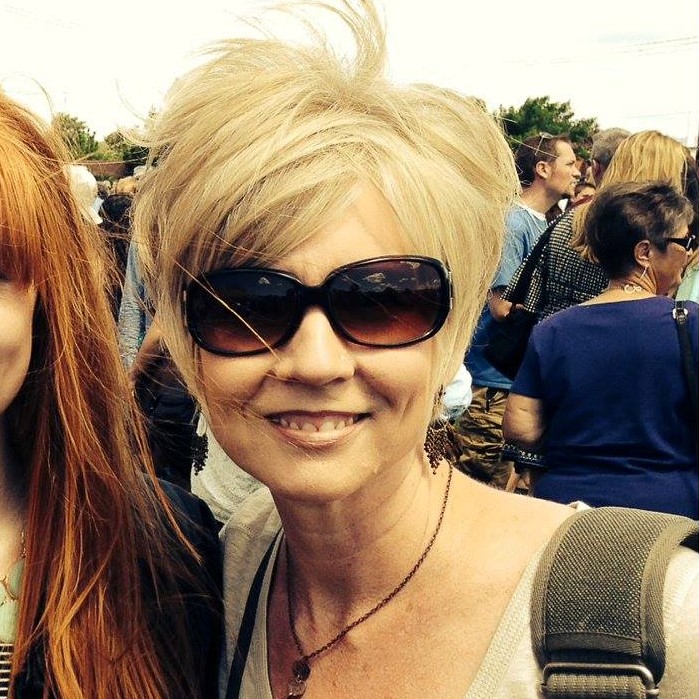 Adrian Johansen
Writer
Adrian Johansen writes in order to focus her thoughts on all the things she learns every day! If you want to check out more of her writing, you can find her on
twitter
Equal Housing Opportunity Rental providers will not refuse to rent a rental unit to a person because the person will provide the rental payment, in whole or in part, through a voucher for rental housing assistance provided by the District or federal government. Amazon and the Amazon logo are trademarks of Amazon.com, Inc, or its affiliates.
Summary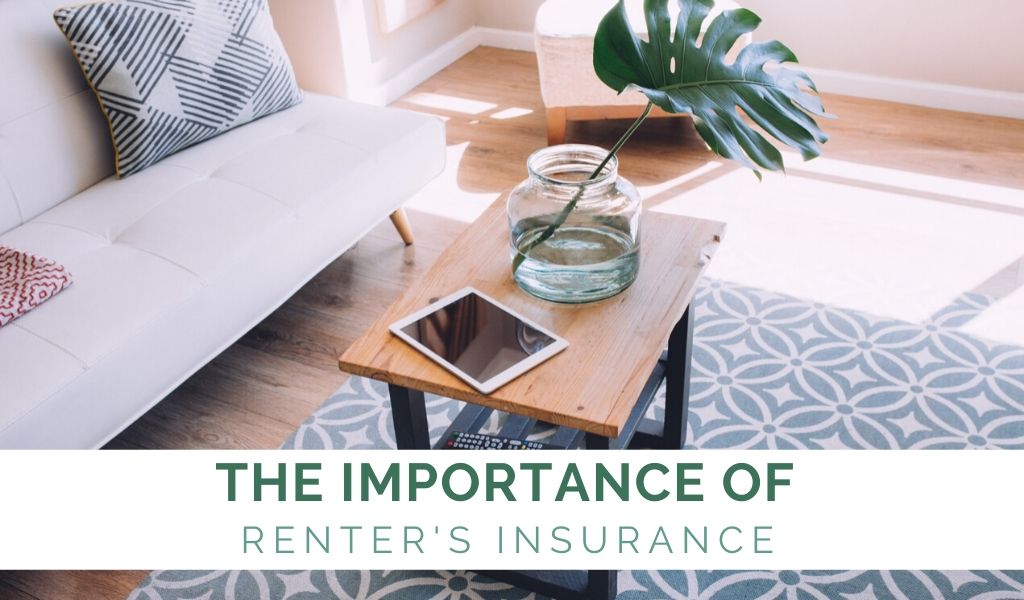 Article Name
The Importance of Renter's Insurance
Description
Renter's insurance is key for the peace of mind that you need in your new apartment. Read on to learn why you need to add renter's insurance to your budget.
Author
Publisher Name
Publisher Logo