5 Ways to Make Your House Smell Heavenly
As an Amazon Associate I earn from qualifying purchases. | Amazon and the Amazon logo are trademarks of Amazon.com, Inc, or its affiliates. | As a content creator, I may receive payment for the endorsement of apartment communities.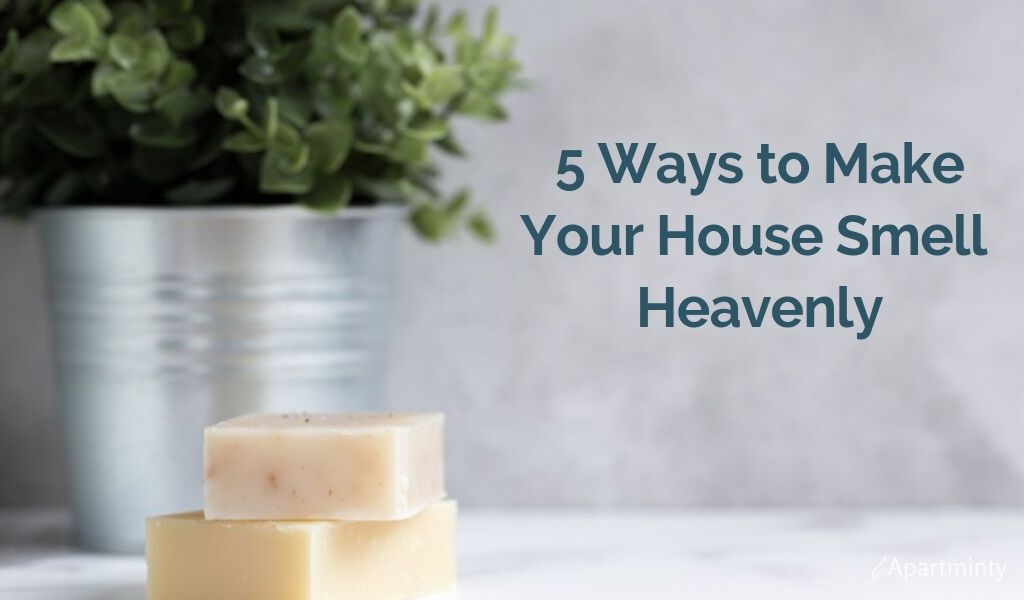 5 Ways to Make Your House Smell Heavenly
Smells (good & bad) are one of the first things other people notice as they enter your home.
Pet odors and unsavory smells in your home put a bad impression on your guests. Thus, in addition to cleaning your living space, you must check the smelly areas regularly.
But, how can you do that? What are the secrets to make your home smell great?
Read on for more information. Here are 5 secret tips that will definitely make your home feel fragrant.
Air it Out
It's a fact. We have been taught to keep the windows and doors open to let clean, fresh air come in. Other benefits of doing so are-
Eliminating domestic pollutants

Increasing the level of oxygen in the house

Increasing heating efficiency

Reducing tobacco pollution
Now, you might be thinking—the outdoor air contains more pollutants than the indoor air. So, what's the best time to open windows and doors?
Outdoor air is less polluted after 9pm or before 10am. So, make sure you ventilate your home perfectly during these times. It's good to turn on ceiling fans or use desk fans to get fresh air in.
Clean Garbage Disposal
Sometimes the garbage disposal smells so awful that it's difficult to stand in the kitchen for a moment. In such a case, you should check the sink. Put lemon-scented dish soap in it and turn the water tap on.
To eliminate the bad smell, there are some other methods. One of the oldest plumbing tricks is to use baking soda and vinegar. Pour half-cup baking soda in the drain, then add vinegar. Mix them completely for 10-15 minutes. Now, run the tap water for at least 40 seconds and done.
Fabric Spray
We are familiar with those objects in which we spend hours sitting. But, they start smelling if not cleaned. Our moms are expert in eliminating bad smells by spraying chemical deodorizers.
If you aren't living with your family, you can use some other techniques to make your living space smell great. You can make your own fabric refresher spray. Here's what you require-
1 cup of vinegar

1 cup of water

½ teaspoon of vegetable glycerin

½ teaspoon of essential oil
Mix all the ingredients and put them into a bottle. Your natural fabric spray is ready. Shake it and spray it. 
Additionally, you can put baking soda on the fabric items for eliminating the odor.
Wax Melts
Scented candles are popular for creating ambiance and atmosphere in the home. They're effective for eliminating unpleasant smells and filling the homes with a delightful fragrance.
They contain essential oils and high-quality fragrances, which are good for pet families. Be strategic when placing the candles in the home for maximum efficiency. 
Air Purifying Plants
There're many air purifying plants, which are helpful in spreading sweet smells while removing the nasty ones. For example,
Jasmine provides a sweet aroma, which calms you.

Sharry Baby Orchid smells like chocolate.

Lavender makes you feel sleepy

Mother-in-law Tongue converts carbon monoxide into oxygen.

Rosemary improves focus.
So, if you're worried about how to clean cigarette smells from your home, use the natural method i.e. air purifying plants.


In conclusion—the home smell is something, which you can't ignore. If your crib smells good, it will put a welcoming impression on the guests. Make sure to carefully clean the smelly areas of your home regularly.
Open all the windows and doors for at least 2-3 hours in the morning and evening to let the fresh air come in and eliminate the bad air. Other methods to make your living space smell great are—air-purifying plants, wax melts, and fabric spray. If you are unable to get rid of nasty odors, seek professional help.
How do you make your home smell fabulous? Which method you like the most? Share with us in the comment section below.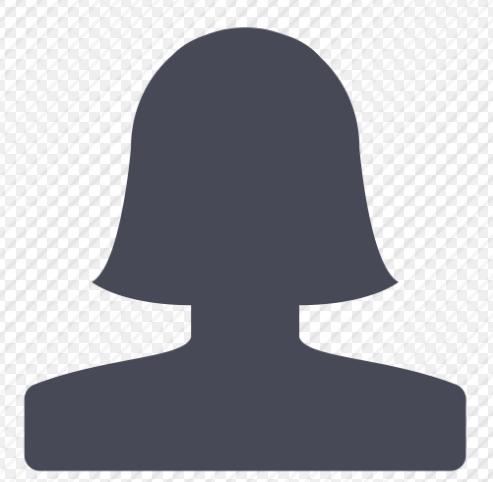 Sean Roberts
Blogger
Sean Roberts is a blogger at Zuma's Cleaning which is known for providing #1 Cleaning Services in NYC. He began writing when he was still in college. He has written on Business, Home Improvement, Lifestyle, Fashion, and Marketing. And he is always on a lookout for something new
Equal Housing Opportunity Rental providers will not refuse to rent a rental unit to a person because the person will provide the rental payment, in whole or in part, through a voucher for rental housing assistance provided by the District or federal government.
Offers included in posts
Pricing and availability is subject to change. | Terms and conditions may apply to any special offers referenced. Contact the apartment communities for details.
Sponsored Posts
Aparrtminty may receive payment for sponsored posts and guest posts