5 Steps to Get You Prepared for Moving Abroad
As an Amazon Associate I earn from qualifying purchases. | Amazon and the Amazon logo are trademarks of Amazon.com, Inc, or its affiliates. | As a content creator, I may receive payment for the endorsement of apartment communities.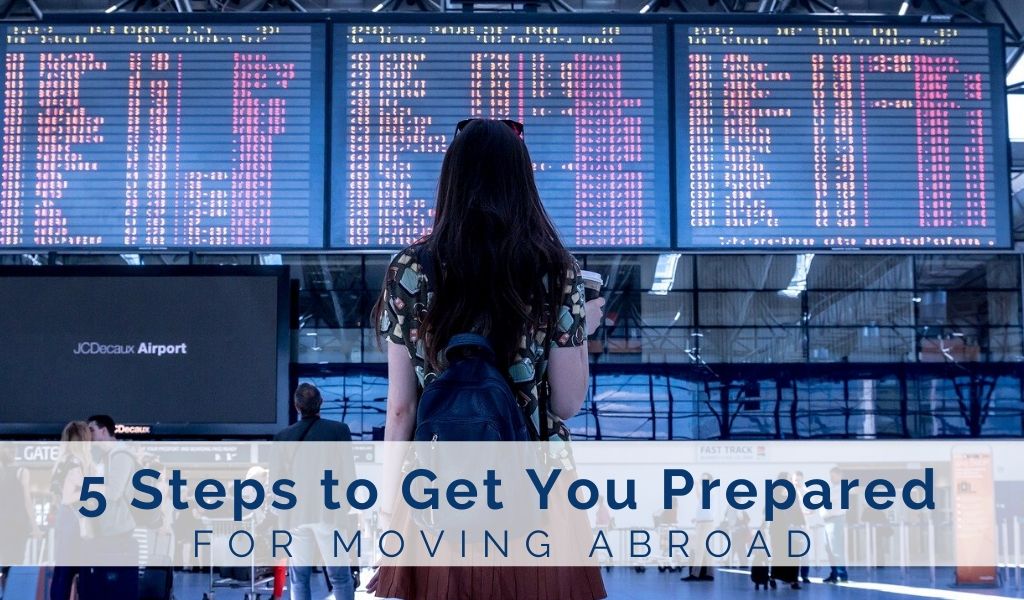 5 Steps to Get You Prepared for Moving Abroad
Moving overseas is not an easy task. It's a big step for any individual and a huge commitment in terms of lifestyle and finances. That being said, it's also one of the most exciting experiences one can go through. However, it's not as easy as simply packing your bags and throwing a goodbye party for your friends and family. It's much more complex than that, and there are a couple of steps you need to take to ensure everything goes as planned.
Start saving money
First things first, when it comes to moving abroad, you'll need to plan financially for this big step. Generally speaking, it'd be good to save up at least six months prior to the move so you have enough money to live comfortably for three months until you settle in a new country. Also, do not forget to factor in the cost of the move which can include additional things for overseas moves such as furniture or vehicle shipping. You should also consider the living standards of the country you're moving to so you know what to expect when it comes to living expenses. Another thing to keep in mind is the exchange rate which can fluctuate, as well as the unexpected expenses you might have to cover. Take all this into account and try to come up with a monthly budget so you have a general idea of how much money you'll need once you move abroad.
Take care of your passport and visa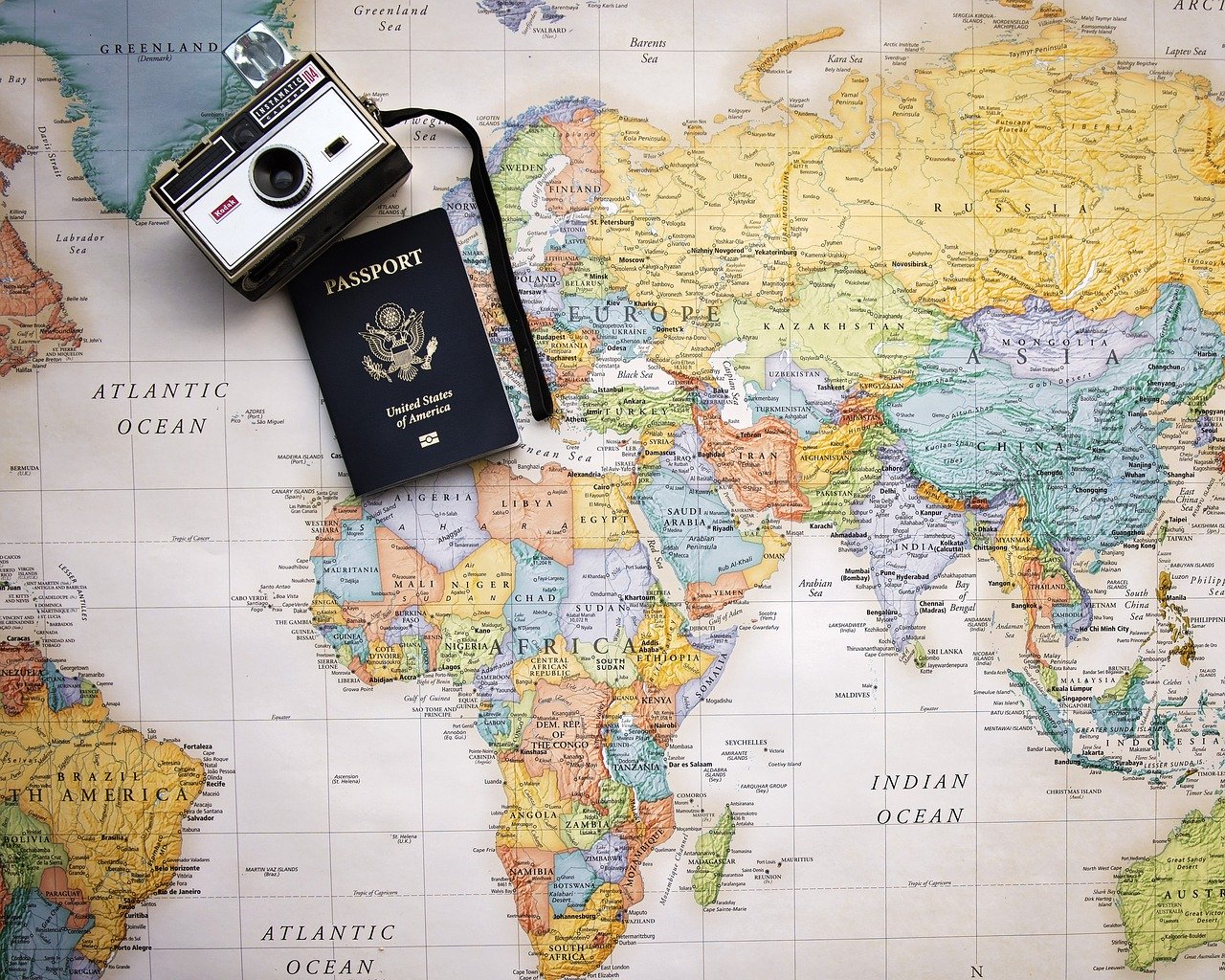 Before moving to another country, you have to make sure that you've got a valid passport. If it expired, renew it, and then apply for a visa. Some countries require you to have a passport that's valid for 6 to 12 months before you can enter the country, so keep that in mind as well. Depending on the visas you'll need for your move, start sorting them out one by one and make sure to do so on time to spare yourself the stress of doing everything last minute. Also, be sure to check the government site of the foreign country you're moving to so you can see whether you've got all the necessary documents before submitting your visa application.
Research the destination you're moving to
Even though you won't know what it's like living there until you move and experience it yourself, it pays to read up on your destination as much as you can. If you haven't figured out where you want to move yet, check out some of the most attractive expatriate destinations. China, for example, is home to more than half a million expats, which is no surprise, given its economic development and a range of job opportunities. For those thinking of moving there, news sites such as Week in China present a reliable online source that can provide you with valuable information prior to the move. Knowing what to expect in terms of weather, employment and the economy will help take some of the stress out of the process and help your move go more smoothly.
Check out different housing options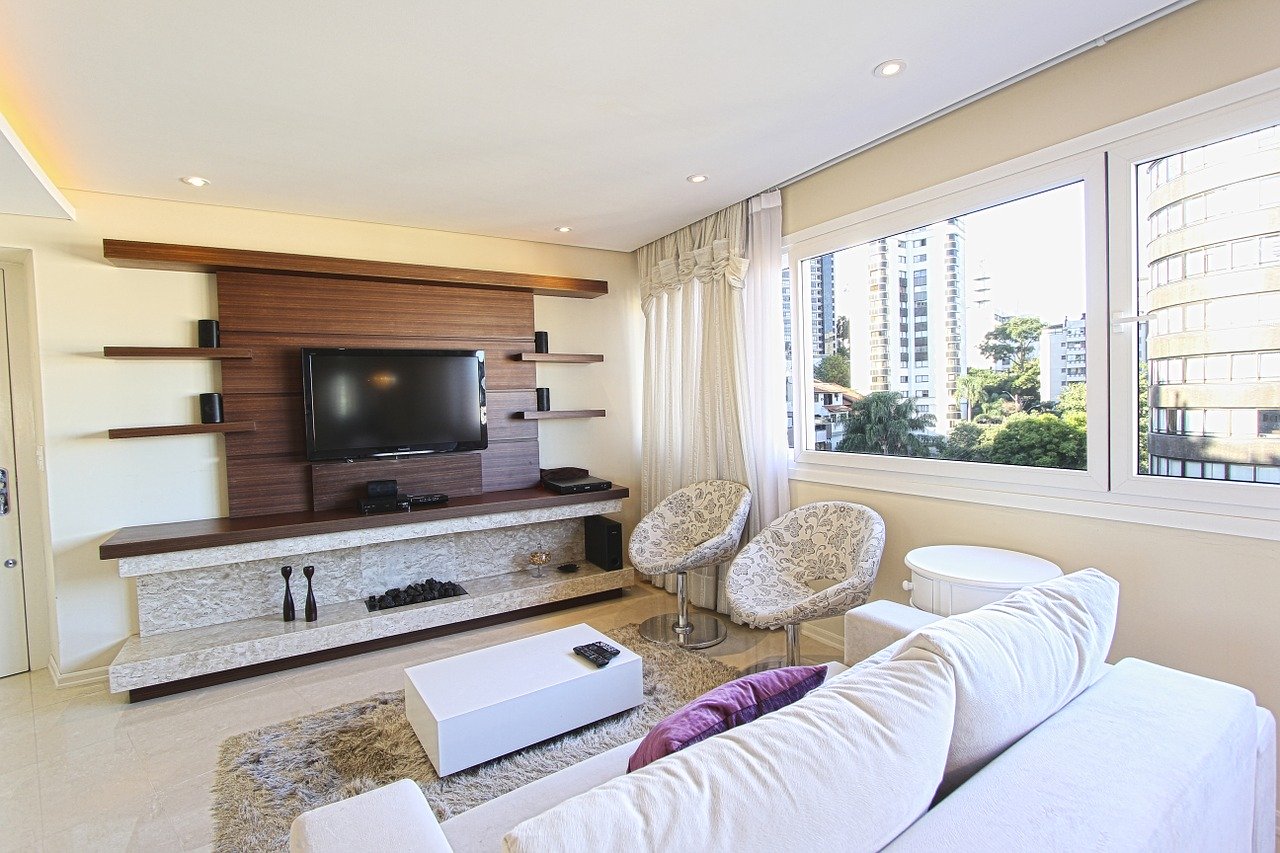 If you've applied for a work abroad program, chances are you will be offered housing so you don't have to worry about finding accommodation once you move there. However, if you're going on your own, you will be in charge of finding housing for yourself. There will be a variety of options for different budgets so you can find something that works for you. Studio apartments are a good option because of their cost, and they're especially popular in places with high population density such as Hong Kong. Nevertheless, before you go searching for an apartment, you want to book a hotel room you can stay in for a couple of days. That way, you'll give yourself enough time to look for housing and take some pressure off yourself.
Learn a couple of basic phrases
Moving to a country whose language you don't speak can be daunting. This is why you want to learn at least a bit of it to be able to have the most basic conversation. Think about all the expressions and questions that might come in handy and learn them by heart. Learning how to use just a couple of basic phrases can go a long way in preventing culture shock, and dictionaries and language apps can be of great help. It will make your life in a new area a lot easier, and after a while, you'll start to get a grip of the language, expanding your vocabulary as time goes by.
Conclusion
Few things in life are as intimidating and complex as moving abroad. However, it's also one of the most thrilling and memorable experiences one can have. And if you start preparing on time and ticking all the boxes on your moving checklist, the entire process can go much more smoothly than you've expected.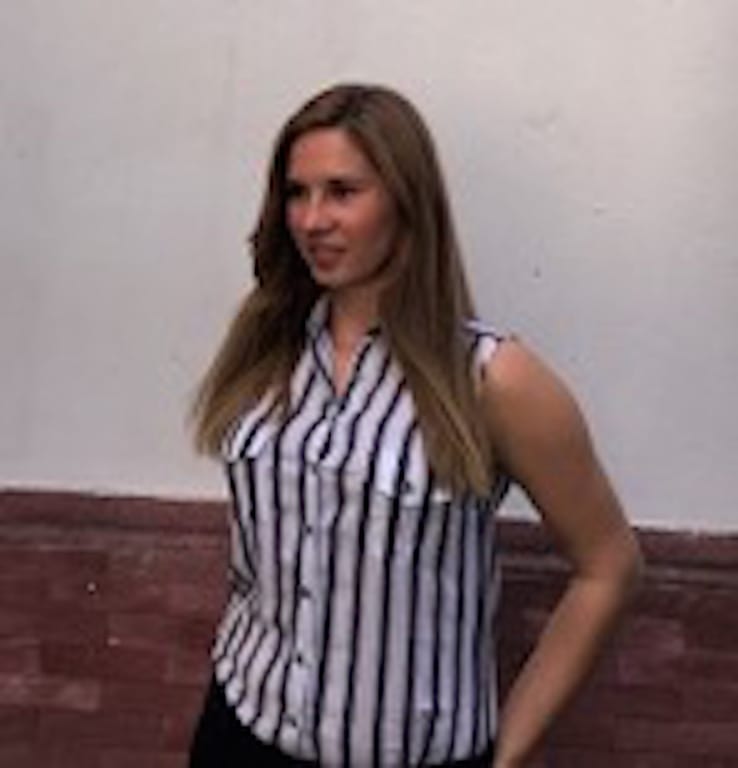 Chloe Taylor
Writer
Chloe is a graduated journalist from Adelaide and a regular contributor to Smooth Decorator. She loves everything related to decor, aesthetic and lifestyle topics. She is also passionate about photography. Her biggest dream is to travel the whole world and take some stunning photographs of beautiful places. Beside all this, she enjoys drinking coffee and reading a beautiful book from time to time.
Equal Housing Opportunity Rental providers will not refuse to rent a rental unit to a person because the person will provide the rental payment, in whole or in part, through a voucher for rental housing assistance provided by the District or federal government.
Offers included in posts
Pricing and availability is subject to change. | Terms and conditions may apply to any special offers referenced. Contact the apartment communities for details.
Sponsored Posts
Aparrtminty may receive payment for sponsored posts and guest posts
Summary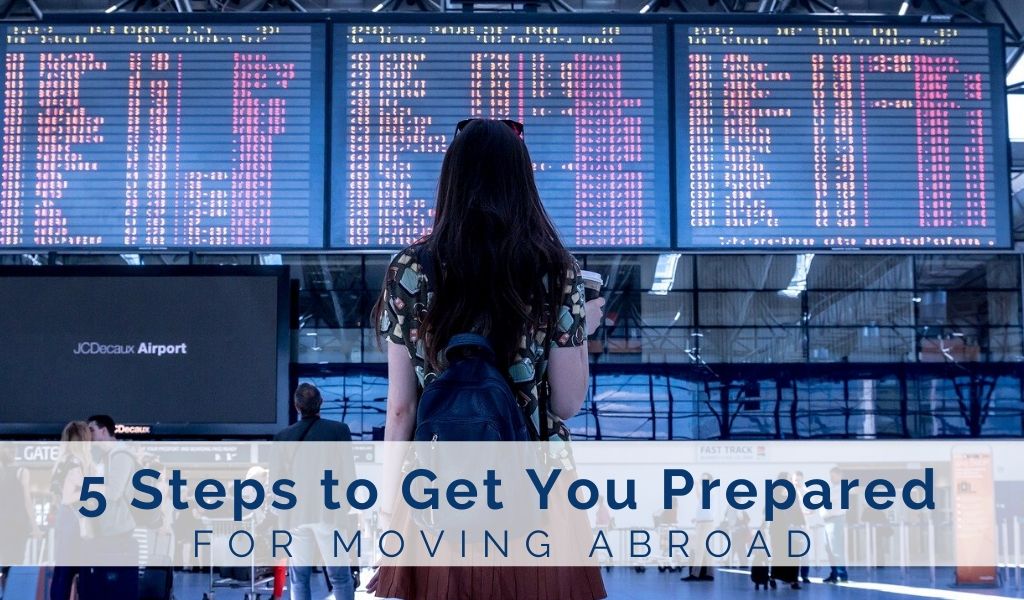 Article Name
5 Steps to Get You Prepared for Moving Abroad
Description
Moving overseas is not an easy task. It's a big step for any individual and a huge commitment in terms of lifestyle and finances. Here are the first five steps to get yourself prepared
Author
Publisher Name
Publisher Logo