6 Technology Gadgets Every Smart Apartment Needs
As an Amazon Associate I earn from qualifying purchases. | Amazon and the Amazon logo are trademarks of Amazon.com, Inc, or its affiliates. | As a content creator, I may receive payment for the endorsement of apartment communities.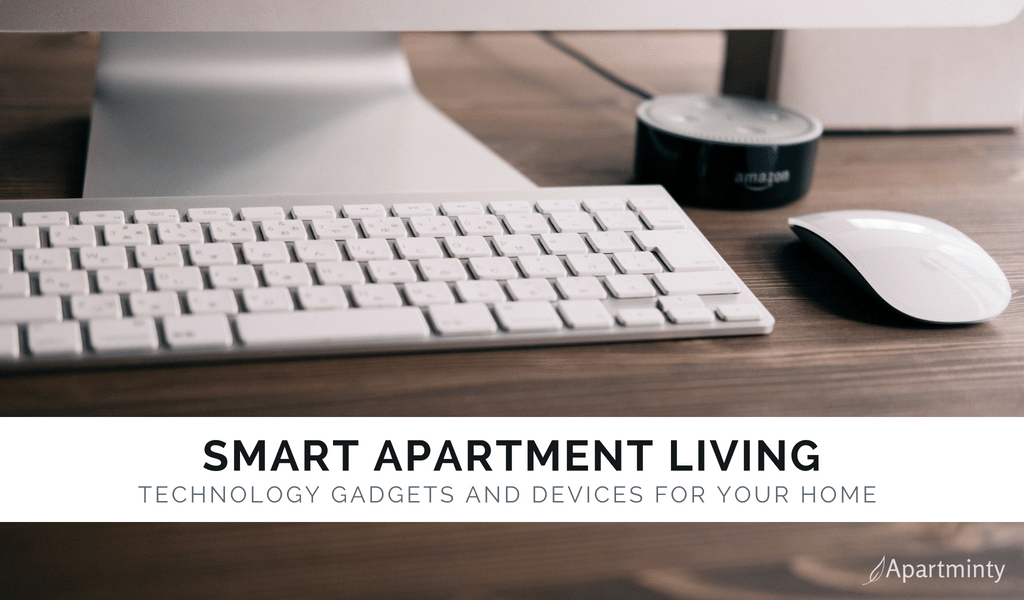 Technology is a central part of many of our lives, and with so much new stuff being released all the time it can be hard to keep track of it all. If you are enjoying apartment living (whether bought or rented), there are a few pieces of smart technology that you could really benefit from, and in this little guide we are going to take you through the top five that your apartment needs, and you can rest assured that these are handy pieces of kit to have.
#1 Amazon Echo
Personal assistants, in general, are very popular, but the best out of all of them is the Echo from Amazon. Alexa can help you with everything, from keeping your home secure to ensuring that you don't forget that important appointment in a week's time.
You can use it to control your Fire TV Stick, your heating controls, and even ask it to play your favourite songs. Whatever you need, Alexa is there, and there is continued third-party integration for even more access from different devices.
#2 Robot Vacuum
Vacuuming is rarely fun, and with so many of us leading busy lives, it is something that we often don't have time for. A robot vacuum cleaner makes for the perfect piece of kit, as it will vacuum when you are away, returning to the charging station when the job is done.
You can use an app on your phone to control it from work, a friend's house, or even the local coffee shop – ensuring your home is always beautifully clean. Plus, they learn the layout of your home, providing thorough results. As apartments are all on one level, it is a piece of tech that you won't regret investing in.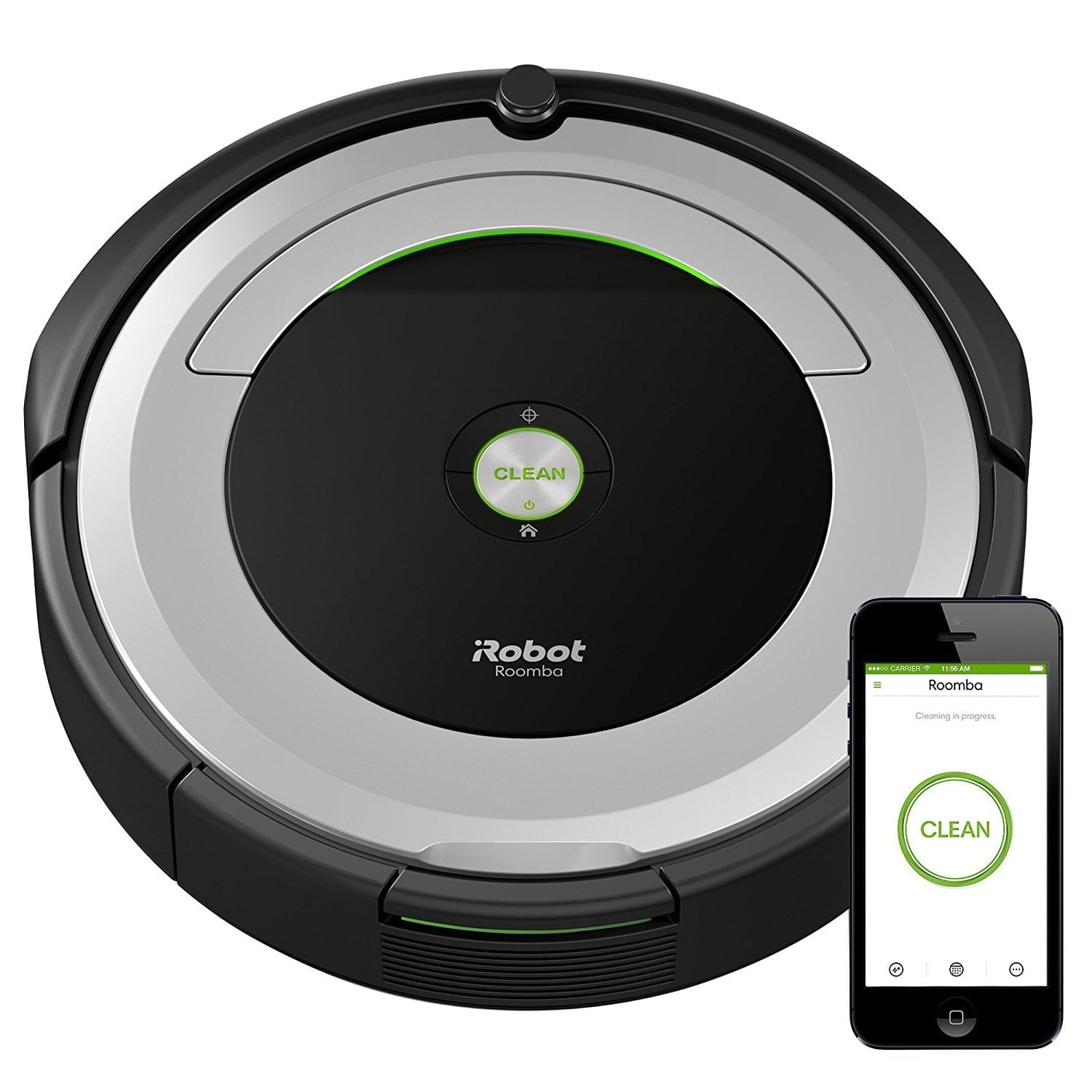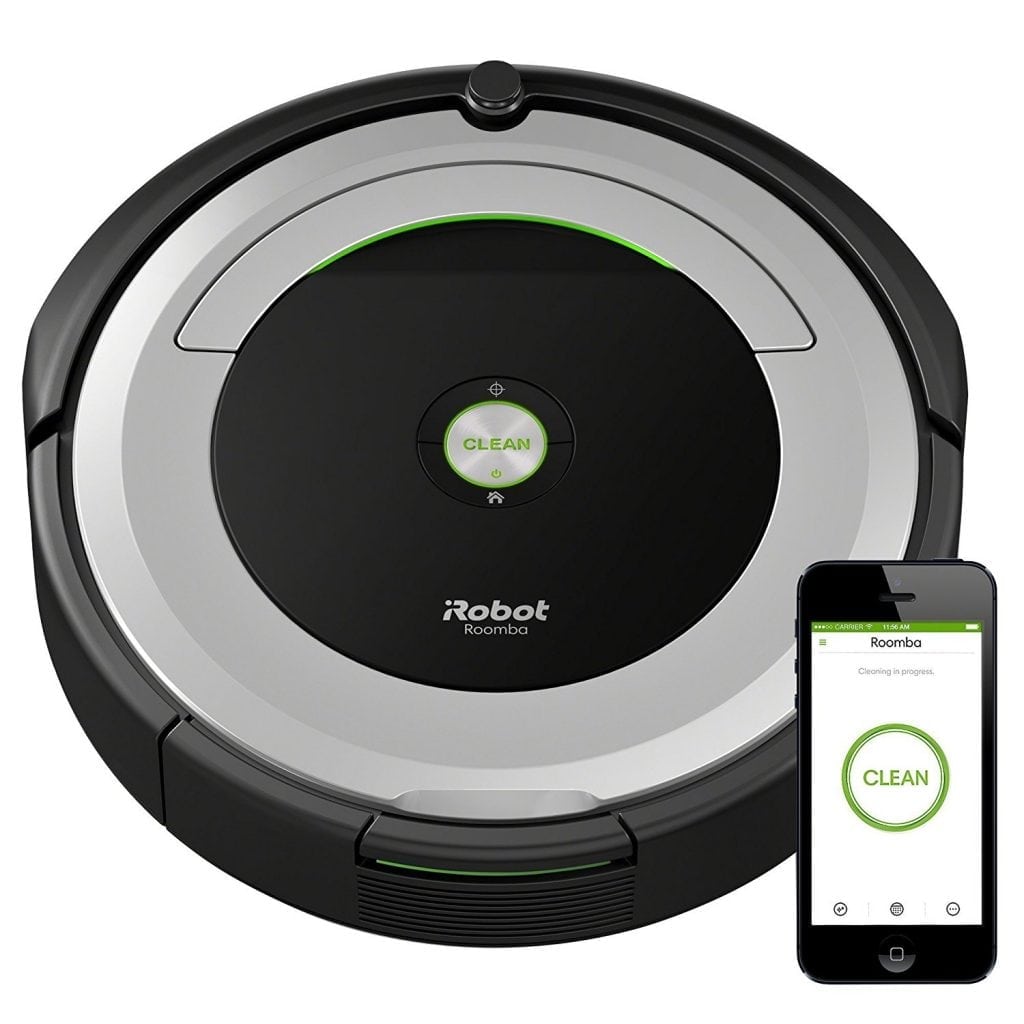 #3 Smart Thermostats
These allow you to take control of your heating from your mobile phone, so you can turn it off from work, or switch it on as you make your way home so that you can enter a comfortable apartment. Aside from the obvious controls, it also means that you can save money on your heating bill and keep track of what you are using and when. There is also the option to do the same with your lights, which is massively beneficial to anyone.
#4 Smart Plug
These are pretty helpful as well when it comes to saving money on your energy bill. Just plug these into your sockets and then plug your appliance in. This will allow you to control the socket from your phone so you can turn stuff on and off when you are out, but also keep track of your usage so that you end up with a lower energy bill. Overall, it provides great energy-saving opportunities.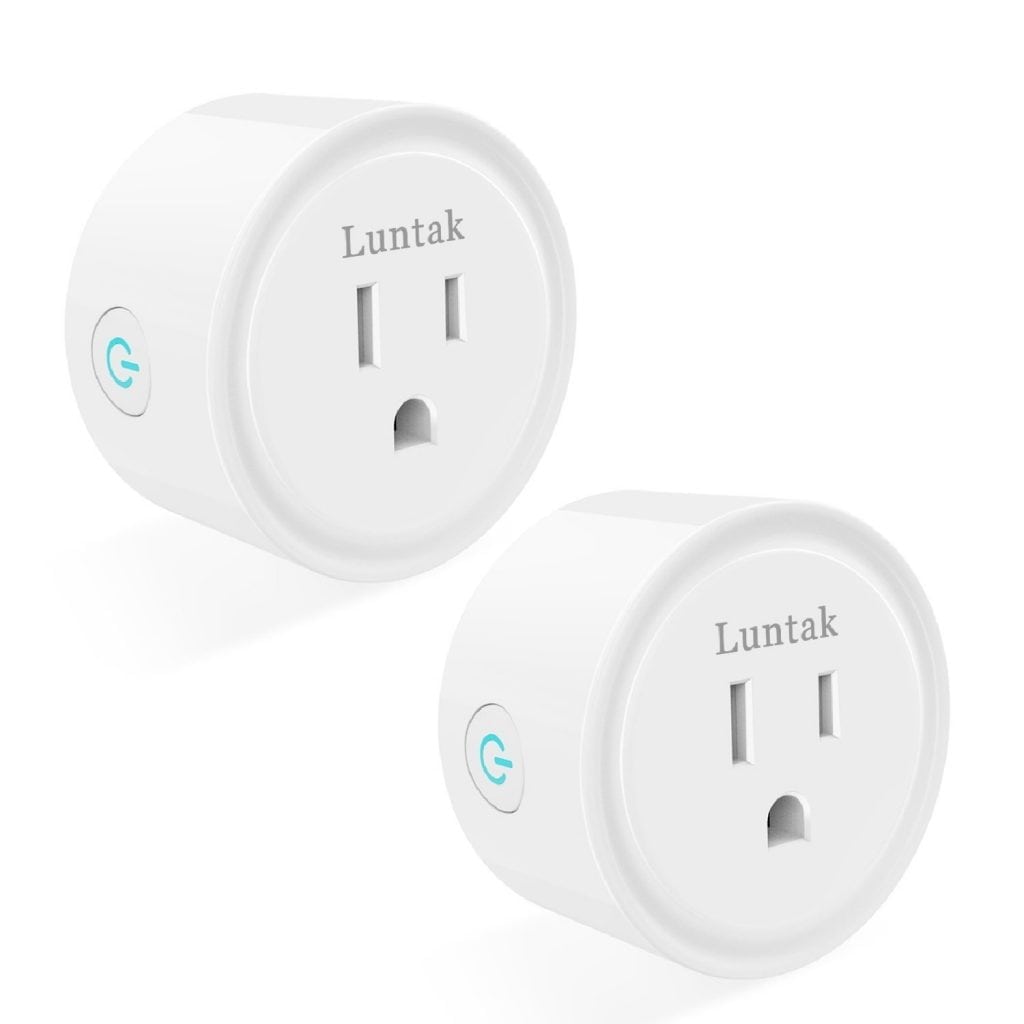 #5 Pet Cameras
Some dogs bark when their owners have to go out, and that's ok, but there are some people who will complain. Pet cameras, like the ones from Furbo, will allow you to video chat with your pet while you are away, watch what they are doing, and even throw treats to keep them distracted. It will send you notifications when your dog is barking, allowing you to talk to him or throw a treat.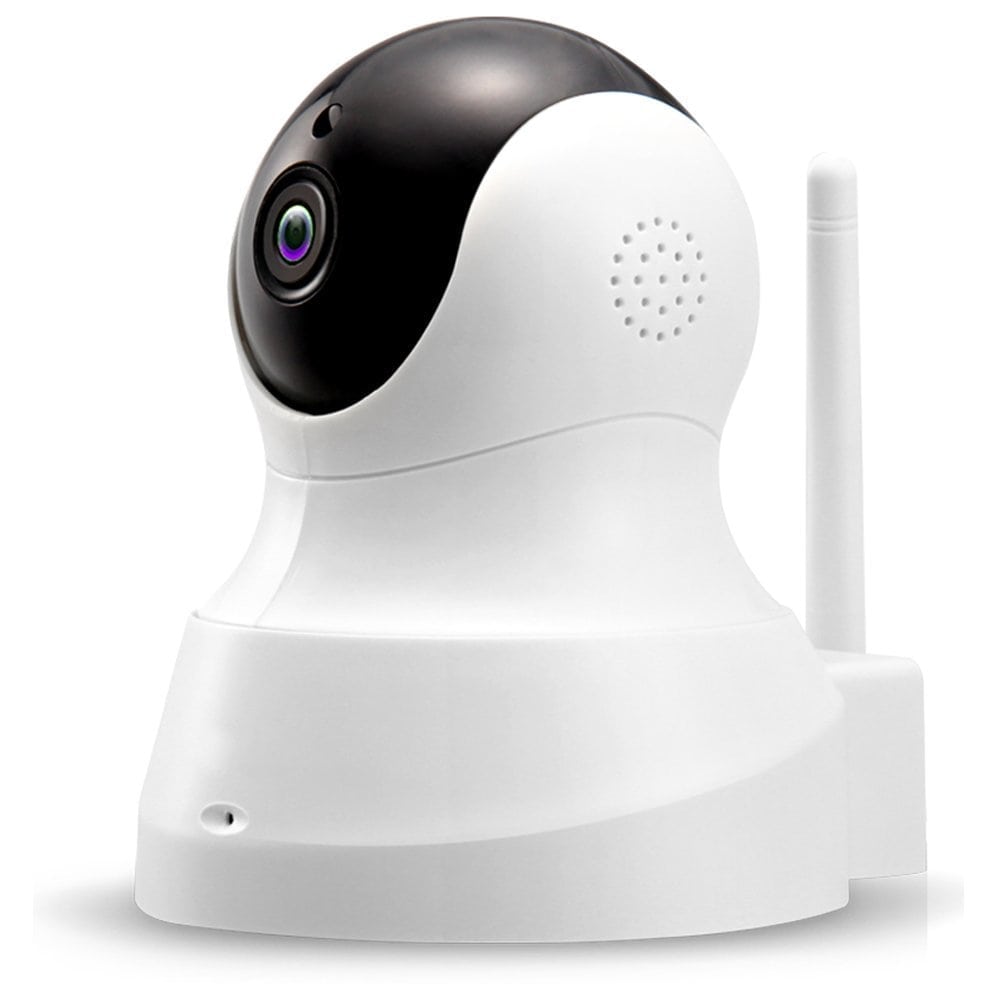 #6 Smart Smoke Detectors
These are great as well because it doesn't mean that you have to replace your smoke detector, just the battery. This smart battery just needs to be inserted into your smoke detector, and it will send you a notification if it starts going off, or if the battery is low and needs to be recharged. You'll never miss a battery test again, and it keeps everything functioning smoothly.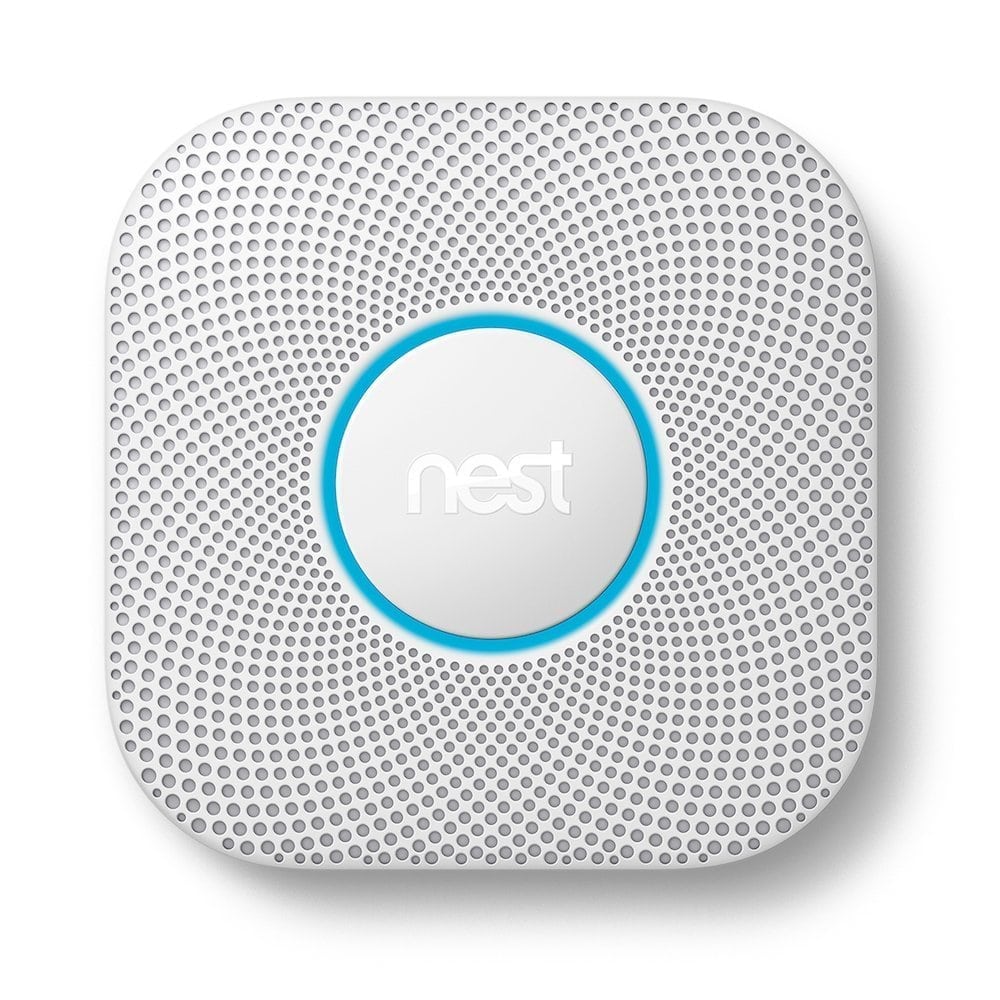 Hopefully, some of these items have piqued your interest and made you think about how smart technology can improve your home and the way you organise your life. From pet cameras to heating controls, you can kit your entire home out, and it can save you so much money (as well as possible complaints from the neighbours). If you have had any experience with this smart tech, or any others, we would love to hear about it in the comments.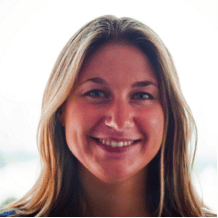 Gemma Tyler
Freelance Writer & Blogger
Gemma Tyler is a freelance writer and blogger. You can keep up to date by following Gemma on Twitter, Facebook & Pinterest. If you are interested in reading more of her vacuum and cleaning related content, be sure to check out her ultimate guides here.
Equal Housing Opportunity Rental providers will not refuse to rent a rental unit to a person because the person will provide the rental payment, in whole or in part, through a voucher for rental housing assistance provided by the District or federal government.
Offers included in posts
Pricing and availability is subject to change. | Terms and conditions may apply to any special offers referenced. Contact the apartment communities for details.
Sponsored Posts
Aparrtminty may receive payment for sponsored posts and guest posts