Keep Your Sanity During Your Move With This Essential Moving Checklist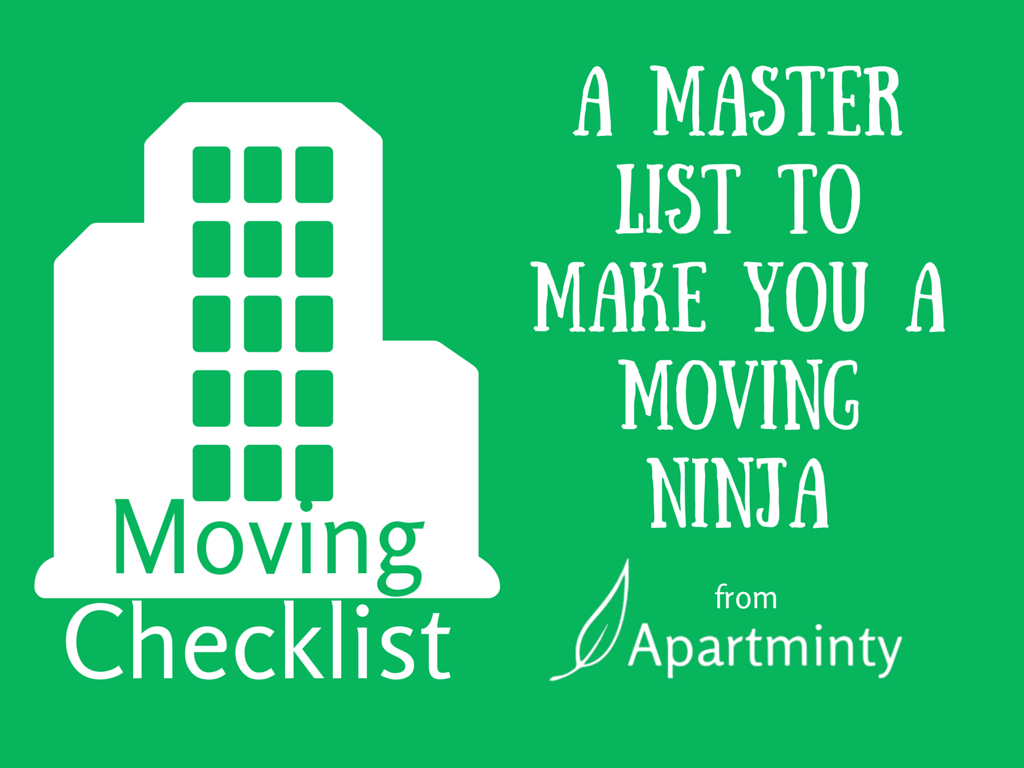 Moving to a new apartment is can feel like a real roller coaster ride.  Settling into a brand new apartment is thrilling but getting there can take some serious effort!  Packing up and getting everything moved is no small task but we're here to help you keep your sanity during your move with this essential moving checklist.  If you really want to achieve Moving Ninja status, make sure you check out our packing tips and tips for moving day too!
Ready to find your next apartment?