Apps To Help De-Clutter Your Apartment (& Your Life)
As an Amazon Associate I earn from qualifying purchases. | Amazon and the Amazon logo are trademarks of Amazon.com, Inc, or its affiliates. | As a content creator, I may receive payment for the endorsement of apartment communities.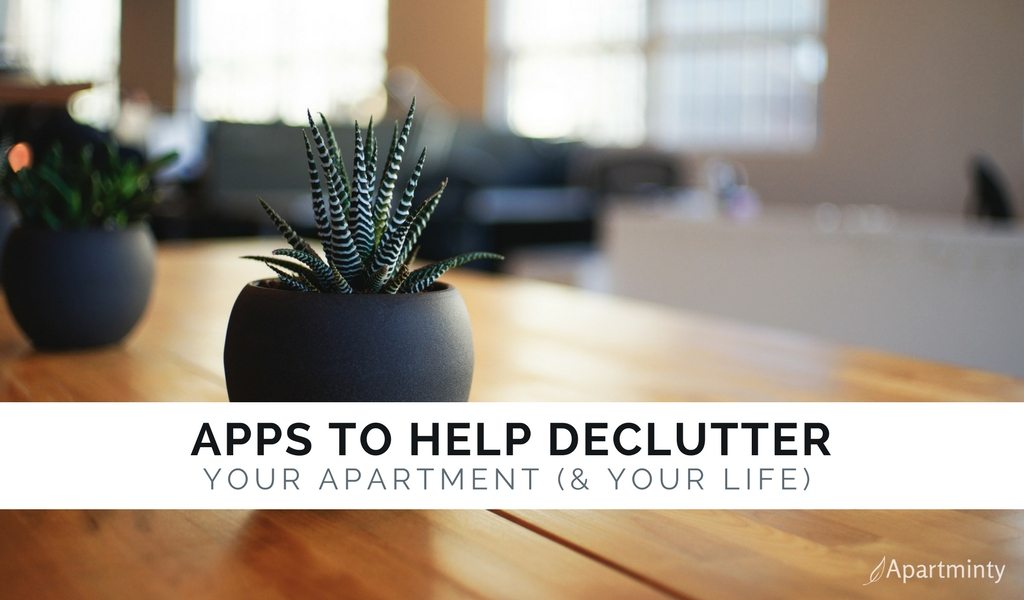 Space is limited when it comes to apartment living, and making the most of what you have is crucial. Decluttering your living space is extremely important to maintaining an organized and comfortable life. We know this isn't an easy task, but luckily there are countless apps to help de-clutter out there that can give you a headstart. Organizing your belongings, selling unwanted goods and clothing, and keeping your apartment clean are a few key components to a decluttered home, and these apps will help get you there.  
PaperKarma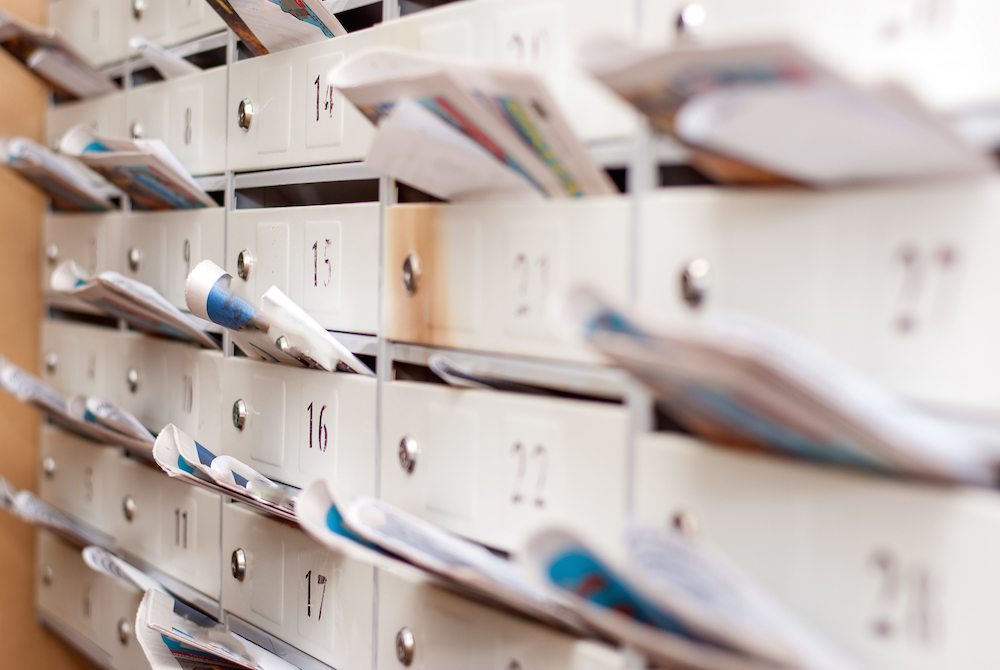 There is nothing worse than an apartment cluttered with unwanted junk mail lying around. Paperkarma can easily handle this problem for you. By simply taking a photo of the logo and return label of the mail, and hitting send through Paperkarma, you will automatically be unsubscribed. With a few easy clicks on your phone, you no longer have to worry about getting unwanted mail or catalogs. Users receive four free requests and then will have to select a membership for further use. For $1.99 per month or $19.99 per year, you will no longer have to worry about junk mail returning again and again to clutter your apartment.  
OfferUp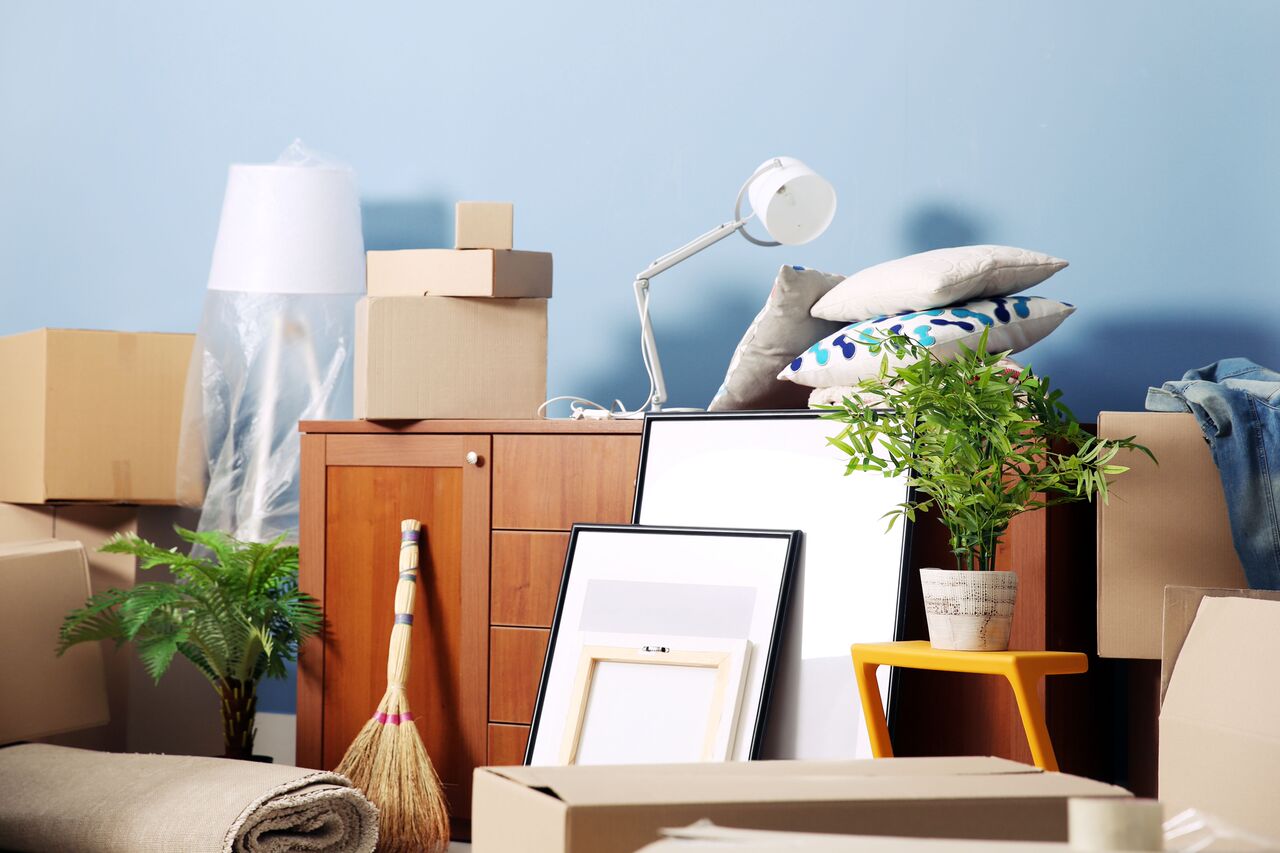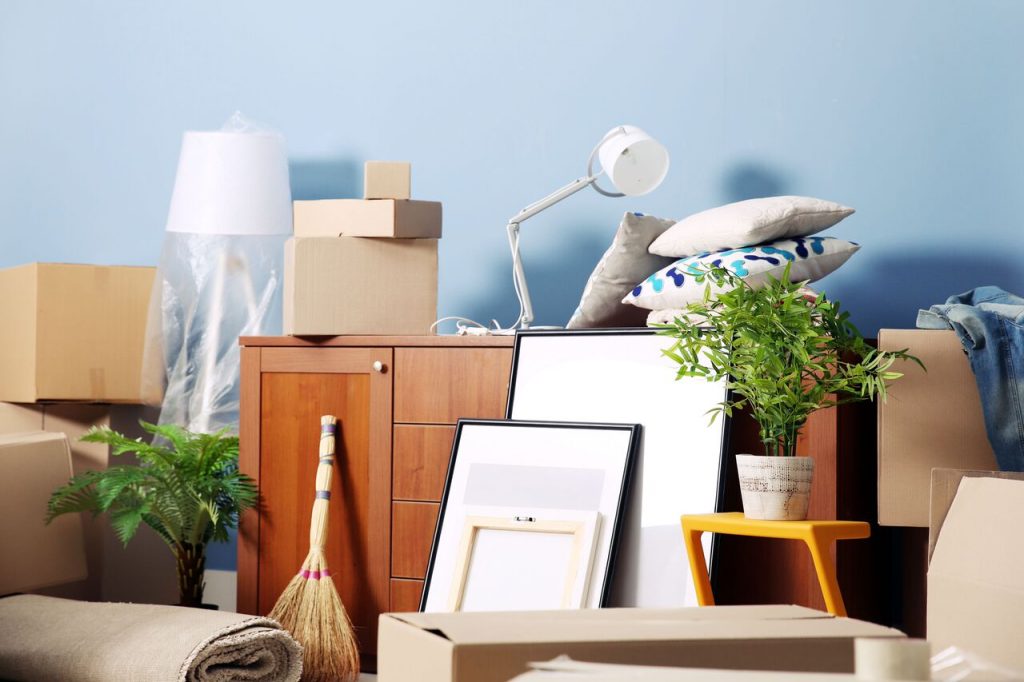 When it is time to rid your apartment of unwanted goods, OfferUp is the best app to help you do so. Furniture, electronics, household appliances, clothing, and more – you can find or sell just about everything on OfferUp. The app is based on your location so everything you are buying or selling will be on a local level, which makes things very convenient. Photos can be taken directly through the app for easy posting, and you will receive notifications when anyone has contacted you on your post. Each user has the ability to rate every other user, which helps to create a trusted and reliable community. Have your phone handy the next time you are cleaning out your apartment, and post instantly with OfferUp.  
PoshMark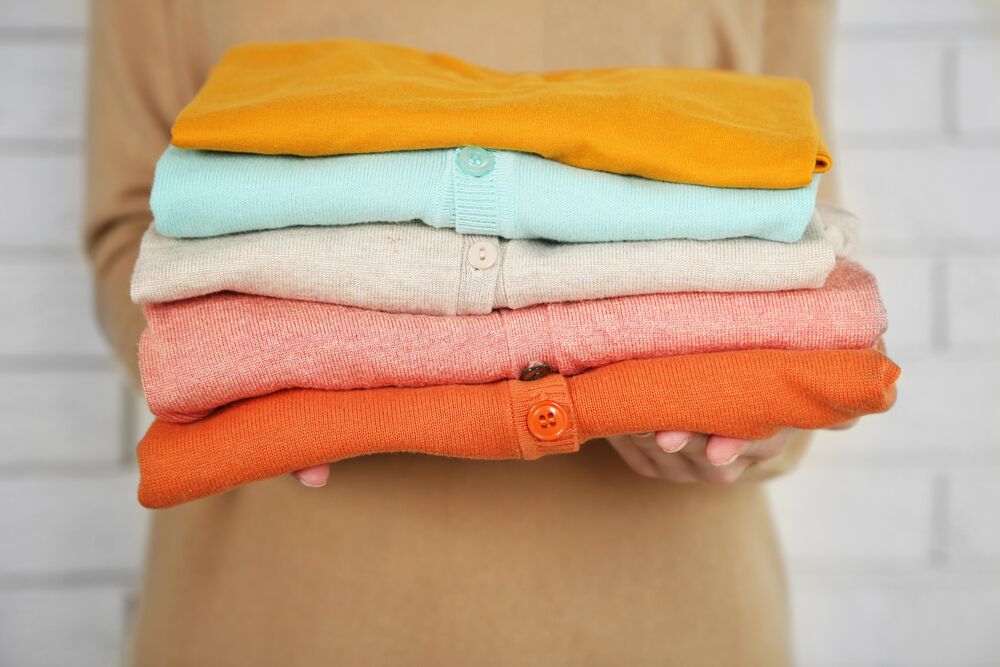 Without realizing it, closets can become the most cluttered space – buying new while keeping the old adds up. PoshMark makes cleaning out your closet effortless, and you can make money while you're at it. Whether it's clothing still tagged that has gone unworn, or gently used clothing, PoshMark allows you to upload your pieces, connect, and sell to shoppers all over. Snap a pic within the app, post a description and a price, and share – it is that easy. The more you share, the more exposure your items will get. Insider tip: sharing other shoppers' posts will likely get them to share yours too. Clean out your closet and get cash for it? You can't beat that.  
Snupps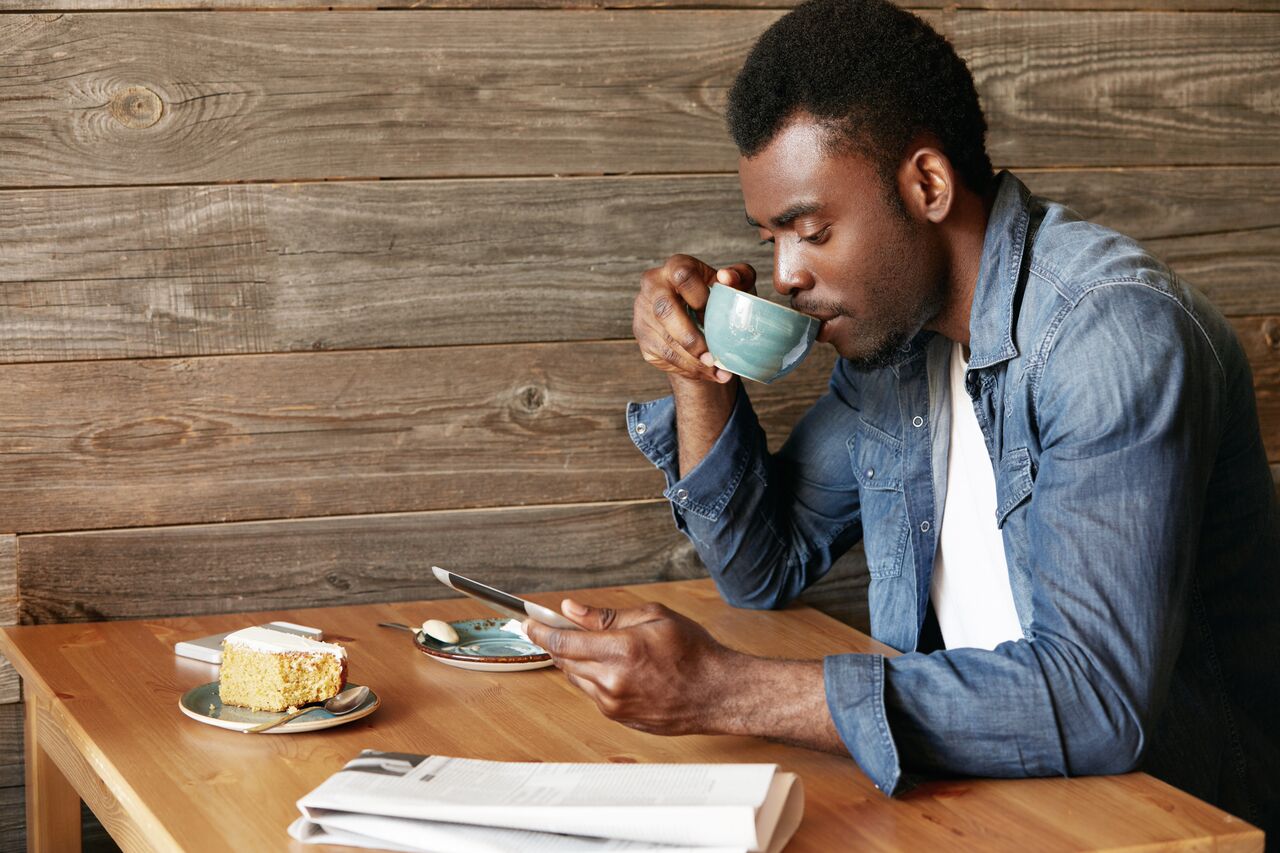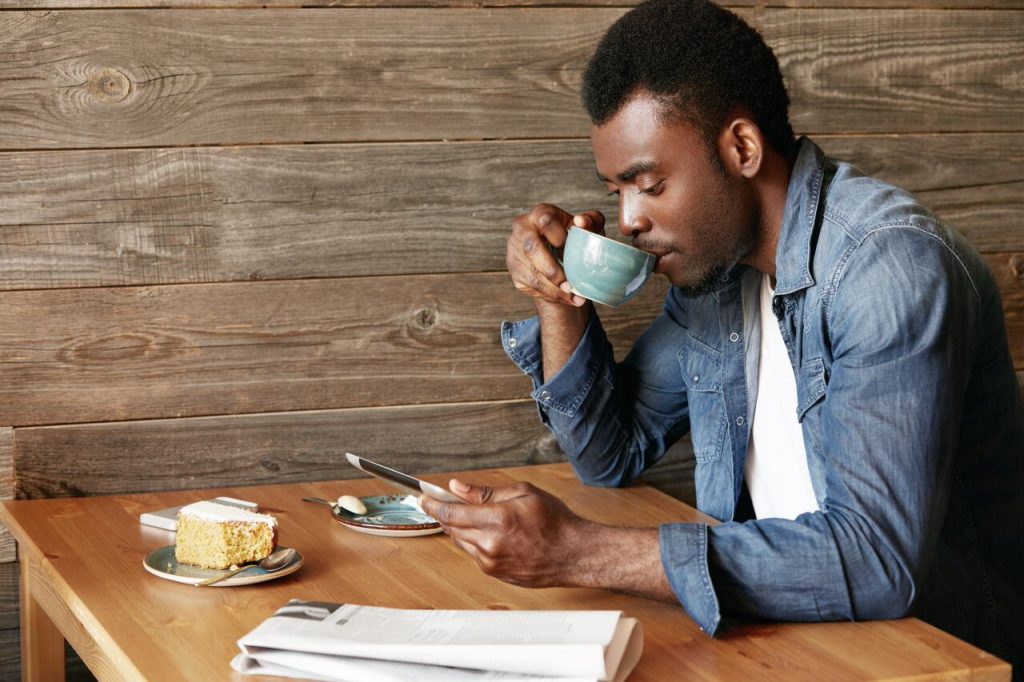 Whether you plan on purging your entire apartment or simply need a way to organize your belongings, Snupps is an app that will allow you to track your things while connecting with other users. Snupps, short for Serial Number Universal Protection Protocol System, was created when the creators' luggage was lost on a flight, and they found themselves wishing they had a way to easily track all of their belongings. Snupps allows users to organize items onto "virtual shelves" – shelves and items can be shared on various social media platforms, sold to other users, or simply act as a way to keep track of what you own. With over one million users, Snupps is a great way to organize your apartment, sell unwanted items, and connect with the community.   
Evernote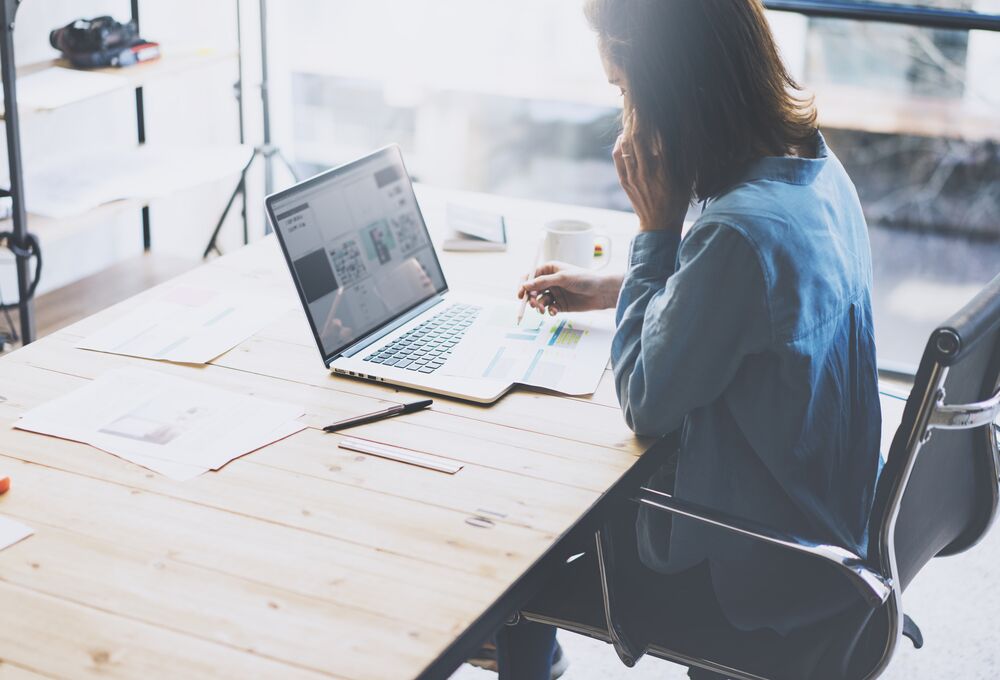 In an apartment, there is little room for paper clutter – important documents, receipts, warranties, etc. – they all pile up, and it is hard to find the right place for them. Evernote allows you to virtually organize these documents. Through the app, you simply scan the papers in and organize to your liking. You no longer have to worry about finding a place to store documents, or remembering where you stored them later on. With Evernote, they are all in one place for whenever you need them. The app also allows you to take notes in a variety of ways – text, sketch, audio, and more. Declutter and organize your documents, and stay on top of your day all with one app – Evernote.   
Tody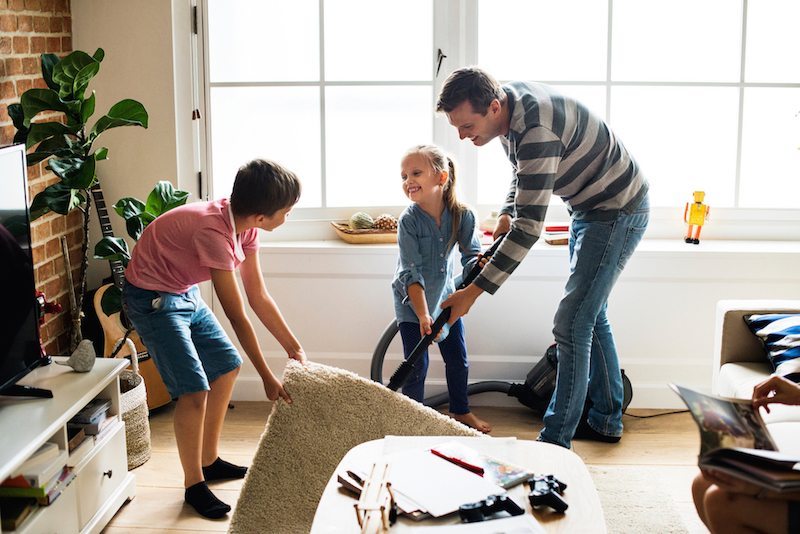 Maintaining the cleanliness of your apartment is just as important as the de-cluttering phase. Tody is an app that helps you keep your cleaning on track. The app can be organized by areas and tasks and keeps track of when specific tasks need to be completed. By selecting the type of cleaner you are, the app will suggest a time frame for each task. Based off of the given time frame, your progress is tracked, and reminders are given for any overdue items. The app is customizable, thorough, and extremely user-friendly. For just $7, Tody will organize and change the way you clean. 
Equal Housing Opportunity Rental providers will not refuse to rent a rental unit to a person because the person will provide the rental payment, in whole or in part, through a voucher for rental housing assistance provided by the District or federal government.
Offers included in posts
Pricing and availability is subject to change. | Terms and conditions may apply to any special offers referenced. Contact the apartment communities for details.
Sponsored Posts
Aparrtminty may receive payment for sponsored posts and guest posts