The Watch Factory Lofts Apartments
As an Amazon Associate I earn from qualifying purchases.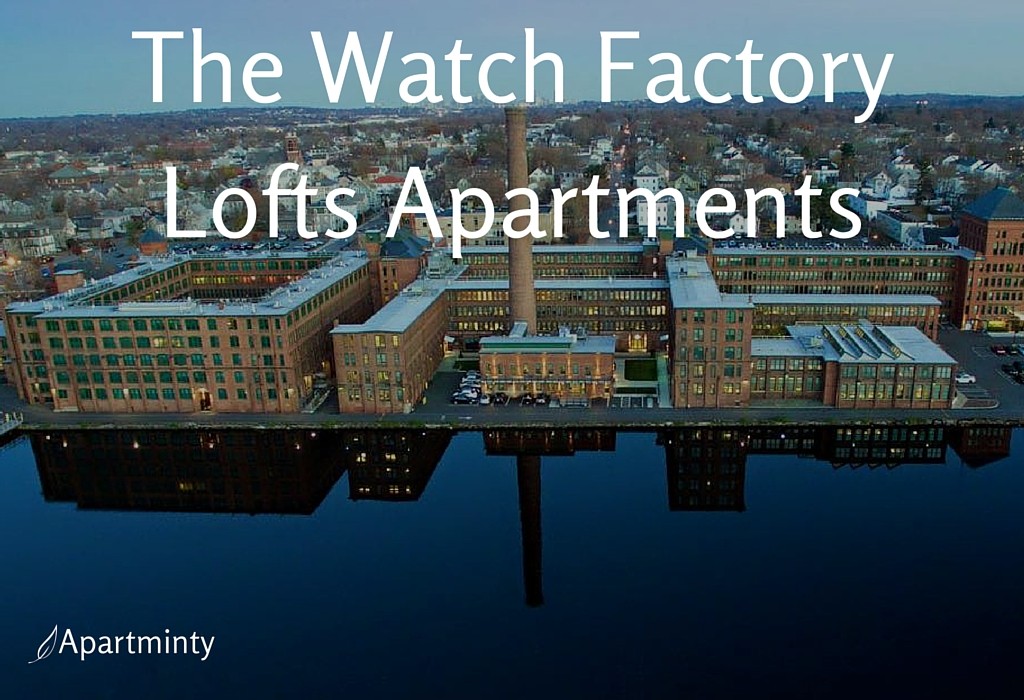 If you're looking to have the time of your life in your next home, then Waltham, MA has just the place for you. The Watch Factory Lofts are luxury apartment homes located on the Charles River in the historic Waltham Watch Factory that offer an unparalleled living experience. You'll get a taste of the past and a glimpse of the future with historic brick walls and wood beams combined with modern finishes and design! Come see for yourself!  
Floor Plans and Design
The Watch Factory Lofts Apartments have a variety of different floor plans including 1, 2, and 3 bedroom apartments decked out in high-end finishes throughout your home! Depending on your needs, you can choose between both furnished and unfurnished apartments. There are plenty of two-level living options available to pick from as well!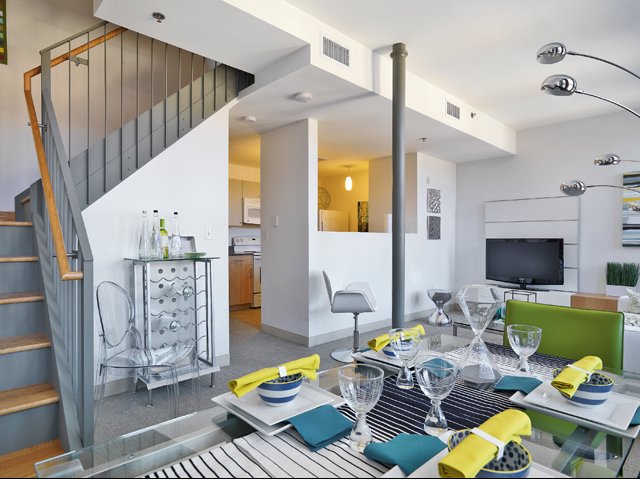 These pet-friendly apartments feature eco-friendly Marmoleum flooring in the kitchen and bathroom and textured carpet tiles in the bedroom and living room area. Granite counter tops, stylish cabinetry, and other high end finishes highlight the kitchen while the living room features a large open floor plan, allowing you to customize your home to your liking. Bonus: Every unit features it's own washer/dryer!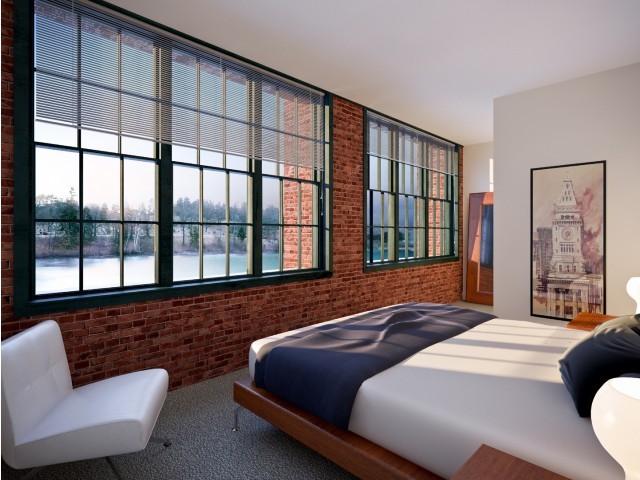 Community Amenities
The Watch Factory Lofts have a plethora of workout and fitness related amenities right at their front door step. The onsite, state of the art fitness center is perfect for residents to get a quick workout in with free weights and cardio equipment available. There are also plenty of trails nearby suitable for both biking and walking. If you're feeling extra adventurous, get out on the Charles River with your kayak or rent one from Charles River Canoe and Kayak!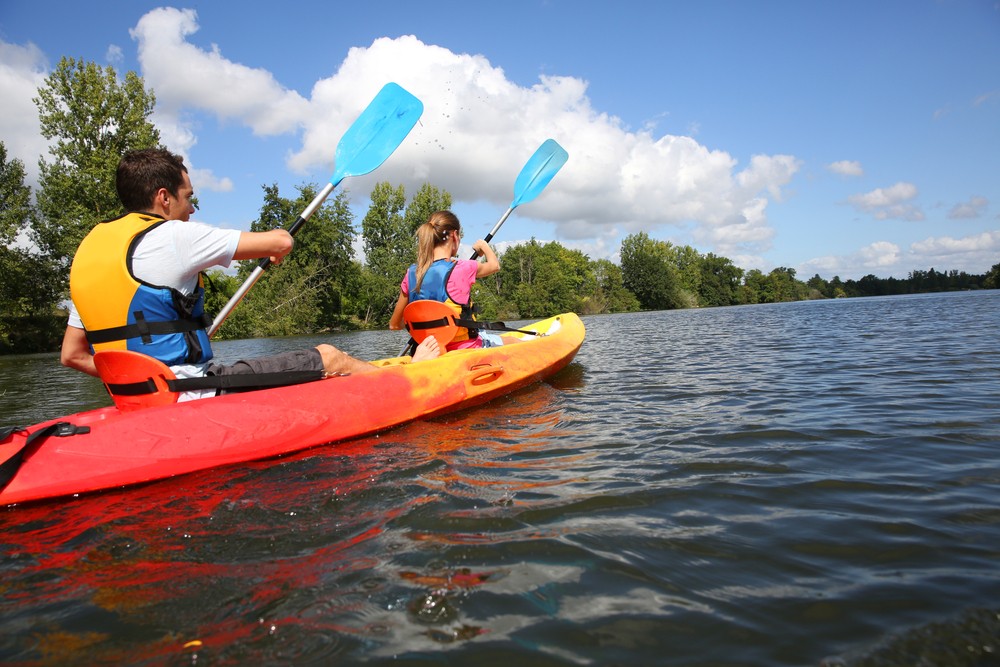 Never worry about finding a parking space, with free onsite parking, and there is extra storage space for your bike or kayak! The common areas at the Watch Factory lofts feature free WiFi and there is a beautiful courtyard area to enjoy casual dining for breakfast, lunch, or dinner. The dedicated staff make you feel right at home and the prompt maintenance staff handles all requests in a timely manner.
Ready to find your next apartment?
Local Dining and Entertainment
One of the perks of living at the Watch Factory Lofts is the location to the restaurant filled Moody Street. For the best breakfast and lunch in town, there is only one place you need to try, In a Pickle Restaurant. The variety of traditional American breakfasts and their unique, delicious sandwiches will truly leave you in a pickle when you're ready to order. For dinner, we recommend heading to Tempo Bistro, which serves fresh, locally sourced foods from the fish pier, farmers market, and local farms. They also have tasty cocktails and $1 oysters on Tuesdays!
For some outdoor fun, head to Prospect Hill Park for an afternoon picnic or a peaceful walk along the trails. When you're not exploring the beautiful streets of downtown Waltham or walking along the Charles River, check out some of the historical sites around the city! The Charles River Museum of Industry and Innovation and Gore Place are two popular, must see attractions in the area.
Keep in Mind
While Boston is a mere 30 minute drive, the Waltham MBTA Station is only a half mile away from the Watch Factory Lofts, giving residents an easy method to commute into the city and around the Greater Boston area.
The clock is ticking!! Don't miss your chance to move into the luxurious Watch Factory Lofts today! 
Amazon and the Amazon logo are trademarks of Amazon.com, Inc, or its affiliates. Rental providers will not refuse to rent a rental unit to a person because the person will provide the rental payment, in whole or in part, through a voucher for rental housing assistance provided by the District or federal government.