Tis the Season: 10 Heartwarming Holiday Gifts for Your Leasing Teams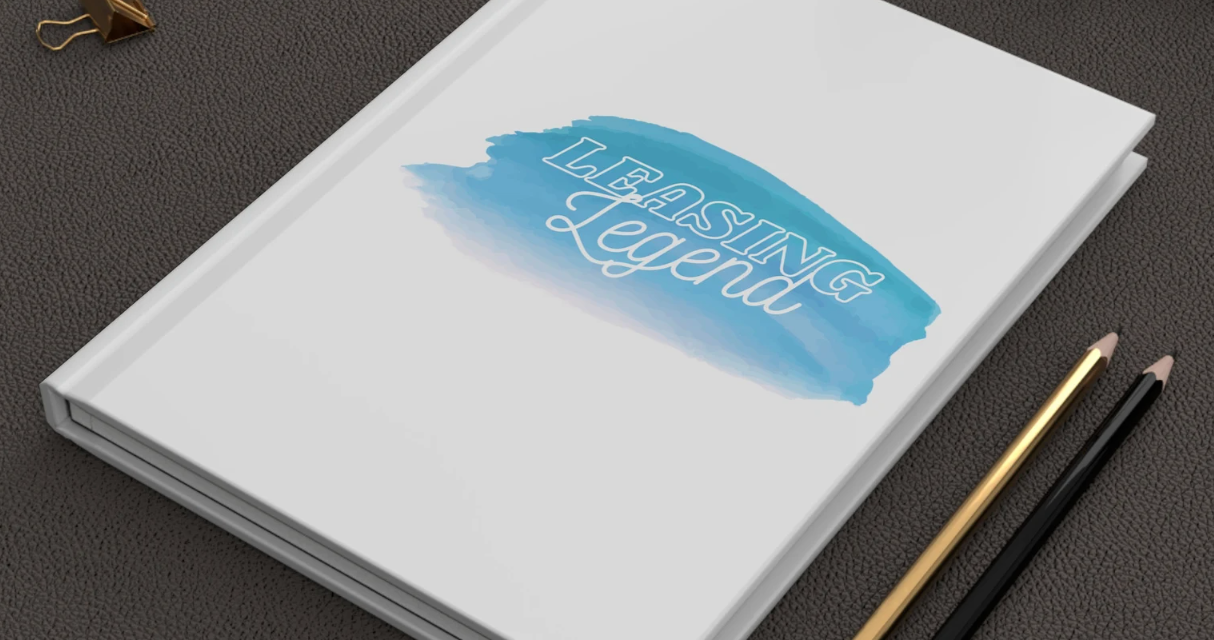 As an Amazon Associate I earn from qualifying purchases.
Tis the Season: 10 Heartwarming Holiday Gifts for Your Leasing Teams
The holiday season is here, and it's the perfect time to show your appreciation for the hardworking leasing agents and multifamily professionals who keep your apartment communities thriving year-round. If you're looking for the perfect gifts to spread some holiday cheer, we've got you covered. From personalized notebooks to relaxing massagers, here are ten heartwarming holiday gift ideas for your leasing teams.
1. "Leasing Agent: Because Miracle Worker Isn't an Official Job Title" Button: Celebrate the holiday season with a touch of humor and appreciation. Gift your leasing agents a button that proudly declares, "Leasing Agent: Because Miracle Worker Isn't an Official Job Title." This witty accessory serves as a daily reminder of their incredible dedication.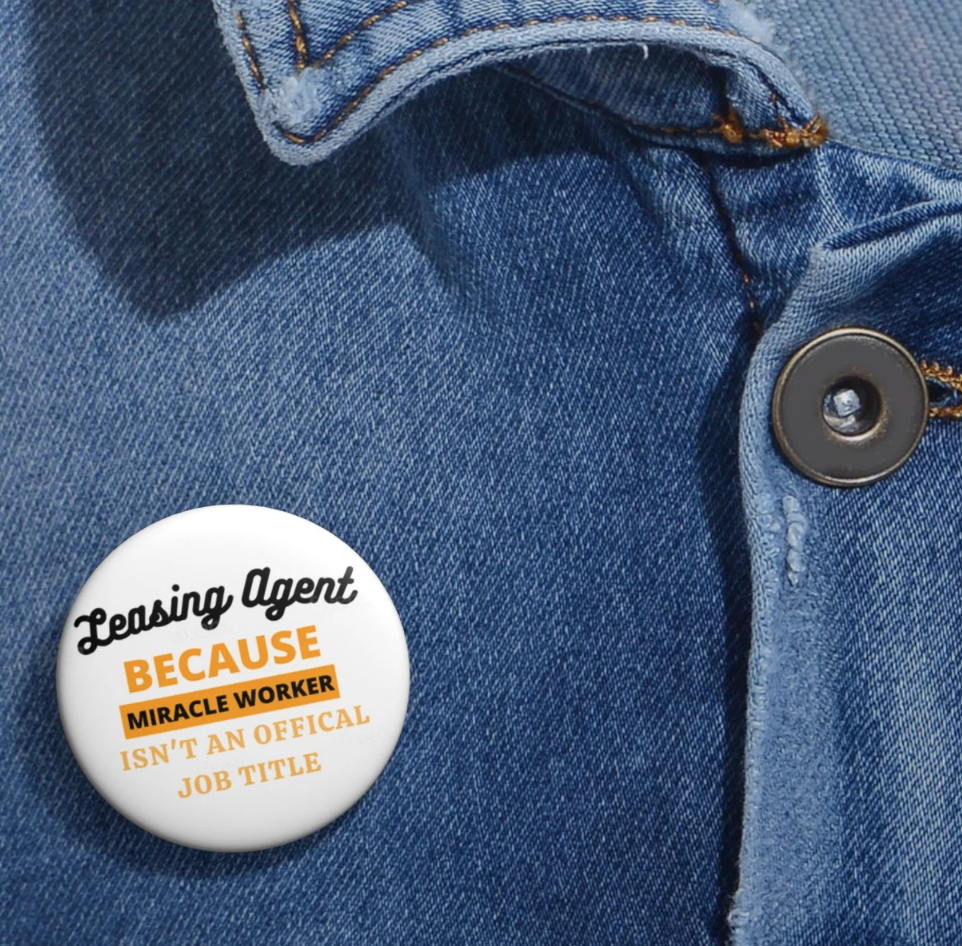 2. "I'm a Leasing Agent, What's Your Superpower?" Phone Cover: Elevate their smartphones with a phone cover that recognizes their superpower. With the phrase "I'm a Leasing Agent, What's Your Superpower?" on the cover, it's a stylish and empowering gift that adds a touch of flair to their device.
3. "Leasing Legend" Hardcover Notebook: For leasing agents, consider a stylish hardcover notebook with the phrase "Leasing Legend" on the cover. This practical and personalized gift is perfect for acknowledging the powerhouse professional you have on your leasing team.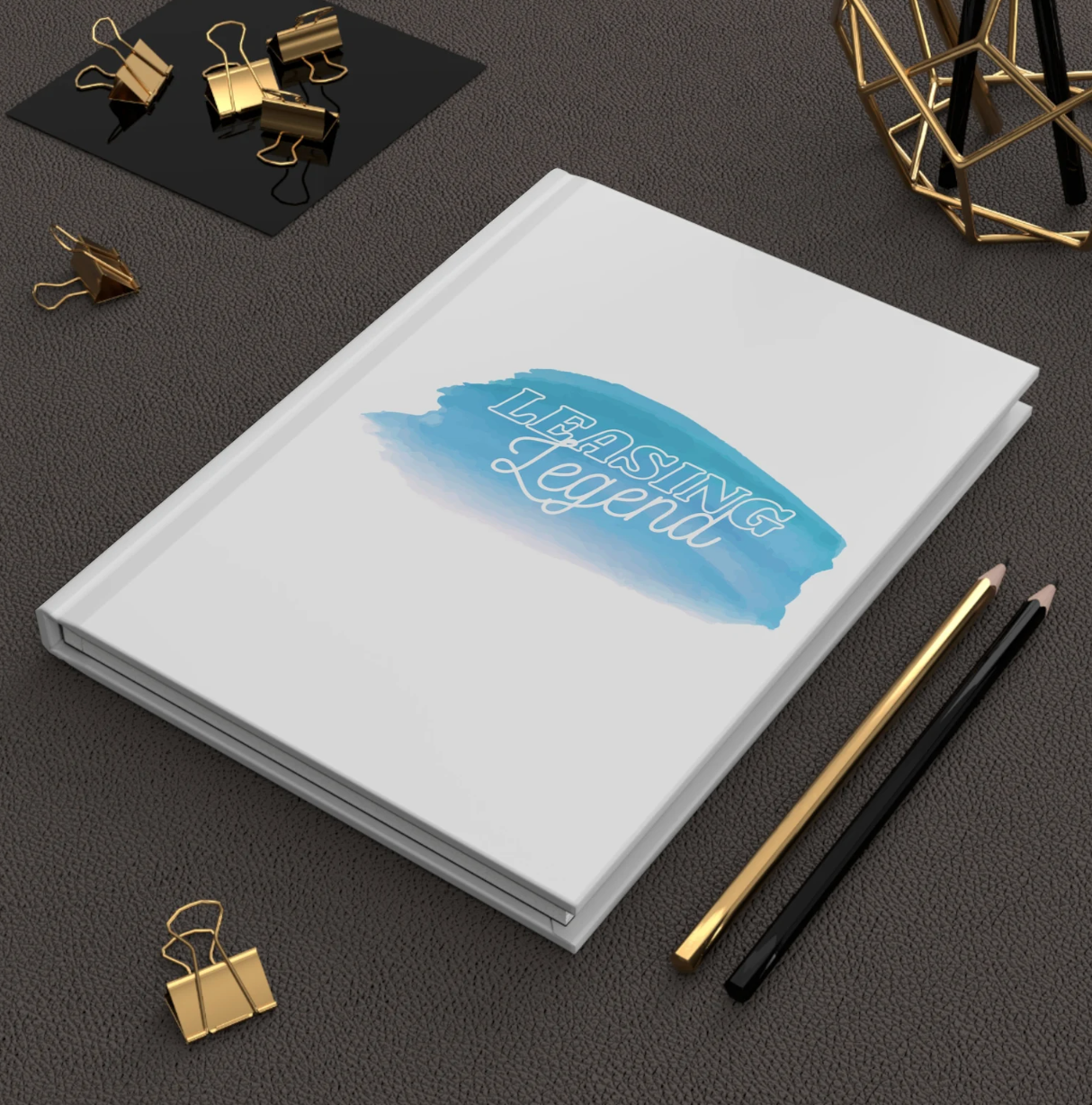 4. "Multifamily Magic" 15 oz Ceramic Coffee Mug: Celebrate the magic of multifamily living with a 15 oz ceramic coffee mug that proudly displays the phrase "Multifamily Magic." It's the ideal vessel for sipping hot cocoa or coffee on a chilly winter morning.
5. Home Cleaning Gift Certificate: Give the gift of a clean and stress-free home with a gift certificate for a professional house cleaning service. Almost everyone is hosting during the holidays, and this thoughtful gift ensures they can welcome guests without the worry of cleaning up.
6. Personalized Sincere Notes: Take the time to write each team member a heartfelt, personalized note. Share your appreciation for their contributions, recount a memorable moment, or simply wish them a joyful holiday season. It's a gift that comes from the heart.
7. A Day Off to Tackle Holiday Chores: Provide your leasing teams with the gift of time by giving them an extra 1/2 day off to tackle holiday chores or simply relax. It's a thoughtful gesture that allows them to recharge and enjoy the holiday season to the fullest.
8. Wireless Desk Phone Charger: Keep your leasing agents' phones powered up with a wireless phone charger for their desks. It's a convenient and tech-savvy gift that ensures they're always connected and ready to assist residents.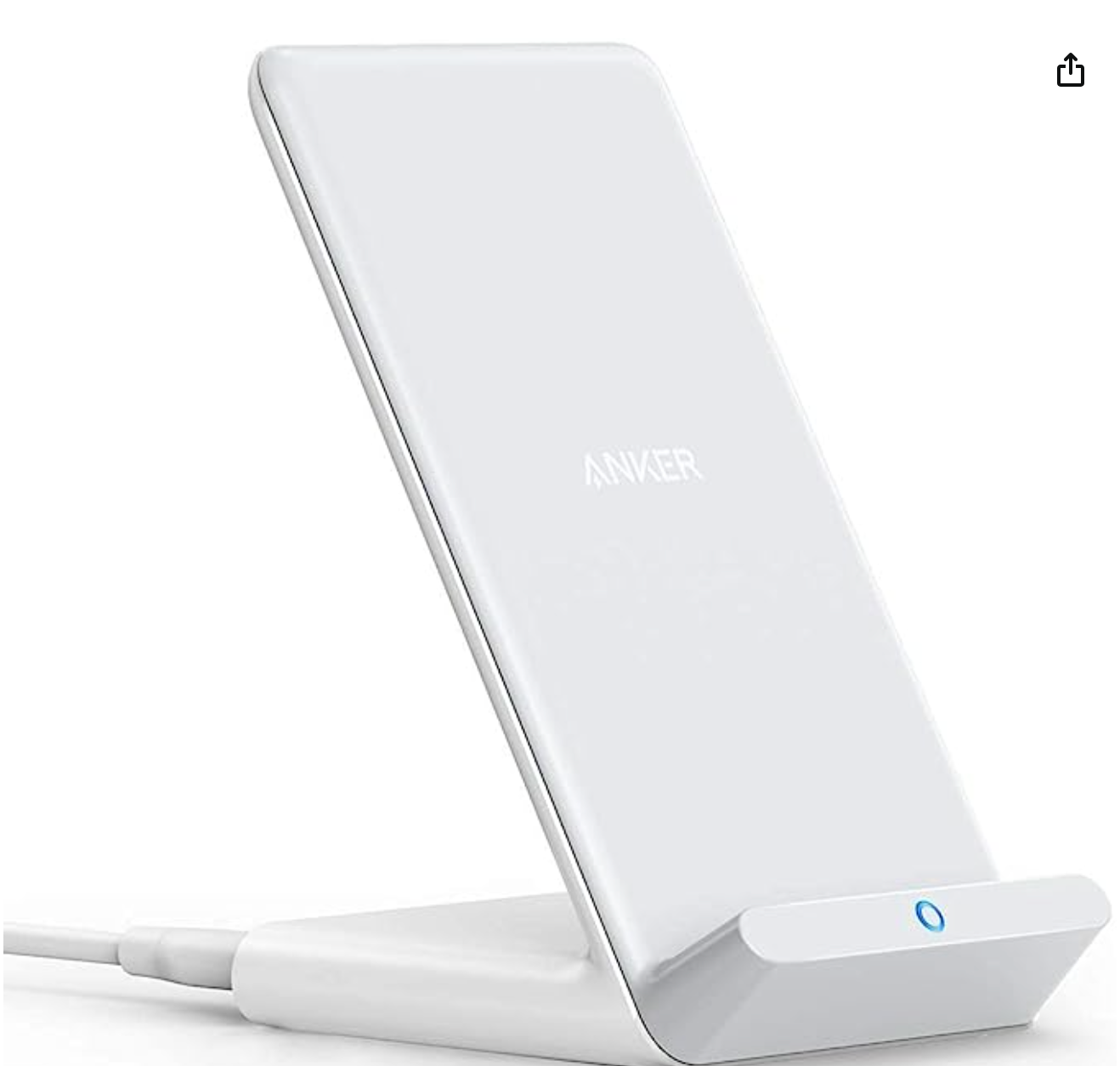 9. Masterslass Learning Gift Certificate: Inspire continued growth and learning with a gift certificate to Masterclass, an online learning platform. Learning new skills and knowledge is a gift that keeps on giving, and it's perfect for the forward-thinking members of your team.
10. Heated Chair Massager: Help your team relax and unwind during the holiday season with a heated chair massager. After a long day of leasing and managing properties, this soothing gift provides much-needed relaxation.
This holiday season, make your leasing teams feel appreciated and valued with these heartwarming gifts. Whether it's a playful button, a practical notebook, or a relaxing massager, these presents show that you recognize their hard work and dedication throughout the year. Here's to a joyful and appreciative holiday season!
Equal Housing Opportunity Rental providers will not refuse to rent a rental unit to a person because the person will provide the rental payment, in whole or in part, through a voucher for rental housing assistance provided by the District or federal government. Amazon and the Amazon logo are trademarks of Amazon.com, Inc, or its affiliates.