6 Things to Keep Close on Moving Day
As an Amazon Associate I earn from qualifying purchases. | Amazon and the Amazon logo are trademarks of Amazon.com, Inc, or its affiliates. | As a content creator, I may receive payment for the endorsement of apartment communities.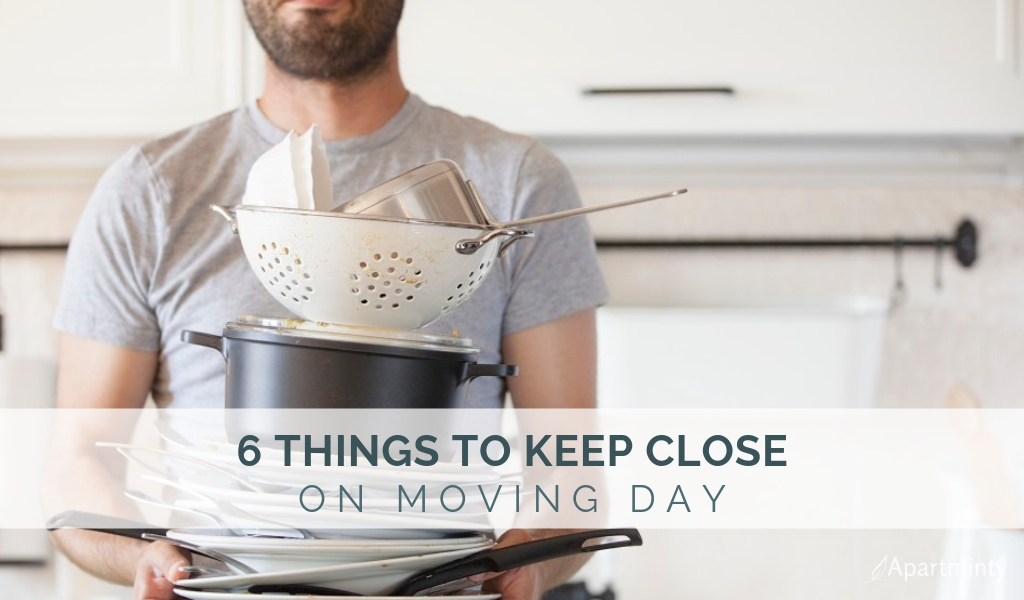 The 6 Things to Keep Close by While Moving (and How to Pack Them)
When you're packing up your home for a move, it can be easy to get caught up in making sure everything makes it into a box and onto the moving truck. However, it's important to keep some essentials and important items easily accessible for a smooth move and a comfortable transition into your new home.
Overnight Bag
Whether your move involves an overnight stay at a hotel, crashing with friends for a few days, or going straight to your new apartment, an overnight bag will allow you to stay comfortable and fresh. The goal of an overnight bag is to have easy access to the items you will need during and immediately following your move. While the bag size and contents you pack will depend on the magnitude of your move, it is important to pack essentials like pajamas, a change of clothes, socks, undergarments, a sweater or jacket, and basic toiletries.
For a comfortable first day in your new apartment, make sure to pack a pillow and sleeping bag or bedding, as well as towels and a shower curtain. In case of move-in day injuries, a basic first aid kit may come in handy. Another must-have in your overnight bag is toilet paper, which will save you a trip to the store or frantically digging through your boxes. Other things to consider packing in your overnight bag include a pen, a notebook, and scissors. These are useful while unpacking to create a list of things you need to pick up from the store for your new home and to open all of your moving boxes.
If you're moving with kids or pets, make sure to pack an overnight bag for them as well. Pack some items to keep kids entertained during the move such as coloring books and crayons, games, or favorite toys. Don't forget any of their special items, such as a blanket or stuffed animal. For pets, pack their food and some water from home, as some animals need to adjust to the different taste of water in a new place. Also, pack their favorite toys and treats to keep your pet happy and occupied.
Medications
While you're packing up your medicine cabinet, take some time to sort through your medications. Any expired medications or ones you no longer use should be disposed of properly. Medications that you commonly use, as well as your prescription medications, should be packed alongside your overnight bag. For shorter moves, consider packing a few days' supplies of medications in a pill box. For longer moves, err on the side of caution and pack your entire supply. Pack any liquid medications in plastic bags or wrap them with plastic wrap to prevent spills.
Electronics
Electronic devices are not only important for communication during a move, but also entertainment, when all your books, movies, and games are packed away. Keep all of the electronics you use on a regular basis close by, including your laptop, tablet, and phone. If you store important information on an external hard drive, you should pack that along with your devices as well. Don't forget to pack your chargers for each device so you can continue to use them!
Kitchen Essentials
By the time you move into your new apartment, you may find yourself sick of fast food and take out. When it comes to cooking your first meal in your new home, don't worry about digging through all your boxes for your kitchen supplies. Instead, pack a box of kitchen essentials to get you through the first few days after your move. For easy sustenance and hydration while packing and unpacking, including on-the-go snacks and water bottles, preferably reusable ones. Consider packing an easy-to-make meal, such as spaghetti and pasta sauce, along with a can opener and a pot. Stock up on disposable plates, cups, and utensils, or pack a set of dishes and cutlery per person. If you need your morning coffee fix, also include your coffee maker and some coffee in your kitchen essentials box, along with a few mugs.
Cleaning Essentials
One of the first things you'll want to do in your new abode is given it a thorough cleaning, and this is something you can start working on before the rest of your belongings arrive. Pack a box of cleaning essentials to get a jumpstart on cleaning, including:
Rubber gloves

All-purpose cleaner

Disinfecting wipes

Rags

Sponges

Broom

Mop and bucket

Vacuum

Trash bags
For minor repair needs, you encounter while cleaning, pack a small tool kit.
Important Documents
Keep important documents in a safe place during your move, such as a fireproof lockbox, so they aren't lost or damaged. Before your move, consider creating digital backups of your important documents by scanning them onto your computer or taking photos of the documents on your phone. Store your digital backups securely on an external hard drive or encrypted online. Important documents to keep close by during your move may be personal, financial, or move-related, including: birth certificates, social security cards, marriage certificates, passports, school transcripts, medical records, a pet's veterinary records, vehicle titles and registrations, bank records, tax documents, copies of your lease, and your contract with your moving company.
By having your essentials packed and easy to access, you are setting yourself up for a successful move. With your necessities at hand, you can enjoy your first few days in your clean new apartment feeling refreshed and confident.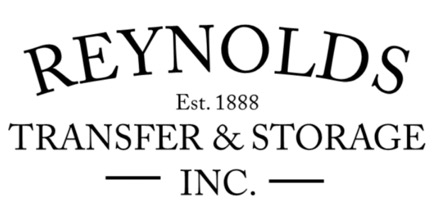 Hannah Biggs
Content
Reynolds Transfer & Storage is a sixth-generation, family owned and operated moving and storage company in Madison, WI. We offer residential moving and storage services; office and industrial moving and storage services, and heavy hauling and machinery moving services. Our business services and decisions are based on environmental and social sustainability, and we strive to support our local economy and our home, the vibrant city of Madison.
Equal Housing Opportunity Rental providers will not refuse to rent a rental unit to a person because the person will provide the rental payment, in whole or in part, through a voucher for rental housing assistance provided by the District or federal government.
Offers included in posts
Pricing and availability is subject to change. | Terms and conditions may apply to any special offers referenced. Contact the apartment communities for details.
Sponsored Posts
Aparrtminty may receive payment for sponsored posts and guest posts
Summary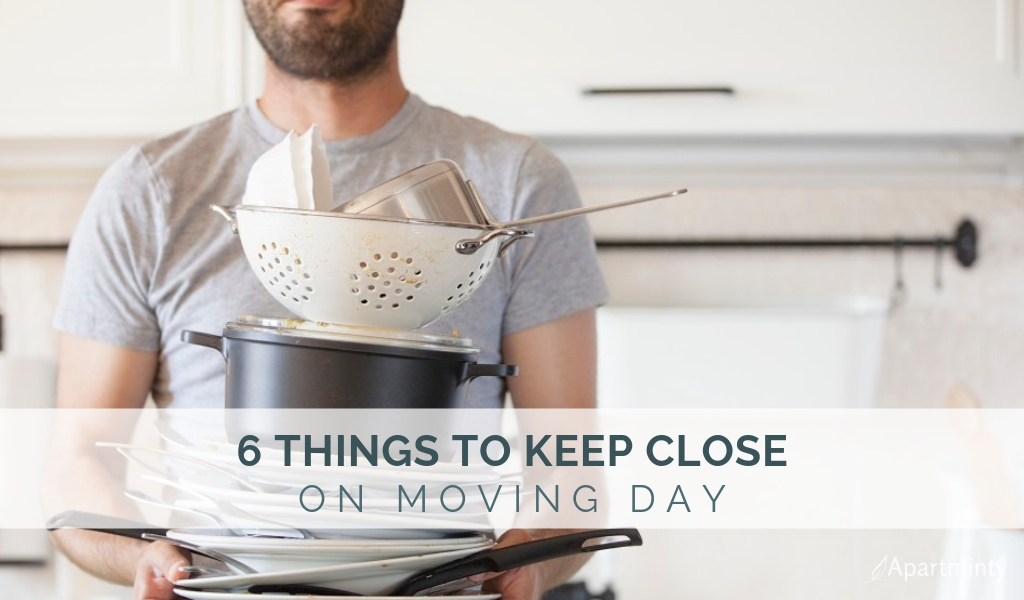 Article Name
6 Things to Keep Close on Moving Day
Description
Moving Day is a whirlwind of activity and mild chaos. Our guest blogger identifies 6 things to keep close on moving day to ensure a great first night!
Author
Publisher Name
Publisher Logo