Sweet One Bedroom in Petworth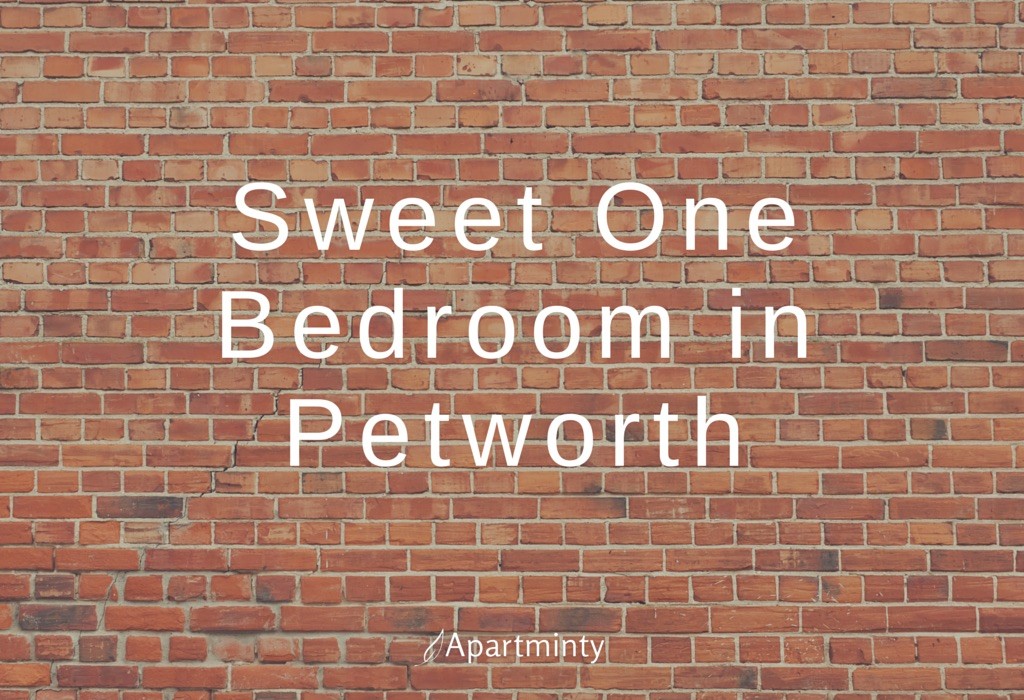 As an Amazon Associate I earn from qualifying purchases.
One key to finding the best deals and inside scoop in local real estate is to build relationships with others who are 'in the know'. Jamie Grigg is one of those very such people, and we feel very lucky to count her as a friend. In order to expose you to as many awesome DC rental deals as possible, each week we will highlight an affordable apartment for rent in DC, available right now, courtesy of one of our favorite Washington real estate experts and her blog, Exposed Brick DC. This week, a sweet one bedroom in Petworth has our eye.
$1400
1 BD/1 BA: NA
Petworth
Some utilities included
What makes it great: You can't beat this price for a one bedroom this close to the metro in Petworth. It doesn't seem to have a ton of upgrades but for the price, you can make do. The ad is also very sweet. The ad describes Petworth has a neighborhood of "longtime residents and newly-arrived creative type" who "come together to plant gardens, decorate parks, and build community in person." True or not, this is certainly an appealing idea.
To see this listing and others like it, visit Exposed Brick DC.
Ready to find your next apartment?
Amazon and the Amazon logo are trademarks of Amazon.com, Inc, or its affiliates. Rental providers will not refuse to rent a rental unit to a person because the person will provide the rental payment, in whole or in part, through a voucher for rental housing assistance provided by the District or federal government.