Shack Up: 10 Two Bedrooms Around the City
As an Amazon Associate I earn from qualifying purchases.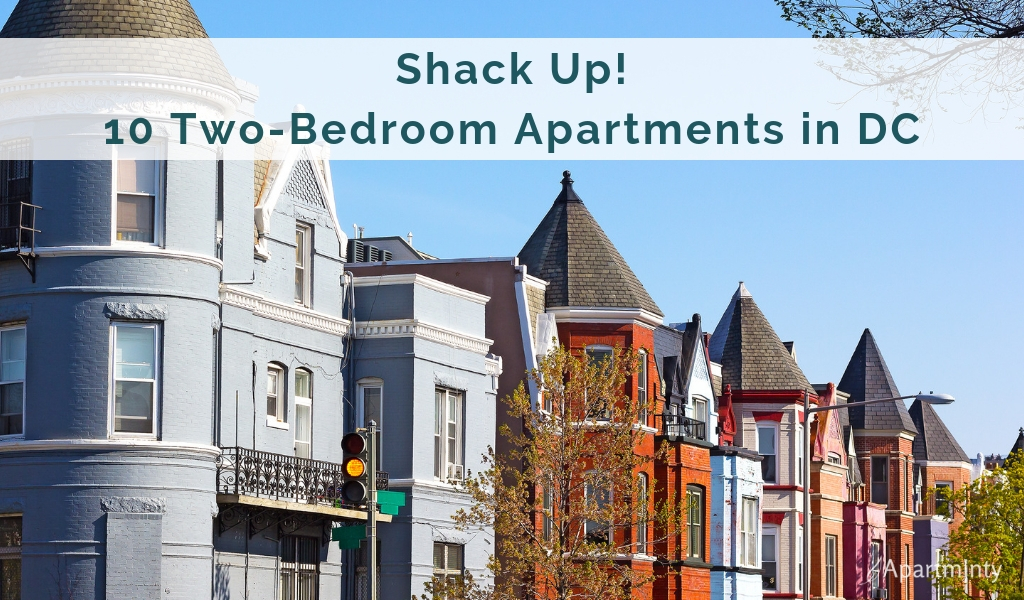 Living in DC can be pricey, we know. Our go-to recommendation for handling this? Finding a roommate! While larger apartments obviously cost more, having a roommate gives you someone to share the additional expenses with. We are all about this, and there are plenty of hot-spots throughout DC that can perfectly accommodate two roommates. We've compiled a list of ten of our favorite DC apartment communities with two-bedroom apartments, and we think you will love them just as much as we do. 
The Flats at Dupont Circle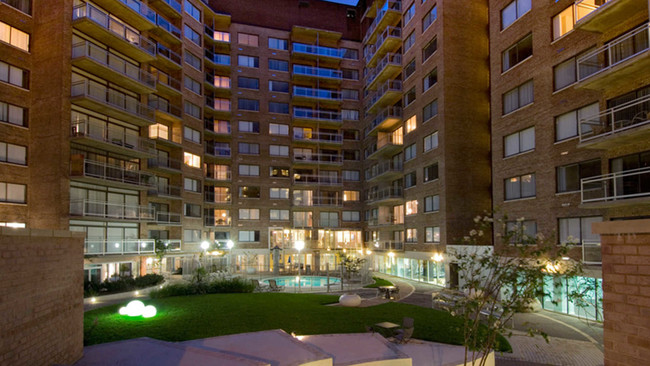 Dupont Circle is one of DC's most popular areas to live in, and the Flats at Dupont Circle will put you in the center of all the action. Their two-bedroom apartments come in two different floor plans: 987 sq. ft. two-bedroom and one bath, or 1,089 two-bedroom and two bath. A yoga room, 24-hour fitness center, resident clubhouse and kitchen, and an outdoor pool and sundeck are just a few things to look forward to here at the Flats at Dupont Circle.
Park Chelsea at The Collective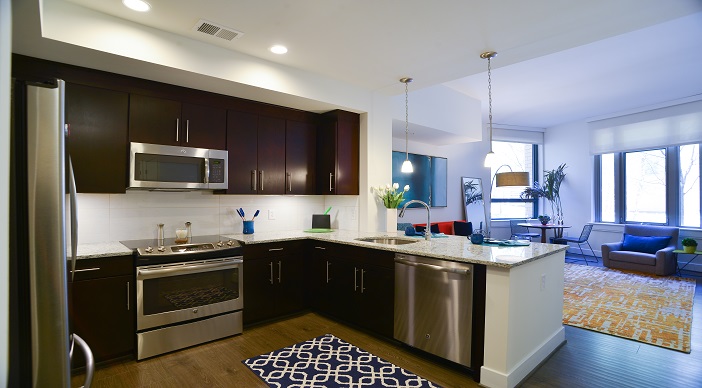 The Capitol Riverfront has gone from an up-and-coming area to the place you want to be. Restaurants and bars galore, the Washington National's stadium, and waterfront views are just a few things we love about the area. Living at The Collective, you can experience it all. Park Chelsea at The Collective has a variety of two-bedroom apartments for rent where you can enjoy every amenity imaginable in one of DC's most popular neighborhoods.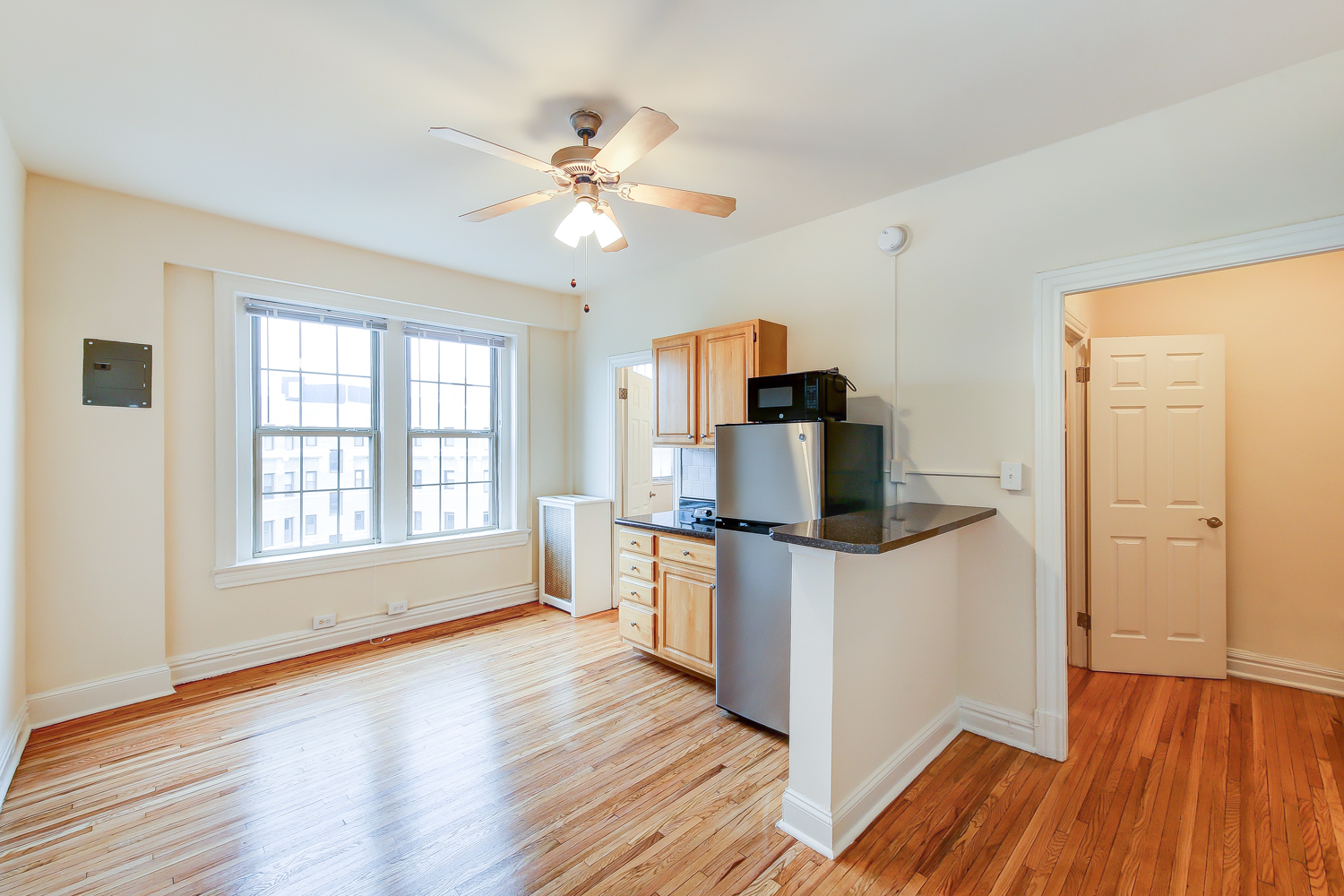 The U Street Corridor is a lively and bustling neighborhood, which is perfect to take on with a roommate. Hampton Courts, an apartment building in the heart of the U Street neighborhood, offers two-bedroom apartments that will meet all of your needs. The two-bedrooms range in size from 735 sq. ft. to 774 sq. ft. and offer a variety of amenities including hardwood floors, spacious closets, and all utilities included in your rent. Find a roommate and take on U Street at Hampton Courts!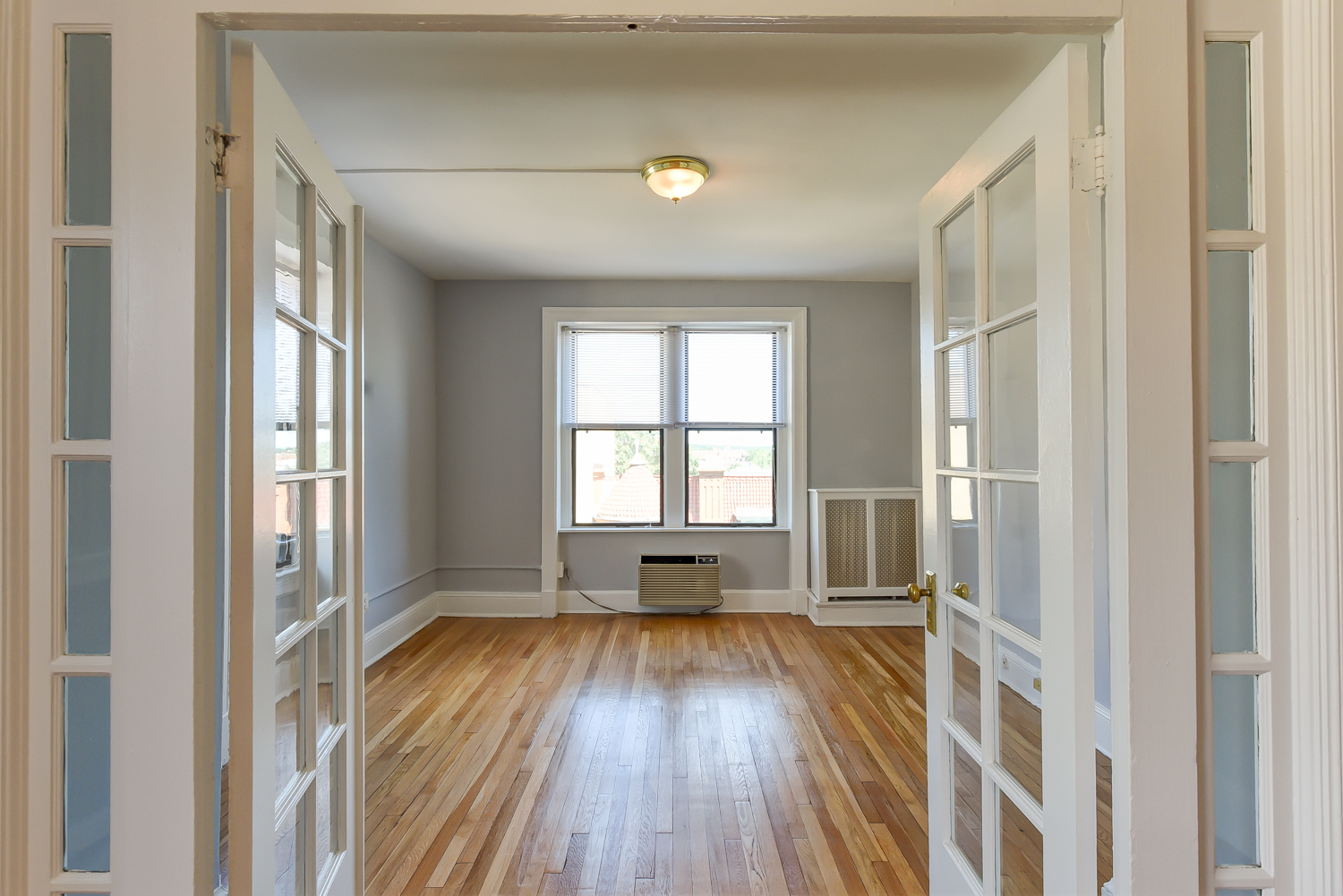 The Shawmut, located in Adams Morgan, is another DC apartment community that we are loving. The two-bedroom apartments range from 850 to 1,000 sq. ft. and feature updated kitchens, stainless steel appliances, hardwood floors, and more. The community is in the heart of Adams Morgan, putting you and your roomie steps away from some of DC's greatest restaurants and bars.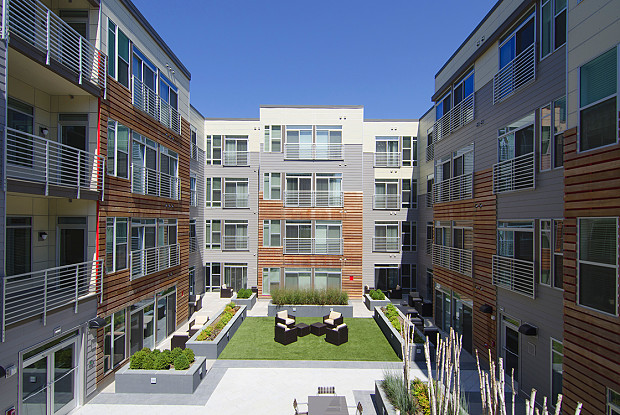 We love Glover Park for many reasons. The neighborhood is close enough to the action to enjoy the hustle of DC, but far enough away to have some peace and quiet. The two-bedroom apartments at 2255 Wisconsin are hard not to love. 737 to 864 sq. ft., spacious closets, quartz countertops, and patios/balconies are just a few reasons we are loving these apartments. With a prime location in Glover Park and plenty of community amenities, 2255 Wisconsin is a great place to move into with a friend.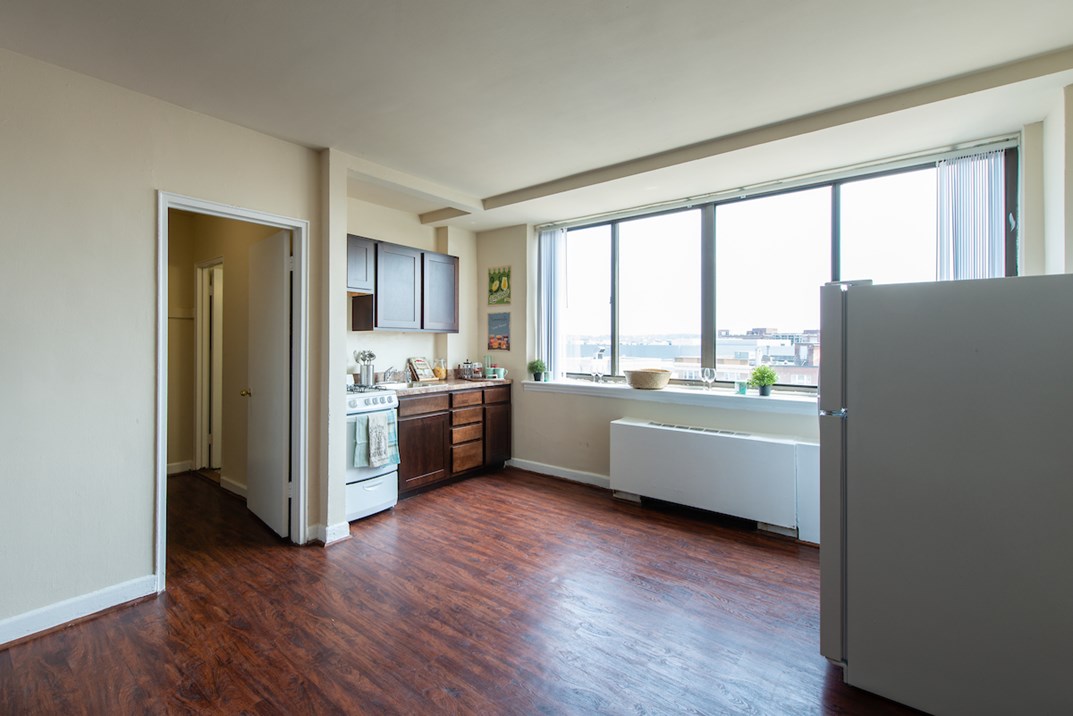 Head to Richman Towers for the perfect two-bedroom apartment in Mount Pleasant. Comfort and convenience are a given here, and their two-bedrooms are the perfect place to make home with a roommate. Walk-in closets, utilities included, and gorgeous kitchens are a few of the amenities you can expect with these apartments. Community amenities include 24-hour maintenance, onsite laundry facilities, an outdoor courtyard, and more.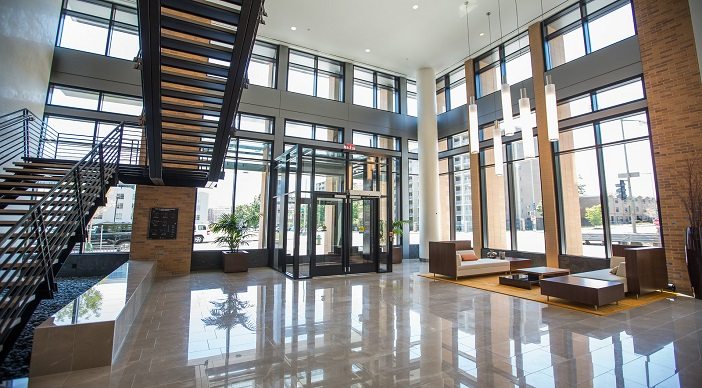 2M is a luxury apartment community in NE DC with every amenity you could ask for, all in one great location. You will love the beautiful rooftop pool, indoor basketball court, pet-friendly amenities, and all that 2M has to offer. They offer a variety of two-bedroom apartments at 2M, all of which vary in both size and layout. The NoMa neighborhood has a lot going on – restaurants, bars, and shops are all scattered throughout the area and people are flocking there to enjoy it.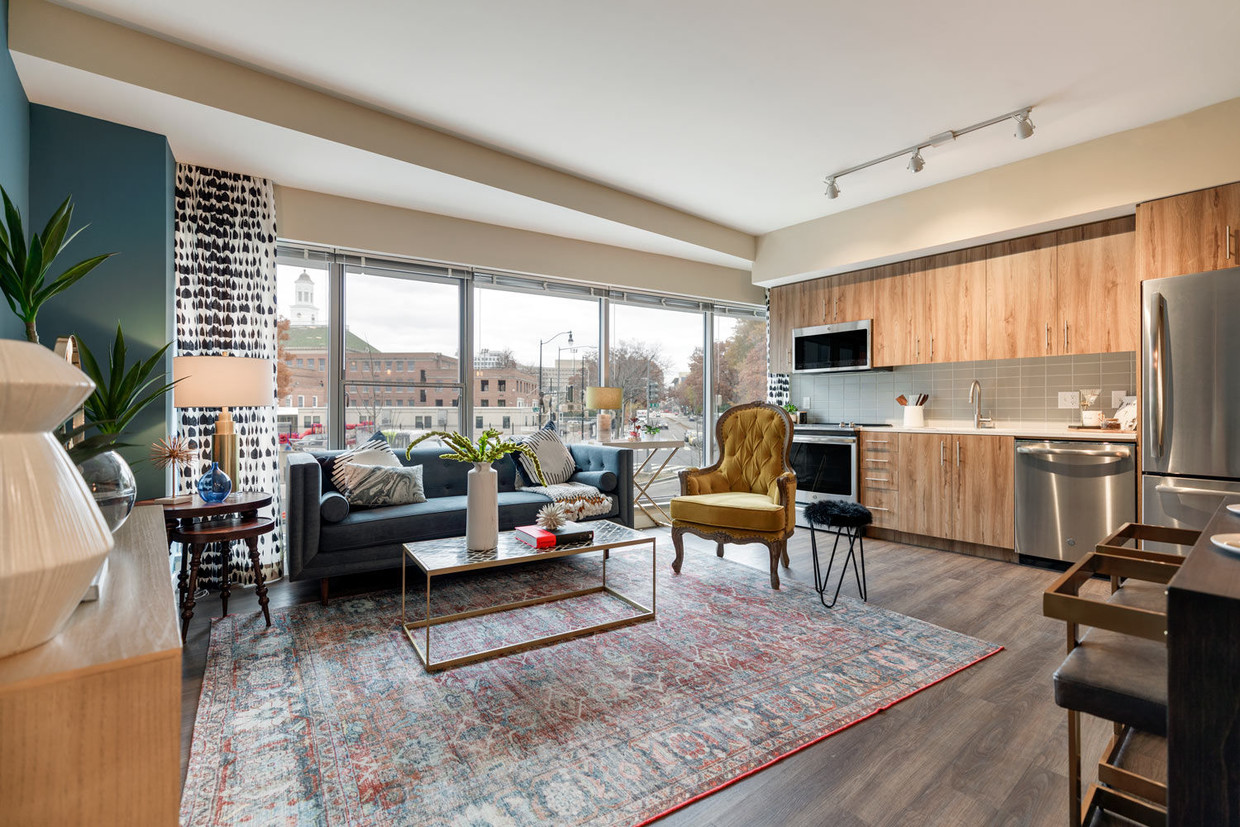 Since it's development, The Wharf has been one of the most sought-out areas to live and play in here in DC. The Banks DC is located right in The Wharf and is a modern apartment community with luxury apartment buildings for rent. Between the state of the art amenities, the gorgeous views, and the spacious two-bedroom apartments, we think you will love this area as a place to live with, especially with a roommate.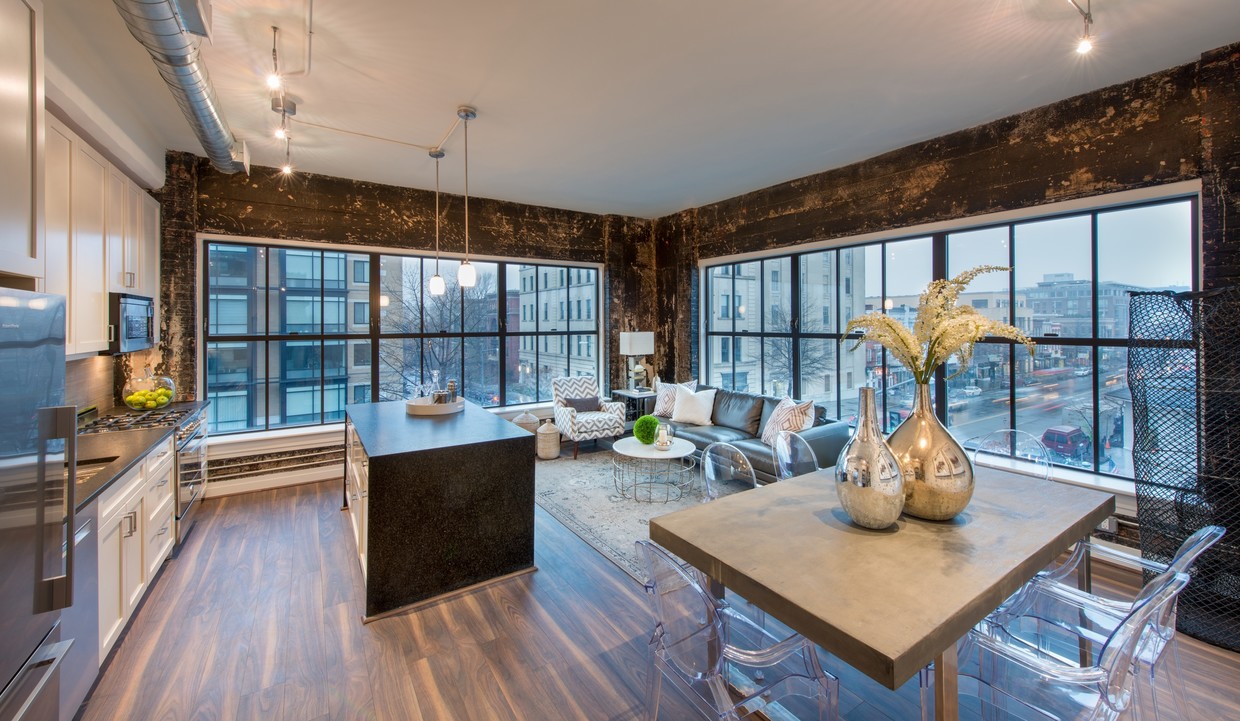 Make yourself at home at The Mission DC apartments, located in the heart of Logan Circle. The four different two-bedroom apartment floorplans range in size from 949 sq. ft. to 1,355 sq. ft and feature natural stone finishes, hardwood flooring, city views, and more. Logan Circle is full of restaurants, bars, shops, and entertainment options that will leave you feeling more than thrilled about your new neighborhood. 
Live in luxury at 13th and U, a stunning apartment building in the U Street neighborhood. The spacious two-bedroom apartments have everything you need to live comfortably, and the community amenities take things to the next level. The two-bedroom apartments range in size from 1,079 sq. ft. to 2,0009 sq.ft – plenty of space to easily live with a roommate. 
Amazon and the Amazon logo are trademarks of Amazon.com, Inc, or its affiliates. Rental providers will not refuse to rent a rental unit to a person because the person will provide the rental payment, in whole or in part, through a voucher for rental housing assistance provided by the District or federal government.