Renter Wonderland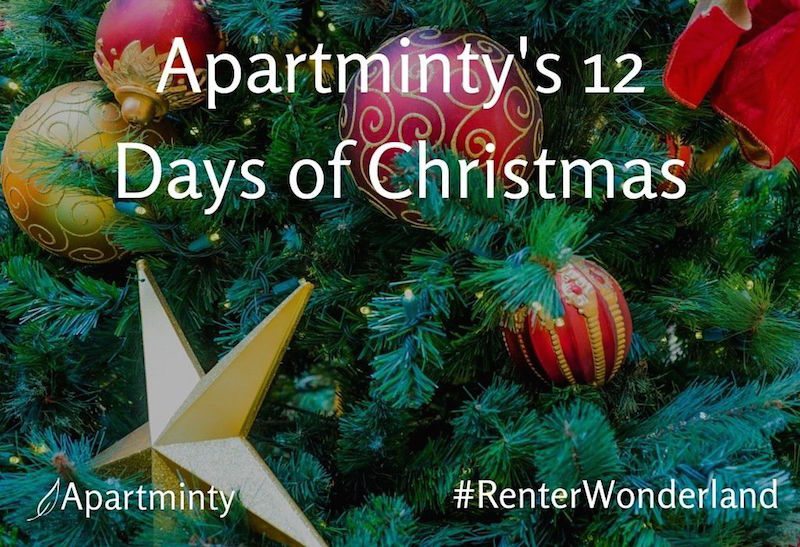 As an Amazon Associate I earn from qualifying purchases.
Christmas is almost here and we wanted to get everyone ready for the season with our very own 12 days of Christmas. Each day we will share with you content, jam-packed with information, to make sure you enjoy this time of year with friends, family, and of course our furry friends. Keep an eye open for the hashtag #RenterWonderland and enjoy all the fresh content we have for you this Christmas.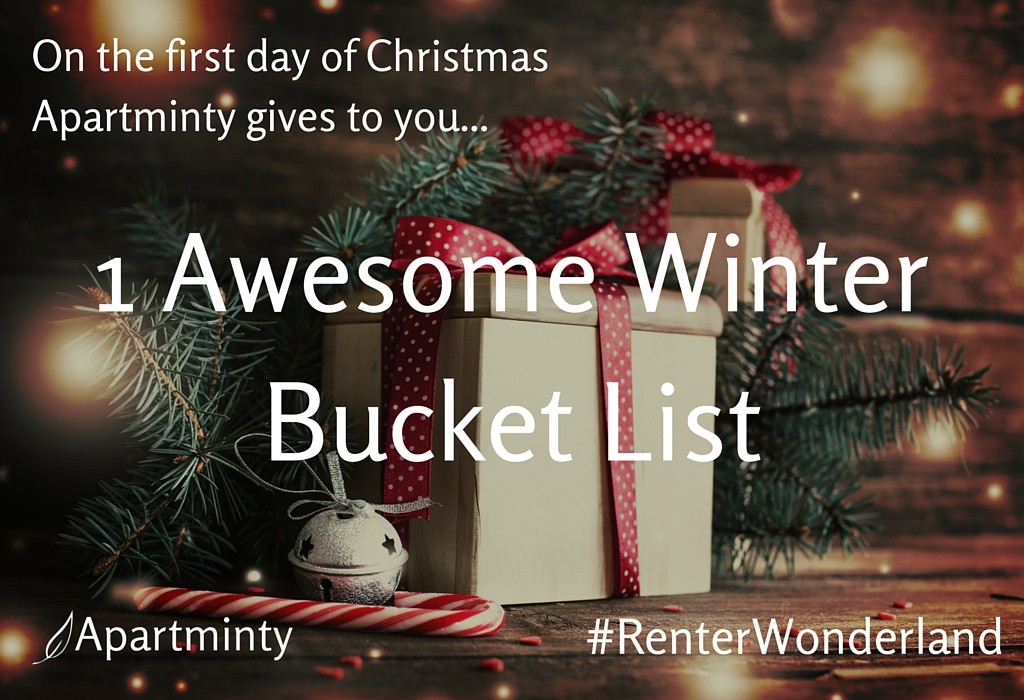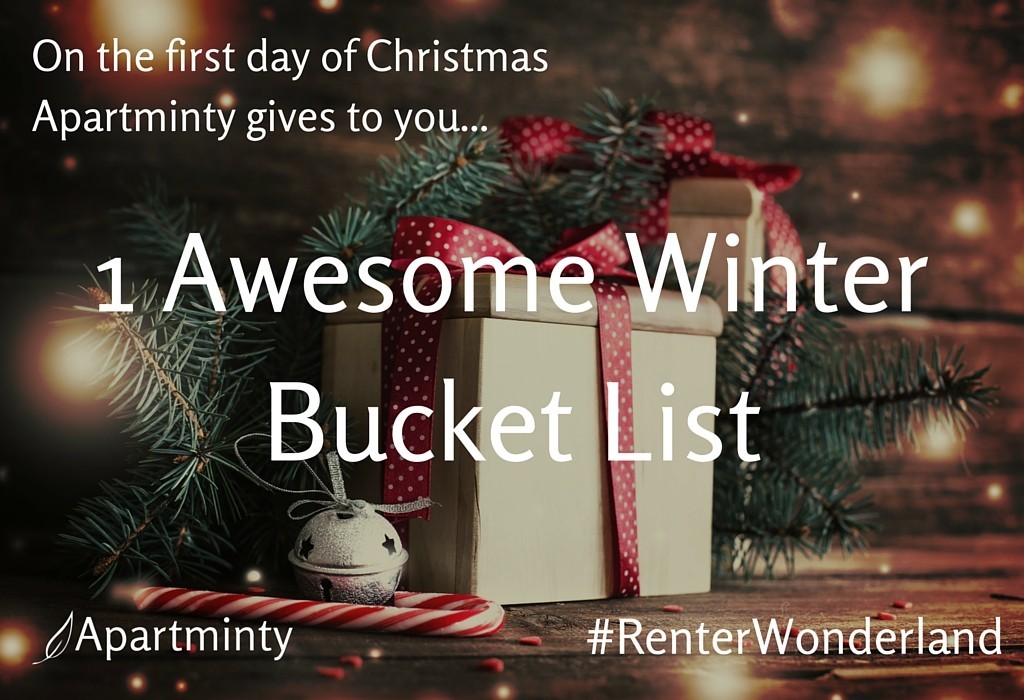 Even though it's getting colder, it doesn't mean you get to just sit around all day…unless of course you're sitting by a fire, watching a classic Christmas movie. Put this bucket list on your fridge or somewhere you see every day and enjoy the winter months!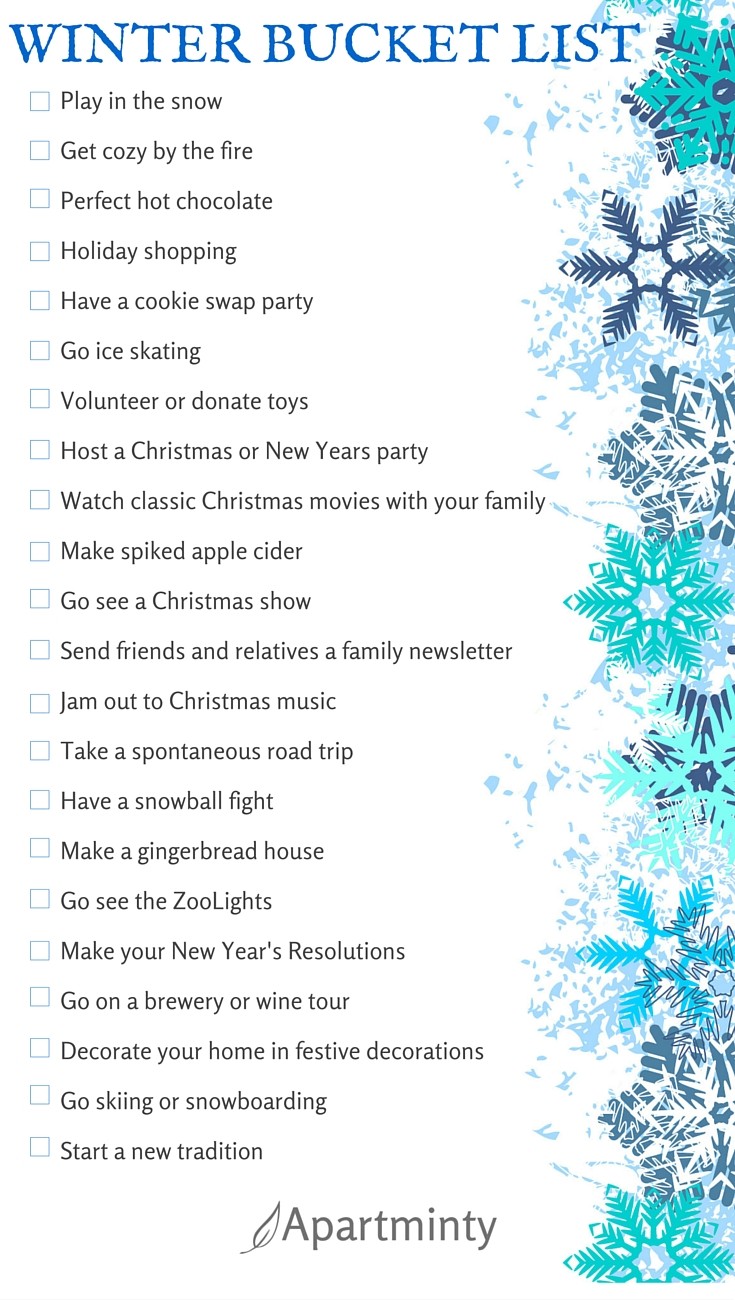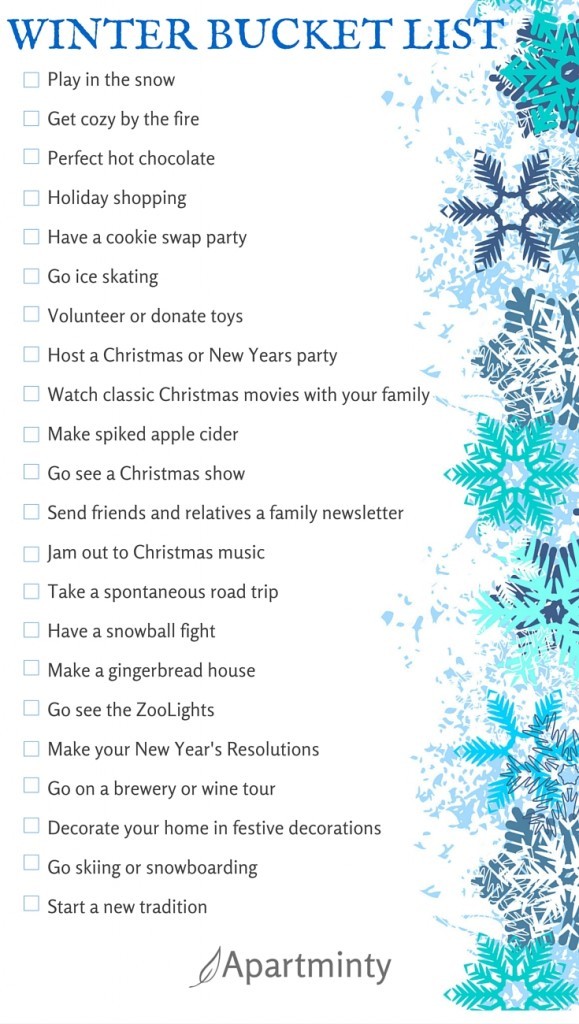 Your family is in town for a few days for the Christmas holidays and you're out of new exciting recipes to wow your guests. Have no fear, we've got you covered with these delicious Veggie Lover's and Meat Lover's menus. Be careful though, if you impress them too much you might have some new permanent roommates!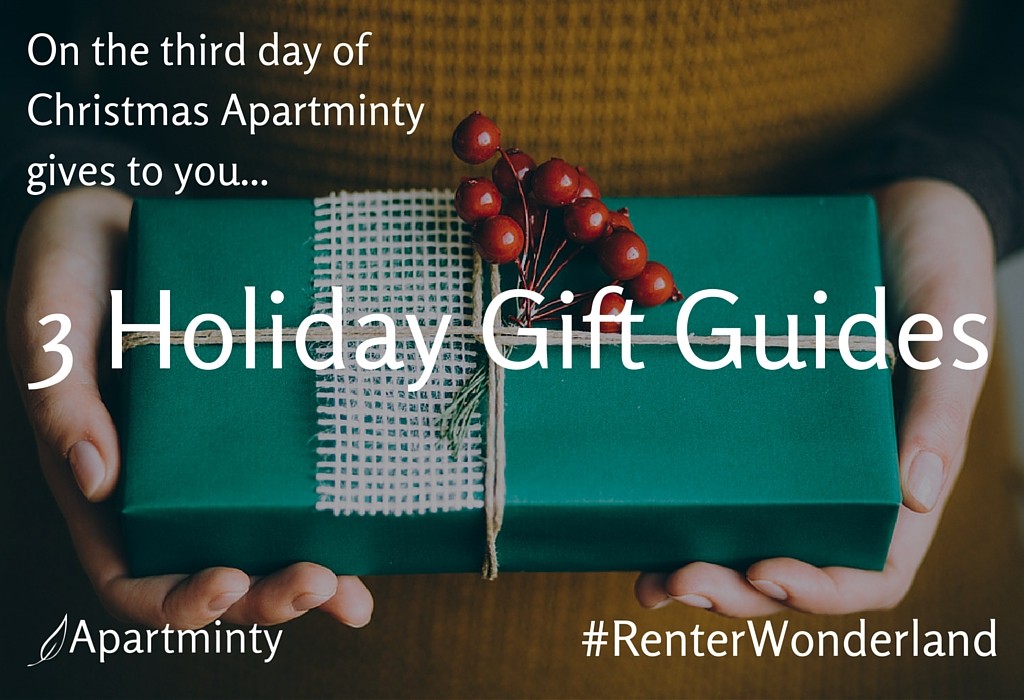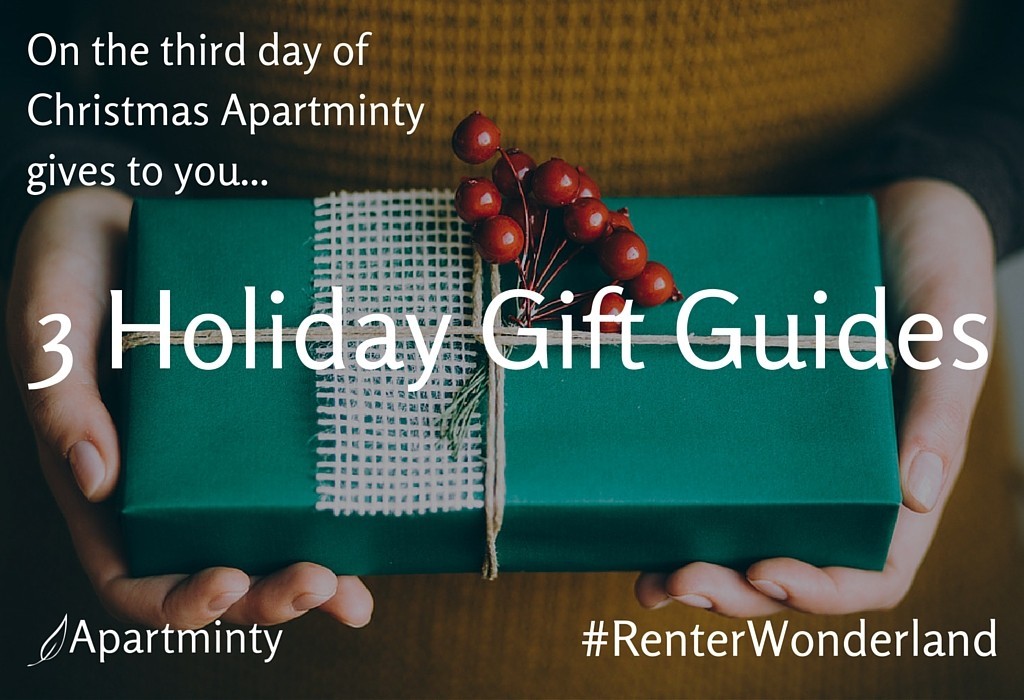 If you're like us, you put all your Christmas shopping off until the last minute (6 PM on Christmas Eve). Lucky for you we've put together 3 gift guides to keep you from scrambling all over the place. Here are some great gift ideas for your practical friends, playful friends, and your foodie friends!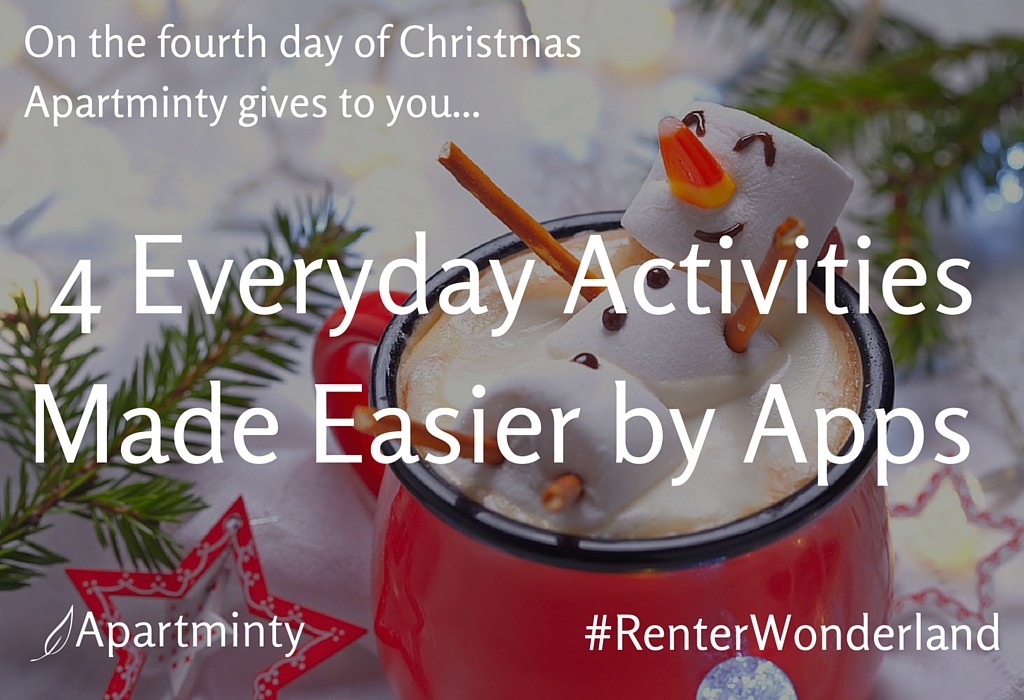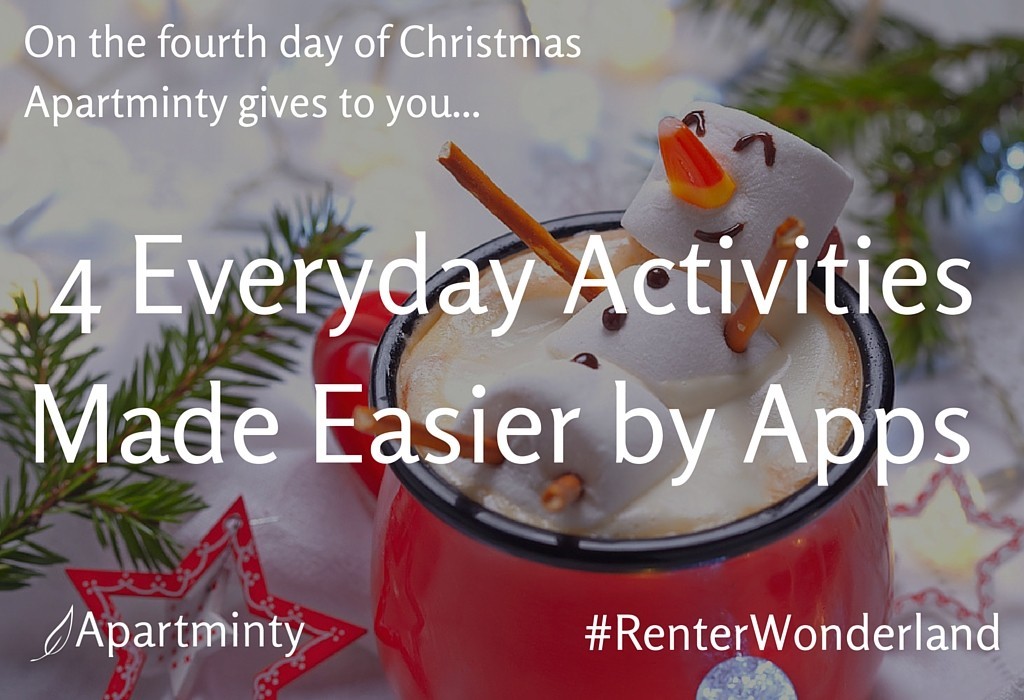 The holidays can be very stressful and overwhelming for some, especially when you leave the comfort of your own home. With these apps, you'll never have to leave your apartment again; buying food and drinks, doing chores, staying healthy, and working out can all be done right from home!
Avoid the liquor store and order alcohol thru Drizly, find peace and serenity with Pocket Yoga, bring the masseuse to your door with Soothe, and allow Handy to clean up after your holiday party!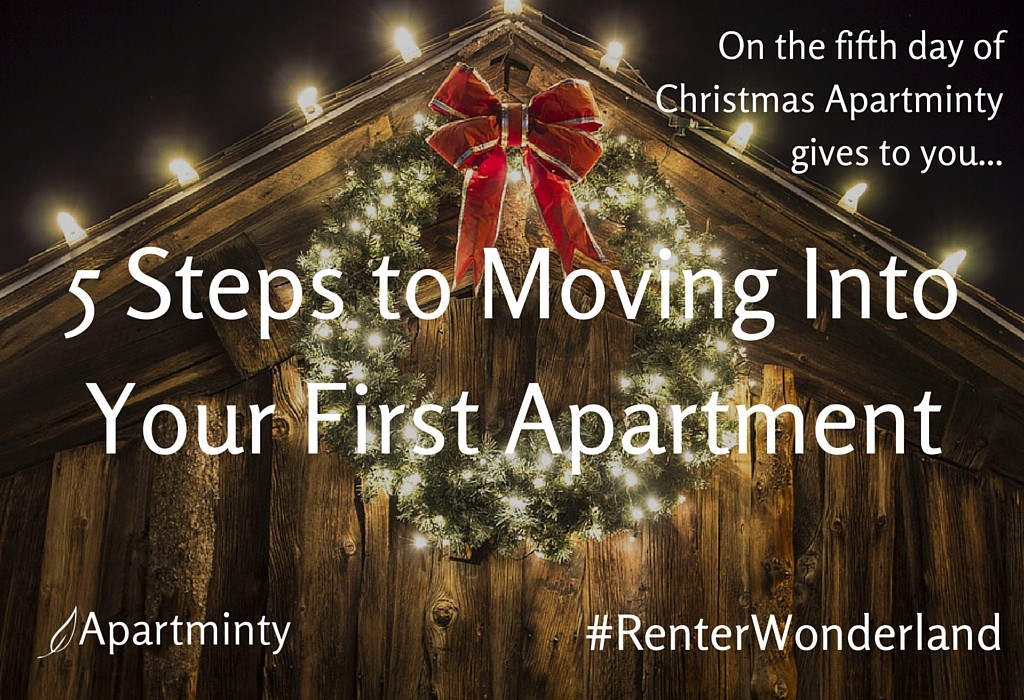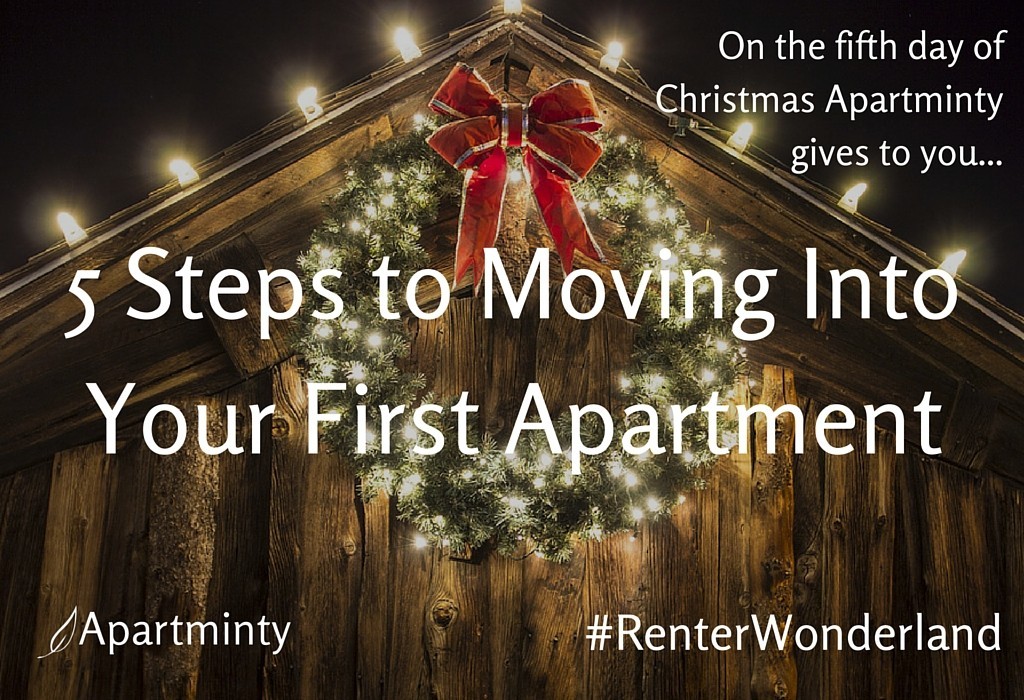 Whether it's Christmas time or during the middle of the summer, moving into a new apartment can be a daunting task. Follow these 5 steps and it will be a piece of cake.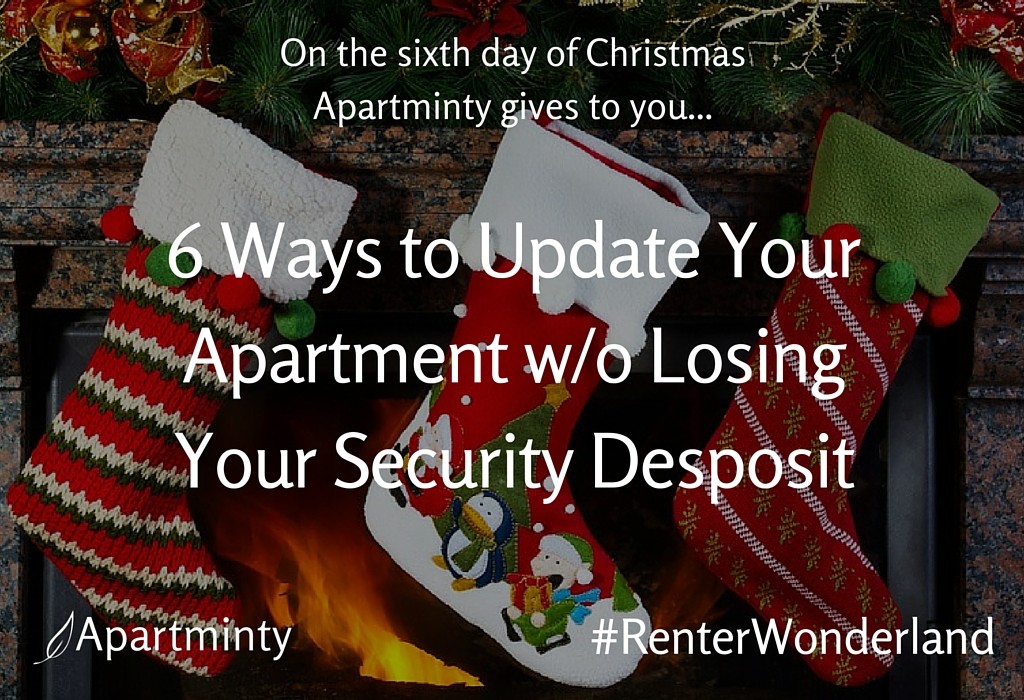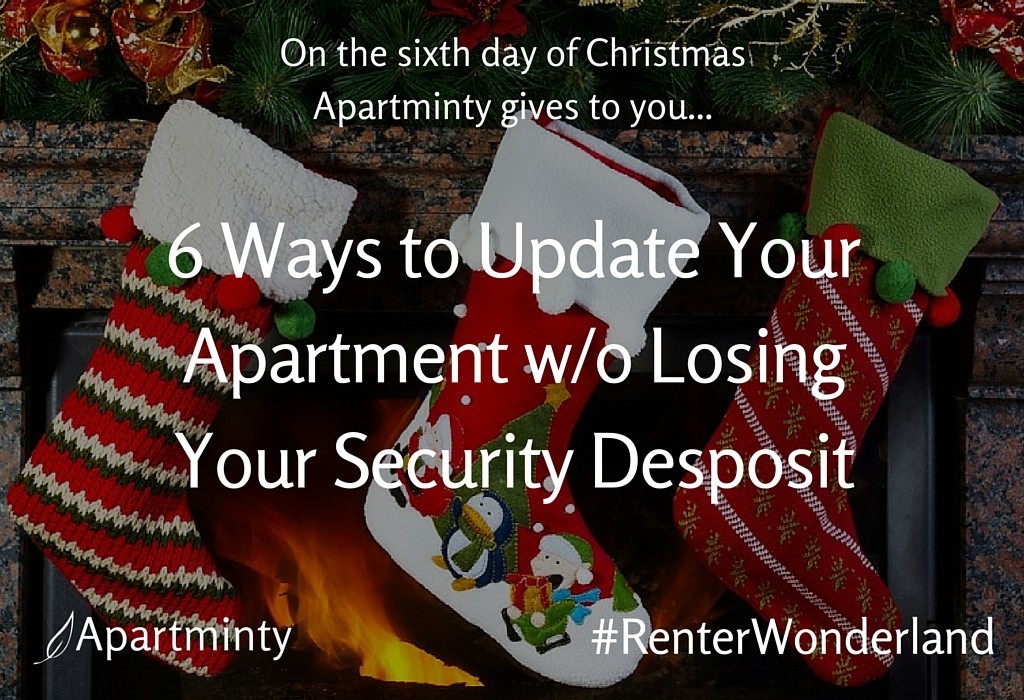 Decorating your apartment can be difficult because you don't want to damage your apartment and lose your security deposit. These 6 tips are creative, affordable, and completely temporary and will give your apartment a personality of its own! Try some out this holiday season to impress your family and friends!
Ready to find your next apartment?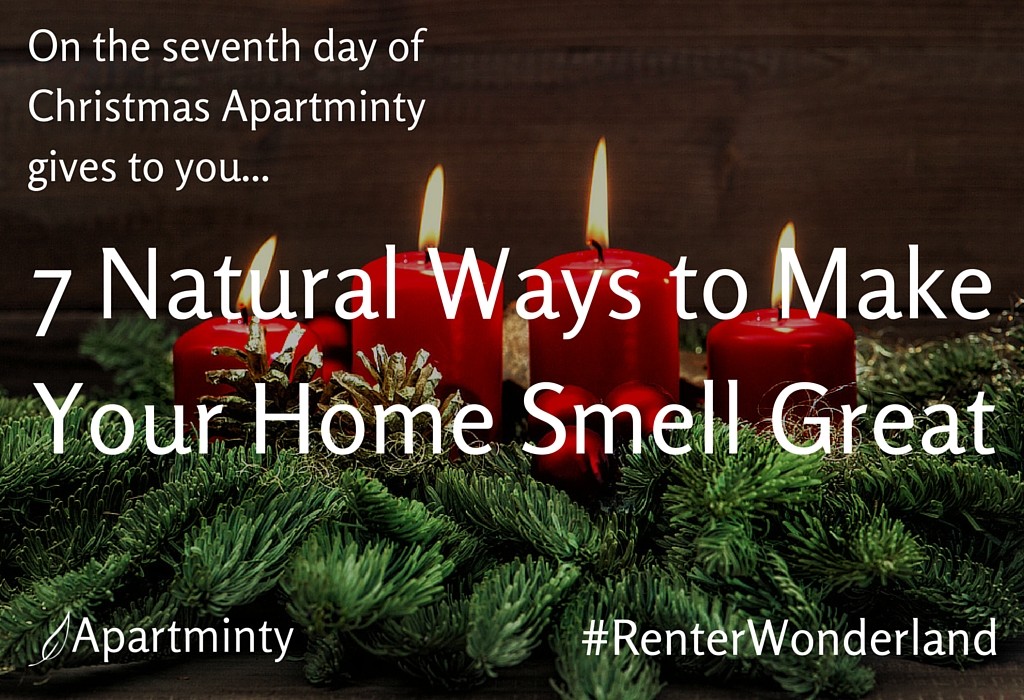 We love the fresh, aromatic scents that come with Christmas. From sweet and spicy cinnamon to the fresh smell of pine, there are tons of natural ways to make your apartment smell great. Try out these 7 different ways and let us know your favorite!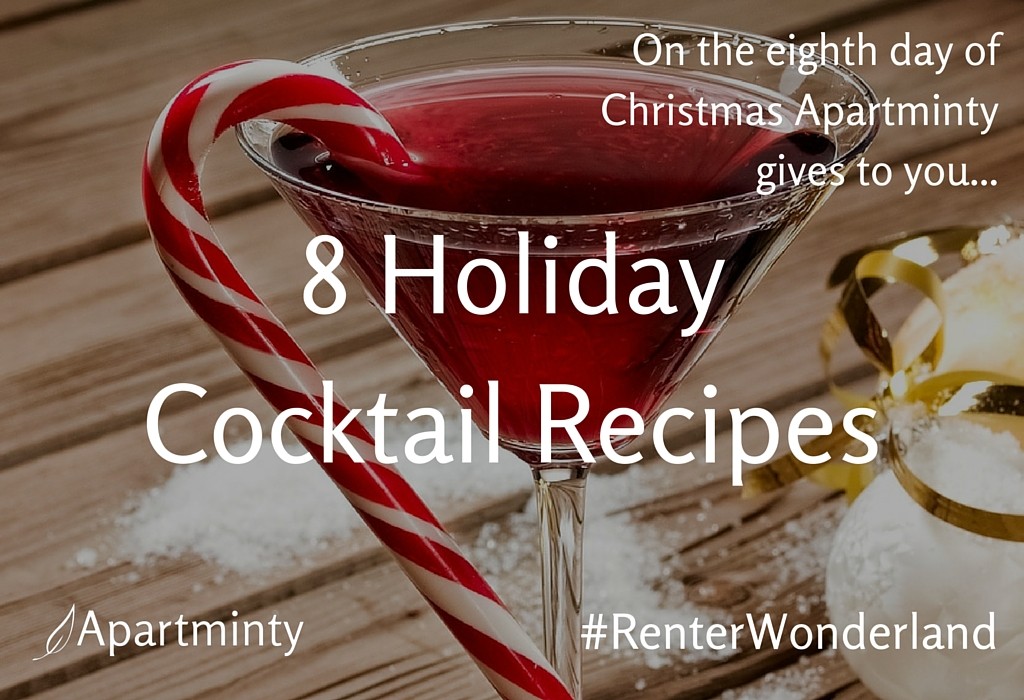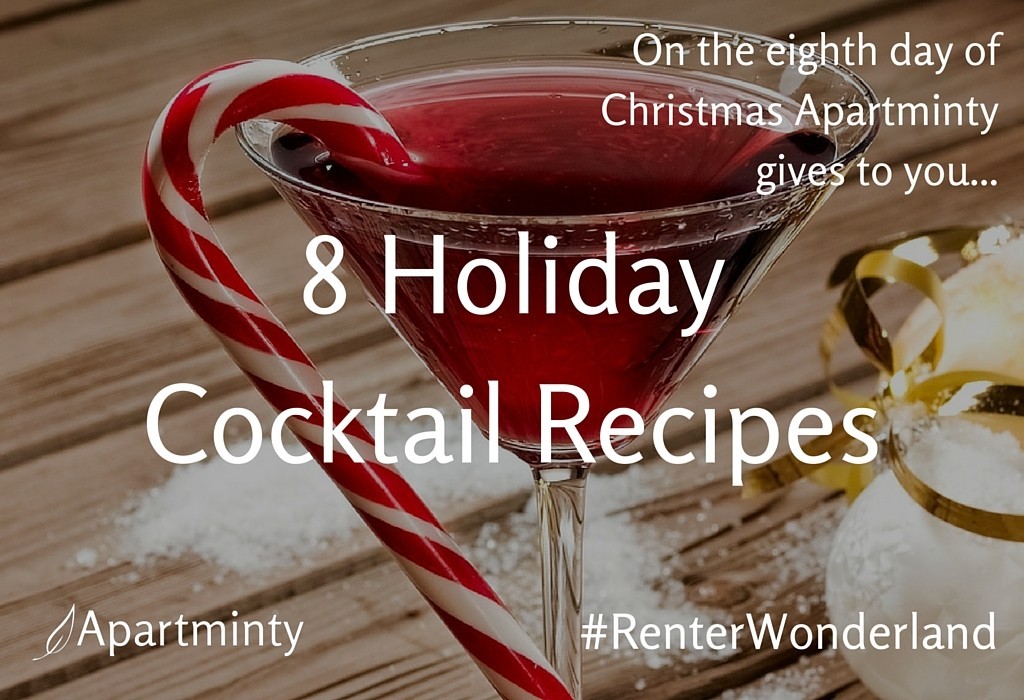 Egg Nog is a classic Christmas beverage that keeps everyone extra jolly during the holidays, but it's not for everyone's taste buds. We've come up with 8 delicious holiday cocktail recipes with a little something for every taste. Bonus: While you might get some weird looks drinking Egg Nog in July, most of these recipes can be made at any time of the year, without judgement.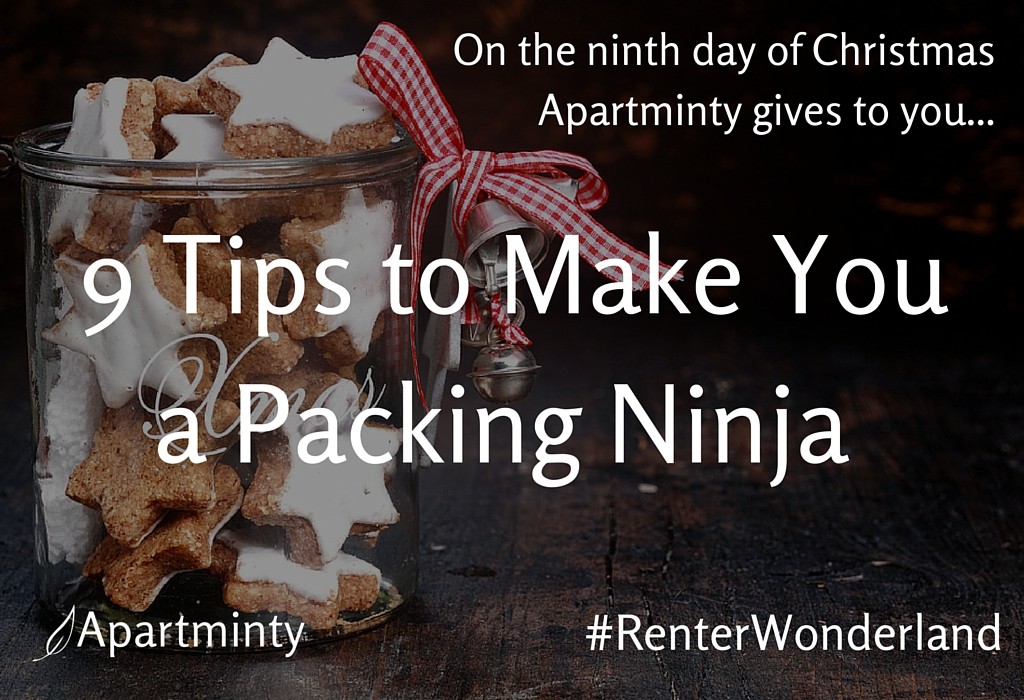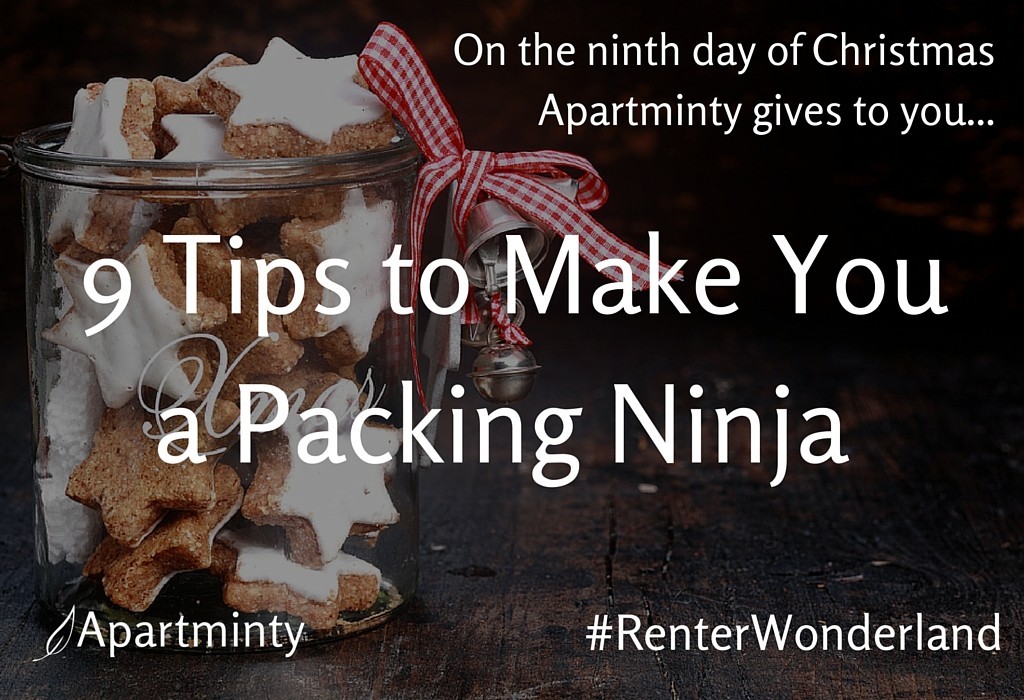 After digging through countless boxes in your attic to find your Christmas decorations, don't you wish it could be easier? Believe us, it can. While these 9 tips are geared more towards making you a packing ninja during your next big move, apply some of these tips to packing up your Christmas decorations to reduce stress next year!

As the weather gets colder, we break out our crockpot for warm, tasty meals and drinks. Crockpots can be used to make drinks, appetizers, main courses and even desserts. Check out our 10 Favorite Crockpot Recipes and let us know which one is your favorite, and one that we should try!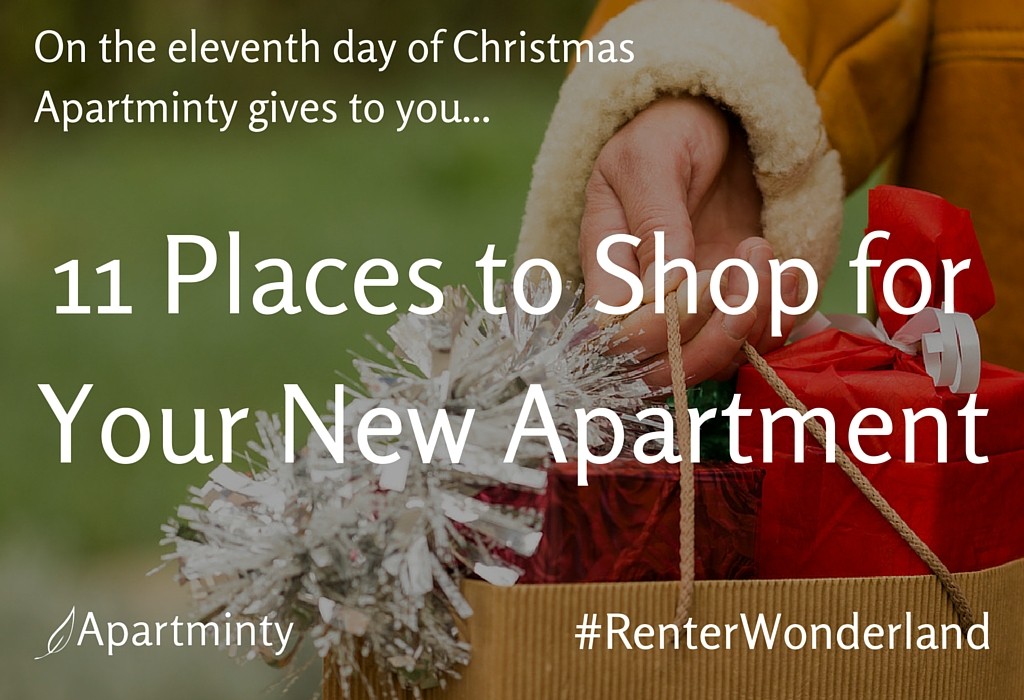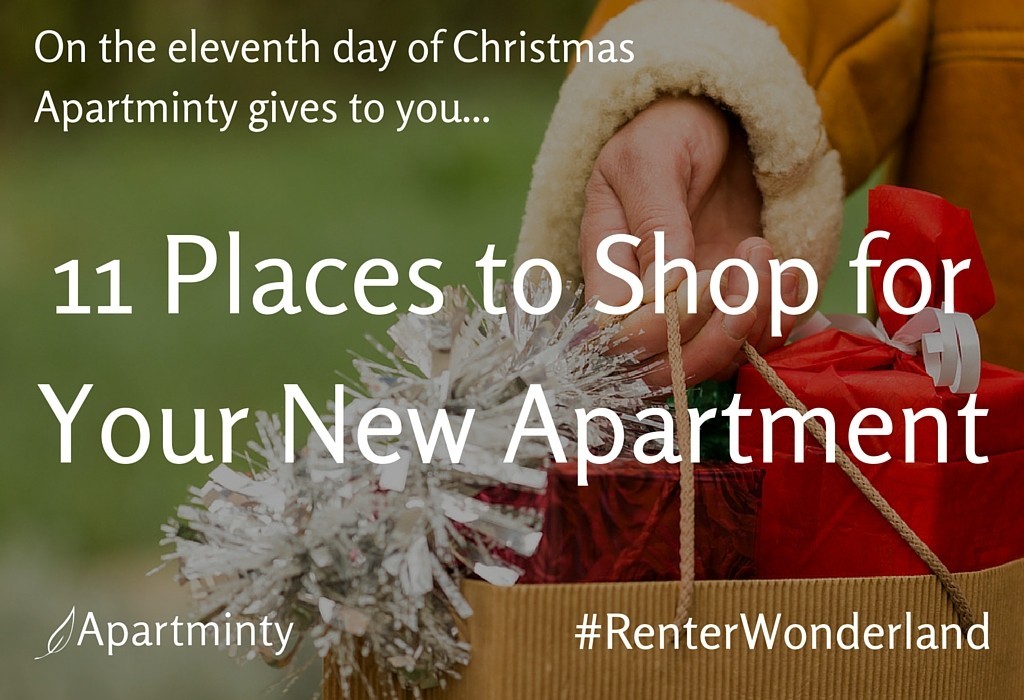 Finding where to shop for Christmas presents is tough and you might find yourself travelling to 30+ stores to find the "perfect gift". Shopping for your new apartment is quite similar, that's why we picked our 11 favorite places to shop for your new apartment.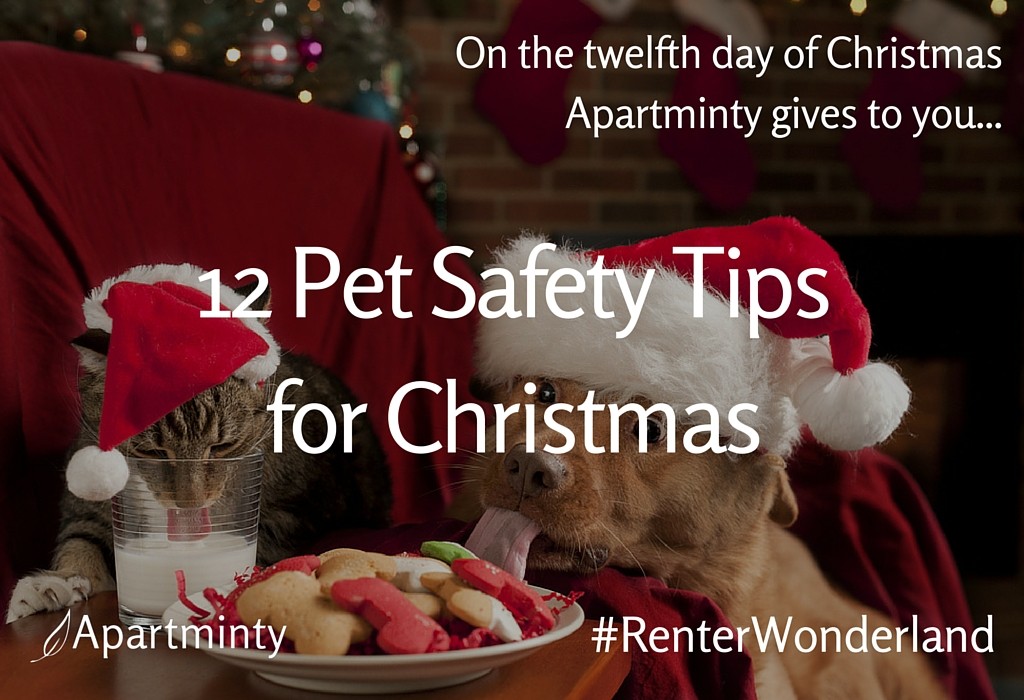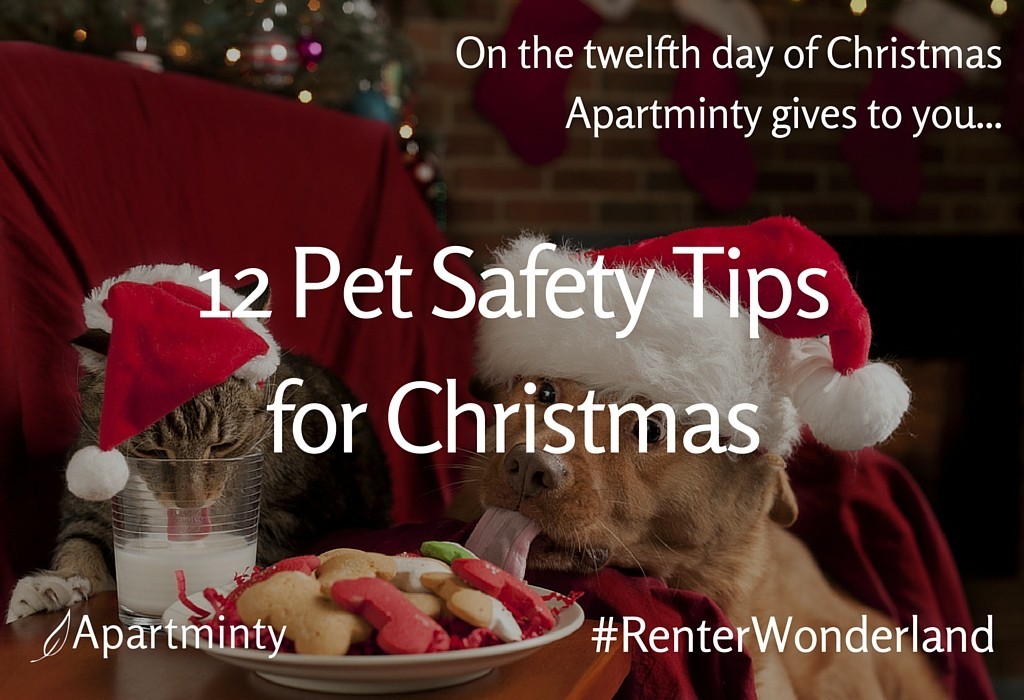 HOORAY, it's finally Christmas Day!! Christmas can be very hectic and overwhelming for our furry friends so we wanted to keep everyone safe on this special day. Follow these 12 helpful pet safety tips to ensure you avoid situations like these.
Merry Christmas, hope you enjoyed!
Equal Housing Opportunity Rental providers will not refuse to rent a rental unit to a person because the person will provide the rental payment, in whole or in part, through a voucher for rental housing assistance provided by the District or federal government. Amazon and the Amazon logo are trademarks of Amazon.com, Inc, or its affiliates.