Renter FAQ: What Is Rent Control?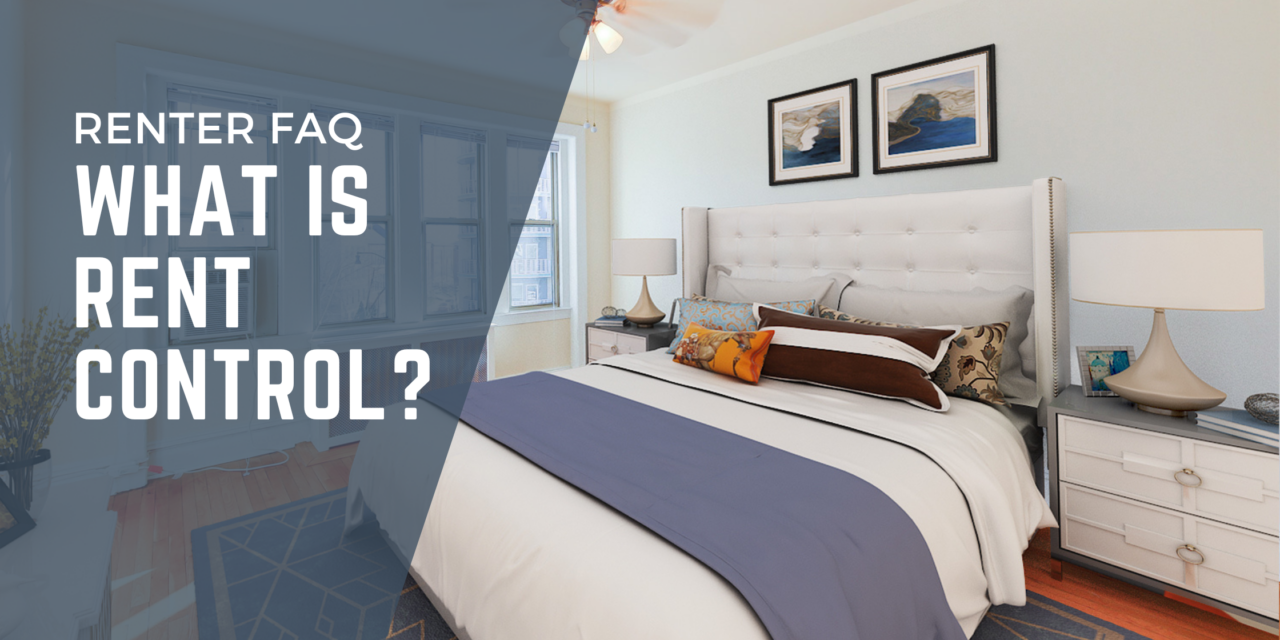 As an Amazon Associate I earn from qualifying purchases.
Rent Control Apartments in DC: Understanding the Benefits and Finding the Best Deals
Rent control apartments in DC provide an opportunity for tenants to enjoy stability and predictable rent increases. Let's delve into the details of rent control and explore how you can find these sought-after apartments in the city.
What is Rent Control in DC?
Rent control in DC applies to all rental housing, with a specific focus on apartments built before 1975. Apartments constructed after this year are exempt from rent control regulations. For pre-1975 apartments, rent control limits the annual rent increase that landlords can impose.
Qualifying for a Rent Control Apartment
The great news is that rent-controlled apartments are available to everyone, regardless of income. You won't need to go through any additional steps during the application process to qualify. However, during lease signing, you may be required to sign a few extra documents or disclosures.
How Does Rent Control Work in DC?
Rent control in DC ensures that your annual rent increase doesn't exceed a limit set by the city government. Considering that market rents in the District can rise by 10%-20% depending on demand, having a cap on your rent increase is highly advantageous.
In reality, the actual rent increase under rent control is often significantly lower than what you would face in a market-rate apartment. The annual adjustment is determined by combining the Consumer Price Index (CPI) with a percentage increase ranging from 2% to 10% of your current rent. However, the total increase, including CPI and the additional percentage, can never surpass 10%.
For example, suppose your rent in 2023 was $1000. On your lease renewal in that year, your rent could have increased by a maximum of $89 (considering a CPI of 6.9% and an additional 2% allowed by the city).
It's common for tenants to remain in rent-controlled apartments for extended periods. Just think of Monica and Rachel's apartment in Friends! However, it's important to note that these apartments tend to be older and may lack many amenities found in newer luxury buildings. Be prepared for a more basic living experience, such as window air conditioner units and the absence of garbage disposals or dishwashers.
Finding Rent Control Apartments
To find the best deals on rent control apartments in DC, consider the following options:
Check out our recommended apartments Check out this article to find a few.
Hit the streets and explore neighborhoods that interest you. Areas like Adams Morgan, Cleveland Park, Van Ness, and Glover Park have a significant inventory of rent control units.
For more information on affordable apartments, consult our comprehensive Guide To Washington, DC Affordable Housing Options.
By understanding the benefits of rent control and being proactive in your search, you can secure a budget-friendly apartment in DC while enjoying the stability it offers. Keep in mind that these units may be scarce, but with patience, persistence, and diligent searching, you can still find great deals.
Equal Housing Opportunity Rental providers will not refuse to rent a rental unit to a person because the person will provide the rental payment, in whole or in part, through a voucher for rental housing assistance provided by the District or federal government. Amazon and the Amazon logo are trademarks of Amazon.com, Inc, or its affiliates.