Mocktails Are The New Cocktails
As an Amazon Associate I earn from qualifying purchases.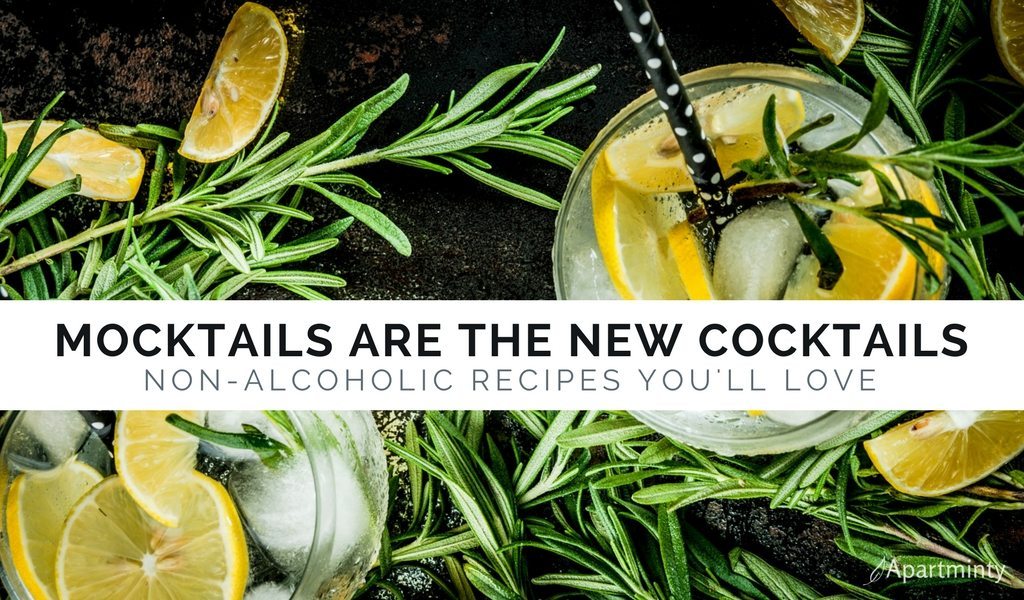 If you've been an Apartminty reader for a while, you've probably caught on that we're fans of happy hour around here.  From a flute of bubbly to a masterfully crafted cocktail, we're no strangers to unwinding with a libation at the end of the day, but even we take a break sometimes.  Whether you're working toward fitness goals, cleansing, taking a break from booze or kicking it altogether, these festive mocktails will keep you from feeling like you're missing out!
Grapefruit & Rosemary Mocktail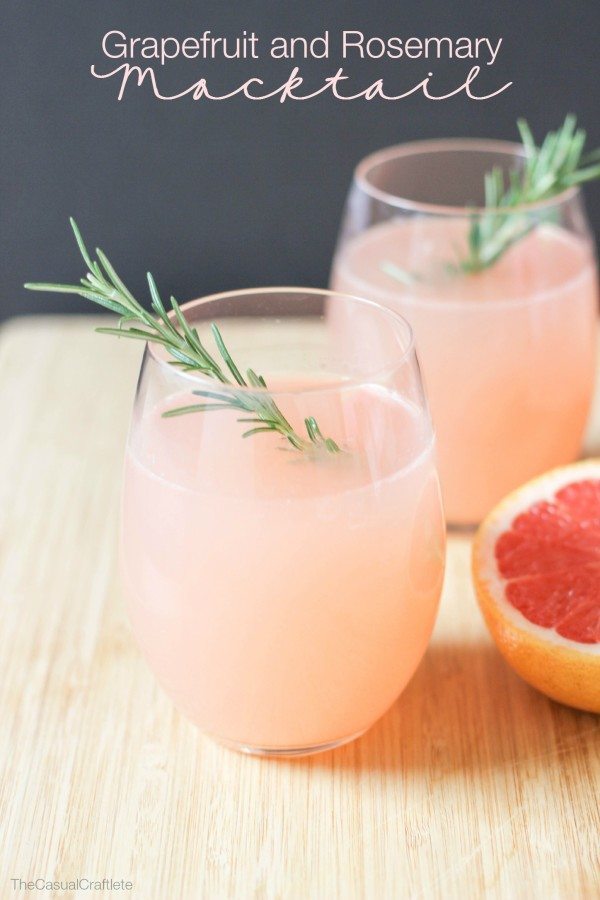 Watermelon Mojito Mocktail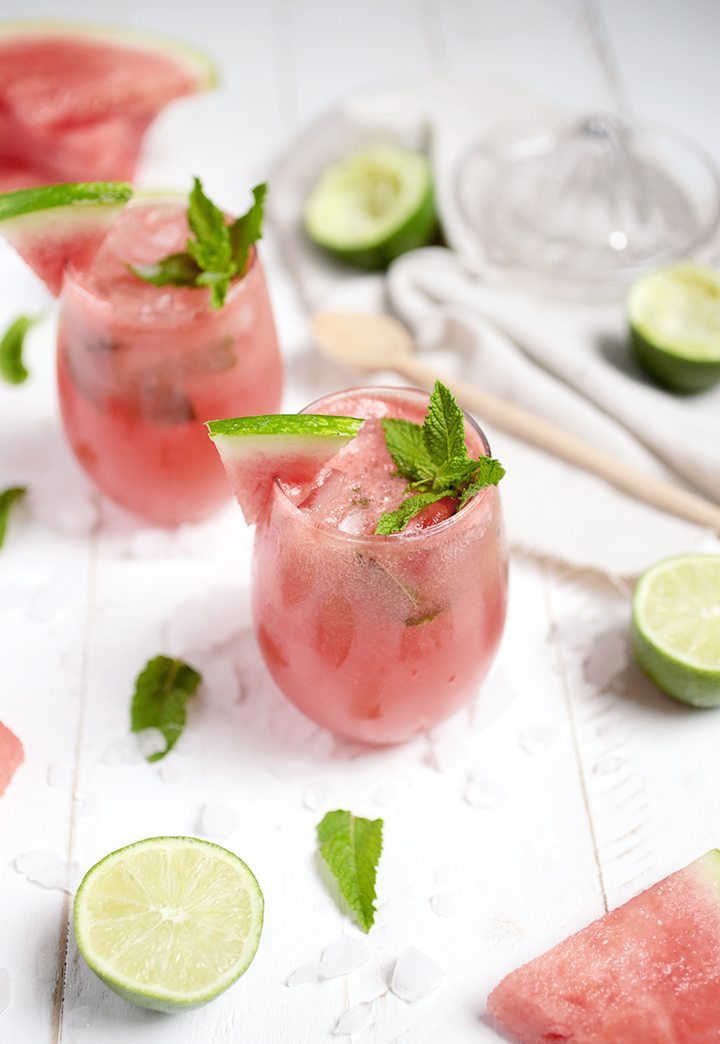 Lavender & Honey Sparkling Lemonade Mocktail
Grapefruit Ginger Spritzer Mocktail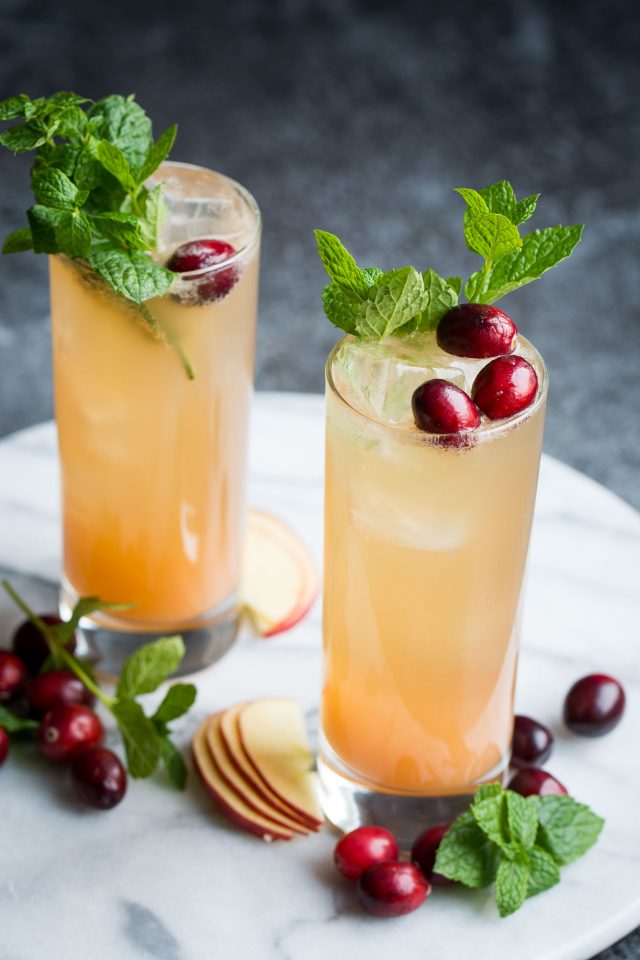 Miami Vice Frozen Mocktail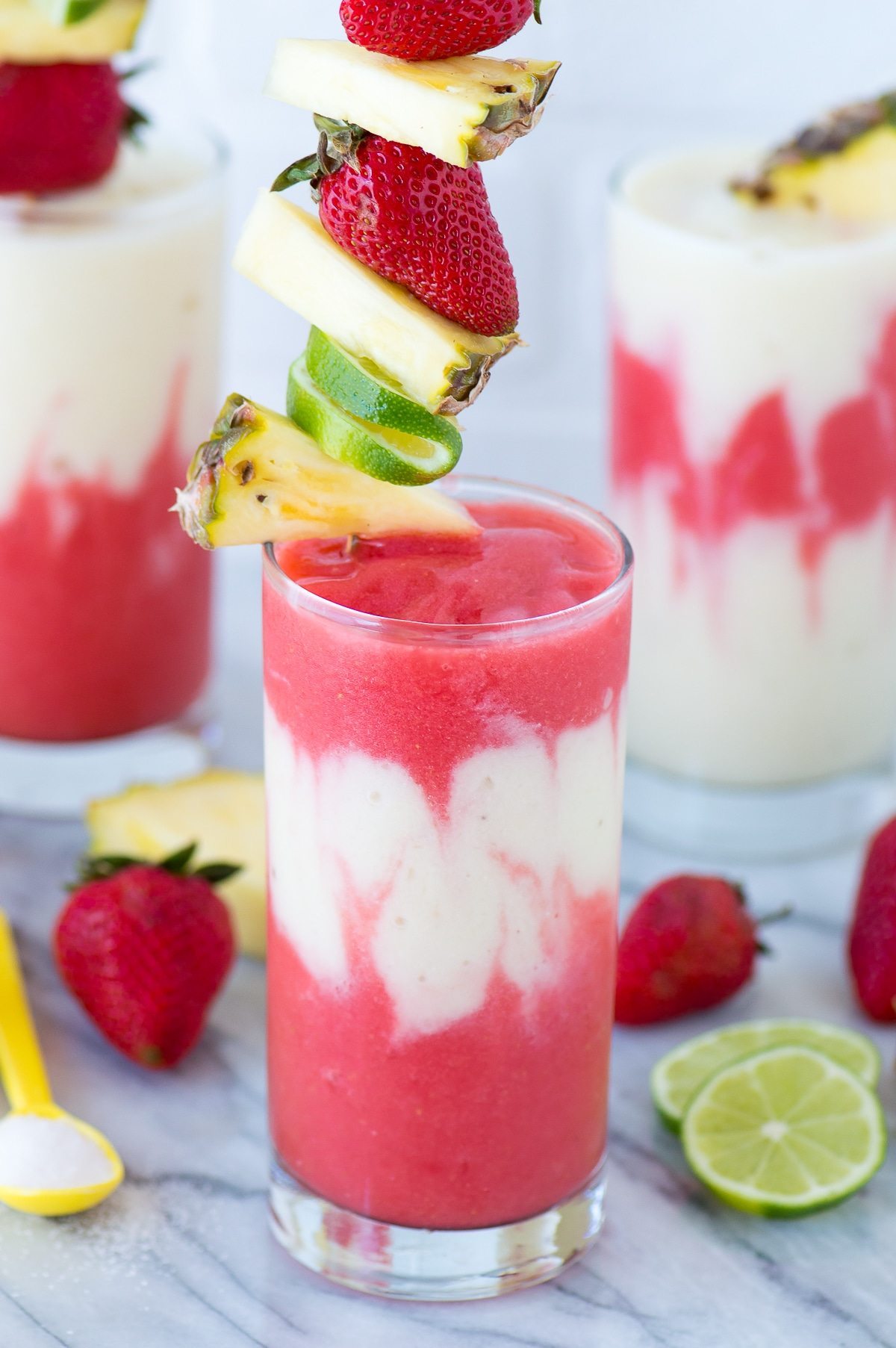 Sparkling Lemon Pineapple Kiwi Mocktail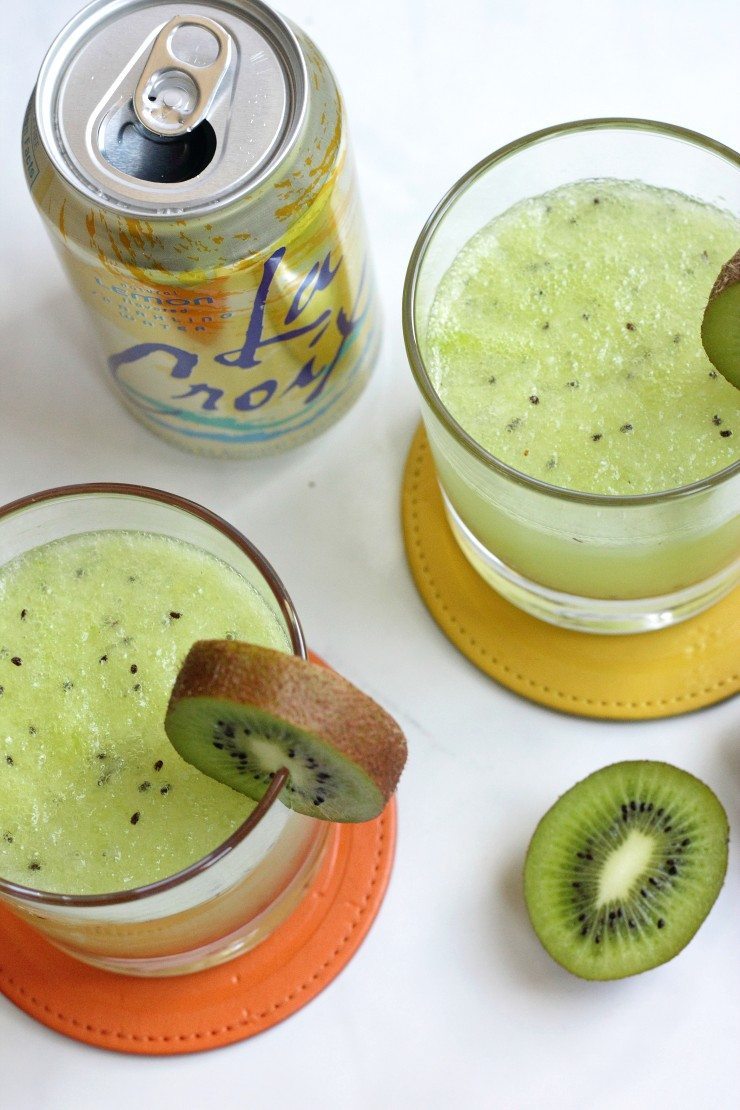 Rosewater Lemon Spritzer Mocktail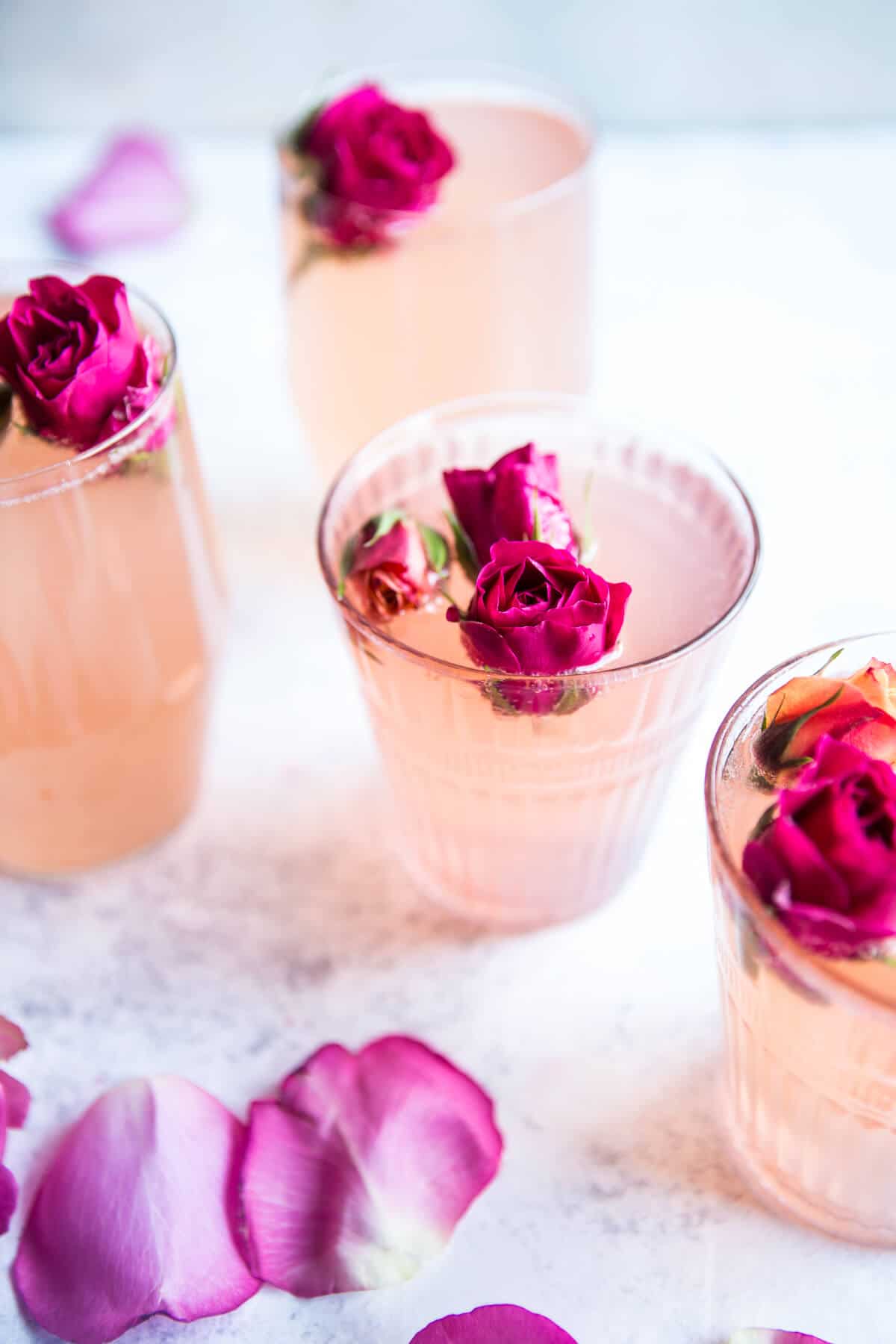 Grilled Pineapple Lime Mocktail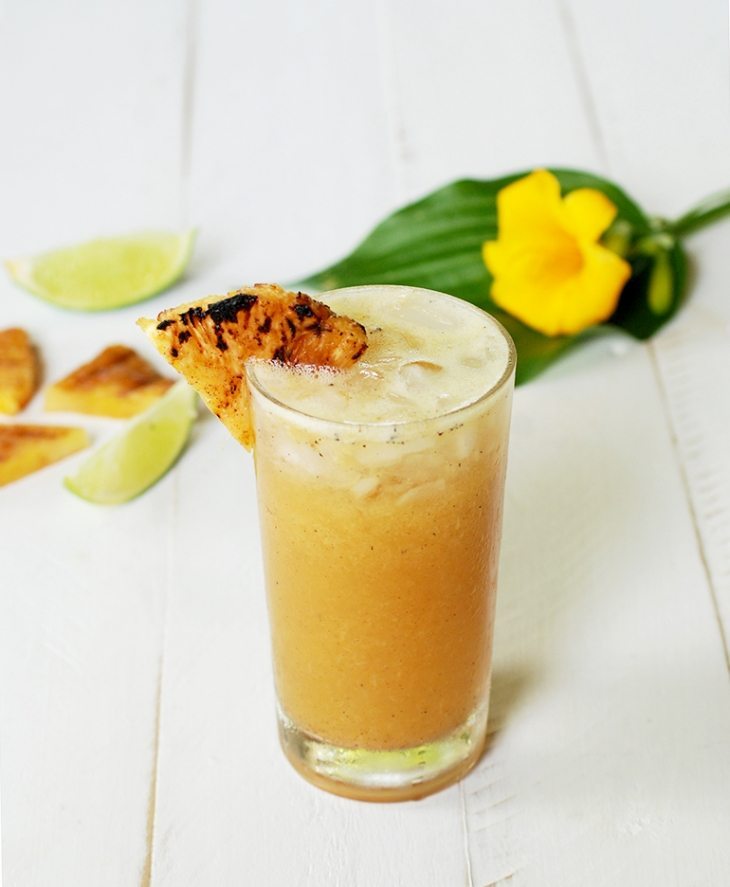 Peach & Sage Shrub Mocktail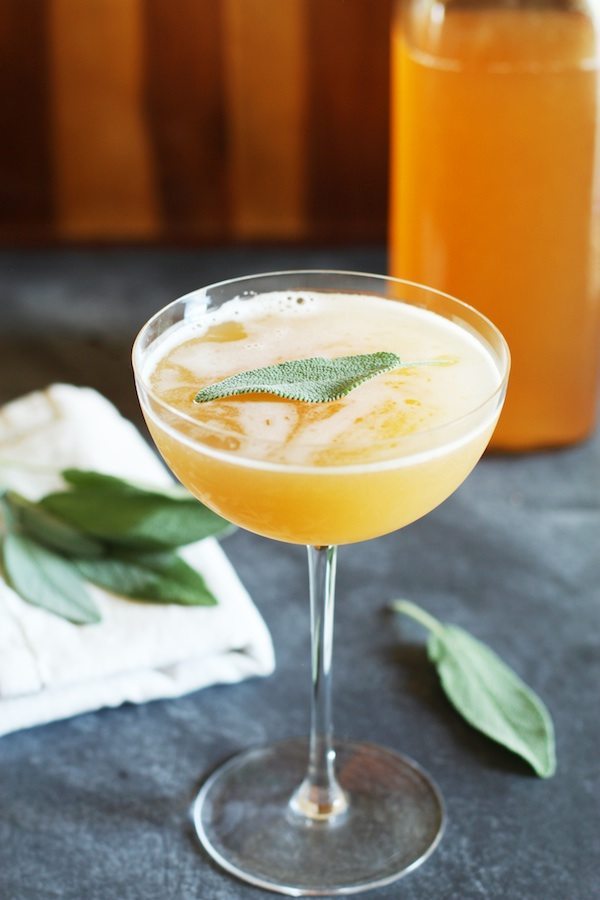 Raspberry-Rhubarb Frozen Bellini Mocktail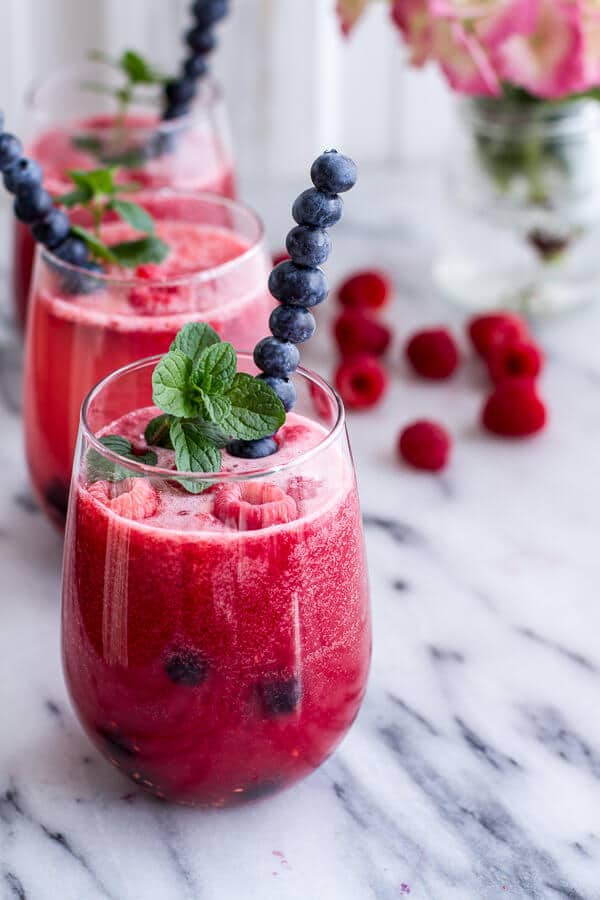 Equal Housing Opportunity Rental providers will not refuse to rent a rental unit to a person because the person will provide the rental payment, in whole or in part, through a voucher for rental housing assistance provided by the District or federal government. Amazon and the Amazon logo are trademarks of Amazon.com, Inc, or its affiliates.