Pro Tips: Finding The Best Rental That Fits Your Needs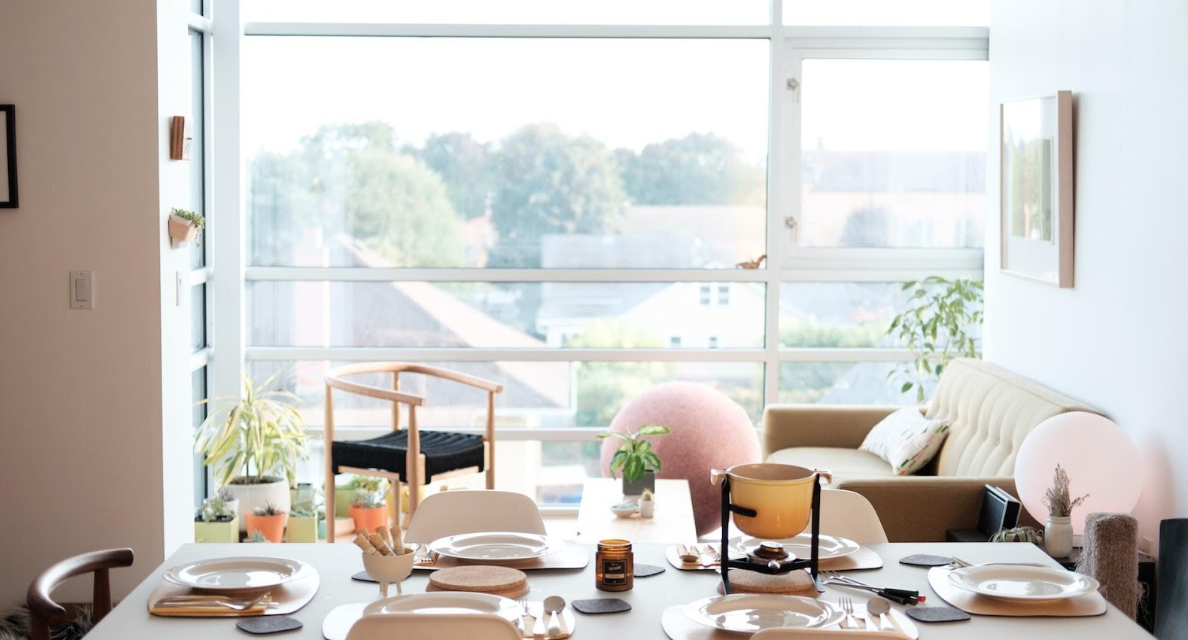 As an Amazon Associate I earn from qualifying purchases.
Pro Tips: Finding The Best Rental That Fits Your Needs
Given the abundance of alternatives accessible today, finding the ideal rental property can be a difficult endeavor. Making the best decision necessitates a thorough evaluation of your needs, tastes, and budget, whether you're looking for a charming condo in the center of the city or a large suburban property. We have gathered professional information to help you choose the greatest home that completely meets your particular requirements, so you can move through this procedure with ease.
Defining Your Priorities
Before beginning your search, take some time to list your priorities. Make a list of the "must-have" features, such as the number of bedrooms and bathrooms, if pets are permitted, and whether parking is available. A fitness center, pool, or in-unit laundry are a few other amenities to take into account. If you are clear on what you need, your search will be more effective and you won't waste time on houses that don't meet your demands. Additionally, keep in mind how crucial it is to place an emphasis on the neighborhood's safety and security, especially if you have a family or live alone. To feel safe in your new home, research the crime statistics and general neighborhood safety.
Setting a Realistic Budget
A realistic budget is another critical step in locating the ideal residence for your requirements. Consider all of your expenses, including not only the monthly rent but also those for utilities, parking, and any security deposits. Experts recommend that your total housing expenses not exceed 30% of your monthly pay. You'll be able to concentrate on homes that are within your price range and save needless financial pressure by creating a budget. Although sticking to a budget is essential, keep in mind that you shouldn't give up too many of your must-have features. A location that meets the majority of your needs and provides comfort for the duration of your visit is worth the extra money.
Choosing an Excellent Location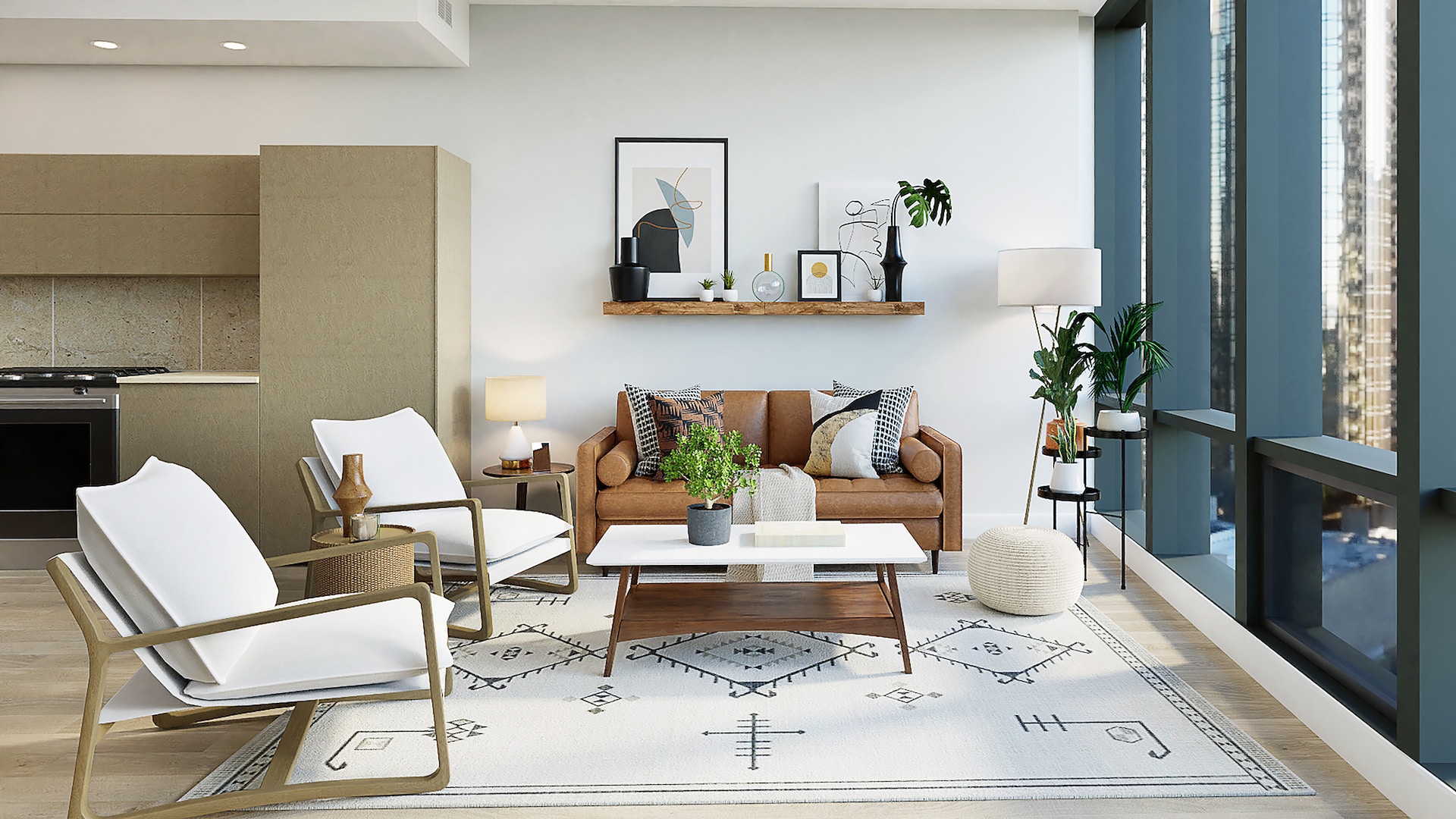 The location is one of the most important elements to think about. Your everyday life and overall contentment with your new house can be greatly impacted by the neighborhood. Consider factors like proximity to a place of job or education, ease of access to public transportation, and local amenities like grocery stores, parks, and recreation facilities. If you're looking for great apartments for rent in Charlotte NC, be sure to explore neighborhoods that align with your lifestyle and offer the amenities you desire. A seamless transition into your new rental will be facilitated by selecting a location that suits your needs and improves your daily living experience.
Conducting Thorough Research
Start doing extensive research on properties with your preferences and budget in mind. To view listings in your selected area, use online rental platforms, real estate websites, and local classifieds. Utilize search filters to reduce the possibilities available to you depending on your interests. It's also a good idea to check reviews and comments left by previous tenants to get a better understanding of how the property is managed and how it's generally maintained. Don't be afraid to visit the neighborhood at different times of the day to get a sense of the atmosphere, traffic, and noise levels. You can make intelligent decisions and ensure that you don't overlook any potential warning flags by doing a comprehensive study.
Evaluating Lease Terms and Conditions
It's critical to thoroughly assess the lease terms and conditions of the houses you're interested in as you reduce your options. Pay special attention to the lease's term, any potential renewal conditions, and, if applicable, the rules governing pet fees and security deposits. Look out for any limiting language that can affect how you live, such as restrictions on decorating or subletting. Ask the landlord or property manager for clarification if there is anything you are unsure of. You can ensure a straightforward experience and find a place that feels like home by being completely informed about the lease agreement to assist you avoid any surprises or disputes in the future.
Seeking Professional Assistance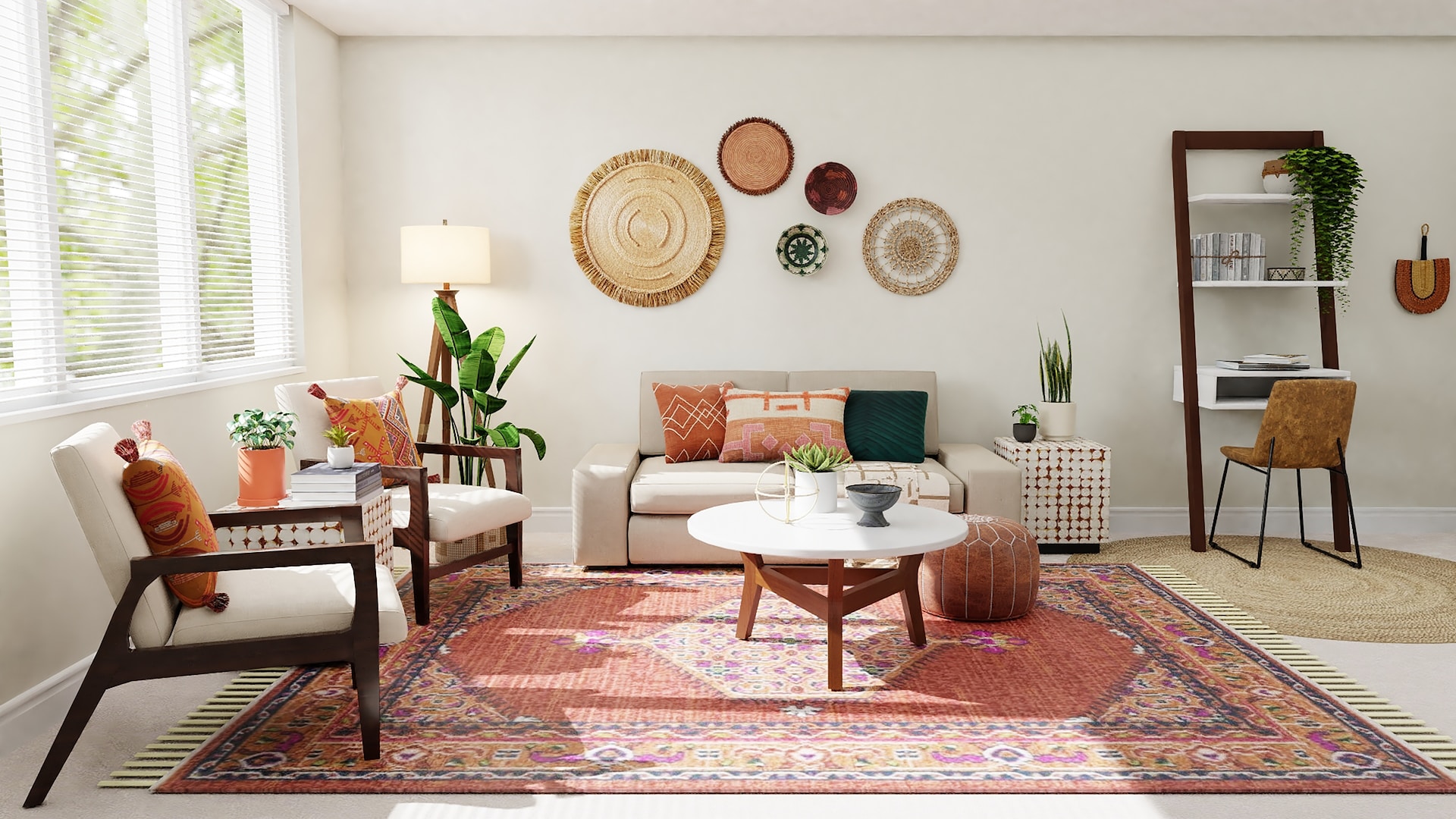 It can be difficult to navigate the market, especially if you don't know much about local real estate. Seeking professional help in such circumstances can be really beneficial. You can obtain individualized advice from real estate brokers or rental companies based on your requirements and spending limit. By providing you with pertinent and appropriate homes, their experience can help you save time and effort. They may also help you with the application and lease processes, making the whole procedure easy and hassle-free. In order for your agent to adapt their search and uncover the greatest possibilities that meet your criteria, keep in mind to explicitly convey your expectations to them.
Selecting the ideal rental property for your requirements demands a calculated strategy and a clear understanding of your preferences. You'll be well on your way to discovering the perfect place that meets your needs if you heed this professional guidance. Happy home searching!
Equal Housing Opportunity Rental providers will not refuse to rent a rental unit to a person because the person will provide the rental payment, in whole or in part, through a voucher for rental housing assistance provided by the District or federal government. Amazon and the Amazon logo are trademarks of Amazon.com, Inc, or its affiliates.