Planning to Sell Your Home? Here's How to Raise its Value
As an Amazon Associate I earn from qualifying purchases. | Amazon and the Amazon logo are trademarks of Amazon.com, Inc, or its affiliates. | As a content creator, I may receive payment for the endorsement of apartment communities.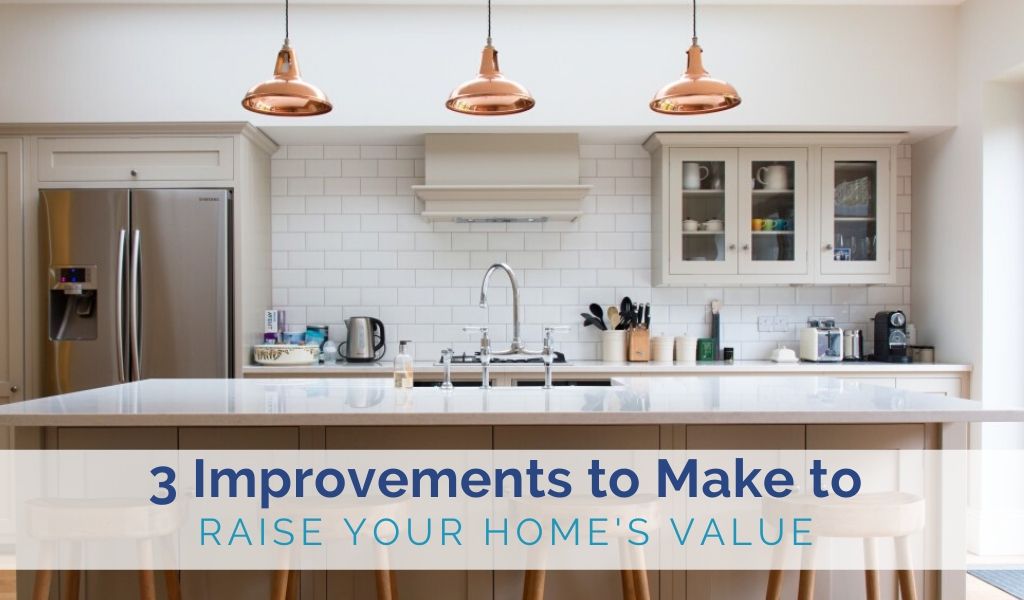 Making Informed Upgrades
Property value isn't something "static"; it's not set in stone. There are always means by which you can expand the associated value of the property you own. Some are going to be better than others. For example, if you spend $50k on a remodel, and it only brings $40k in value, then you've increased property value, but decreased your financial standing.
The idea is to get more value at less cost. You should expect an ROI, or Return On Investment, that's at least 10% greater than your investment, and as much as five or six times the value of that investment. The goal is to do more than break even, and get as far past that threshold as you can. The following are several distinct ways to do so.

Kitchens, Attics, Basements, Paint, And Repairs

Some of your most lucrative remodeling efforts will take place in the kitchen, but these can be the most expensive as well. It's important to extensively plan. Measure twice, and cut once. Get a consultation. Figure out your best move. For about $150 and two days' work, you can finish a wood floor using a sander and some polyurethane; that'll bring hundreds in value.
You can also install new cabinets, switch out counters, bring in new appliances, and the list goes on—some moves are better than others. Similarly, you can finish your basement along with strategies that follow the same best practices. Also, paint your premises inside and out, repair all the little things you know need fixing, and maximize all space including the attic.
A finished basement and attic can do much to expand the listing value of a property, but it will depend on your property, and it will depend on your budget—so balance accordingly.
Reduce Energy Costs, Increase Property Value

Solar energy can be purchased for about $5k including all materials and installation, provided you do the installation yourself. You should, in most states, be able to put together a 3.1 kWh (Kilo-Watt hour) system for that much investment, and if done right, you'll expand property value by $10k to $30k, depending on your state and associated tax breaks.
That's ROI of two to six times your installation cost, which is definitely recommendable. Also, your energy expenses will go down. However, another way to get similar savings over the long-run is just to change your energy company to the least expensive one available.
Grid energy in Texas can range from below 6 cents per kWh to12 cents per kWh, so you can potentially cut monthly energy from the grid down by more than half. To find out your available spread, TexasElectricityPlans offers electricity rates overview for the whole of Texas. Check out similar sites in other states to determine what your options truly are.

Landscaping Can Be Very Lucrative

Landscaping can bring a $300k property between $16.5k and $30.1k in property value. Now you've got to do it right and manage the landscaping you've done, but that means if you're able to spend less than $16k on your $300k property's grounds, you'll definitely see some level of ROI.
For a $16k investment, you might even see more than $30k in property value increase. Plan it out, hire the right people, or do the job yourself; but landscaping is a great way to compound your property's value.
Maximizing Property Value

Landscaping, solar, proper energy, kitchen remodel, finishing basements, using attics, painting walls, and repairing that which needs repair are all worthwhile means of expanding property value. Consider where you are, make a list, get a consultation, plan out your refurbishment, and acquire proper materials. Such tips will help you expand property value.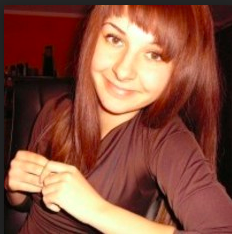 Wendy Dessler
Outreach Manager
Wendy Dessler is a super-connector who helps businesses find their audience online through outreach, partnerships, and networking. She frequently writes about the latest advancements in real estate and focuses her efforts on developing customized blogger outreach plans depending on the industry and competition.
Equal Housing Opportunity Rental providers will not refuse to rent a rental unit to a person because the person will provide the rental payment, in whole or in part, through a voucher for rental housing assistance provided by the District or federal government.
Offers included in posts
Pricing and availability is subject to change. | Terms and conditions may apply to any special offers referenced. Contact the apartment communities for details.
Sponsored Posts
Aparrtminty may receive payment for sponsored posts and guest posts