Painting Your Apartment: Can You do it? Is it Worth it?
As an Amazon Associate I earn from qualifying purchases. | Amazon and the Amazon logo are trademarks of Amazon.com, Inc, or its affiliates. | As a content creator, I may receive payment for the endorsement of apartment communities.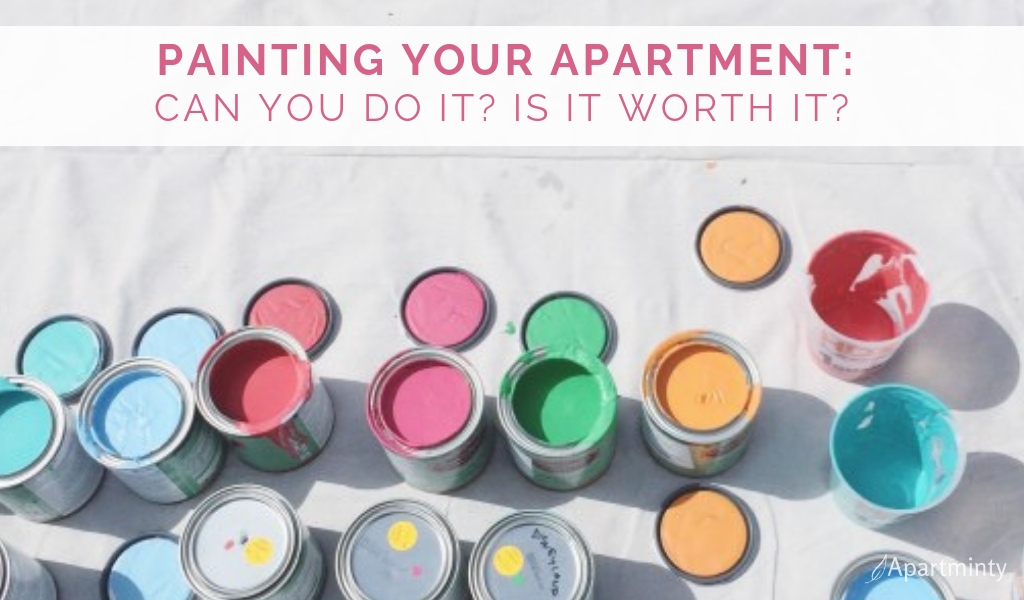 Painting Your Apartment: Can You Do It? Is It Worth It?
Living in an apartment comes with a lot of benefits. You don't have to take care of maintenance, mortgage payments, taxes, and insurance, all of which are typically left to the landlord. And yet, you can still turn the space into your own little piece of heaven.
However, while getting creative with furnishing and decorating your apartment is clearly within your own power, the possibility of painting your apartment is a bit of a dicier proposition. From getting permission to making plans, you're going to want to go about painting your apartment with a solid plan in place.
Start by Asking Your Landlord
The first step is going to the landlord to see where they stand on the issue of tenants painting their own spaces. Some landlords have no issue with a fresh coat of paint, while others may not allow any painting that they aren't overseeing personally. Sometimes a landlord will be okay with painting as long as you commit to giving the entire apartment a good coat of fresh white or neutral-colored paint before you leave. This last option is a commitment you'll want to consider carefully, as it carries future responsibilities down the road and can cost you your security deposit if you fail to deliver.
How to Paint Your Apartment
If you've gotten permission from your landlord and still want to move forward with the project, here are a few tips and tricks to keep in mind as you plan how you will paint your apartment.
Make Plans
It's always important to plan out what you're trying to accomplish when you paint a space. For example, if your apartment is on the smaller side, you may want to consider using lighter colors, as these tend to reflect light well and can make a space feel much larger.
Before you actually start painting, you'll also want to figure out a general flow to the project. Consider the following:
Where will the furniture be stored or moved to while you paint?

Will you need drop cloths to keep from dripping on the floor?

Do you need to purchase any drywall compound and sandpaper in order to fill any cracks or nail holes beforehand?

Should you sand the wall before painting? It can also be helpful to sand down the entire wall before you start a project, as well as tape the edges with painter's tape.
Finally, make sure you have the proper gear purchased ahead of time as well, including edging brushes, larger paint brushes, rollers, masks, gloves, a ladder, and so on.
Get the Right Amount of Paint
It's important to understand how much paint you need, as it's nearly impossible to return it once it's already been mixed. You'll want to consider this one from a few angles. Stores typically offer paint in quarts, gallons, and five-gallon quantities. Obviously, the larger the container, the more money saved up front.
Next, measure your walls. Multiply each wall's length by its height and then add them together for a total sum. Then figure out how much area each doorway or window takes up and subtract this from your total. Finally, check how much the surface area covers in order to calculate how many gallons of paint you need.
There are other things to factor in as well. For example, you're going to want to start with a primer, especially when painting over darker colors. Unpainted drywall also tends to absorb much more paint. You may also want to err on the side of caution by getting a little more paint than necessary in case any is wasted.
Be Safe
Last but not least, make sure to be safe. Painting may sound like a hazard-free project, but there are actually a couple of things you're going to want to look out for. Make sure all of your outlets are properly secured and have safety covers. Also, make sure to keep the space properly ventilated, as paint fumes can be harmful to breathe in.
The important thing to remember is that you take the time to go about painting with a plan in place. Getting permission, gathering supplies, buying the right amount and color of paint, prepping the space beforehand — you'll have to do some legwork before reaching for that paint roller. However, if you take your time and do your homework, your apartment will feel brand new before you know it.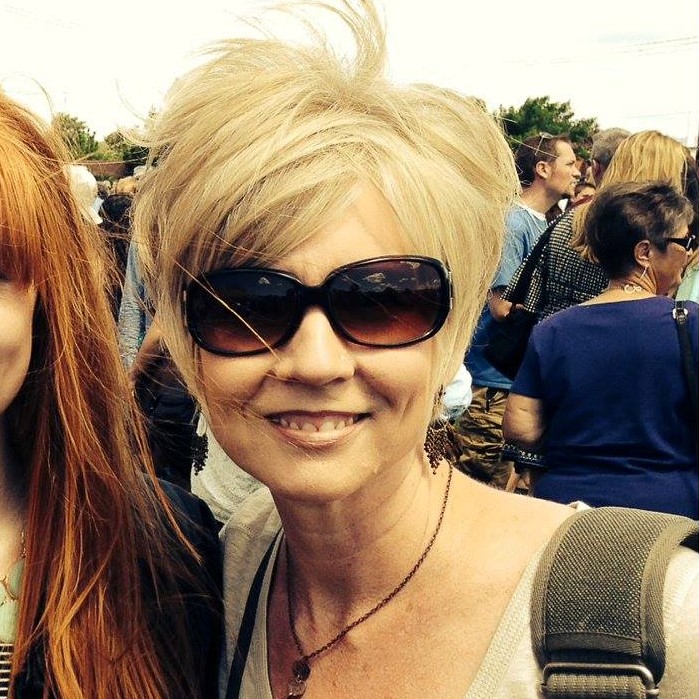 Adrian Johansen
Writer
Adrian Johansen writes in order to focus her thoughts on all the things she learns every day! If you want to check out more of her writing, you can find her on twitter
Equal Housing Opportunity Rental providers will not refuse to rent a rental unit to a person because the person will provide the rental payment, in whole or in part, through a voucher for rental housing assistance provided by the District or federal government.
Offers included in posts
Pricing and availability is subject to change. | Terms and conditions may apply to any special offers referenced. Contact the apartment communities for details.
Sponsored Posts
Aparrtminty may receive payment for sponsored posts and guest posts
Summary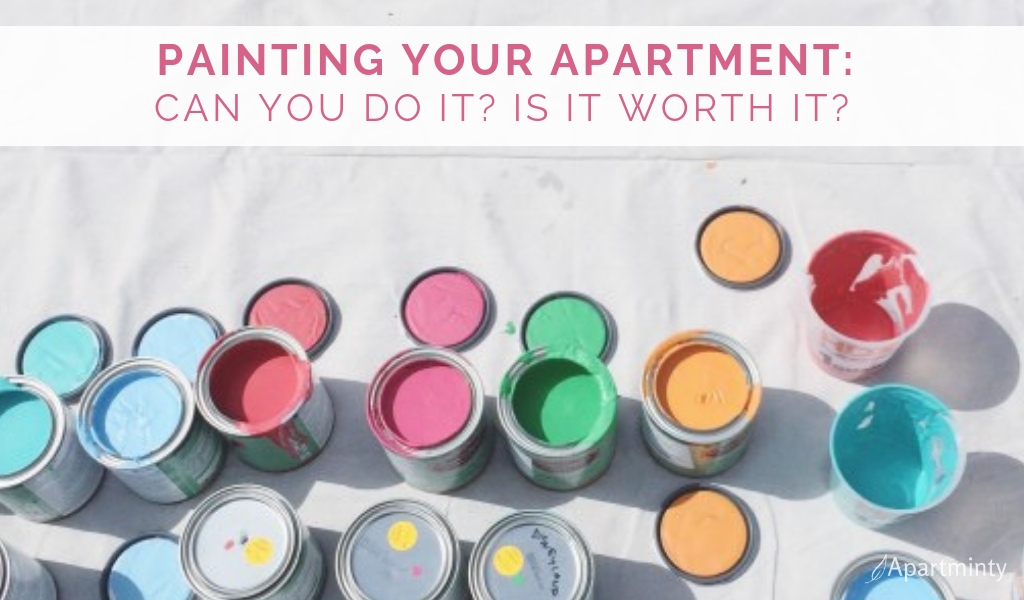 Article Name
Painting Your Apartment: Is it Worth it?
Description
Painting is one of the easiest ways to change the look and feel of a room. But what if you're renting? Our guest blogger examines whether or not you can paint your apartment and if it's even worth it.
Author
Publisher Name
Publisher Logo