Organize your Apartment with Baskets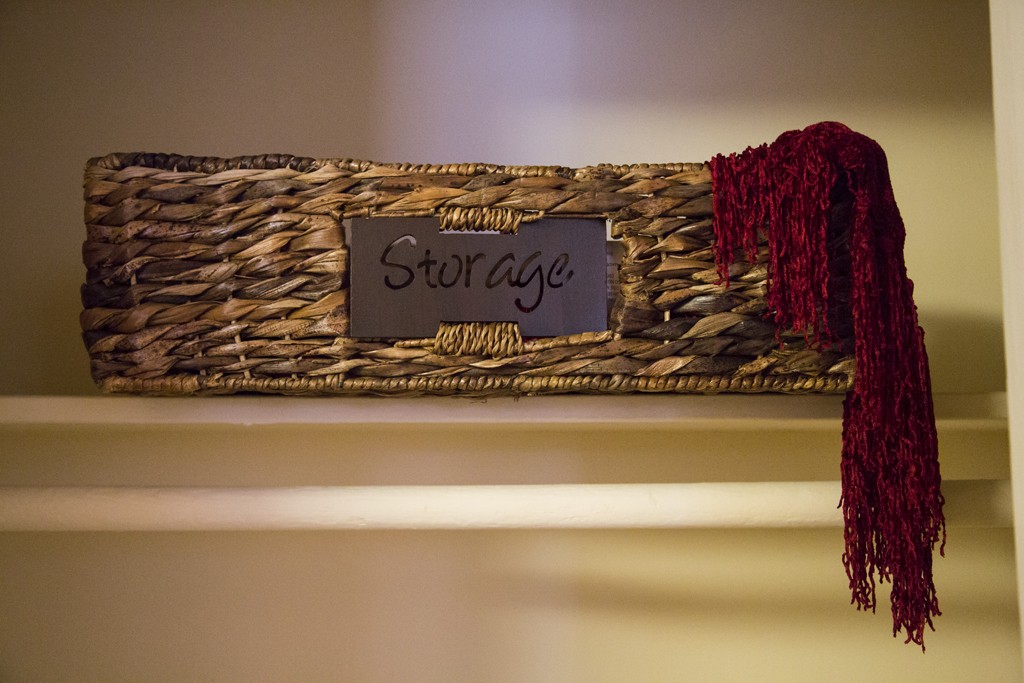 As an Amazon Associate I earn from qualifying purchases. | Amazon and the Amazon logo are trademarks of Amazon.com, Inc, or its affiliates. | As a content creator, I may receive payment for the endorsement of apartment communities.
Living in an apartment can be cramped and cluttered, but not all of us have enough time in the day to spend perfecting our pad. What we need to make apartment organization is simple: organize your apartment with baskets. They are the perfect multi-use tools for quick and easy organization all throughout the home. Under the sink, in the kitchen, under the beds…they fit anywhere and can hold just about anything. Organization baskets come in all sorts of colors and sizes, and you can find them in just about any home goods store. You can do basically anything you would like with them, so buy as many as you need and get to it! Here are just a few ways we like to put these handy things into use.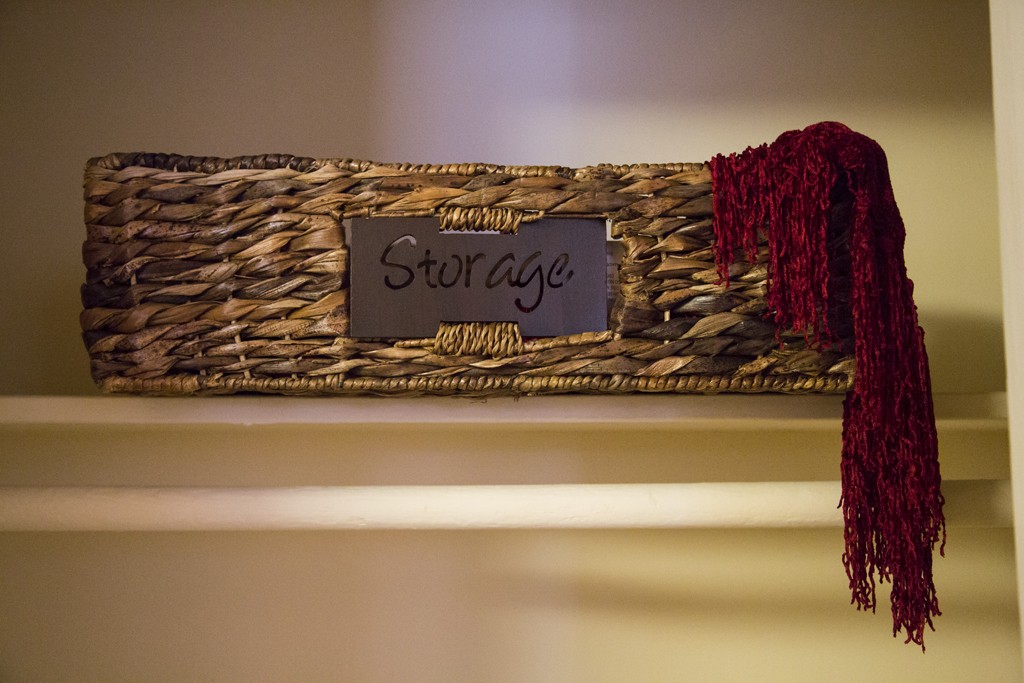 Kitchen
The kitchen is a great place to begin organizing.  Start by pulling everything out of the pantry or food cabinets and group them appropriately.  Pulling out a basket and snatching the item you need is much simpler than pulling half of the shelf out to get to the beans in the way back.  Pick out a couple of small baskets or bins that fit into your kitchen drawers and use them to tame the junk drawer.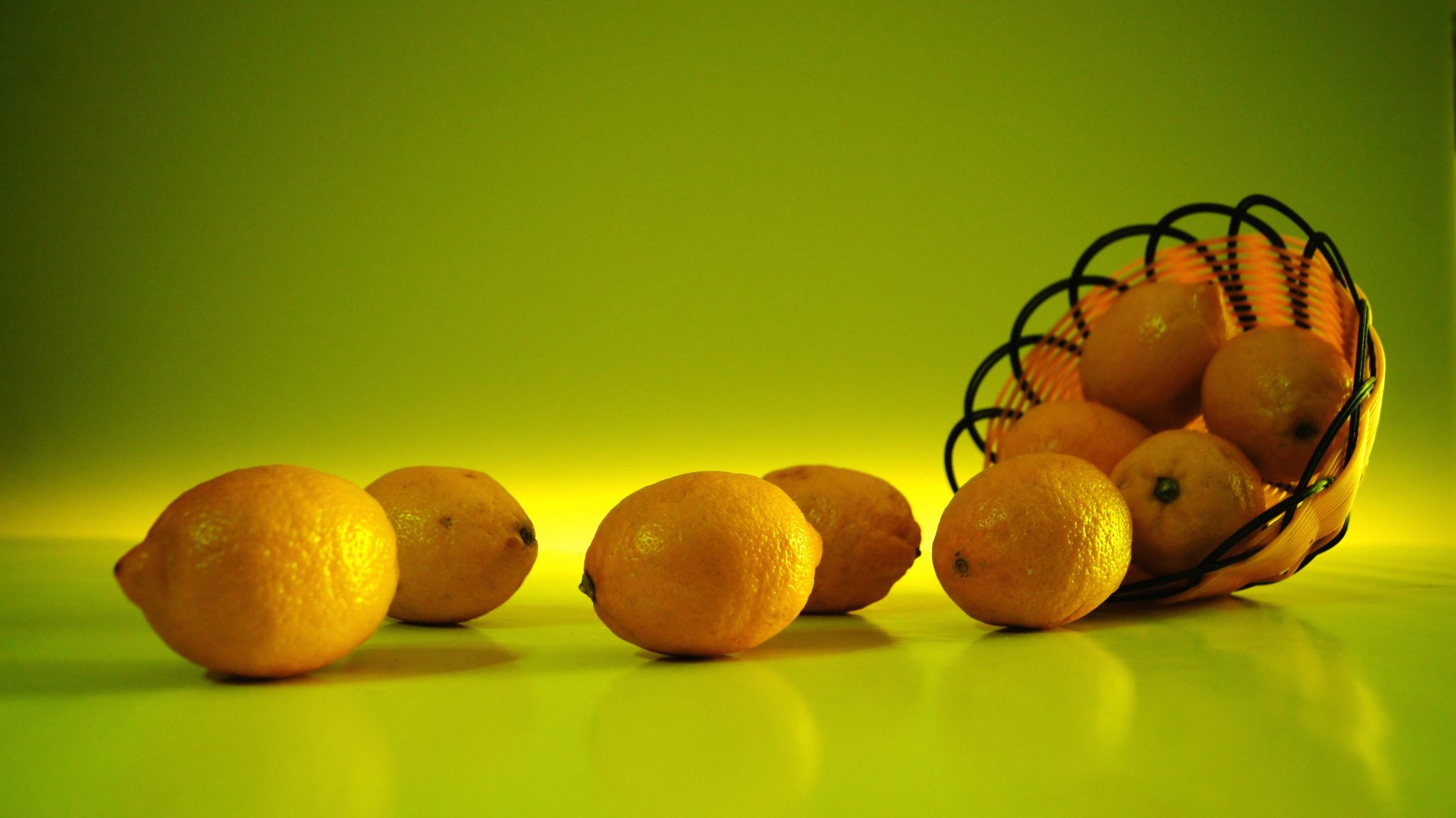 Bedroom
In the bedroom, consider creating more space by putting your bed on a higher frame or risers.  Fill baskets with seasonal clothing and shoes, then when the weather changes simply swap out your drawers' contents for the baskets.  Smaller baskets help to keep your underwear and sock drawers tidy; in the winter, consider a larger basket on the floor for easy access to your fluffy and wool socks.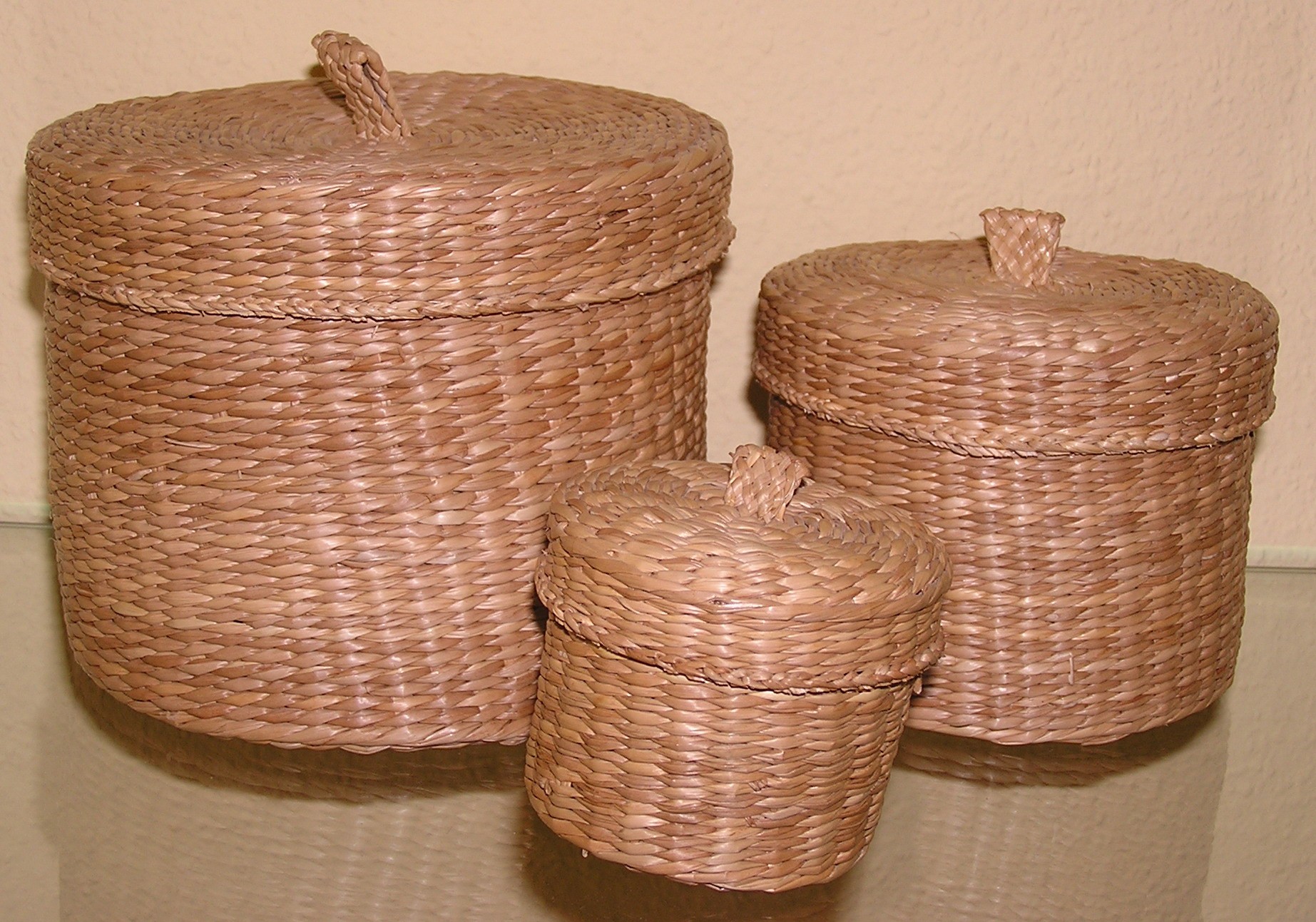 Bathroom
The bathroom is typically home to any number of small, miscellaneous items.  Use a large, pretty basket to hold fresh towels, bathrobes and face cloths, and use another to hold extra toilet paper or magazines.  Under the sink storage can be a tad tricky; adding baskets to group items such as hair products, moisturizers and oral hygiene items.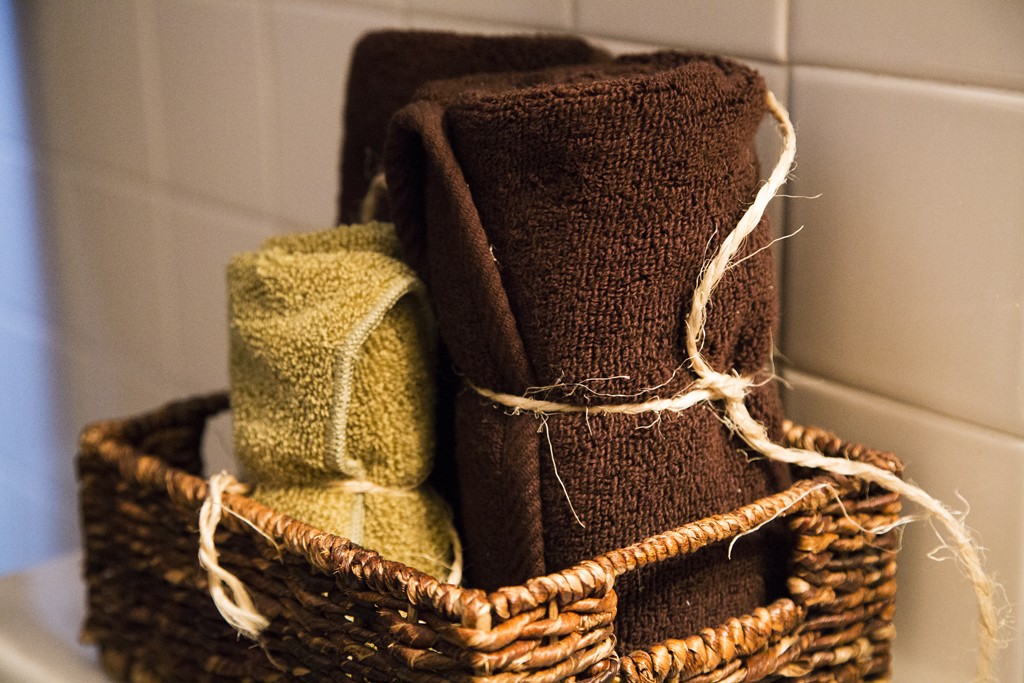 Ready to find your next apartment?
Living Room
The living room seems to be another catchall space where items go to hide from their seekers.  Keep remote controls out of the couch cushions with a small coffee table basket and bundle unseemly electronic cords in another.  Toys for pets or children can be contained in baskets with a lid to maintain a clean visual and physical space.  Video games, consoles and DVD's can be stored in flat boxes and slid under a couch or coffee table for additional space and storage.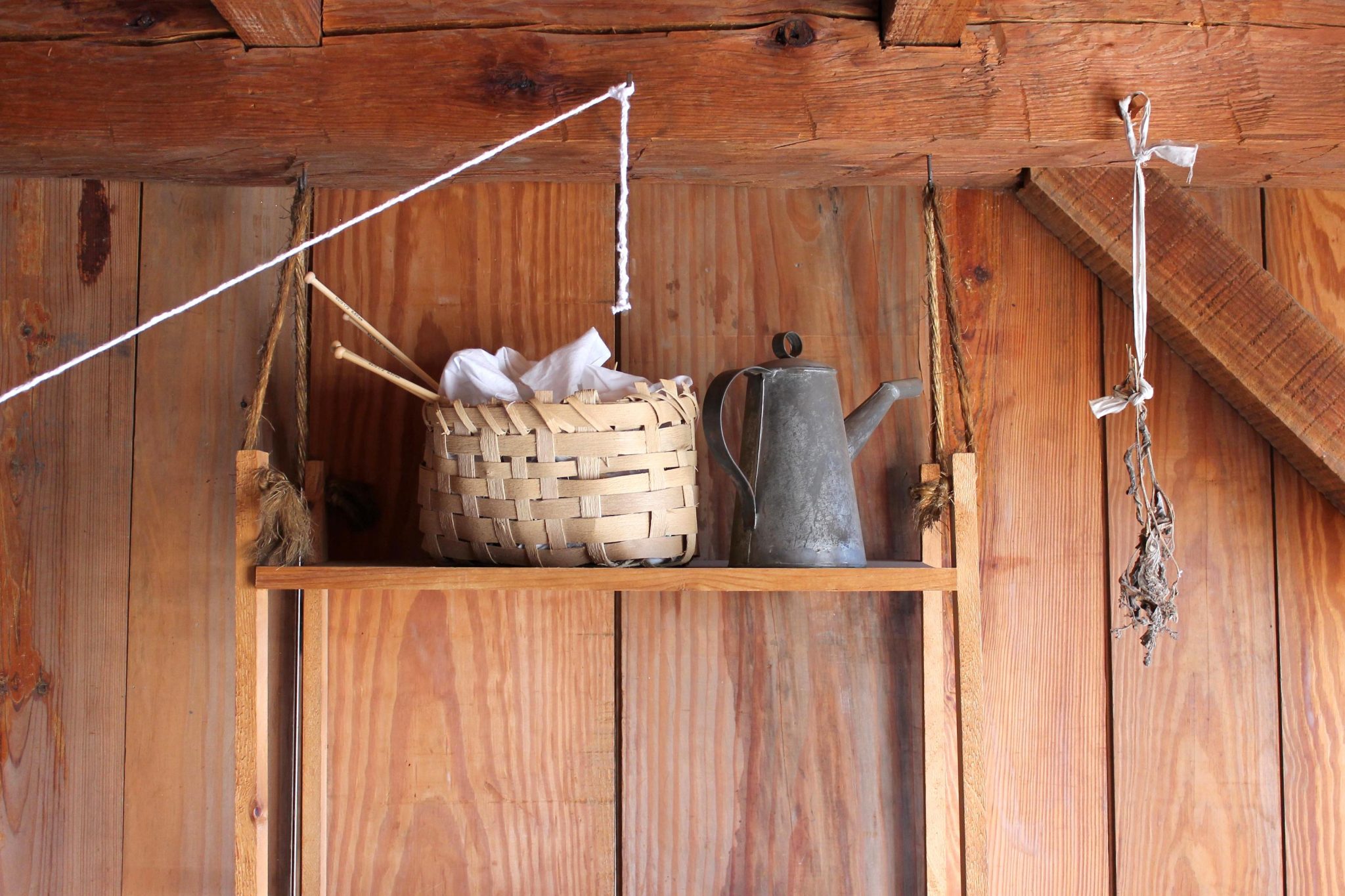 Foyer
An entry space/foyer is another space that tends to attract clutter.  Designating and clearly marking baskets for flip-flops, mittens, umbrellas, keys and bags prompts everyone to sort their stuff right when they walk through the door.  Creating a space for these items will also get you out the door faster when you eliminate the search for keys, shoes and sunglasses.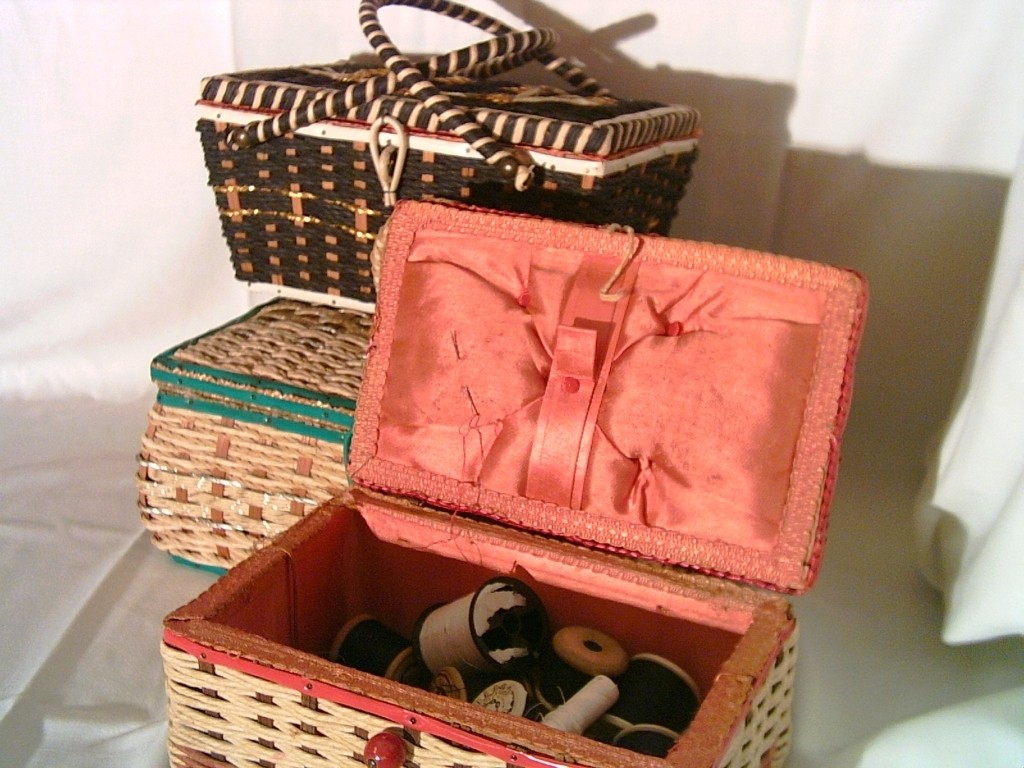 Everywhere In-between
To help maintain your clean and organized home, place a basket at each doorway.  When an out of place item is found in a given room, simply add it to the basket.  At the end of the day or week, empty each basket by returning the items to their proper place.  Before long, your friends and family will be begging you to share your organizing secrets.  Whether you decide to share your simple basket solutions or keep the mystery alive is entirely up to you!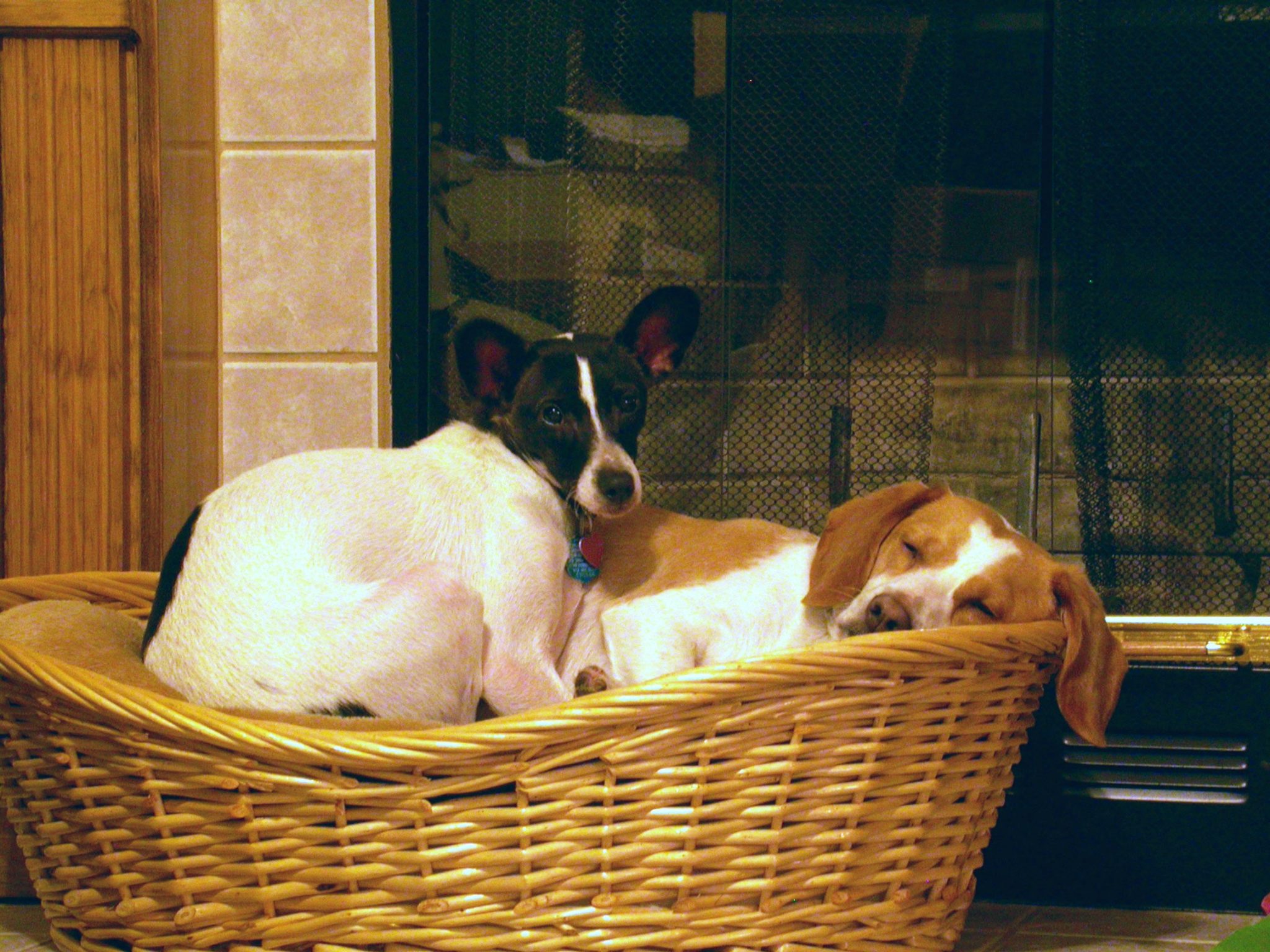 Equal Housing Opportunity Rental providers will not refuse to rent a rental unit to a person because the person will provide the rental payment, in whole or in part, through a voucher for rental housing assistance provided by the District or federal government.
Offers included in posts
Pricing and availability is subject to change. | Terms and conditions may apply to any special offers referenced. Contact the apartment communities for details.
Sponsored Posts
Aparrtminty may receive payment for sponsored posts and guest posts