Navigating a New City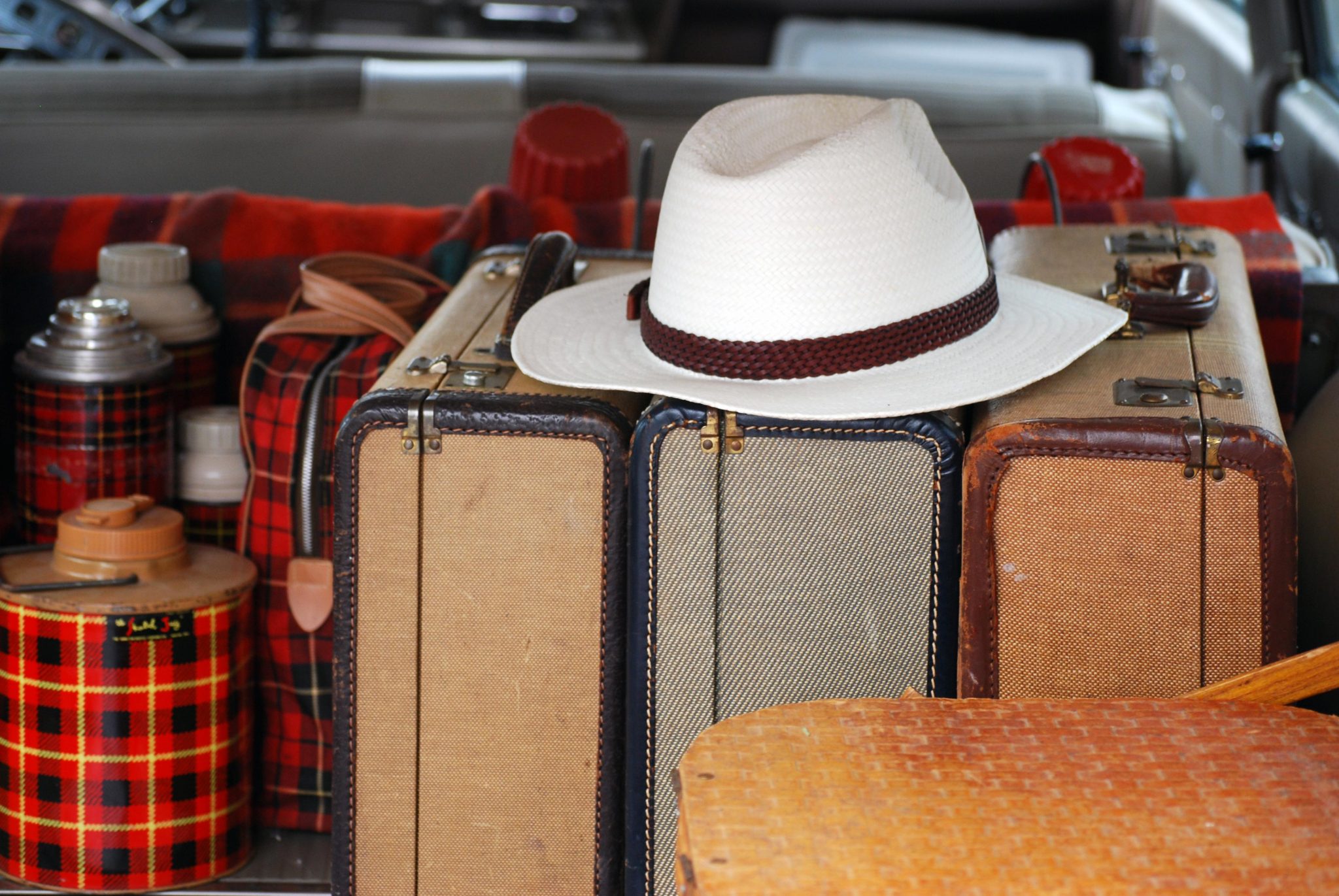 As an Amazon Associate I earn from qualifying purchases.
Moving to a new city can be intimidating. How do I get around? Where is the nearest public transportation? Where do I go for the best meals? These are all questions that will probably pop into your head once you've made your move. Luckily, there are multiple sources out there to help you get around. Open up your App store and start downloading – these apps will be your savior for navigating a new city!
GoogleMaps
Simple and easy to use – as long as you have the address of your destination, GoogleMaps will direct you there. You are given multiple routes and can get directions depending on your mode of travel: walking, driving, biking, etc. GoogleMaps gives you an estimated time of arrival and will even display traffic. This will be one of your most reliable sources, as long as you have an address to input.
Sooligan
This app is going to provide you with reviews on everything – restaurants, bars, and the city itself. Anyone can provide a review, so you will see the good and the bad. Sooligan will give you a better idea of both the places to avoid and the go-to spots. You will be able to read "rants" or "raves" on real things going on daily.
HopStop
If you are a public transportation user, this app is for you. HopStop provides directions for every mode of transportation: bus, taxi, subway, and more. You enter your location, where you want to go, and your mode of transportation…then it gives you the best route to go. It also provides the nearest subway and bus stops as well as their schedules and maps. If your mode of transportation is a taxi, it allows you to calculate how long it may take and an estimated cost. There is a live feature in which users can comment – post about delays, problems, or crowded areas.
Ready to find your next apartment?
WorldMate
Ideal for travel or planning activities in your new city, WorldMate generates a perfect itinerary for you. It allows you to plan, book, and keep up with your trips in an organized manner. There are three aspects to the app: Travel Assistant, Booking and Planning, and Travel Tools. The Travel Assistant is going to manage your flights, hotels, transportation, and any meetings you may have. You can make changes to this whenever and share it with friends on social media. It allows for online check-in and provides you with directions to anywhere listed on your itinerary. The Booking and Planning aspect will help you with finding and booking the perfect flight, hotel, and vehicle options. You can compare options and book your choice through the app. Changes and updates are easy to make on the go. The Travel Tools include weather, tipping guides, exchange rates, and a currency converter. Whether you are leaving the country, traveling for the weekend, or moving to a new place, WorldMate is a great source. It covers every detail for you and helps you plan things on the go.
FourSquare
This is the perfect app to discover new and fun places to go. Foursquare allows you to share where you have been and discover new places you may want to visit. New restaurants, bars, and museums are the sorts of recommendations you will find through this app. Based upon previous "check-ins", typical interests and the interests of your friends, FourSquare can recommend new places for you to try out. It even tells you about great deals in the area. If you are looking for a day or night out to try new things, FourSquare is the best source for you.
FoodSpotting
A guide to all the best places to eat and what dishes to order – users can share pictures, review meals, and recommend the best places to find certain things. The three main questions FoodSpotting answers are "Where can I find the best…?" "What's good here?" and "What does it look like?" The picture capability is one of the best aspects of the app – who doesn't love an image and description of what they are ordering before doing so? Great app for foodies in a new city!
Now get out there an explore your new city!
Equal Housing Opportunity Rental providers will not refuse to rent a rental unit to a person because the person will provide the rental payment, in whole or in part, through a voucher for rental housing assistance provided by the District or federal government. Amazon and the Amazon logo are trademarks of Amazon.com, Inc, or its affiliates.