Multifamily Marketing Trends: Lessons Learned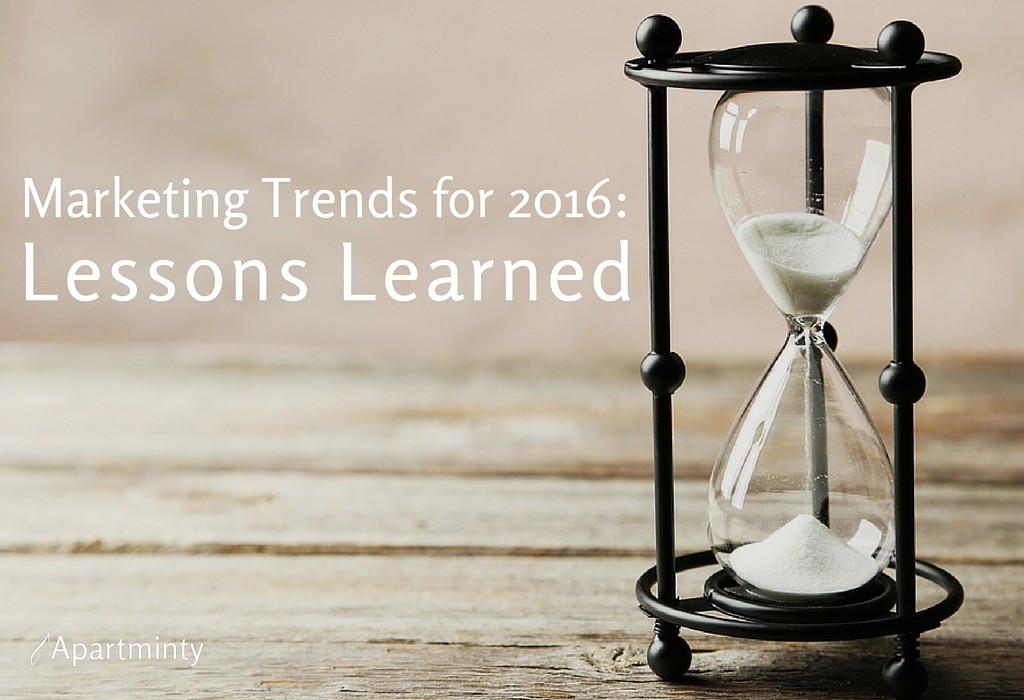 As an Amazon Associate I earn from qualifying purchases. | Amazon and the Amazon logo are trademarks of Amazon.com, Inc, or its affiliates. | As a content creator, I may receive payment for the endorsement of apartment communities.
Multifamily Marketing Trends: 2015 in Review
Over the next couple of weeks, we'll be exploring the most exciting multifamily marketing trends of 2016.  I asked some of the brightest minds in multifamily to share their thoughts on what they are looking forward to trying next.  But before we look forward, it's important that we learn from the past.  Marketing's top minds shared with me…
What was your biggest lesson learned in 2015?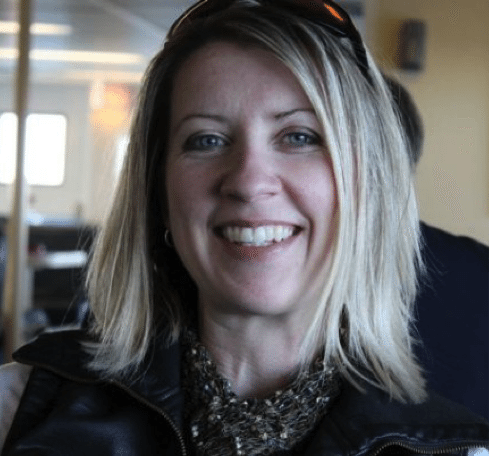 Sarah Greenough
Chief Marketing Officer, Princeton Properties Management
PrincetonProperties.com
There is no such thing as "single source"
Don't be too focused on single source attribution.  The consumer take a journey through multiple advertising sources before contacting us.  It is necessary to understand and embrace the path–not focus on giving credit to one magic bullet. It takes a village.  the challenging part is to really know your consumer and choose your advertising path wisely to ensure that it effective and economical for the company.
Editor's Note: We couldn't agree more with Sarah. See Holli's thoughts on the multifamily attribution epidemic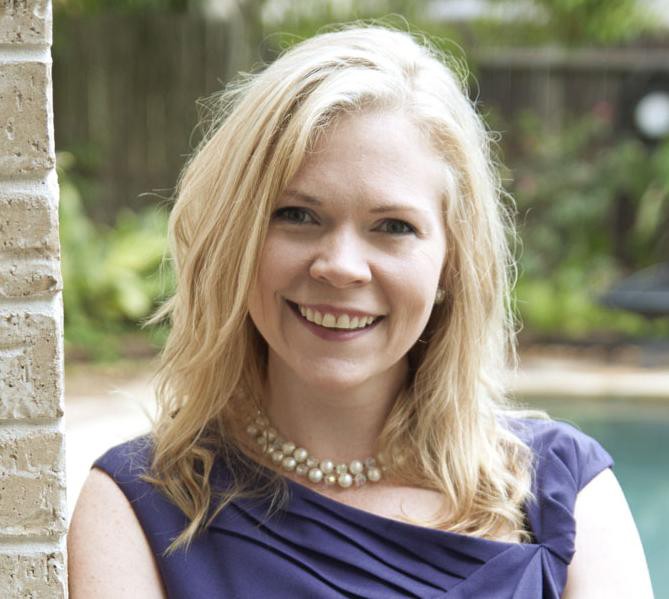 Summer Austin
Director of Strategic Marketing, Camden
SimplyCamden.com
Data isn't just a buzzword
Although my 'hunches' are usually right regarding what our customers want, I have learned not to be afraid of looking at the data.  It's great when the results confirm what we already think; but, the real value is when the outcome is different than you expect!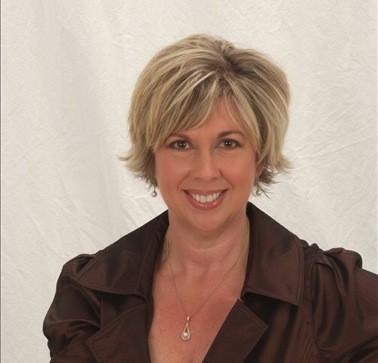 Elaine Williams
President, Elaine Williams Consulting Services
Former VP of Operations at UDR
EWilliamsConsulting.com
Big data is a big challenge for multifamily
The biggest realization I've come to in 2015 is how many marketing teams are having challenges capturing and monetizing their data.  We discuss how data is empowering; coupled with the opportunities and business advantages this information can provide to organizations. Several larger companies have good business intelligence systems, but these systems can be expensive and take a long time to build for others. I would like to see the vendor community step up and provide marketing business intelligence solutions to fill this gap to help marketing teams.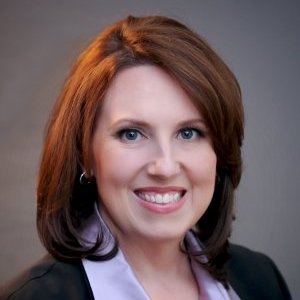 Laurel Zacher
Director of Marketing, Weidner Apartment Homes
Weidner.com
Success comes when you don't leave anything to chance
Success means never assuming or leaving anything to chance. If you have a question about how something is going to work, ask – even if you ask the same question 3 different ways to make sure you are all on the same page. If you have a nagging suspicion about even the smallest aspect, deal with it and don't let it become a big issue.
It doesn't matter how great or life-changing the technology is, if the implementation doesn't go well. Without that, adoption plummets and you have to work exponentially harder to recover. On the other hand, a smooth implementation won't garner you kudos or bouquets of flowers, either. What it WILL do is get you faster buy-in on your next proposal.
Learn the difference between a designer and a developer
When it comes to websites; I strongly believe that you should create a design to suit your content, not edit your content to fit within a template.
In some cases an "out of the box" solution, like a PMS created template, works – and most times it fits the content and a budget. However, sometimes you need something more sophisticated; with better conversion optimization design, better UX or a better aesthetic. A custom piece of work to represent your brand. This is when you learn the difference between a developer and a designer. A developer is a wizard at stringing it together, but an interactive designer gives the product its finesse. To me, designers create beauty and developers give it function.
Marketing and technology go hand in hand
The biggest lesson that I learned in 2015 related to marketing and technology is really the fact that they go hand in hand. You really cannot have one without the other! We so often think of marketing as placing an ad or media buying in your target market or just making sure that your rents are up to date on ILS sources.  The reality is, you have to be actively engaged on whatever social outlets your customer is drawn to.  That doesn't mean just publishing, it really means listening and responding.  Engagement is everything.
All excellent lessons learned!  Do you agree?  Anything you would add? Comment below and  share what lessons you learned this year.
Equal Housing Opportunity Rental providers will not refuse to rent a rental unit to a person because the person will provide the rental payment, in whole or in part, through a voucher for rental housing assistance provided by the District or federal government.
Offers included in posts
Pricing and availability is subject to change. | Terms and conditions may apply to any special offers referenced. Contact the apartment communities for details.
Sponsored Posts
Aparrtminty may receive payment for sponsored posts and guest posts