Van Ness DC Neighborhood Guide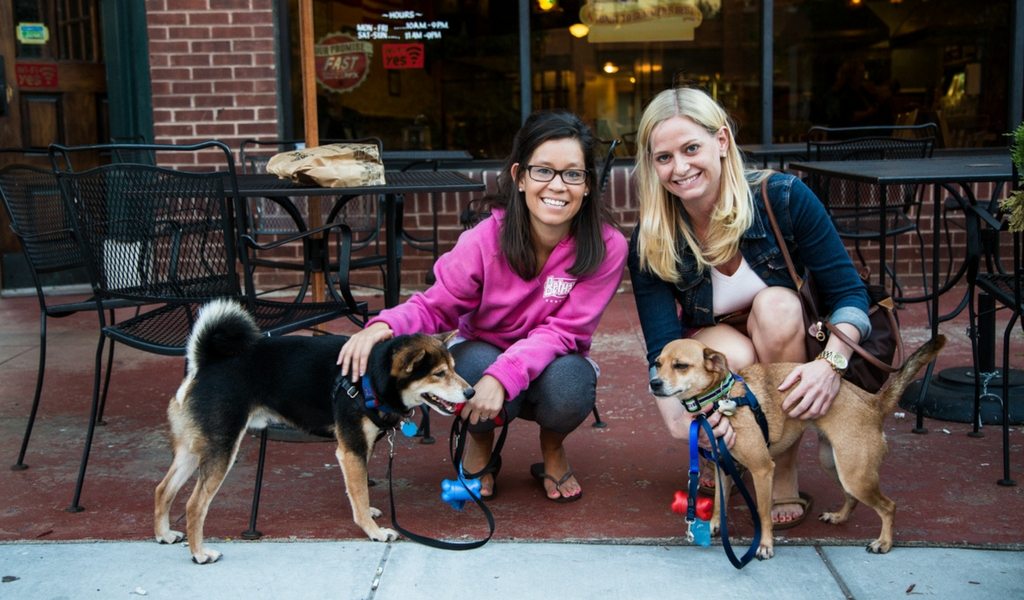 As an Amazon Associate I earn from qualifying purchases.
NorthWest DC   •   Residential   •   Neighborhood Feel   •   Bike-Friendly
AVERAGE RENT
Studio: $1500
1 BR: $1735
2 BR: $2224
GETTING AROUND
Walkscore: 81
Transit Score: 66
Metro: Red Line
Van Ness is a suburban Northwest D.C. neighborhood located next to Rock Creek Park. This beautiful tree lined neighborhood is diverse, quiet, and close knit. While the area is not known for having a big nightlife scene, it is recognized for its residential feel, its convenient location, and the wide variety of residents and housing options that you will find here. The community takes pride in the beauty of the neighborhood – sharing borders with Rock Creek Park makes Van Ness a scenic neighborhood, and residents hope to preserve that.
_______________
Our Favorite Brunch Spot
Sfoglina, a pasta house, opened it's doors in Van Ness in 2016 and has been a neighborhood staple ever since. The menu focuses on traditional Italian meals and is subject to change daily. The menu features dishes meant for sharing with the group, as sharing meals is a common theme in Italian culture. Sfoglina is our favorite brunch option in Van Ness. Every Saturday and Sunday brunch is served from 10:30AM until 2:30PM. The standard brunch menu is offered in addition to rotating brunch specials. The menu consists of your typical brunch, but with an Italian twist – Ricotta Pancakes, Egg Frittata with Proscuitto, and more. They have brunch mocktails and cocktails to choose from as well. The atmosphere is very conducive to a fun extensive brunch with friends – enjoy the cozy and relaxed feel inside, or there is a covered outdoor patio where brunch is served as well.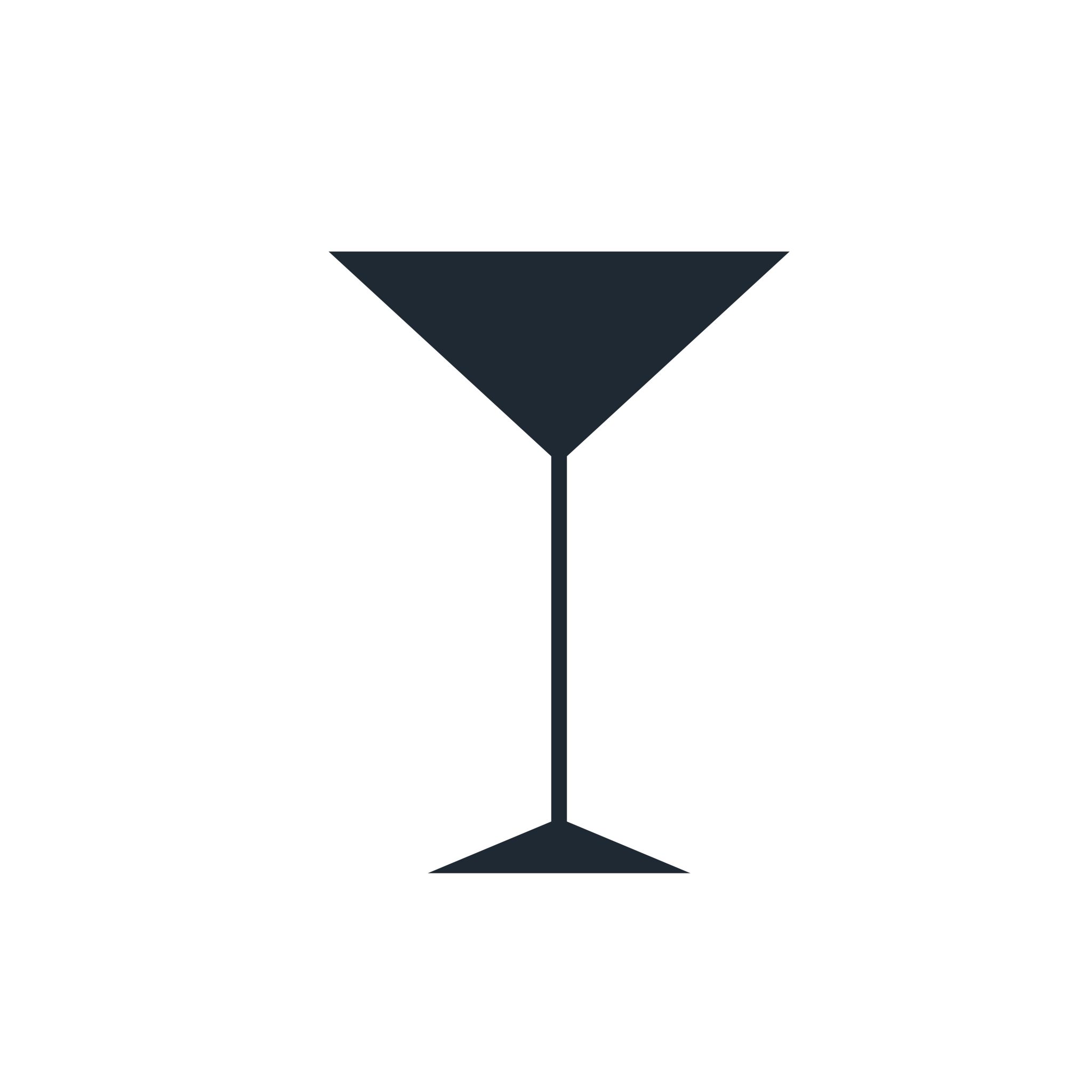 Our Favorite Happy Hour Spot
There is nothing like a good Mediterranean café to enjoy happy hour, and Acacia Bistro is our favorite in the Van Ness area. This wine and tapas bar mainly specializes in Italian, Spanish, French, and Turkish cuisine, and they have a delicious wine to pair with every item on the menu. Happy Hour occurs daily from 3:30PM to 6:30PM.  The drink options are extensive – $6 glasses of wine, $4 beers, and specialty cocktails for $6. There are happy hour food specials as well – apps to share for $4 – $11, and house pizzas for $10. Charcuterie and cheese boards are offered at a price of 3 options for $13. The cheap prices, delicious food and drinks, and fun Mediterranean vibes make for the perfect Happy Hour spot.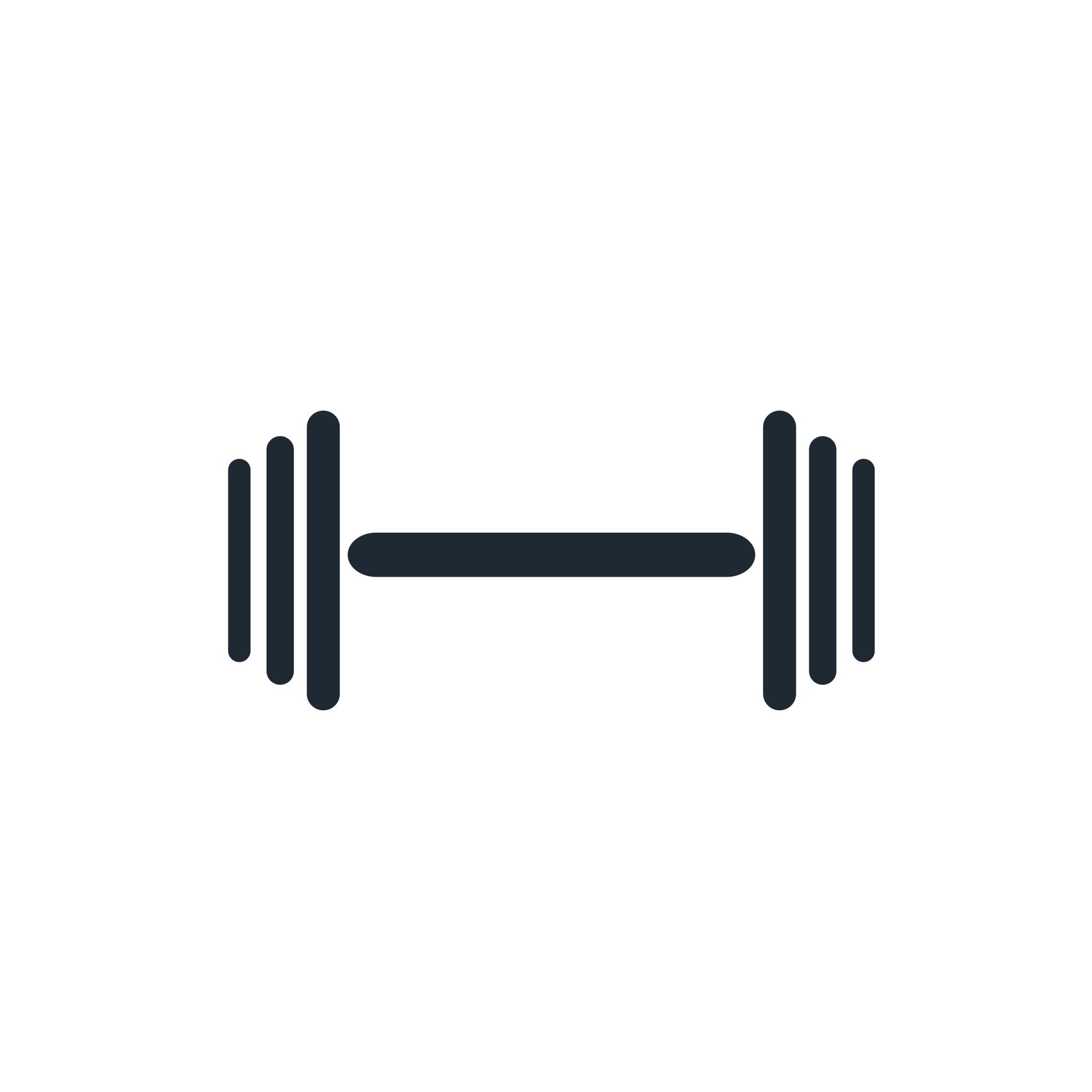 Best Place To Work Up A Sweat
Gold's Gym is the neighborhood workout spot in Van Ness. Located right on Connecticut Avenue, getting here is extremely convenient for those living in the neighborhood. The gym is open every day from 5:00AM until 11:00PM. Members can enjoy a variety of amenities: Cardio Cinema, Cycle Studio, Group Exercise Classes, Cardio Equipment, Free Weights, Training Area equipped with TRX, Locker Rooms, Towel Service, and Nutrition Counseling. Gold's Gym truly has everything you could possibly need and more. One Free Class Pass and one Free VIP Pass is offered to those looking to join Gold's Gym and can be redeemed online.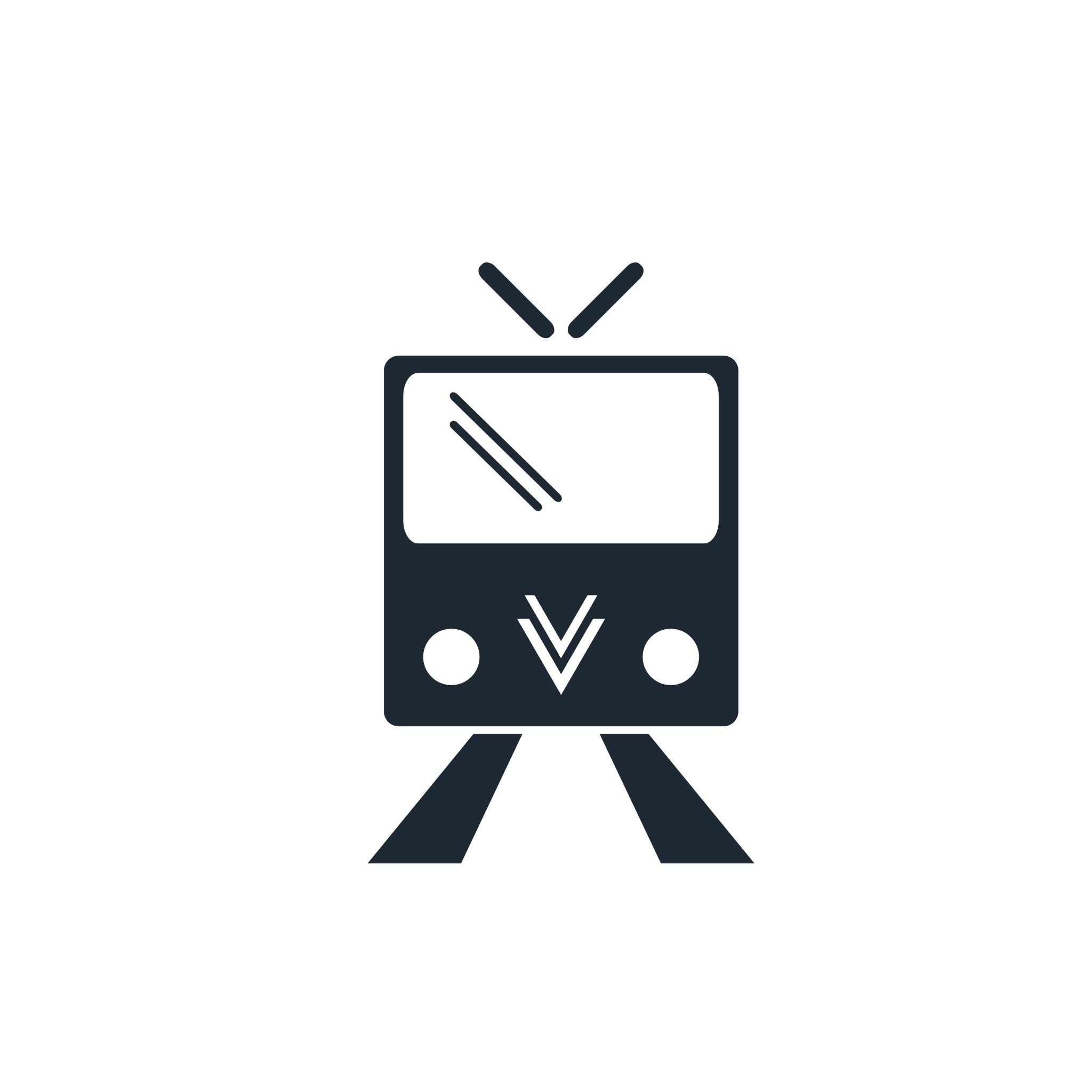 Best Way To Get Around
Van Ness has great public transportation options, which is typically the best way for anyone to get in and out of the neighborhood. The Van Ness Metro stop is centrally located in the neighborhood. Because of the metro, leaving and coming back to Van Ness from the rest of the D.C. area is quite convenient. There are several bus lines passing through the neighborhood as well, adding to the convenience of public transportation. Van Ness is a very walkable neighborhood, too. Residents can easily walk to access errands, shops, restaurants, and bars.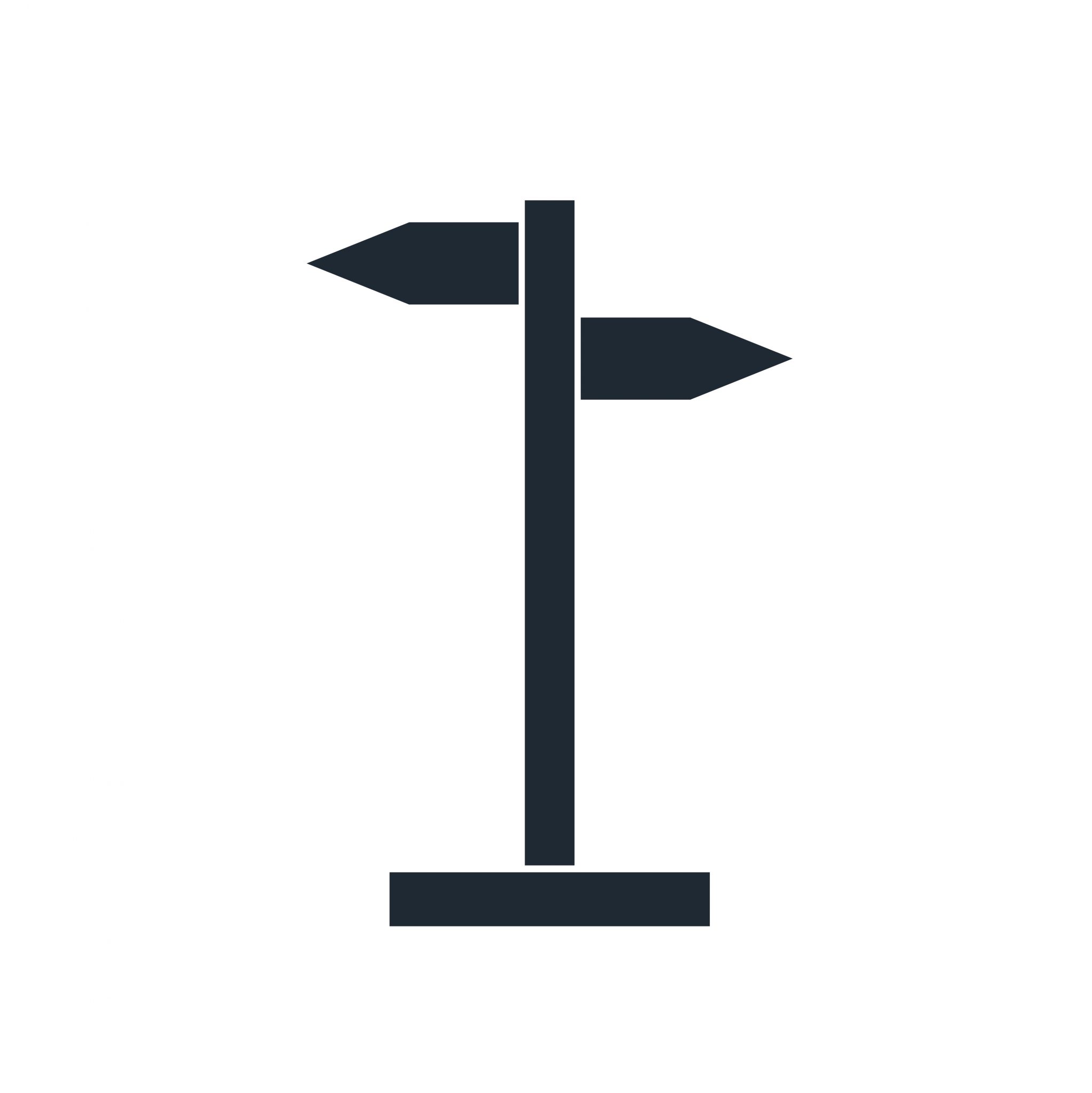 Neighborhood Lifestyle
The Van Ness residents vary in age, race, and ethnicities, and the neighborhood is very proud of that. The University of the District of Columbia and Howard University School of Law are located in Van Ness, as well as several Embassies and businesses, adding to the mix of residents here. There are several neighborhood events hosted throughout the year, bringing a strong sense of community to the area. Due to the close proximity to Rock Creek Park, Van Ness is a "Tree and Slope Protection Overlay District" – building height and maximum ground coverage of buildings have a limit in order to maintain the essence of the Park.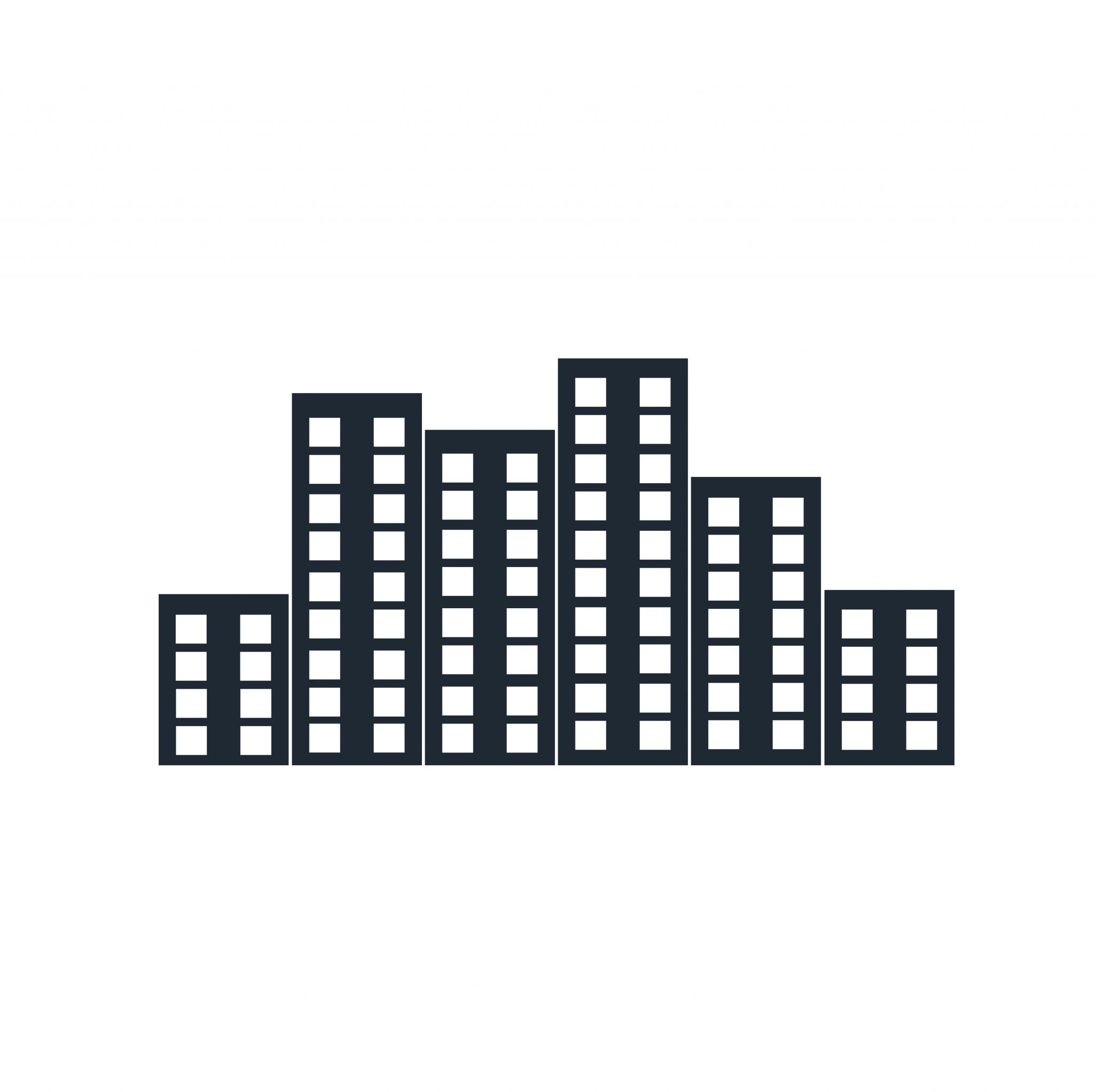 Living In Van Ness
Housing in Van Ness varies – there are both large and small homes scattered throughout the neighborhood, as well as large condominium and apartment buildings. For the most part, Van Ness is an expensive area to live in. However, it is possible to find various price points here, due to the diversity of the residents. There are several apartment buildings throughout Van Ness that offer one to three bedroom apartments, a wide variety of amenities, and easy access to the neighborhood and other D.C. neighborhoods.
Looking For An Apartment In Van Ness?
Amazon and the Amazon logo are trademarks of Amazon.com, Inc, or its affiliates. Rental providers will not refuse to rent a rental unit to a person because the person will provide the rental payment, in whole or in part, through a voucher for rental housing assistance provided by the District or federal government.