Chevy Chase/Friendship Heights DC Neighborhood Guide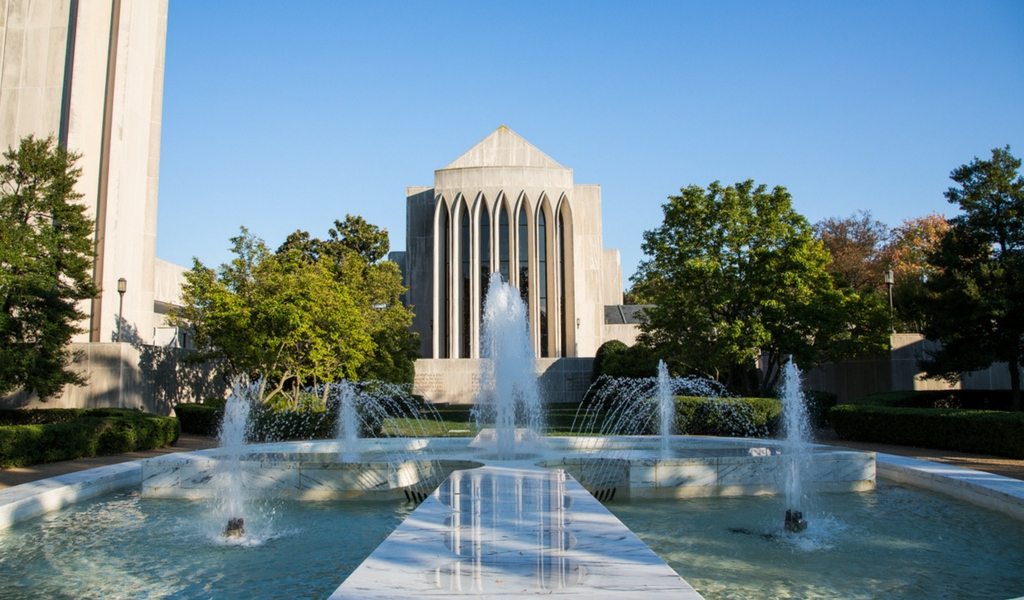 As an Amazon Associate I earn from qualifying purchases.
CHEVY CHASE/FRIENDSHIP HEIGHTS
NorthWest DC   •   Shopping   •   Great Bus Options   •   American University
AVERAGE RENT
Studio: $2180
1 BR: $2462
2 BR: $2598
GETTING AROUND
Walkscore: 94
Transit Score: 72
Metro: Red Line
Located on the border of Northwest DC and Maryland, you will find the Friendship Heights neighborhood. This neighborhood is unique in the sense that it has both a suburb appeal and a bustling city feel to it. Wander down "The Avenue" and you will find endless retailers, boutiques, restaurants and bars, businesses, and a movie theater. Turn down the neighborhood side streets, and you will experience the small town, quaint neighborhood feel that residents also love. Friendship Heights/Chevy Chase has convenient access to the rest of the city, which adds to its appeal. The neighborhood is vibrant, quaint, convenient, and extremely popular.
_______________
Our Favorite Brunch Spot
Clyde's Chevy Chase is a neighborhood classic – it is always reliable, always delicious, and the service is always great. Brunch occurs on both Saturdays and Sundays from 10:00AM through 4:00PM. The menu is extensive, but trust us when we say, it's all good. There are a variety of appetizer options ranging from cheeseburger sliders, fried calamari, and chicken wings to freshly shucked oysters and coconut curry mussels. The rest of the menu includes salads, sandwiches, burgers, and your typical brunch items. We love the Smoked Salmon Scramble, Clyde's Healthy Breakfast, and the Belgian Waffle. To make an already great brunch even better, there are $4 Mimosas and $5 Bloody Marys. The relaxed yet classy ambiance, the delicious food, and reliable service make Clyde's our go-to whenever we're in the Friendship Heights / Chevy Chase neighborhood.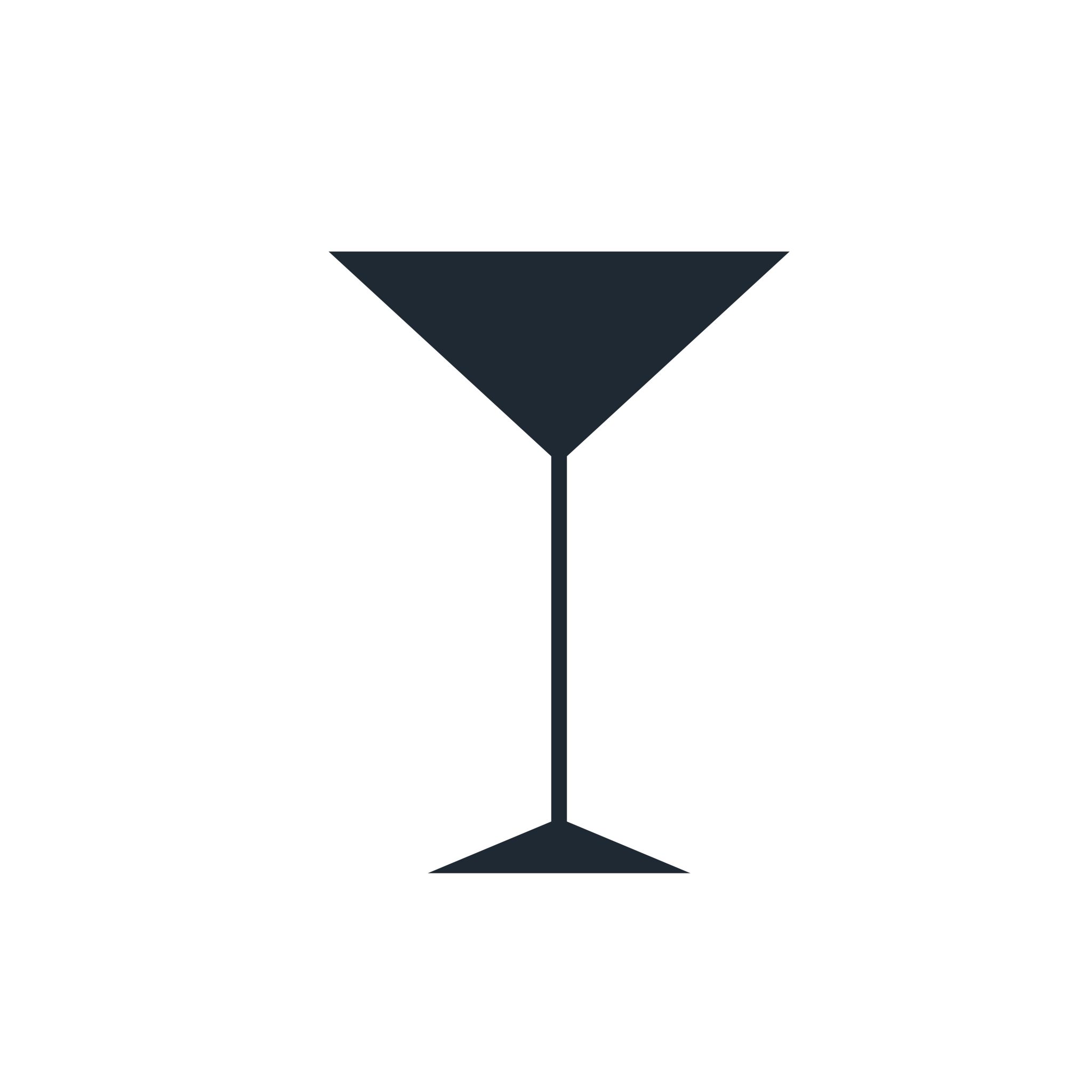 Our Favorite Happy Hour Spot
While Friendship Heights doesn't have as many restaurants as some of the bigger D.C. neighborhoods, it still has several great options. Range happens to be one of our favorites. The restaurant is located on the second floor of the Chevy Chase Pavilion, which can be accessed directly from the Friendship Heights Metro Stop. Range features open kitchens with a variety of options carefully prepared by Chef Bryan Voltaggio – salumeria, a bakery, a raw bar, and a wood-fired grill for meat, poultry, and game. The open kitchen and open atmosphere of Range make for a great Happy Hour. Happy Hour takes place Tuesday through Friday from 4:00PM until 7:00PM, and Sunday's from 5:00PM until close. Happy Hour deals include $1 oysters, 1/ 2 off pizzas, $5 beers, $6 wines, and $9 signature cocktails.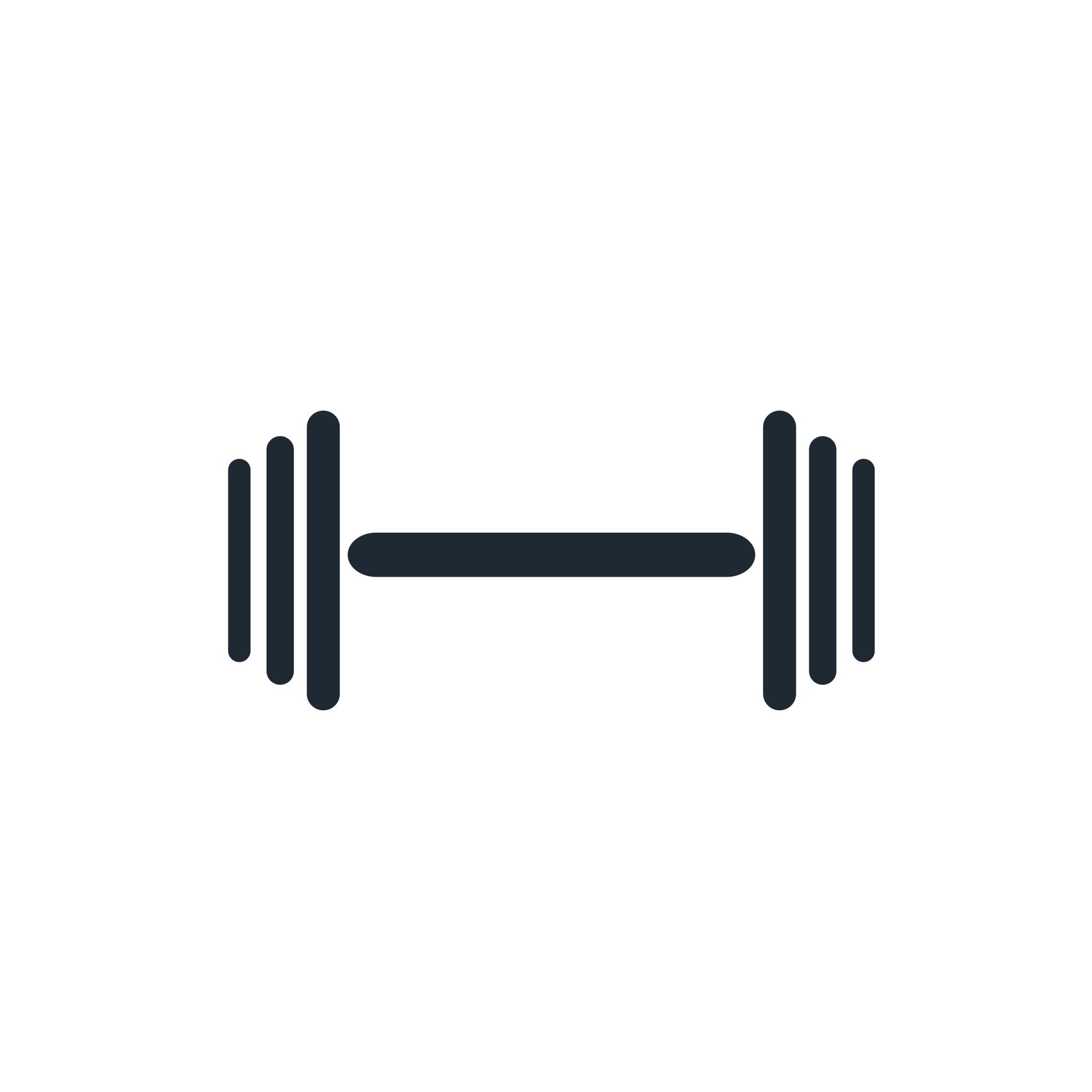 Best Place To Work Up A Sweat
Crunch is a signature work out club in the Chevy Chase neighborhood. This elite gym that offers everything one could possibly need to reach their fitness goals. The gym feathers high-end cardio and free weights as well as cycling, barre, and other group fitness classes. The instructors and trainers at Crunch are certified and experienced to give you the best possible service they can. The Crunch Community is a great one to be a part of – the staff and its members encourage each other and work together to meet fitness goals. Hours of operation vary throughout the week: Monday – Thursday the gym is open from 5:00AM to 11:00PM, Friday from 5:00AM to 10:00PM, Saturday from 7:00AM to 8:00PM, and Sunday from 8:00AM to 8:00PM. Group exercise class times vary as well, and the schedule can be accessed online. Crunch is a fun, judgment-free gym and community, and Friendship Heights is lucky to have it as a part of their neighborhood.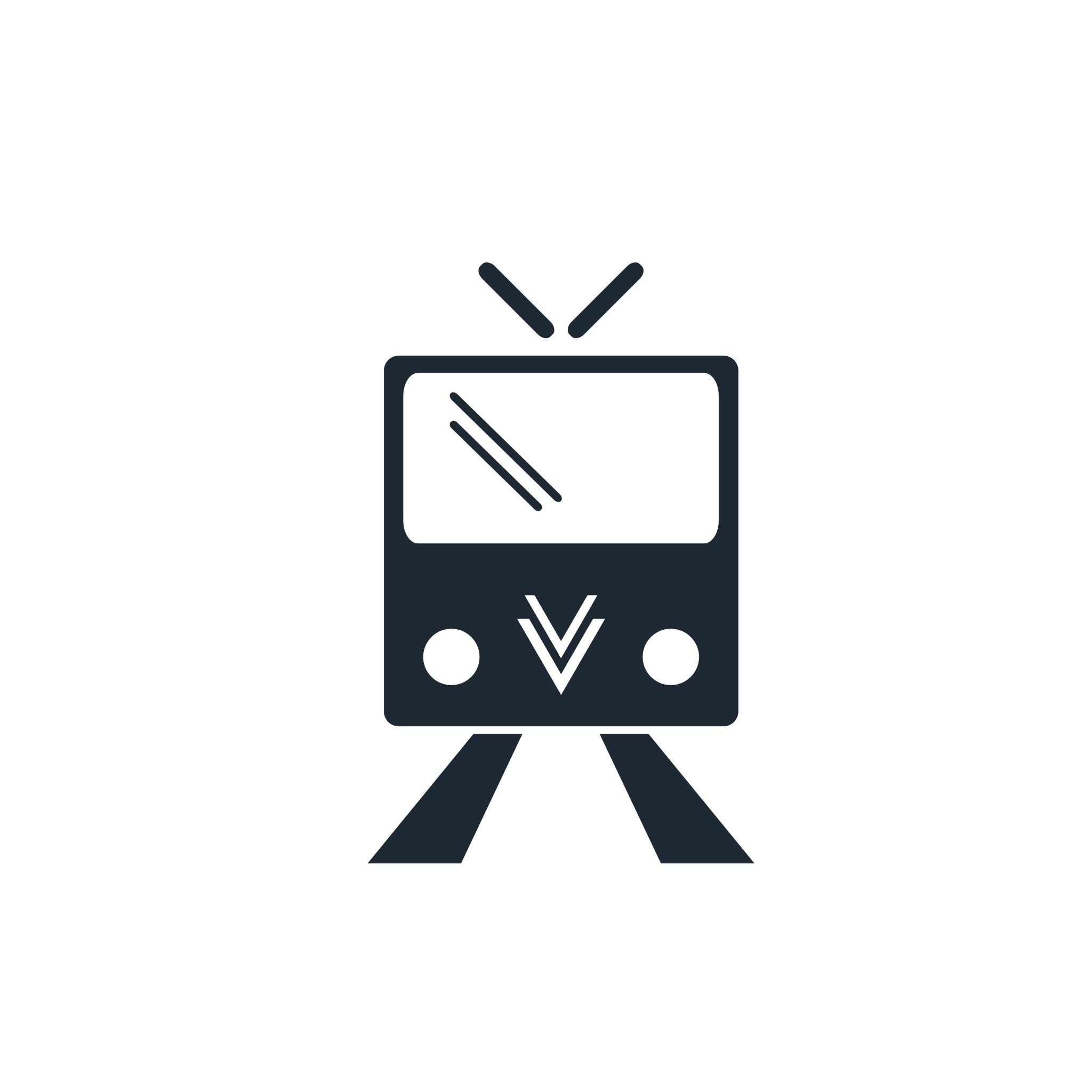 Best Way To Get Around
Public transportation and driving tend to be the best way to get in and around the Chevy Chase / Friendship Heights area. The neighborhood has it's own metro stop on the Red Line, and there are several bus lines passing through as well. These options make commuting downtown both convenient and easy. Walking is an option if you plan on staying in the neighborhood. While Public Transportation is convenient, and certain destinations are accessible by foot, many residents of the Chevy Chase / Friendship Heights neighborhood rely on personal vehicles for their means of transportation.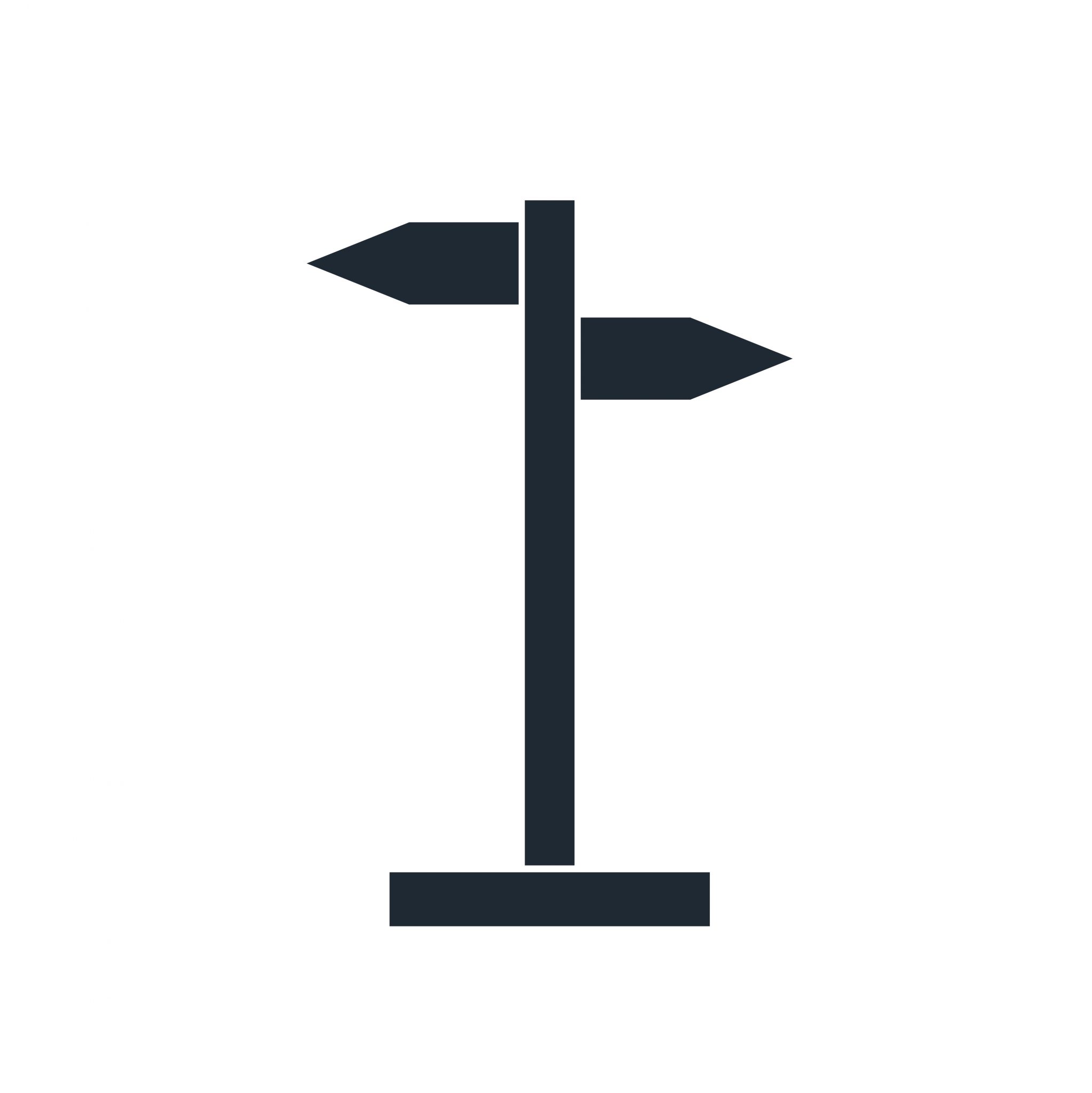 Neighborhood Lifestyle
The Chevy Chase / Friendship Heights neighborhood is a place where you can experience several of D.C.'s greatest qualities – there's business and higher education in the air, yet the neighborhood still feels calm and relaxed; there are both beautiful homes built in the 1900s and upscale apartment buildings scattered through the neighborhood; there are small local businesses and large corporate retailers…the list goes on. The neighborhood is very close-knit, and residents are known to get involved in the community. There is a good mix of residents living here – you will find all sorts of individuals, ranging from young professionals to families and retirees.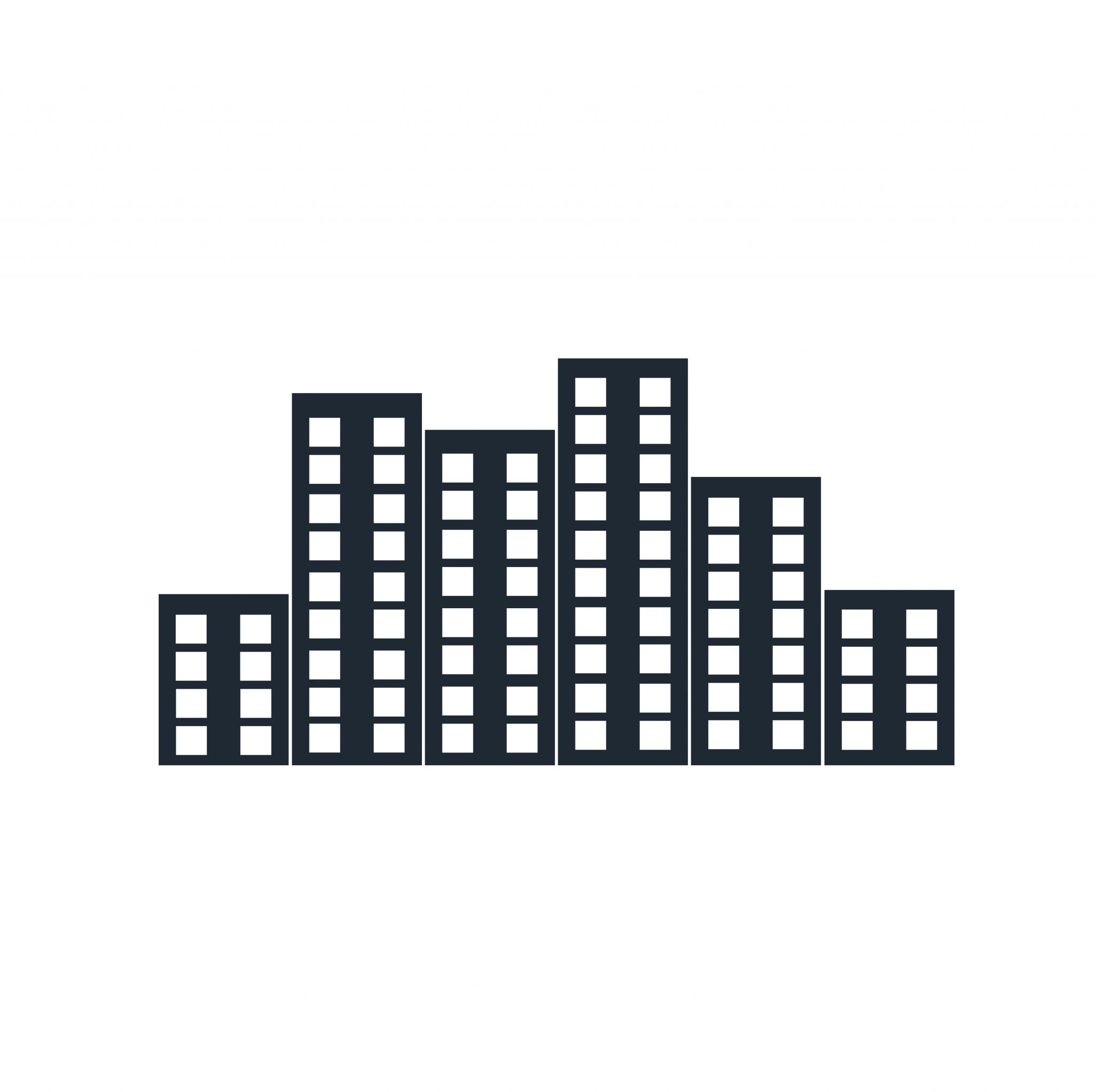 Living In Chevy Chase/Friendship Heights
The housing market here encompasses all sorts of options – high-end apartment buildings, old row houses, and old Colonial homes all scatter the streets of the Chevy Chase/Friendship Heights neighborhood. Apartment buildings and condominiums are mostly located along Connecticut Avenue, while the homes are tucked back into the quaint neighborhood side streets. Typically, the apartment buildings are more popular with the younger residents of the neighborhood, as they are conveniently located near the Public Transportation options. The neighborhood is costly to live in, but most residents would say it's worth it. Those moving to the neighborhood typically do not have any intention of leaving.
Looking For An Apartment In The Chevy Chase/Friendship Heights Area?
Amazon and the Amazon logo are trademarks of Amazon.com, Inc, or its affiliates. Rental providers will not refuse to rent a rental unit to a person because the person will provide the rental payment, in whole or in part, through a voucher for rental housing assistance provided by the District or federal government.