Petworth DC Neighborhood Guide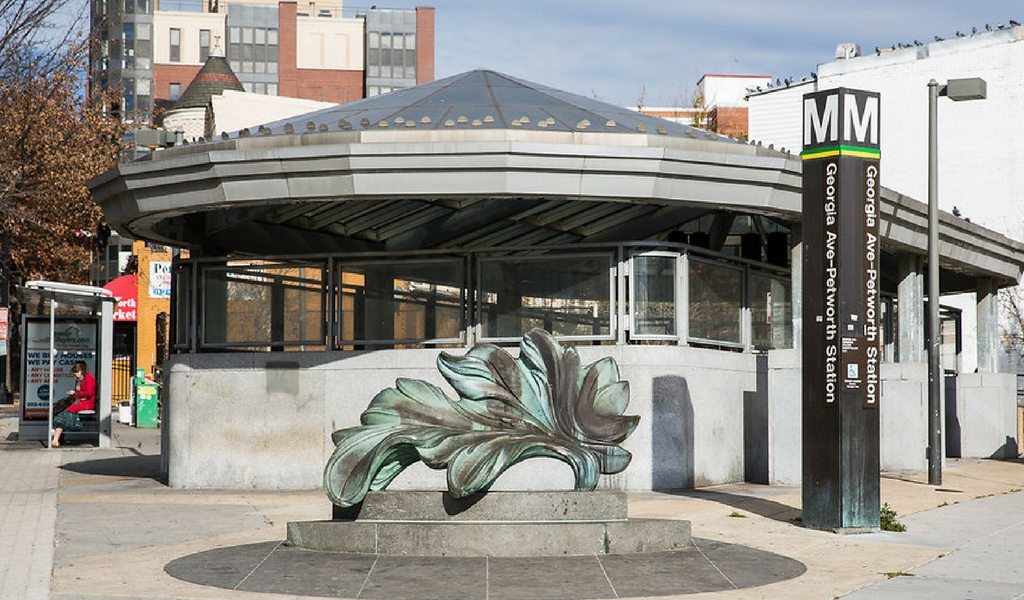 As an Amazon Associate I earn from qualifying purchases.
NorthWest DC   •   Residential   •   Variety of Dining   •   Community Feel
AVERAGE RENT
Studio: $1595
1 BR: $1763
2 BR: $2590
GETTING AROUND
Walkscore: 95
Transit Score: 77
Metro: Green & Yellow Lines
Petworth is a neighborhood located in Northwest Washington D.C., and while it isn't one of the District's most well-known neighborhoods, it certainly still has its perks.  Petworth has a unified neighborly feel to it, and all of its residents are very close-knit. There are several annual community events that occur in Petworth a new and different food scene on the rise, drawing a lot of attention to the neighborhood. This up and coming neighborhood is extremely diverse – stroll through the neighborhood and you will see young professionals, kids, elderly folks, and families – just about everything. The close community aspect easily draws residents in and keeps them there for the long run.
_______________
Our Favorite Brunch Spot
EatsPlace
is one of the more unique restaurants that we have seen in a while, and definitely one of our favorites in the Petworth neighborhood. This "food incubator" features local chefs and pop-up restaurants. EatsPlace prides itself on being a
neighborhood restaurant that facilitates the growth of local restaurants and chefs. Pop ups last anywhere from one day to six months – they like to keep things constantly changing. The cuisine varies with each restaurant and chef, but the food is always carefully selected to ensure greatness. They broadcast the restaurants and chefs on their website, Twitter, Facebook, and Instagram, so be sure to give them a follow to stay in the know!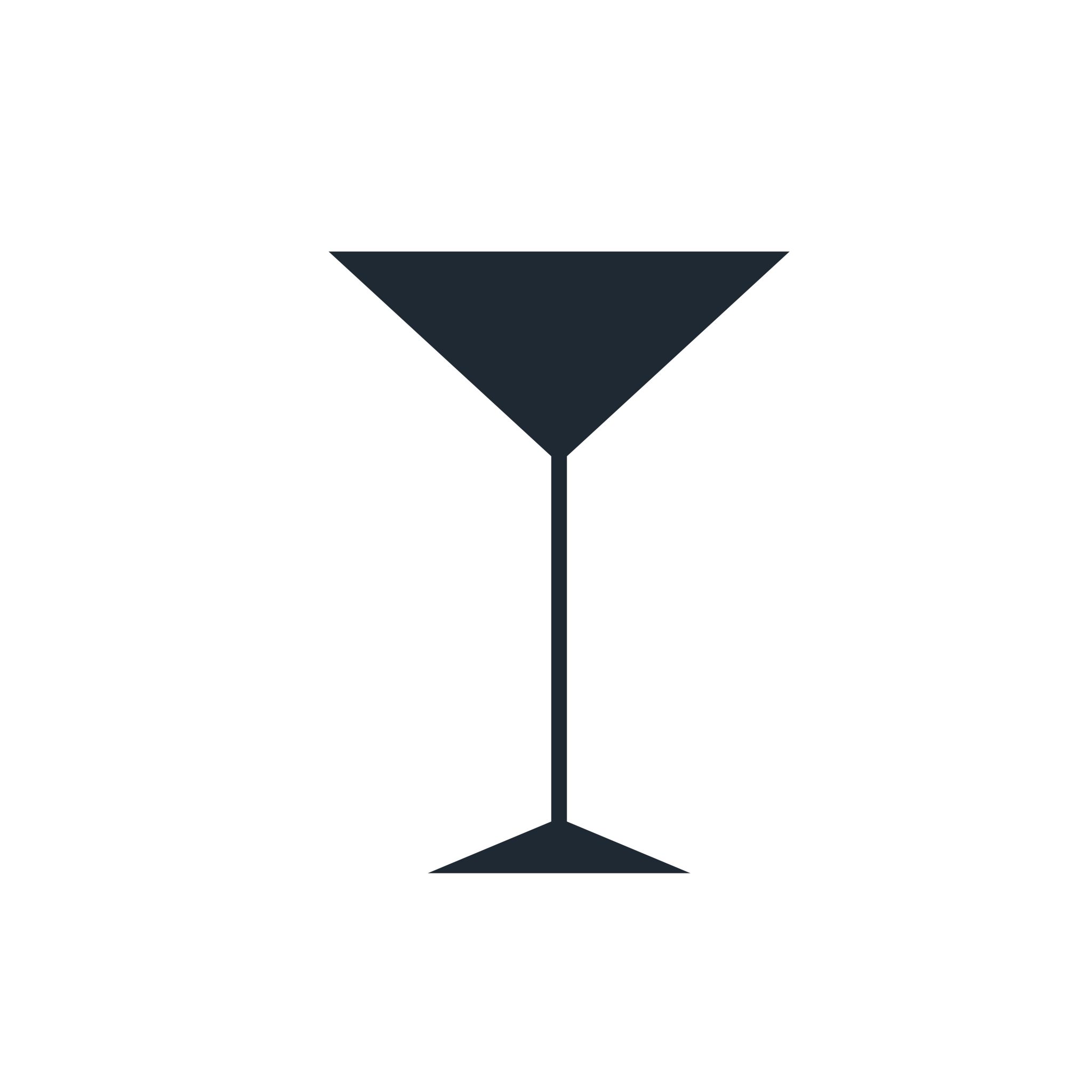 Our Favorite Happy Hour Spot
Happy Hour in Washington D.C. is a trend that we don't think will ever fade. We are always searching for the next best place to check out, and the list seems to never end. The Petworth neighborhood has its fair share of trendy happy hour spots. Our favorite is
Ruta Del Vino
, a restaurant specializing in Latin American food and wine.  Happy hour occurs from 5:00PM – 7:00PM, Monday through Friday. Glasses of wine for just $4, or a specialty cocktail of the day for $5 accompanied with any of their small bites make for the perfect post-work happy hour treat.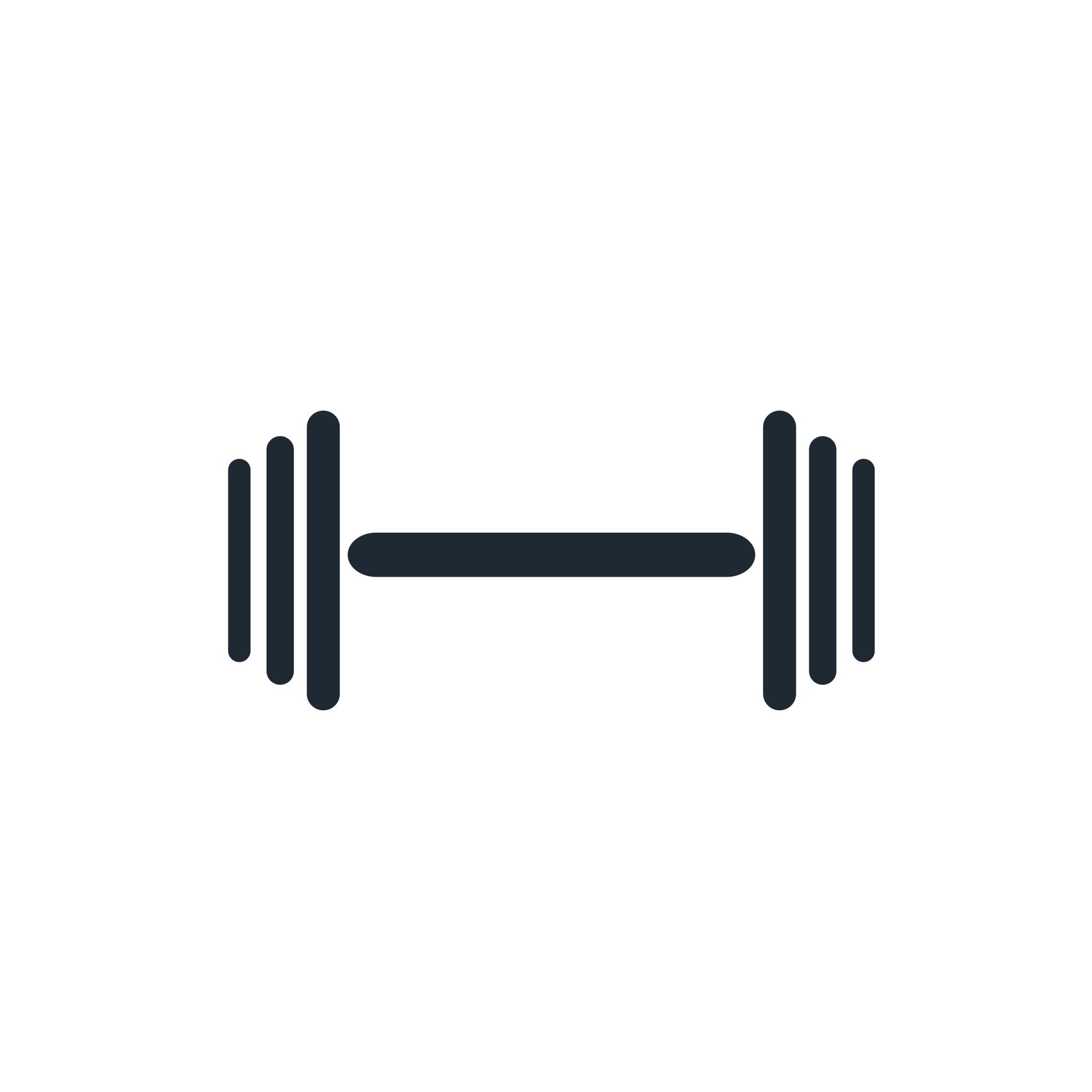 Best Place To Work Up A Sweat
From The Core Studios
is a workout boutique in the Petworth neighborhood that combines fitness, health, and community all into one studio. From the Core Studios offers several class options ranging from cardio and strength training to flexibility and Pilates classes. With over twenty different classes to choose from, it is hard to get bored or to burn out. The studio offers several pricing plans, making it as affordable and accessible as possible. With their resolution sale, get 25% off your first month when joining alone, or 50% off your first month if you join with a friend! Being a member of From The Core Studios is more than just joining a gym – this is a community where everyone is encouraging and supportive, all while having fun.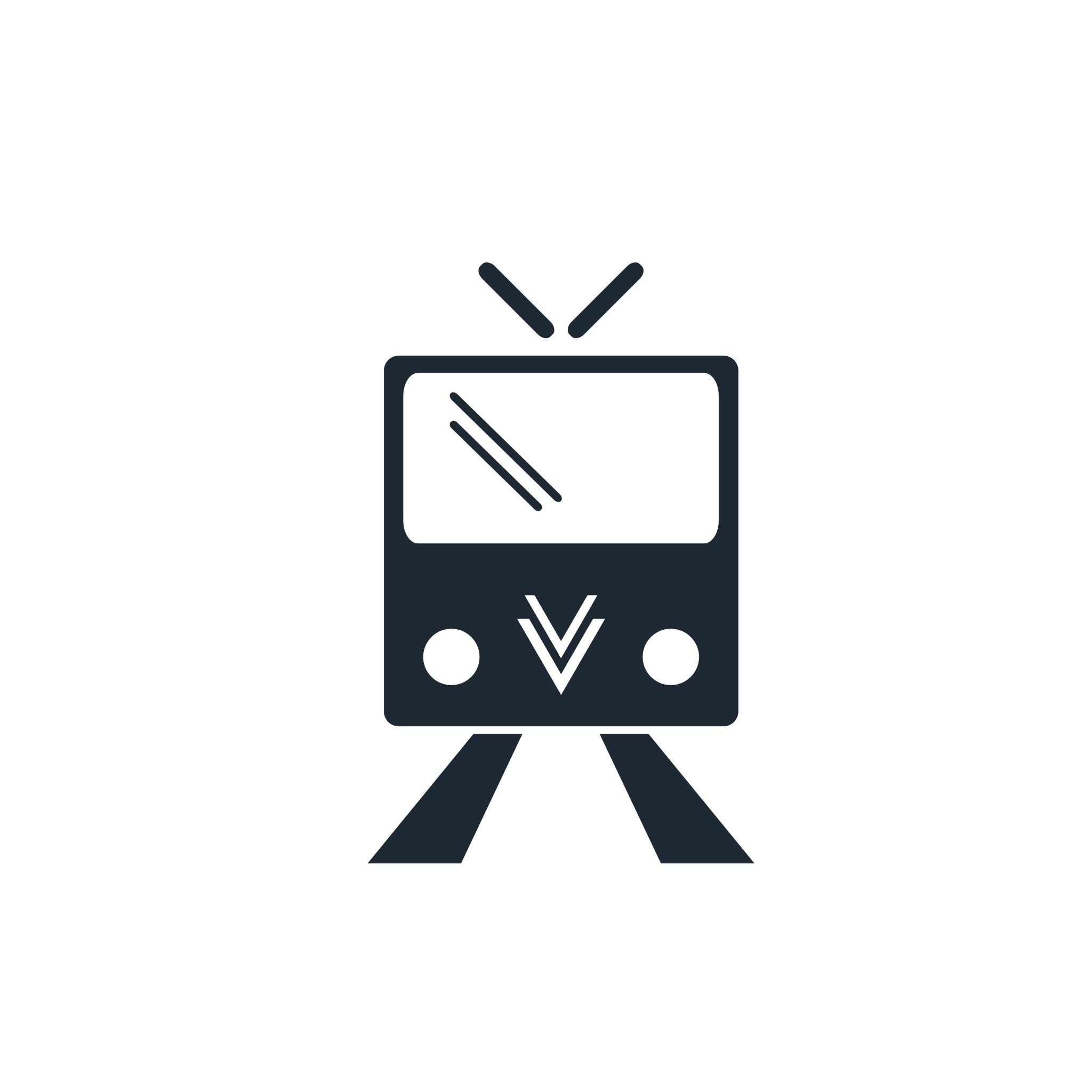 Best Way To Get Around
Petworth is in such a great location where many different transportation options are accessible and convenient. With its own Green Line Metro Station, Georgia Avenue-Petworth, traveling throughout the District via Metro could not be easier. Additionally, there are 8 bus lines that go through the neighborhood. With a
Walk Score of 84
, mostly everything you need on a daily basis is accessible by walking. For those who wish to have a car, the neighborhood is accommodating to this, and Petworth is a very short drive away from some of D.C.'s most popular destinations.  All in all, whichever mode of transportation you prefer, you will have access to it when living in Petworth.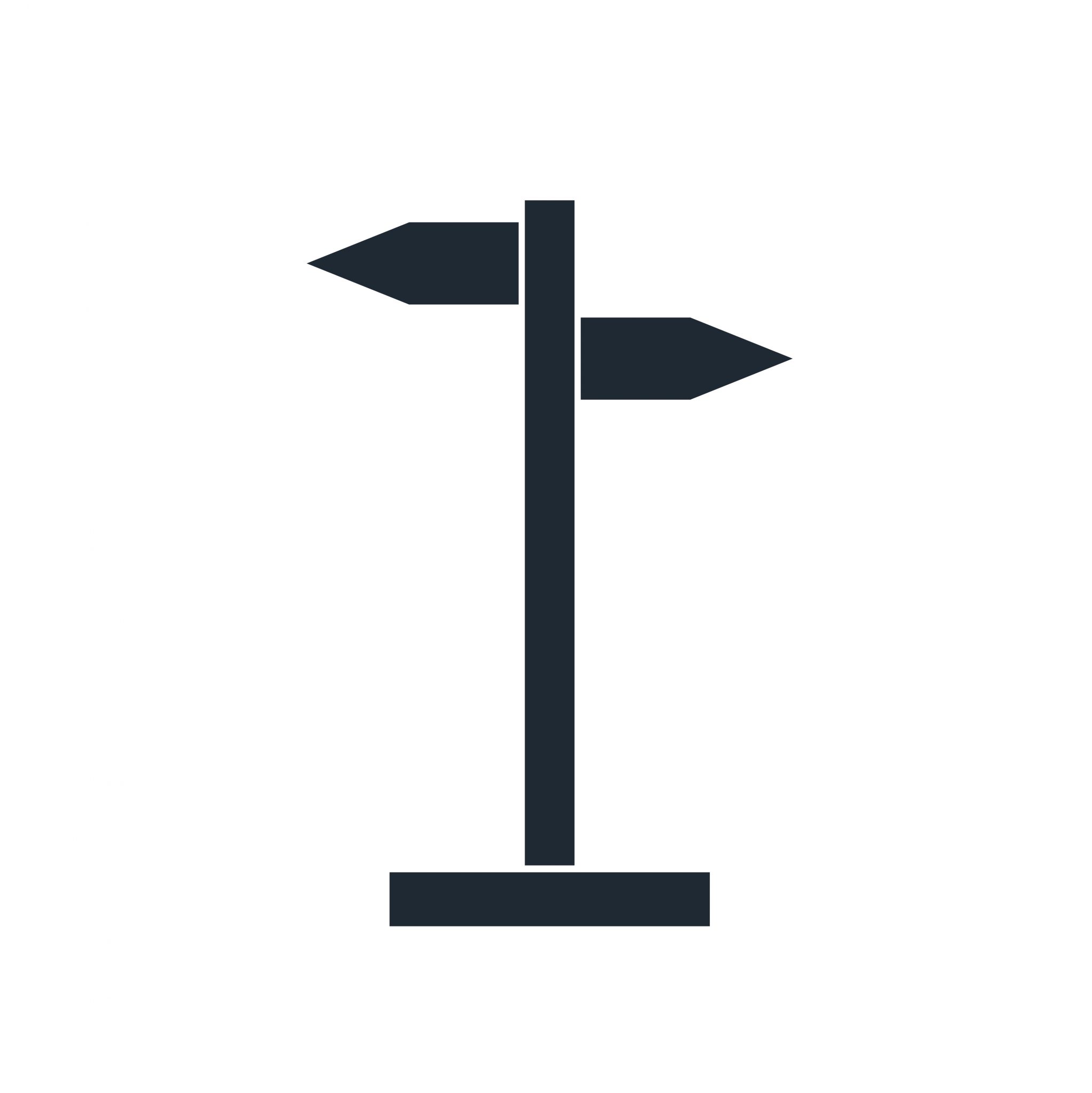 Neighborhood Lifestyle
The neighborhood of Petworth is a close community. Walk through the neighborhood and you can instantly tell – the residents are extremely friendly with one another, saying hello to everyone who passes bye. Not only that, but all of the community events that take place in Petworth have been created by its own residents, in an effort to support its own residents. While the neighborhood is extremely diverse, this doesn't seem to cause any issues. People of all ages, races, and income levels reside in Petworth, creating a truly unique dynamic.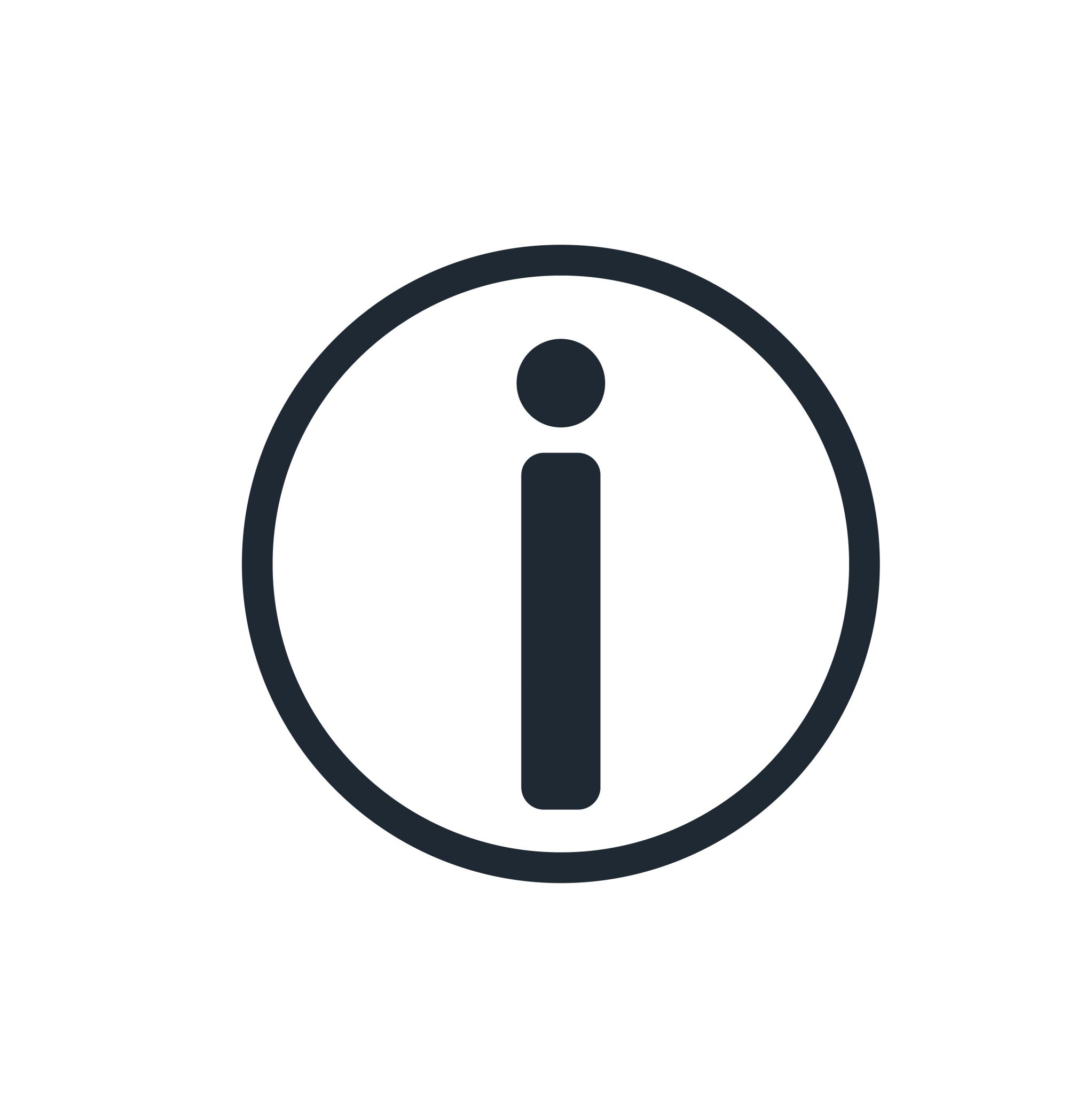 What You Won't Find
Petworth does not have as much of a going out scene as other D.C. neighborhoods do. Residents of Petworth tend to be more focused on Community events and going about their daily lives, as opposed to the typical late night scene you find throughout a lot of the District. While you won't find a wild nightlife scene, there is plenty to do during the day. The
Petworth Community Market
is a Farmers' Market that takes place every Saturday from May through November showcasing local vendors, artists, and musicians.  The
Petworth Jazz Project
is a free Jazz Music Program that puts shows on outside at the Petworth Recreation Center throughout the months of May through September. Petworth focuses more so on Community Events, as opposed to a lively nightlife scene, enhancing the comfortable neighborly feel of the area.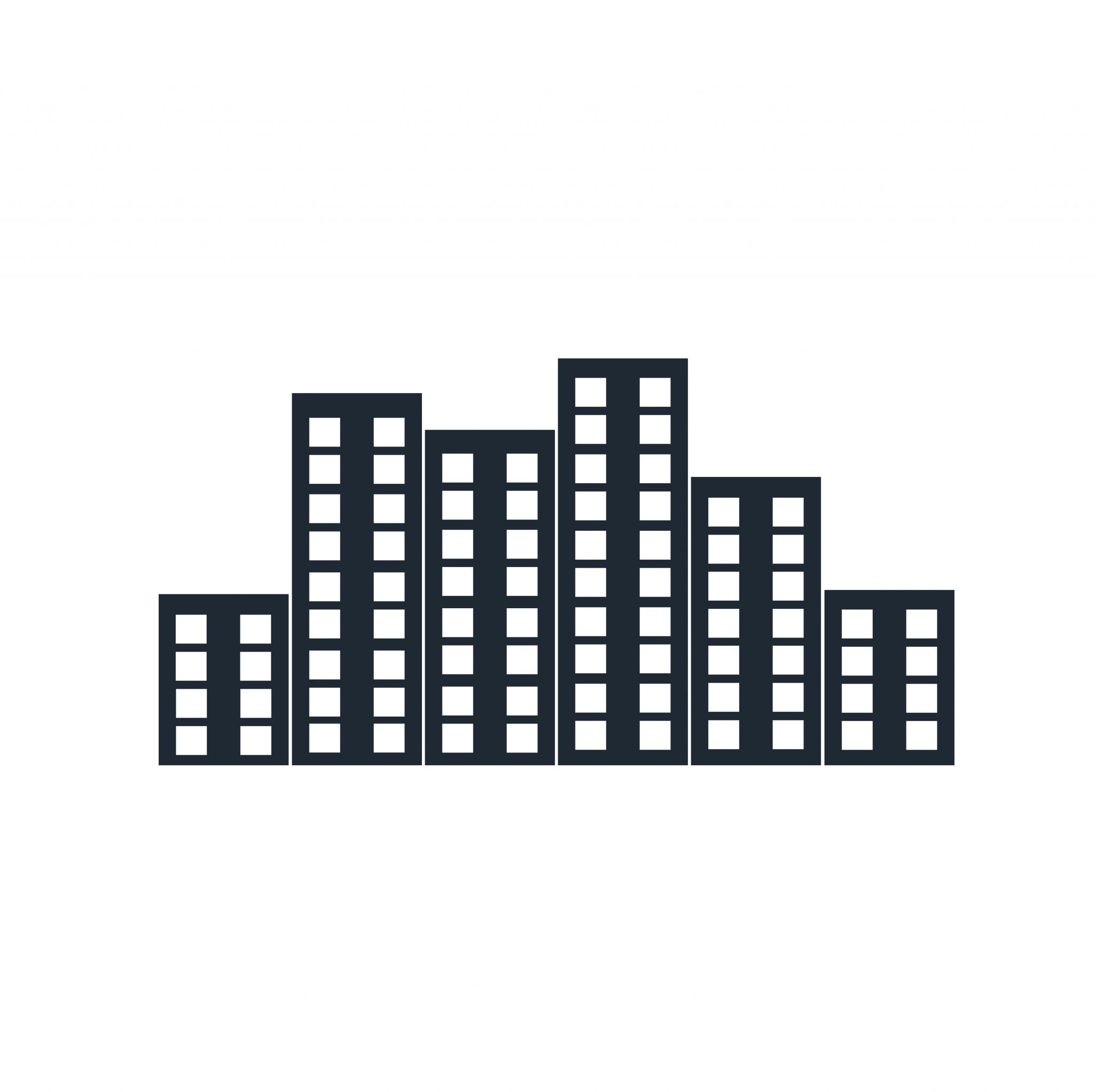 Living In Petworth
Like much of D.C., the housing options in Petworth vary – single-family homes, multi-family homes, and two-story row houses are common throughout the neighborhood. For the most part, Petworth is known for being reasonably priced.  While apartment living isn't as popular in Petworth, there are still a couple of noteworthy options. One great (and super convenient) option for apartments in Petworth is the
Swift at Petworth Metro Apartments
.  We love the airy kitchens, which feature sustainable cabinets and quartz countertops, giving it a very modern feel. Another bonus: every apartment comes equipped with a full EnergyStargystar washer/dryer. The amenities are nothing to sneeze at either: Our favorites are the expansive rooftop with 2 grilling stations, a fire pit and billiards table and the club room complete with a full demonstration kitchen and sweeping views of the city.  Aside from the proximity to a Metro station, there is also a Safeway supermarket on the ground floor of the building.
Looking For An Apartment In Petworth?
Amazon and the Amazon logo are trademarks of Amazon.com, Inc, or its affiliates. Rental providers will not refuse to rent a rental unit to a person because the person will provide the rental payment, in whole or in part, through a voucher for rental housing assistance provided by the District or federal government.