Baltimore Neighborhood Guide: Waverly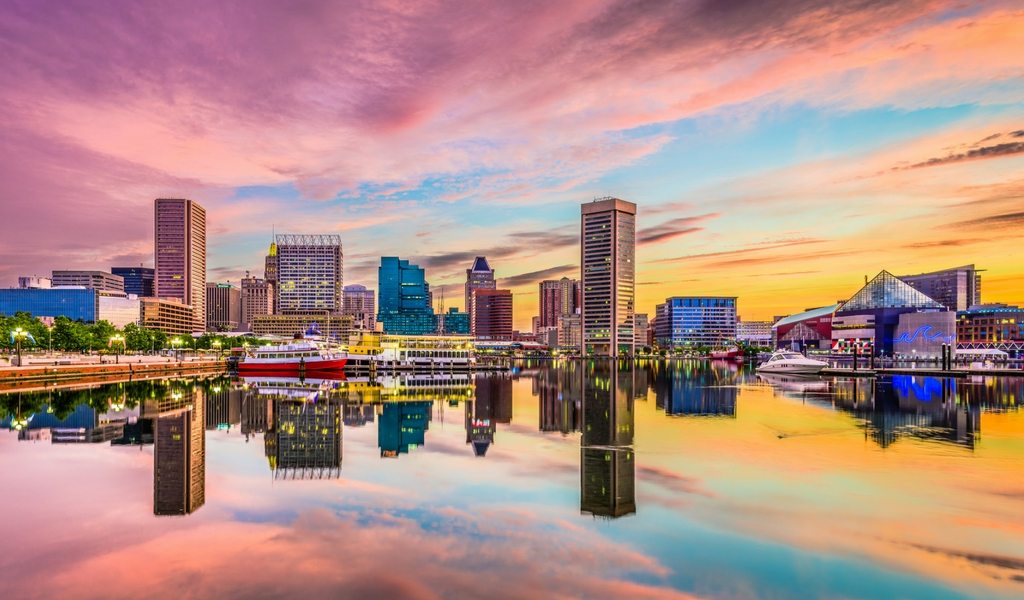 As an Amazon Associate I earn from qualifying purchases.
Northern Baltimore   •   Historic   •   Community Feel   •   Convenient
AVERAGE RENT
Studio: $707
1 BR: $737
2 BR: $860
GETTING AROUND
Walkscore: 80
Transit Score: 57
Bike Score: 62
The Waverly neighborhood, located in Northern Baltimore, is a culturally diverse and historic neighborhood. The residents of Waverly take pride in their neighborhood, and there is a very strong sense of community. The area is rich in history, and the Waverly Main Street Historic District is listed on the National Register of Historic Districts. With easy access to downtown Baltimore and the surrounding neighborhoods, Waverly residents are able to enjoy the best of both worlds – the excitement of the city, and the comfort of their neighborhood.
_______________
Our Favorite Breakfast Spot
Located within minutes of Waverly is Terra Cafe, a neighborhood café known for its fresh food and exceptional service. The café is great for breakfast, lunch, and dinner – regardless of when you choose to go, there is an extensive menu with options for everyone. Breakfast is served daily from 8:00am through 11:00am, and the menu consists of standard American breakfast items – omelets, pancakes, French toast, breakfast sandwiches, and more. For lunch and dinner, salads, sandwiches, paninis, wings, and various entrees are available. Everything on the menu is reasonably priced, which is always a plus. Delicious and fresh food, friendly service, and a strong sense of community make Terra Café a neighborhood favorite.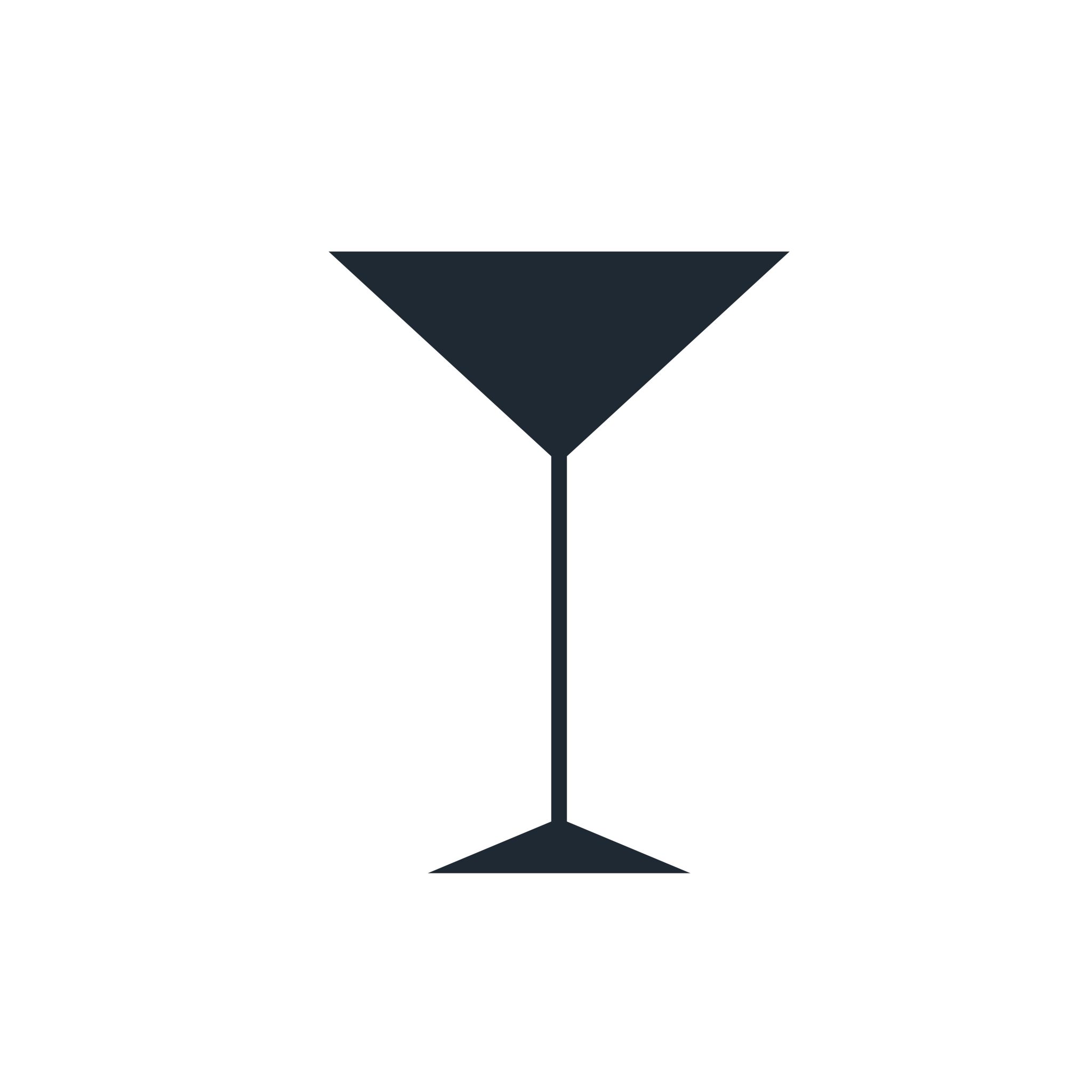 Our Favorite Dinner Spot
Thai Restaurant is a Waverly neighborhood gem. The restaurant is located on Greenmount Avenue, where there is a strip of local restaurants and shops. They serve authentic Thai food using only the freshest ingredients, ensuring a delicious meal every time. The Papaya Salad and Summer Rolls are a delicious way to start your meal, and the Pad Thai and Drunken Noodles are some of the best in the Baltimore area. Do yourself a favor and save room for dessert, they are all to die for! The dated appearance is made up for with the friendly and welcoming service. The staff is knowledgeable and make eating here a delight. The Thai Restaurant is an important establishment to the Waverly community, and a must-try when you are in the area.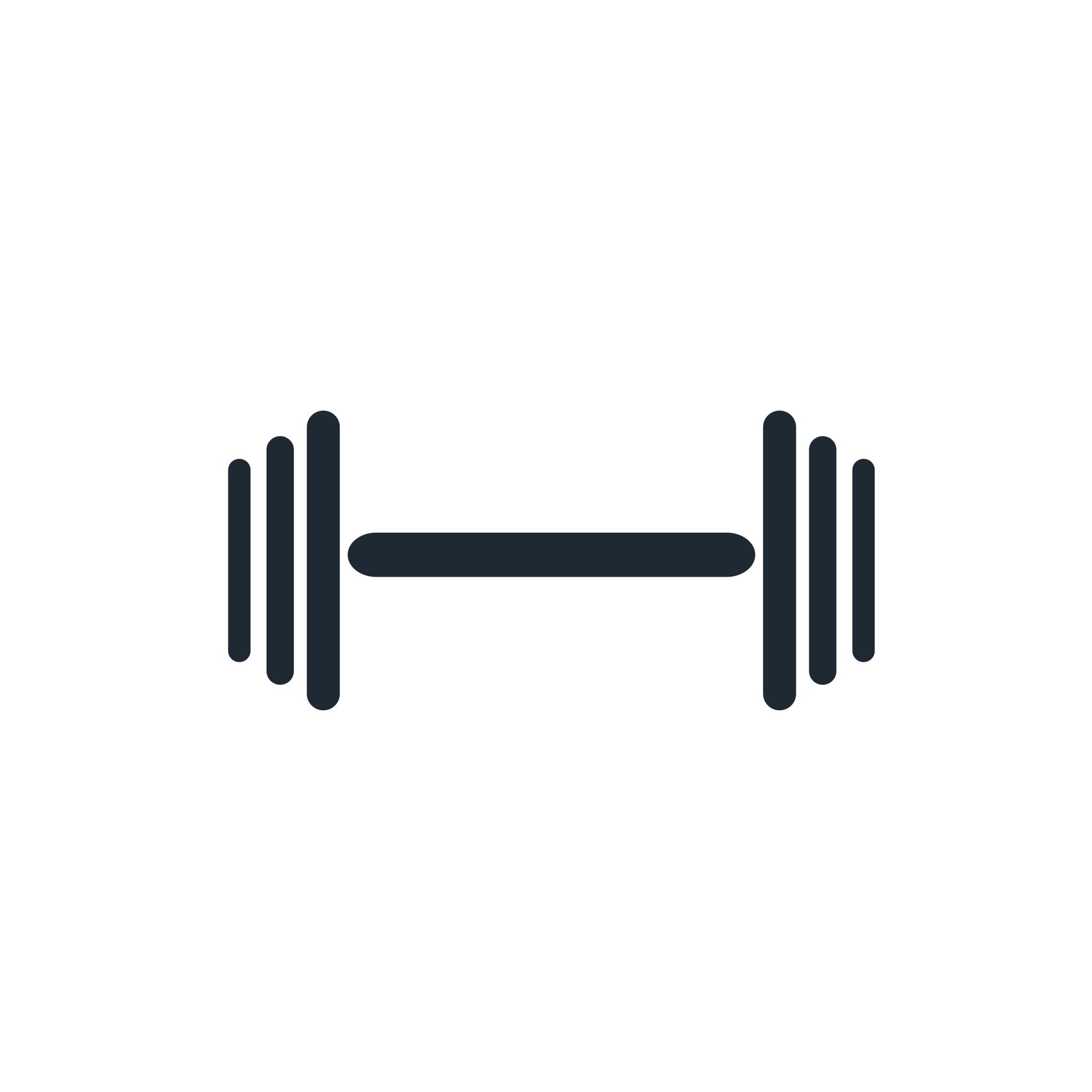 Best Place To Work Up A Sweat
The Y in Waverly is the community YMCA gym and the most popular place to work up a sweat in the Waverly neighborhood. YMCA gyms are known for their commitment to their members, and the Y in Waverly is no exception. The staff here is always friendly and accommodating, and the group fitness instructors are equally great. The facility itself is fully equipped with everything you need – cardio and strength training equipment, free weights, group exercise glasses, gymnasiums, indoor pool, a rock climbing wall, a family room, and much more. Additionally, both the men and women's locker rooms have a dry sauna. Summer camps are offered at the Y during the summer, and they have a preschool as well. The Y in Waverly is family friendly and has all of the necessary resources to meet your fitness goals.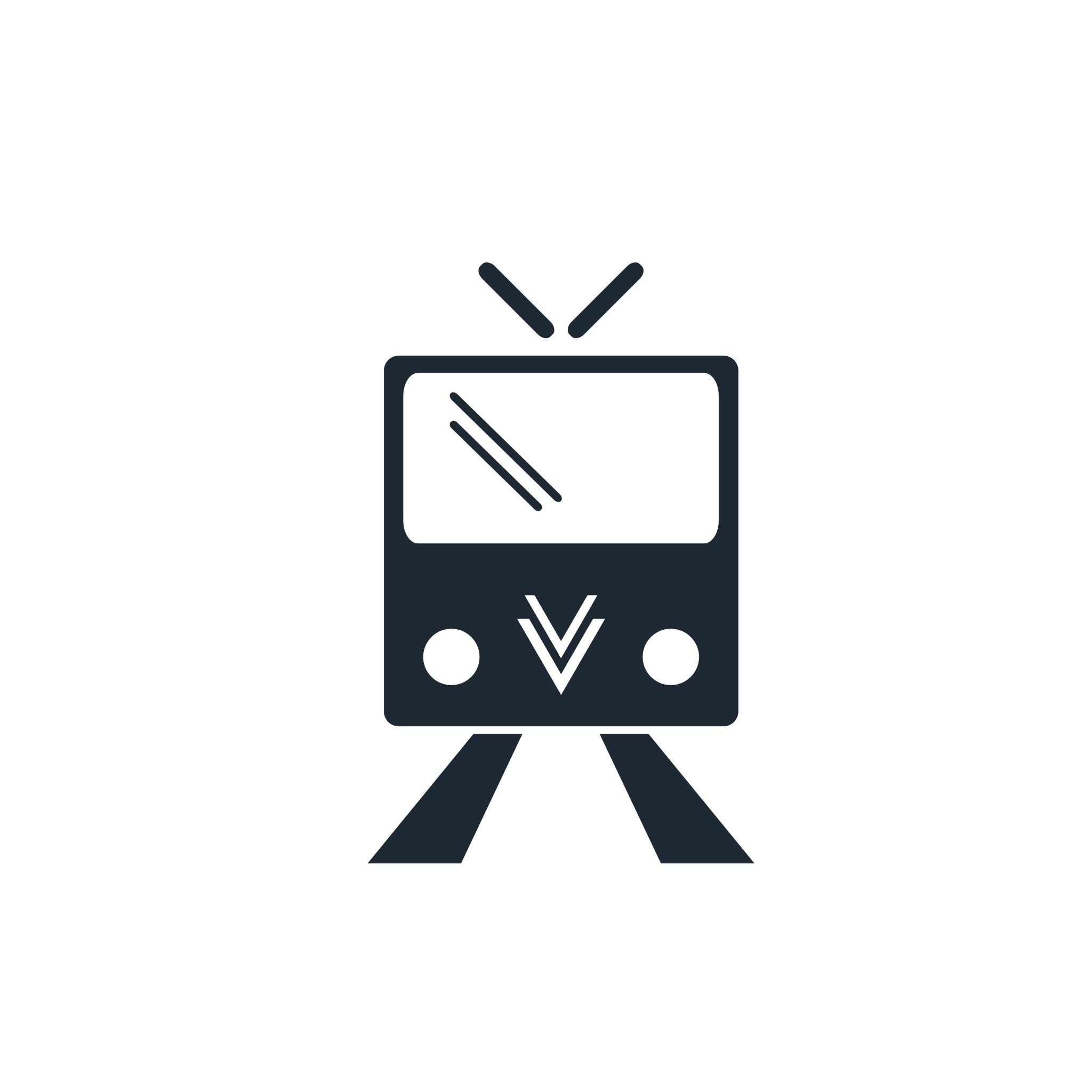 Best Way To Get Around
The best means of transportation throughout and around the Waverly neighborhood is either a personal vehicle or public transportation. I-83 and York Road, two main Baltimore roads, are in close proximity to Waverly, making transportation by vehicle quite convenient. There are several bus lines that pass through the area, so public transportation is always an option as well. While there are some attractions you could walk to in Waverly, this is not the most popular way to get around the area.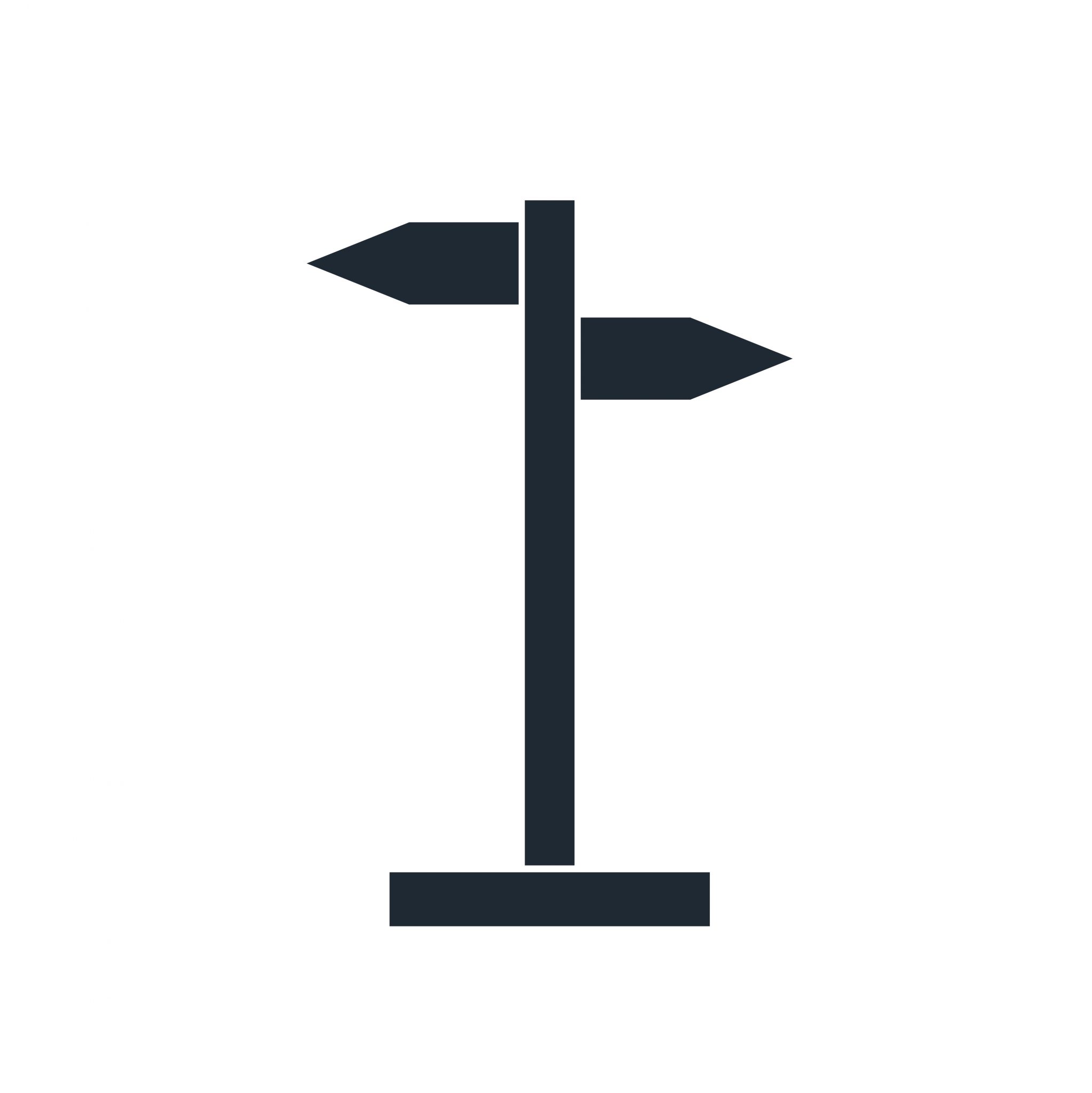 Neighborhood Lifestyle
The Waverly lifestyle is one of diversity and community. There is a strong sense of community and the residents here are very involved with the neighborhood and with each other. Historically, Waverly was a rural village, but the area has grown into an urban Baltimore community. Because of its historic roots, Waverly Main Street Historic District is listed on the National Register of Historic Districts. The neighborhood is quite beautiful, with an abundance of green space and tree-lined streets. Residents love the various neighborhood events, including the year-round farmers market every Saturday.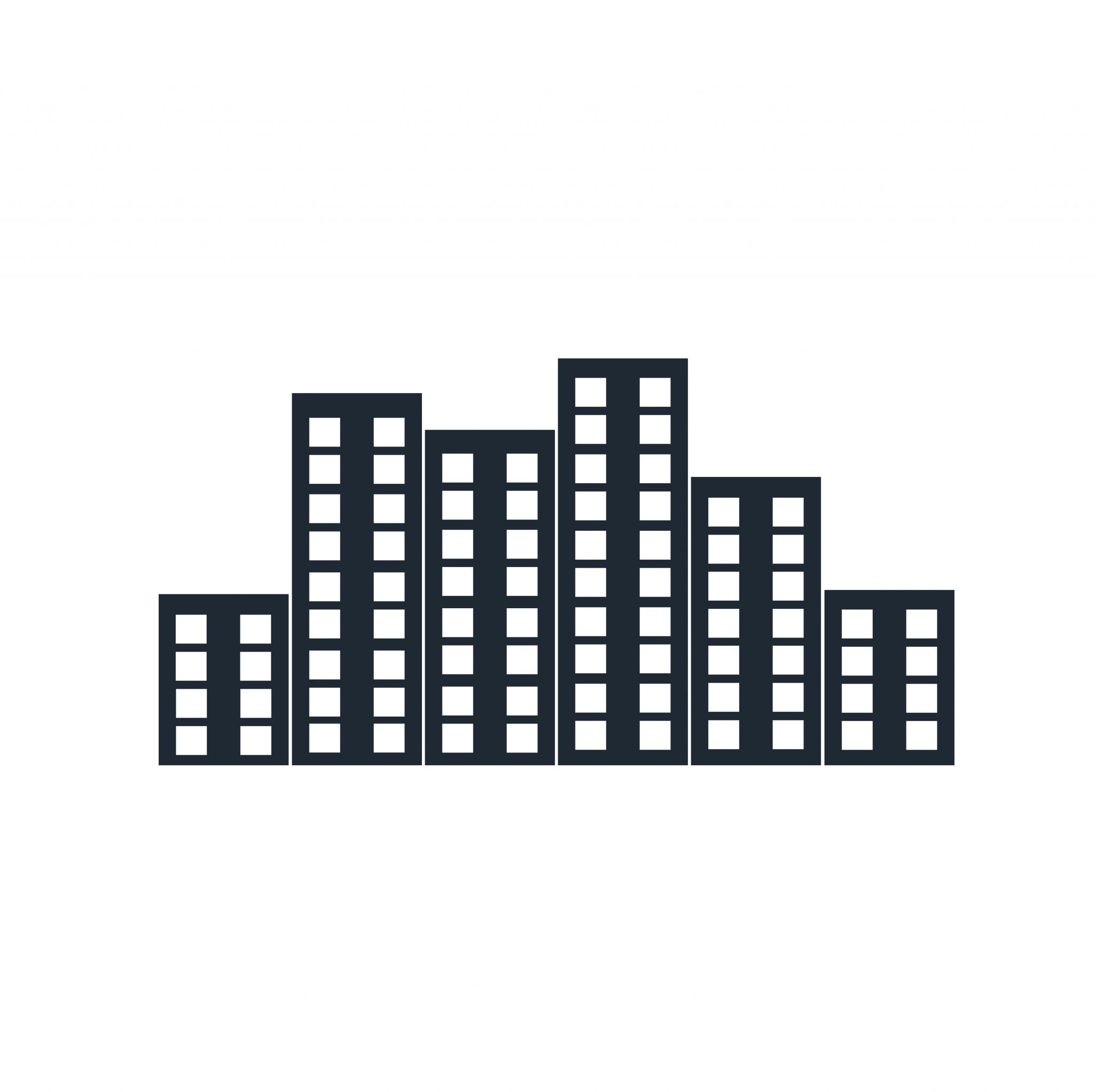 Living In Waverly
There is not much of an apartment-living scene in Waverly. The housing consists mostly of row houses, Victorian homes, and single-family homes. Many of the homes throughout the neighborhood are unique and historic and typically have spacious yards. There are some apartment rentals, but large apartment buildings are not something you will find in Waverly. Living in Waverly, there is affordable housing available – it is not one of Baltimore's more expensive neighborhoods to live in.  
Looking For An Apartment In The Waverly Area?
Equal Housing Opportunity Rental providers will not refuse to rent a rental unit to a person because the person will provide the rental payment, in whole or in part, through a voucher for rental housing assistance provided by the District or federal government. Amazon and the Amazon logo are trademarks of Amazon.com, Inc, or its affiliates.