Baltimore Neighborhood Guide: Station North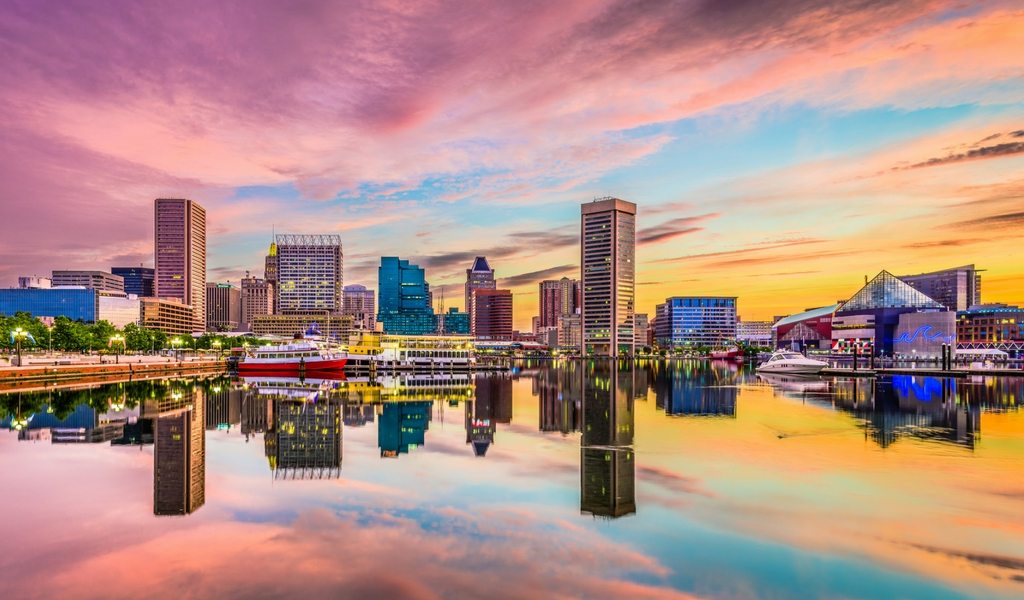 As an Amazon Associate I earn from qualifying purchases.
Central Baltimore   •   Arts & Entertainment   •   Convenient   •   Walkable
AVERAGE RENT
Studio: $875
1 BR: $1090
2 BR: $1482
GETTING AROUND
Walkscore: 91
Transit Score: 80
Bike Score: 82
Station North is an up and coming Baltimore neighborhood. The area was designated an Arts & Entertainment District in 2002 and has gone through major revitalization and growth over the years. Several art, music, and theater attractions are located in Station North, including Charles Theater, Parkway Theater, Open Walls street art, and countless local art galleries. The neighborhood is a hot spot for delicious restaurants and unique bars. Needless to say, finding entertainment is never an issue here. There is a strong sense of community and a diverse mix of residents. Station North is on the rise, and a great Baltimore neighborhood to be a part of.  
_______________
Our Favorite Breakfast Spot
For the best coffee, casual breakfast, and lounge spot, Station North Arts Cafe is the go-to in the Station North neighborhood. The café has become a local staple – residents come here to socialize over their morning coffee or lunch. The SNAC breakfast menu is fairly simple, but always delicious. Egg and Cheese Sandwiches, Quiche, French Toast, and The Breakfast Special are a few of their staples. For lunch, you can enjoy a variety of sandwiches and paninis. For ten years now, SNAC has been a place where Station North residents can come together. The delicious food draws visitors in, and the welcoming and comfortable atmosphere keep them coming back for more.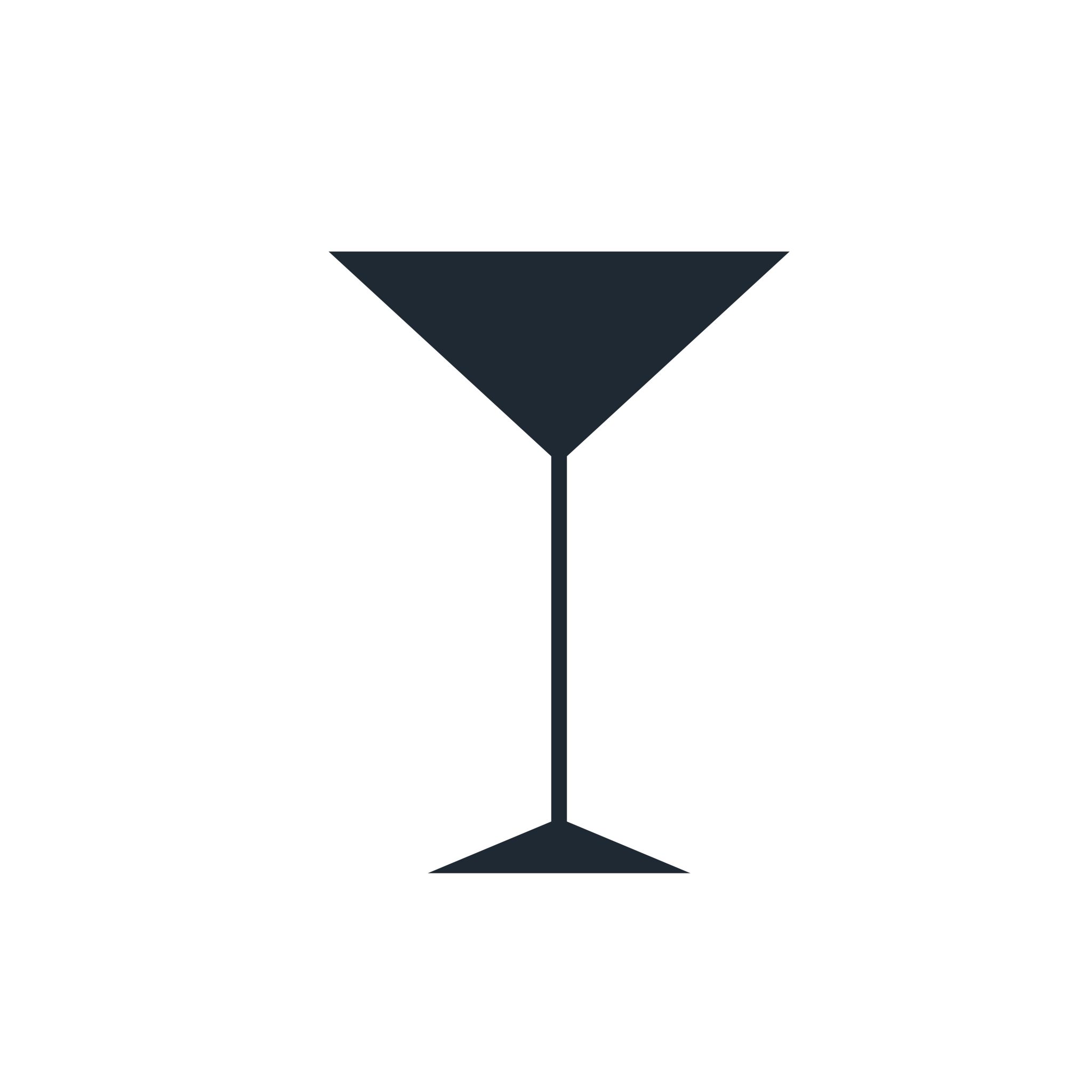 Our Favorite Dinner Spot
Tapas Teatro was established in 2001 and has been the leading tapas restaurant in the Baltimore area ever since. They specialize in traditional Spanish tapas, and their menu frequently changes in order to feature new and in-season items. In true tapas fashion, the menu consists mostly of small plates, with a focus on vegetables, cheeses, meats, and seafood. They do have larger plate options as well – traditional paellas being the most popular. To accompany the delicious food, Tapas Teatro has an extensive wine list and many beers to choose from. Their sangria is a must try, and comes in both red and white. The environment at Tapas Teatro is lively and fun – the perfect spot to enjoy great food, drinks, and laughs with friends or family.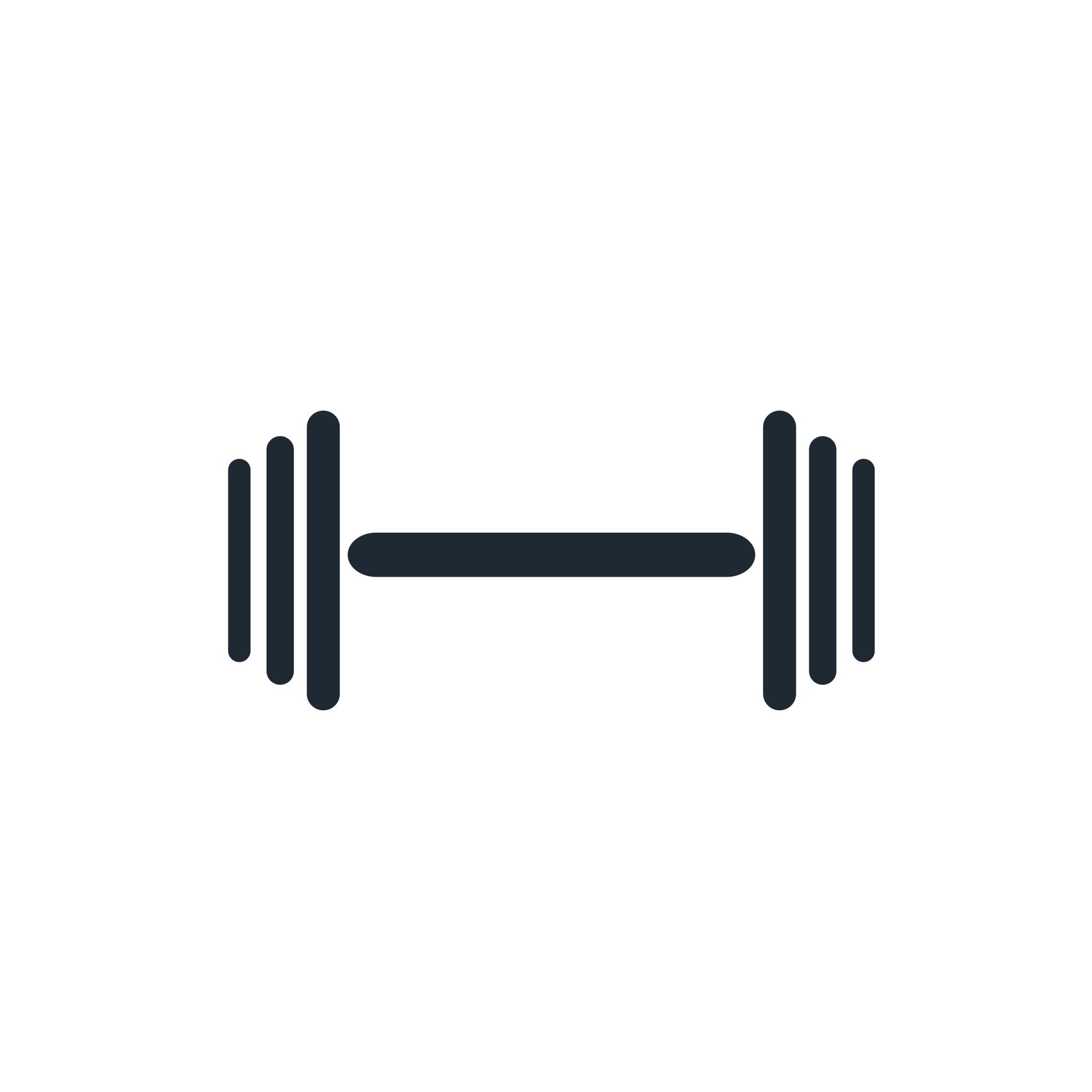 Best Place To Work Up A Sweat
Finding a community within your workout studio is a special thing, and AsanaRoots does just that. This Station North yoga studio focuses on supporting the mind, body, and soul of all of its visitors. There are a variety of classes offered, appealing to all yoga lovers – Vinyasa Flow, Acroyoga, and Meditative Flow are just a few of the options. They also offer a variety of workshops with some regularity, including Yoga Basics, Partner Acro, and Meditation. The pricing at AsanaRoots is very reasonable – any class at any time is $10. They offer a new client special of 30 days for $30 as well as a ten-class pack for $95. The Community Membership is $65 per month for unlimited classes. The studio itself is beautiful, which is an added bonus to the already incredible instructors and community.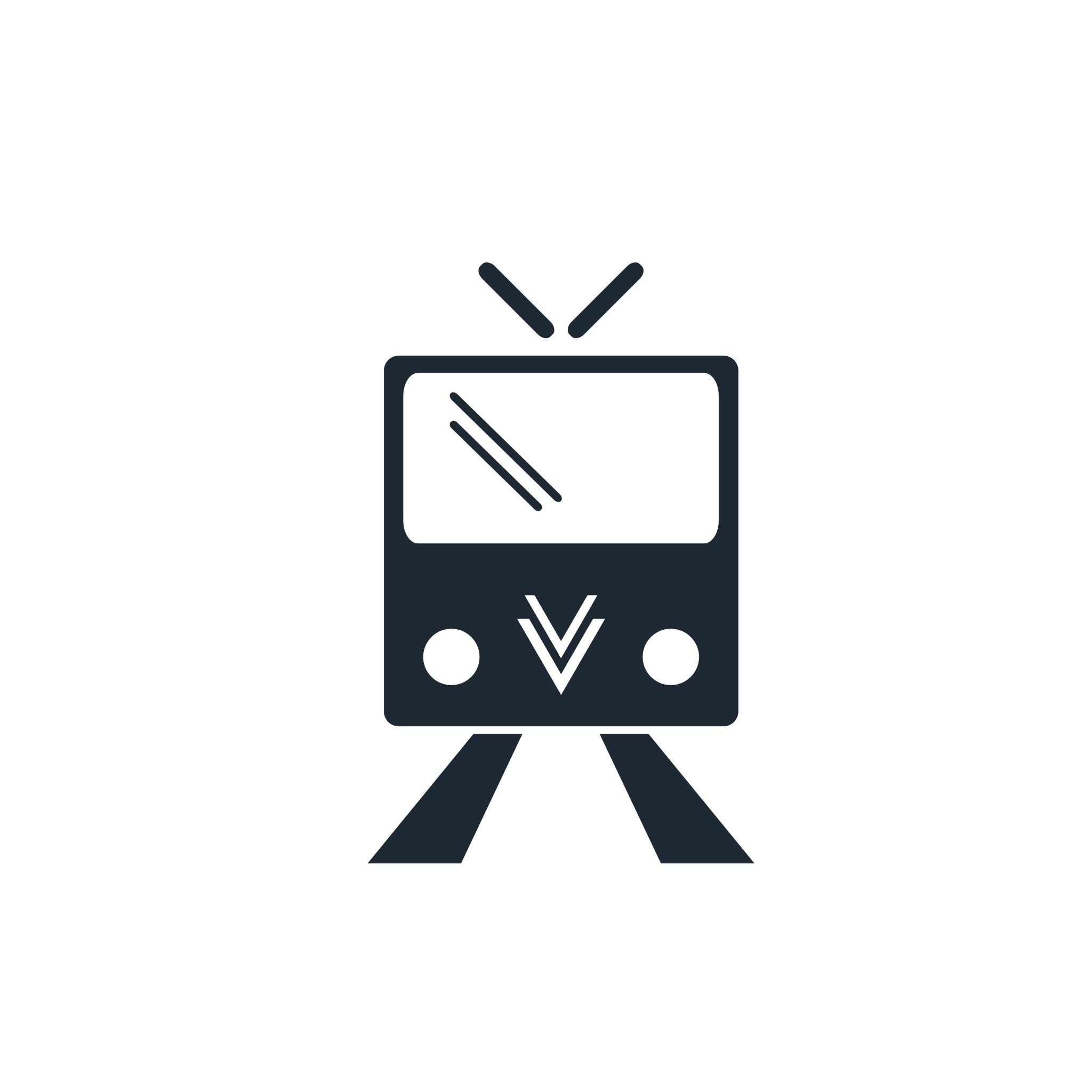 Best Way To Get Around
Public Transportation is a great option for traveling within and around Station North. The neighborhood is located right next to Penn Station, one of Maryland's main transportation hubs. The neighborhood has a stop on the Baltimore Light Rail, so travel throughout Baltimore is quite convenient as well. With Guilford Bike Boulevard and Jones Falls Trails passing through the area, Station North is extremely bike-friendly for transportation as well. If you prefer to get around with personal vehicle, Station North accommodates that as well – parking throughout the neighborhood is convenient, and Interstate 83 is in close proximity. Overall, commuting within and outside of Station North is quite easy, regardless of your transportation preferences.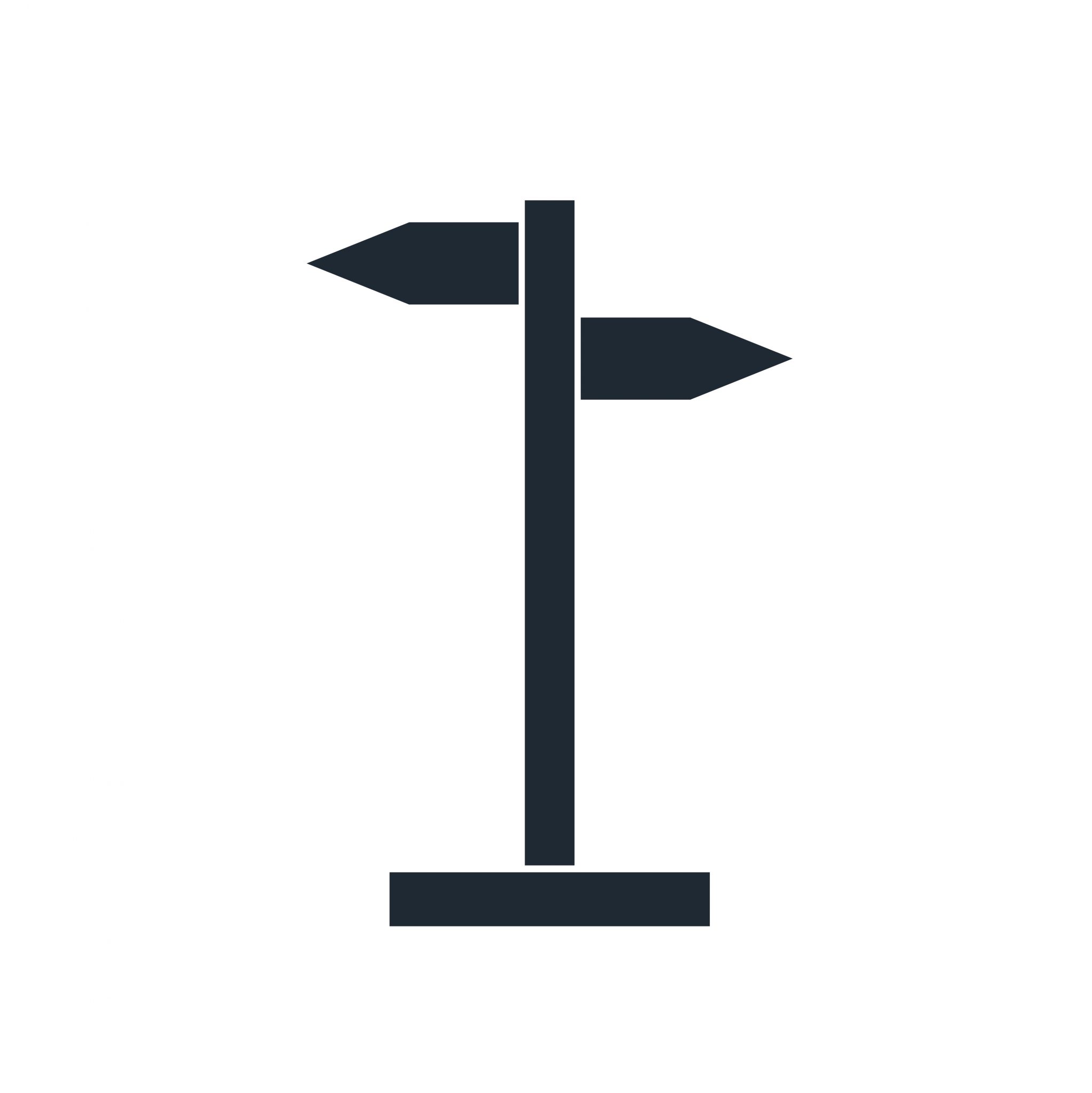 Neighborhood Lifestyle
Station North is an eclectic and diverse neighborhood with a strong sense of community. The Arts and Entertainment District designation has really helped turn the neighborhood around and has brought a strong sense of neighborhood pride to the residents. Galleries, studios, restaurants, and bars line the streets of Station North – there is always art to admire, live music to listen to, and delicious food to enjoy. Open Walls Baltimore, a street art project, is all throughout Station North, which frequently attracts artists and admirers to the area. There is a diverse community here – residents include artists, commuters, students, and everything in between. Despite the diversity, there is a strong sense of community, and residents here are proud to call Station North home.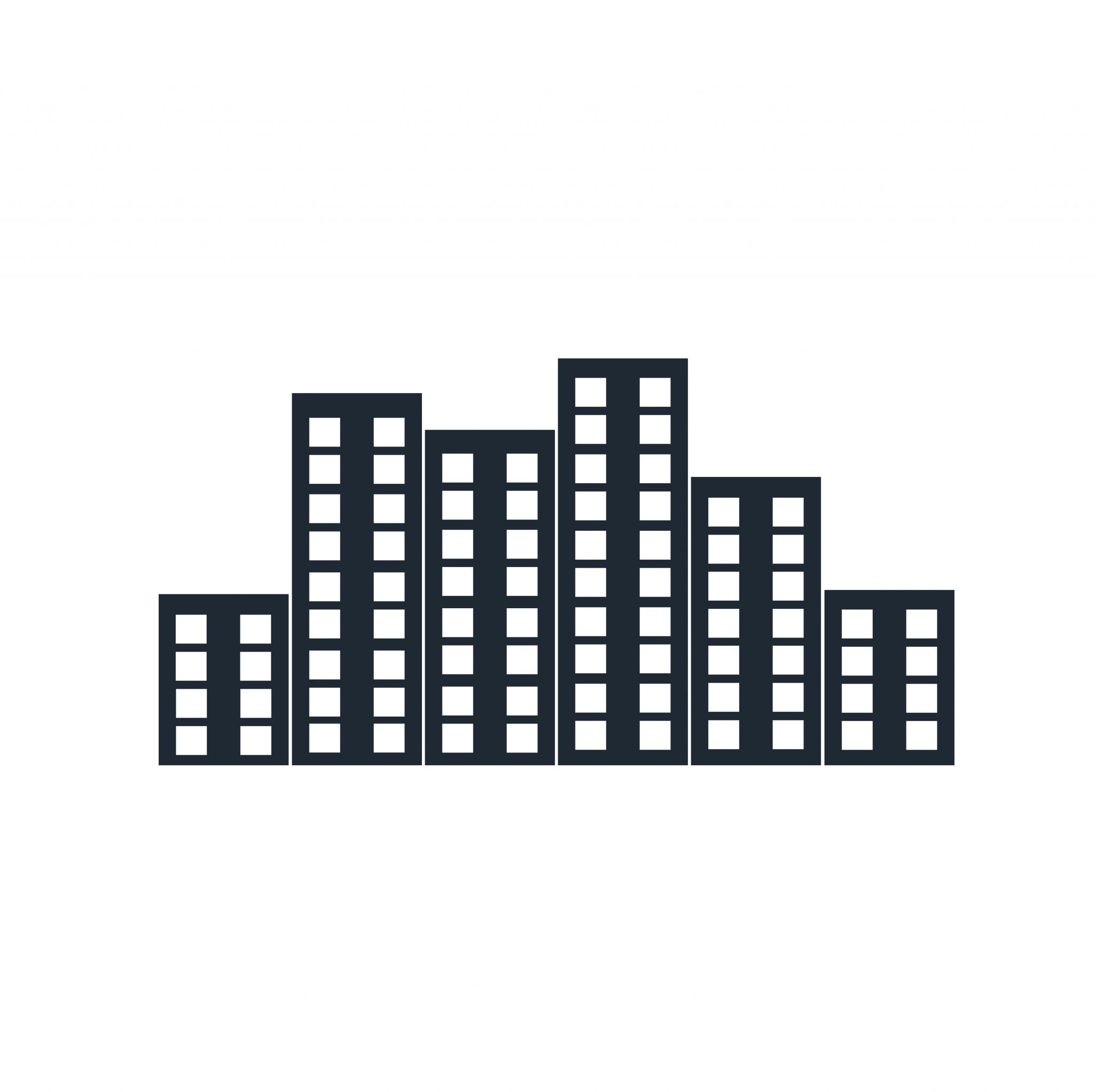 Living In Station North
Apartment living is not a huge trend in Station North, but it is an option. There are a couple of apartment buildings in the area, offering a variety of floor plans and amenities. The area is considered to be up and coming so the housing options will continue to develop as the neighborhood grows. While the neighborhood is in this development stage, the cost of living is more desirable than other Baltimore neighborhoods, but this too will change as the area grows in popularity.  
Looking For An Apartment In The Station North Area?
Equal Housing Opportunity Rental providers will not refuse to rent a rental unit to a person because the person will provide the rental payment, in whole or in part, through a voucher for rental housing assistance provided by the District or federal government. Amazon and the Amazon logo are trademarks of Amazon.com, Inc, or its affiliates.