Baltimore Neighborhood Guide: Otterbein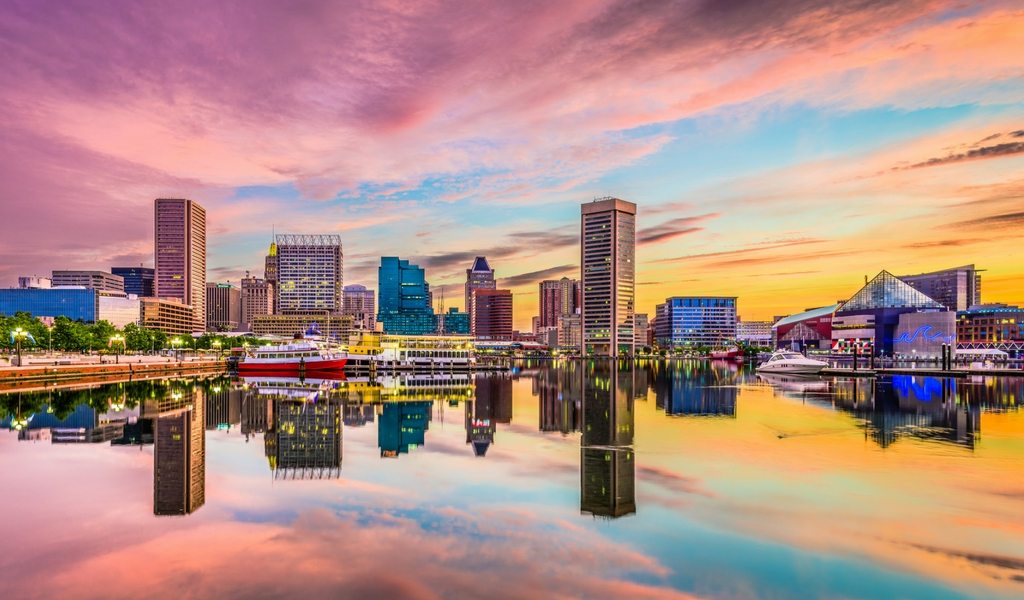 As an Amazon Associate I earn from qualifying purchases.
South Baltimore   •   Historic   •   Residential   •   Walkable
AVERAGE RENT
Studio: $1624
1 BR: $2038
2 BR: $2531
GETTING AROUND
Walkscore: 92
Transit Score: 86
Bike Score: 85
Otterbein is a small and quiet residential community in the heart of Baltimore. The area is considered to be a Historic Preservation Area, and the neighborhood constantly strives to maintain this title. Otterbein is blocks away from Baltimore's main attractions – the Inner Harbor, sports stadiums, museums, and countless shops, bars, and restaurants. Not only is Otterbein close to all of the action, but they also are in close proximity to many of Baltimore's main public transportation outlets. There is a strong sense of community in Otterbein, and it is an elite Baltimore neighborhood to be a part of.
_______________
Our Favorite Brunch Spot
Because of Otterbein's close proximity to Downtown Baltimore, Federal Hill, and the Inner Harbor, there are countless restaurant options to choose from. Narrowing the options down to the best brunch in the area is tough, but
Encantada
, located inside of the American Visionary Art Museum, is our favorite. Encantada serves modern American food, striving to use only the freshest and most local resources. Brunch is available on Saturdays and Sundays from 11:30am until 3:00pm. Their menu has options for everyone – various eggs benedict dishes, toasts, vegetarian dishes, and breakfast classics are all featured on the menu. Bottomless beverages are available as well – $15 for Mimosas, Bloody Mary's, or Evolution Craft Brewing drafts. The restaurant has a funky and artistic vibe to it and views of the Harbor, creating the perfect brunch environment.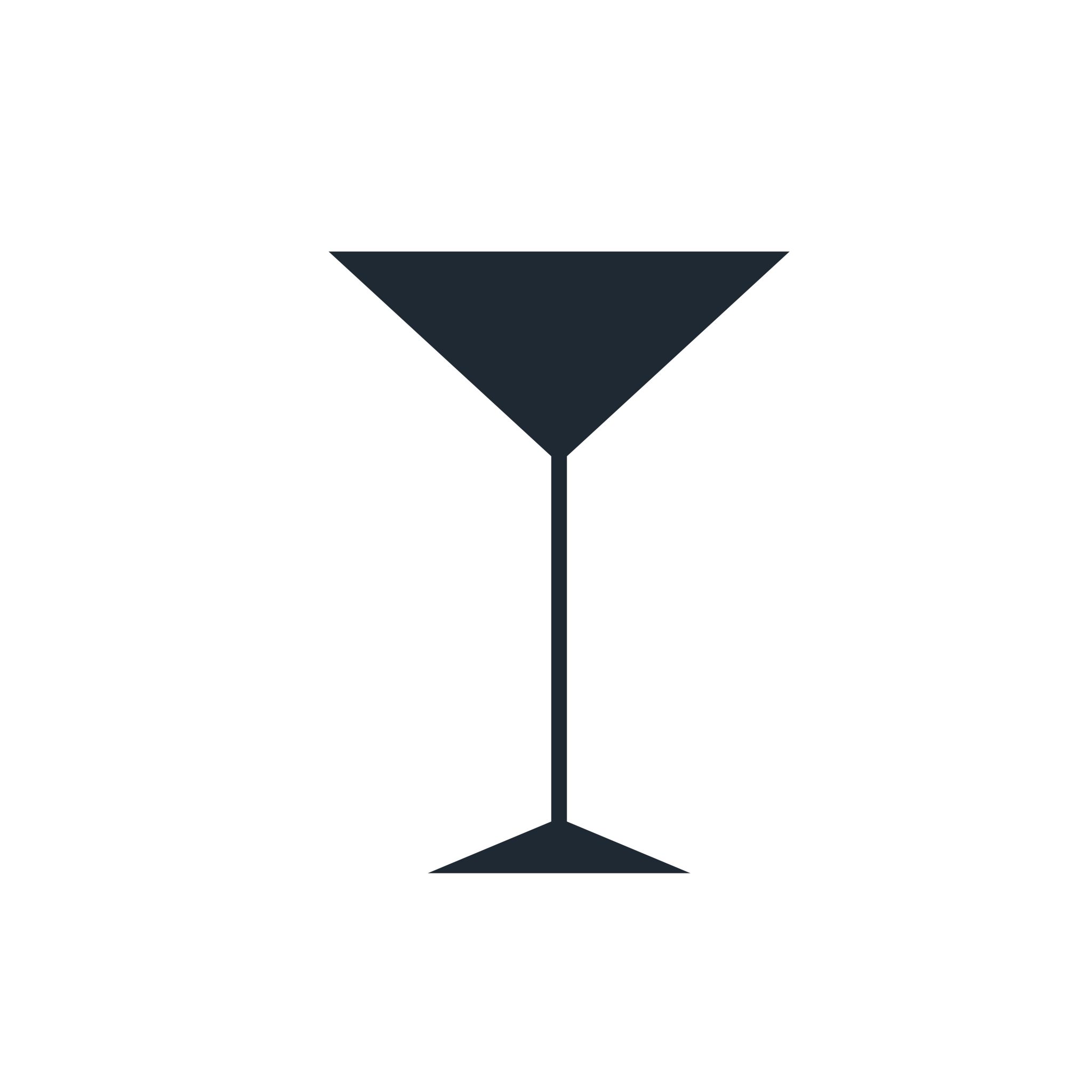 Our Favorite Happy Hour Spot
Blue Agave, located in Federal Hill and a quick drive from Otterbein, offers our favorite happy hour in the area. Blue Agave is a Mexican restaurant and Tequilera with delicious and authentic food, and over 130 different tequilas. From 3:00pm – 7:00pm Monday through Friday and 3:00pm – 6:00pm on Saturdays, Blue Agave hosts happy hour in their bar and cocktail area. Drink specials include $5 margaritas, $4 sangria, $3 Mexican beers, and $2 domestic beers. Food specials include $1.75 tacos, $4 wings, and $4 avocado fries. The environment is always energetic, adding to the perfect happy hour experience. With these great deals, you can guarantee that happy hour gets packed, so be sure to arrive early.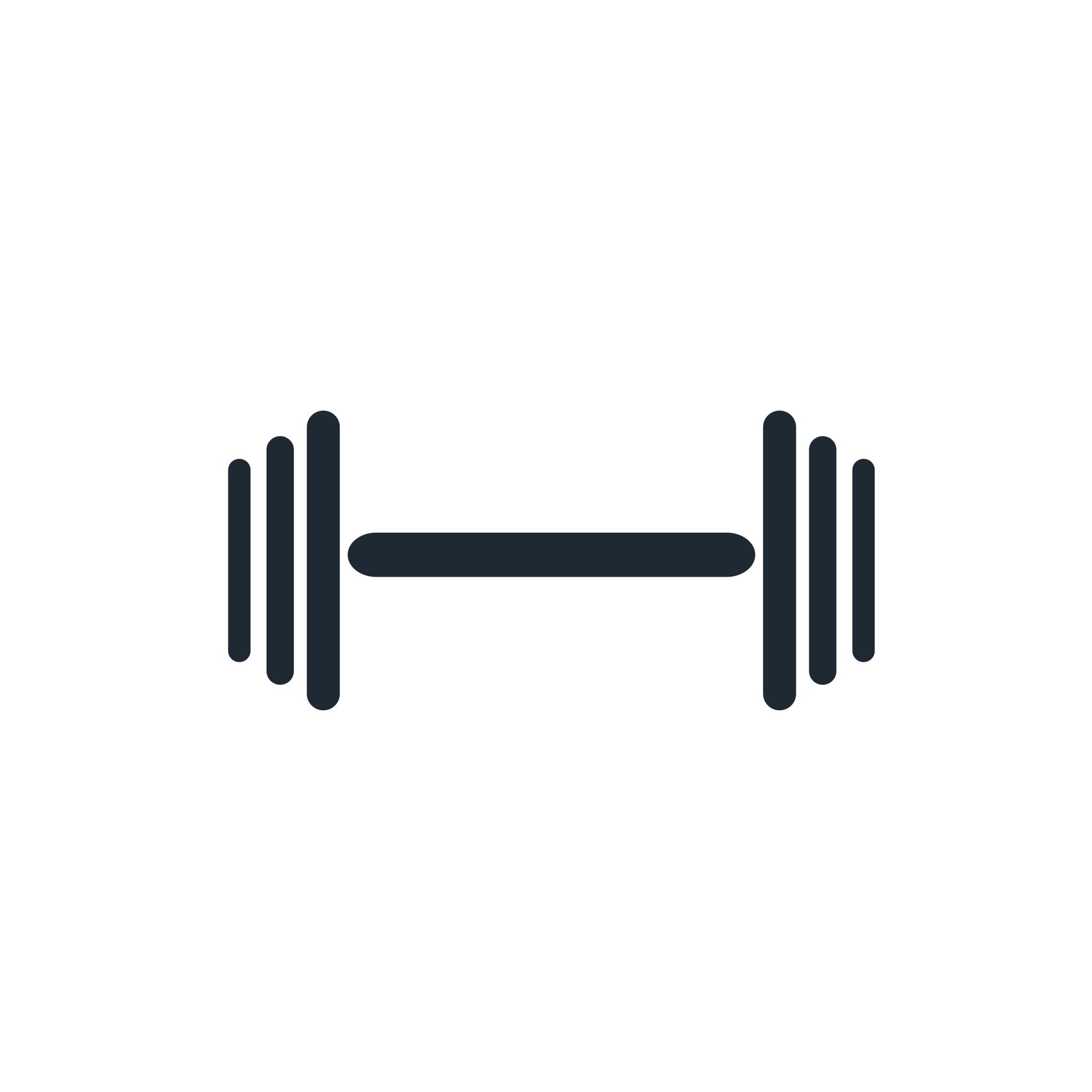 Best Place To Work Up A Sweat
For a fun sweaty workout near Otterbein, Knockout Fitness is the place to be. Knockout Fitness offers boxing, circuit training, personal training, and boot camp classes. They also provide guidance on nutrition, meal prep, and detoxing. All of the trainers are certified and trained to provide you with a safe and effective workout. Knockout Fitness isn't just a place to work out, it is a community. The trainers have established a motivating and welcoming environment for like-minded individuals to come together and work towards their fitness goals. To get started at Knockout, they offer your first class for free. One class will have you hooked, and then you will be able to choose from a variety of membership options. Knockout Fitness allows you to switch up your workout, work with qualified trainers, and become a part of an incredible community.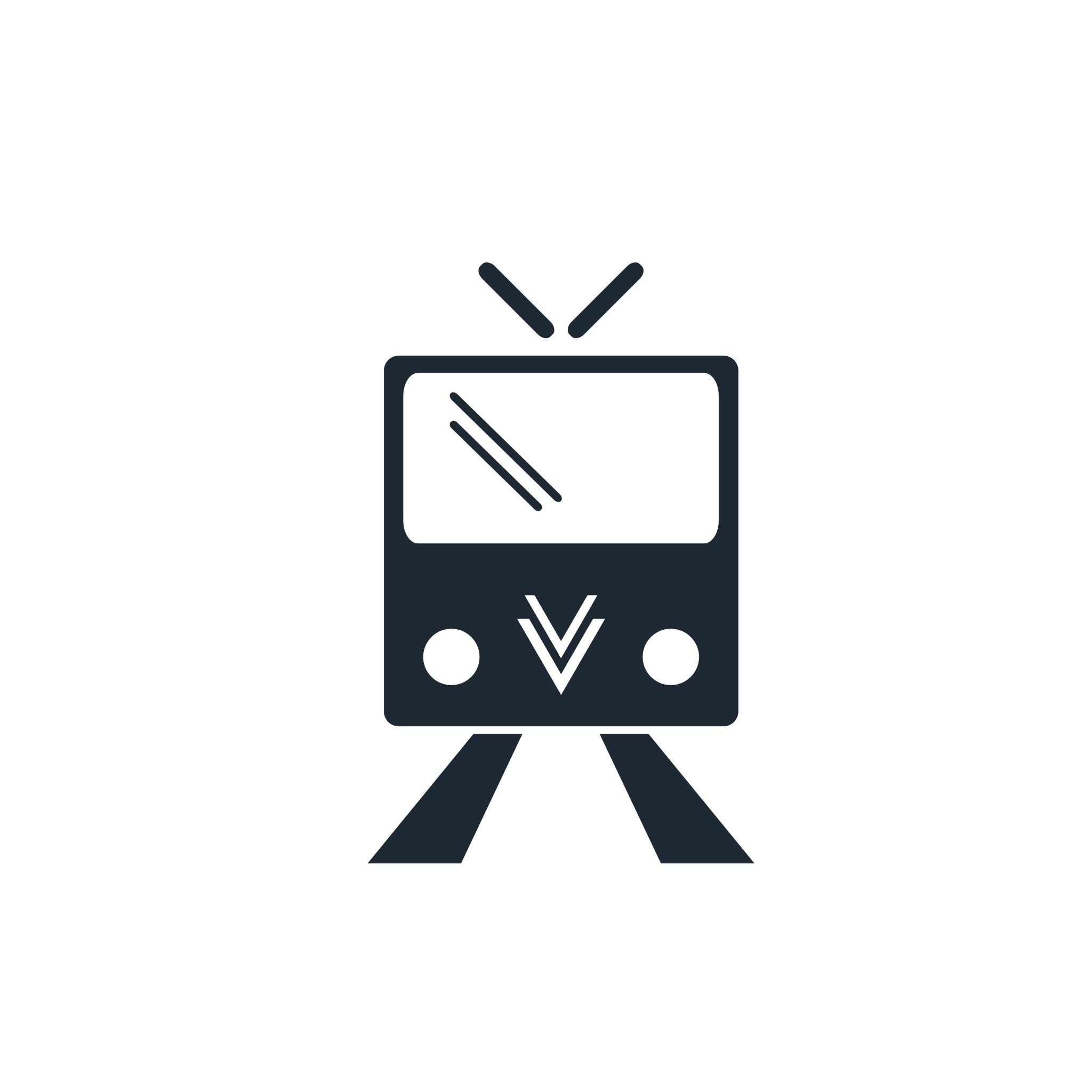 Best Way To Get Around
The transportation options are limitless in Otterbein. Walking, driving, and public transportation are all convenient options for getting around. With a
Walk Score
of 92, Otterbein residents can accomplish pretty much anything they need to by foot. Restaurants, bars, shops, grocery stores, and more are all within walking distance. Public transportation is extremely convenient as well – there are three bus lines passing through the neighborhood, the Charm City Circulator is within walking distance, and Water Taxis from the Inner Harbor are close by as well. For those that have to commute, I-395 is just minutes away. Convenience is a given in Otterbein, regardless of your preferred method of transportation.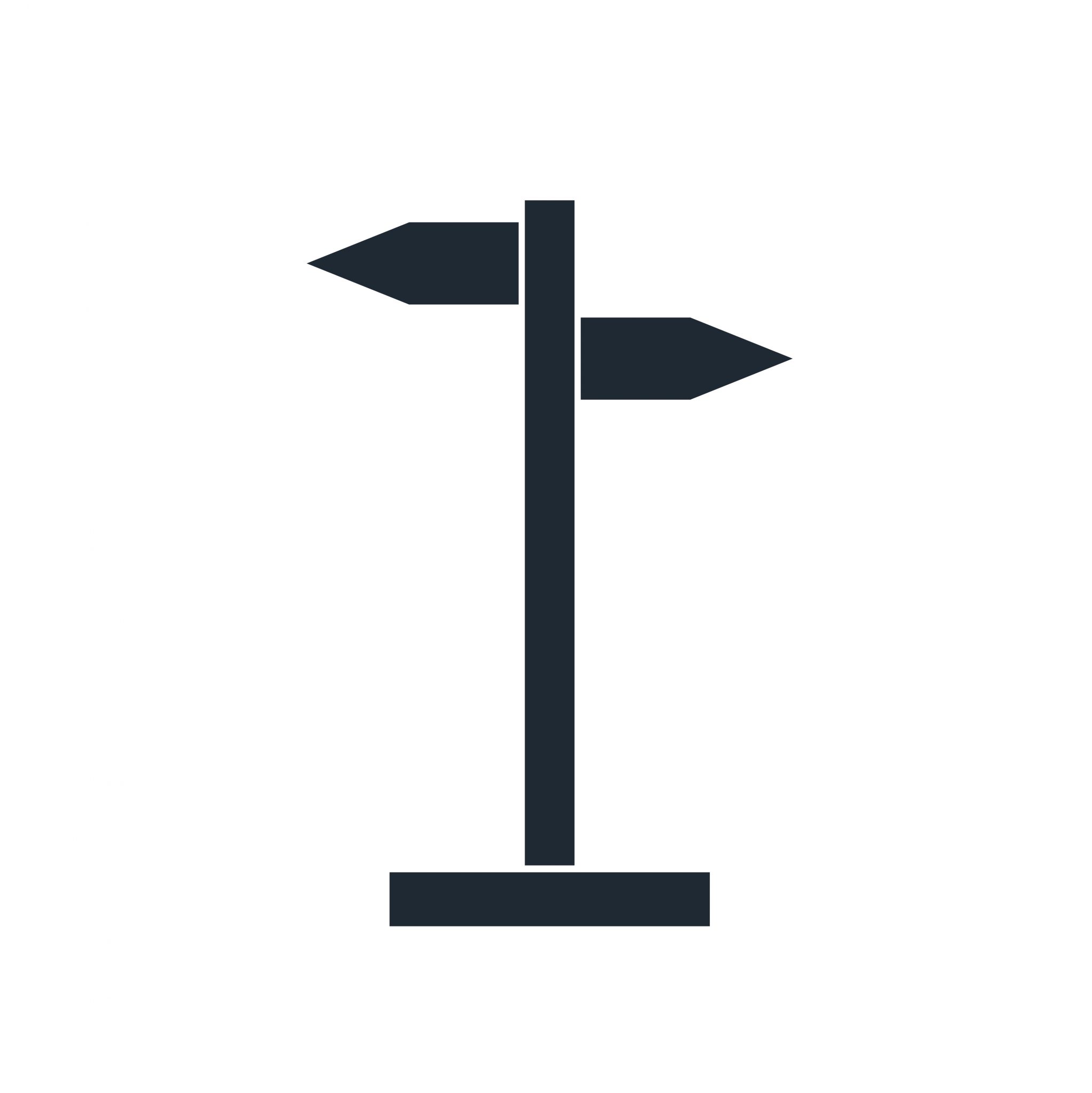 Neighborhood Lifestyle
Otterbein is an extremely small neighborhood with a strong sense of community. The residents of Otterbein strive to maintain the true essence of the neighborhood – historic homes, tree-lined brick and cobblestone streets, and a calm and quiet environment. In addition to the beautiful homes and tree-lined streets, there are several community parks, adding to the beauty of the neighborhood. While Otterbein itself is very low key, it is in walking distance to all of Downtown Baltimore's action. The Inner Harbor, Camden Yards – home of the Baltimore Orioles, M&T Bank Stadium – home of the Baltimore Ravens, and much more are all just minutes away from the community. Otterbein residents love where they live – they have the ability to enjoy their peace and quiet while being just minutes away from Baltimore's main attractions.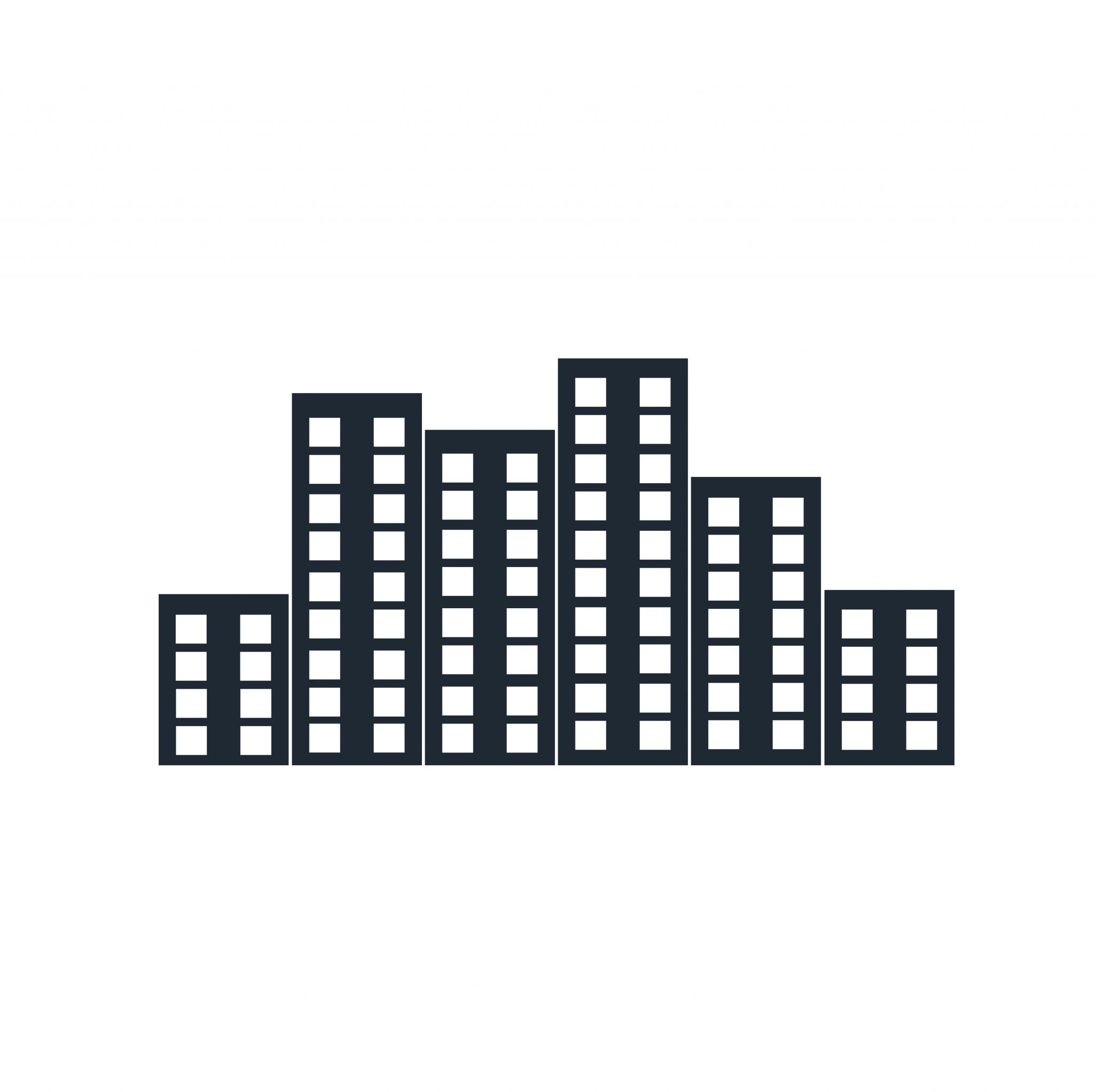 Living In Otterbein
Housing in Otterbein is quite limited. It is a neighborhood of historic homes, and homes designed to complement the historic properties. In order to preserve the true character of the neighborhood, high-rise apartment buildings are not something you will find in the Otterbein community. That being said, the neighborhood is minutes away from Downtown Baltimore, where apartment living is a major trend.
Looking For An Apartment In The Otterbein Area?
Equal Housing Opportunity Rental providers will not refuse to rent a rental unit to a person because the person will provide the rental payment, in whole or in part, through a voucher for rental housing assistance provided by the District or federal government. Amazon and the Amazon logo are trademarks of Amazon.com, Inc, or its affiliates.