Baltimore Neighborhood Guide: Mount Washington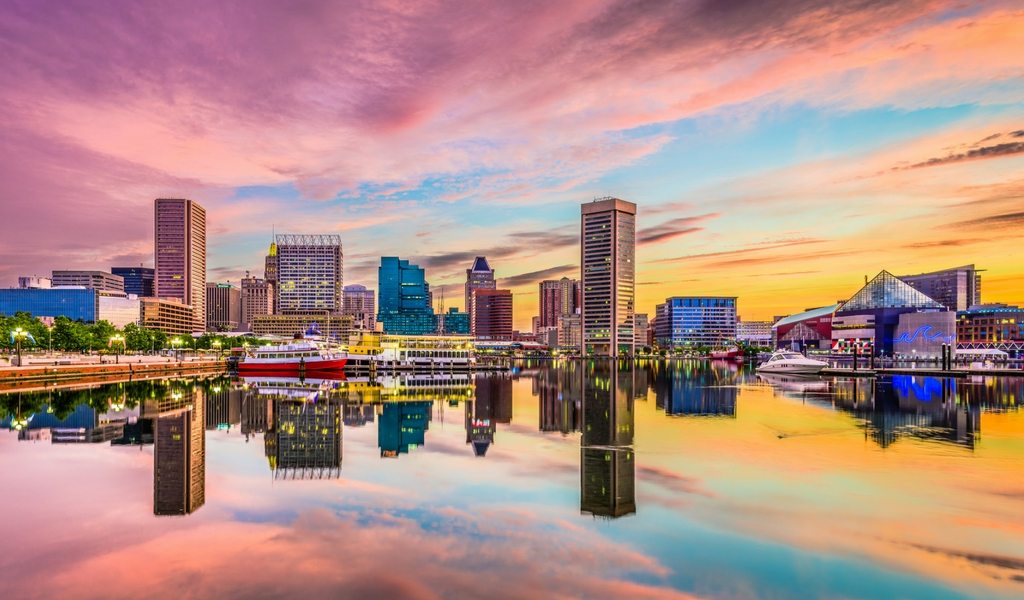 As an Amazon Associate I earn from qualifying purchases.
Northwest Baltimore   •   Historic   •   Neighborhood Feel   •   Residential
AVERAGE RENT
Studio: $875
1 BR: $975
2 BR: $1105
GETTING AROUND
Walkscore: 22
Transit Score: 51
Bike Score: 33
Mount Washington, originally a mill town, and then Baltimore's first suburb, is now a historic and neighborhood-oriented area located fifteen minutes outside of Downtown Baltimore. The neighborhood has a true suburban feel to it – everything you need is right in town, and the city is just a quick and easy drive away. There are a variety of parks, fields, and arboretums throughout the neighborhood, all of which are thoroughly enjoyed by the residents. The neighborhood is diverse, and there is a strong sense of culture and community. Mount Washington is a beautiful and peaceful Baltimore suburb, perfect for those who would like the convenience of living near the city, without the stress.  
_______________
Our Favorite Brunch Spot
Mt. Washington Tavern was established in 1979, and it has been a neighborhood staple ever since. The restaurant is known for its delicious menu, relaxing and welcoming environment, and its unique Baltimore décor – all of which are qualities that help make it our favorite brunch spot in the area. Brunch is served on both Saturday and Sunday, however, the Sunday brunch menu is much more extensive. On Saturday, there are five brunch items as well as $15 bottomless Mimosas or Bloody Mary's. The Sunday brunch menu is a whole different story – they offer just about anything you could want. All of the favorite brunch classics are available – Belgian Waffles, Shrimp and Grits, various omelets, a traditional Country Breakfast, and more. The Tavern also puts its own spin on brunch with a Charm City Benedict, Jumbo Lump Crab Hash, and a Tater Tot Breakfast Pizza. $15 bottomless Mimosas or Bloody Mary's are available on Sundays as well. Come for the delicious food and drinks, stay for the perfect Baltimore brunch vibes.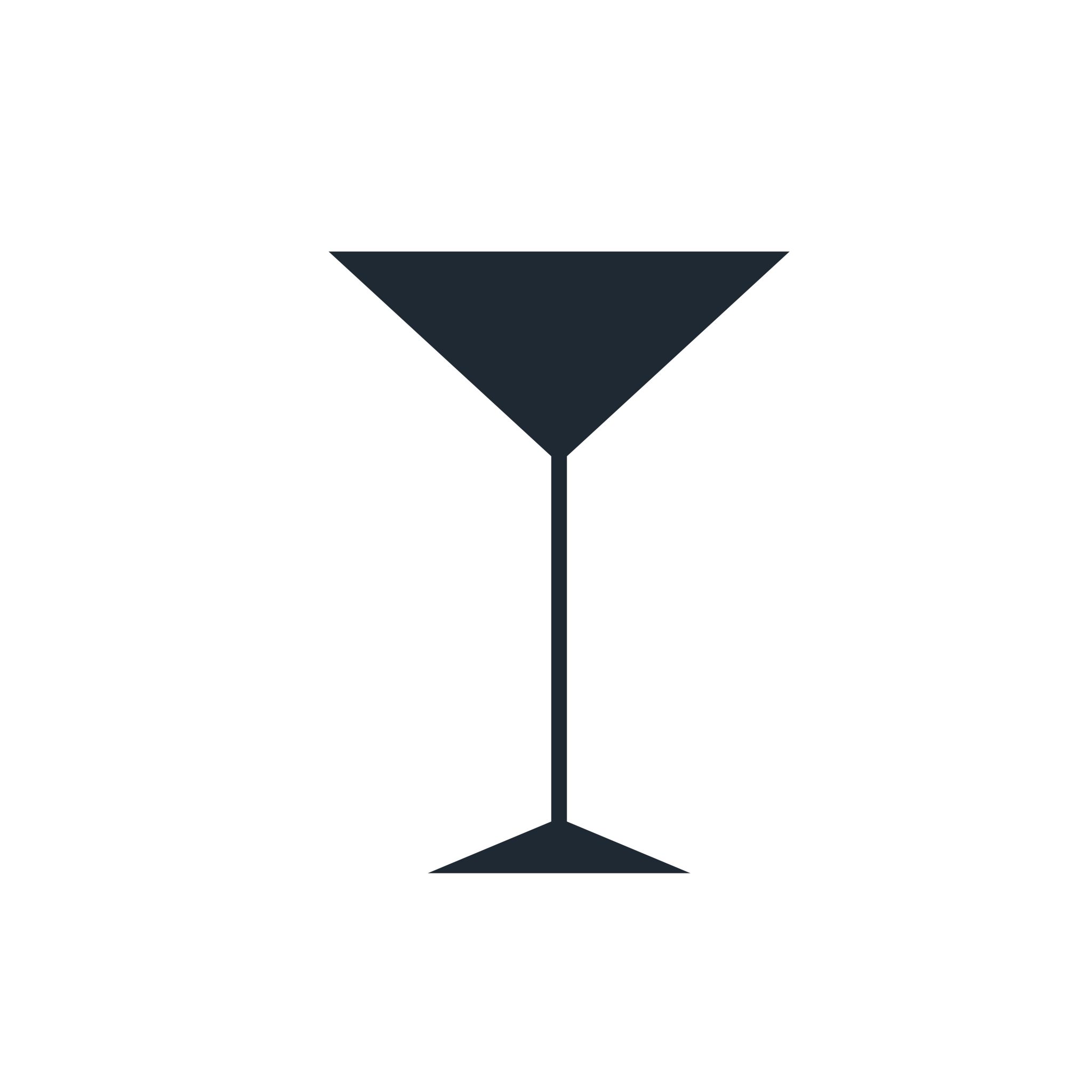 Our Favorite Happy Hour Spot
Nickel Taphouse is without a doubt the best happy hour spot in Mount Washington. With over 100 beers, 32 of which are on tap, 14 different wines to choose from, and specialty cocktails, it's safe to say that there is something for everyone to enjoy here. Happy hour takes place Monday through Friday from 4:00PM until 7:00PM, and there are both food and drink specials. Drink specials consist of the following: house wine is $4, a shot and a Shooper is $7, the Cocktail of the Week is $7, Evolution Craft Brewing Beers are $3, and "Wedding Bar" Cocktails are $5. There are a variety of food deals, all of which are $5 or less. Our personal favorite – select oysters for just $1 a piece. Visit the Nickel Taphouse to enjoy great deals, delicious drinks, and deliciously fresh and local seafood.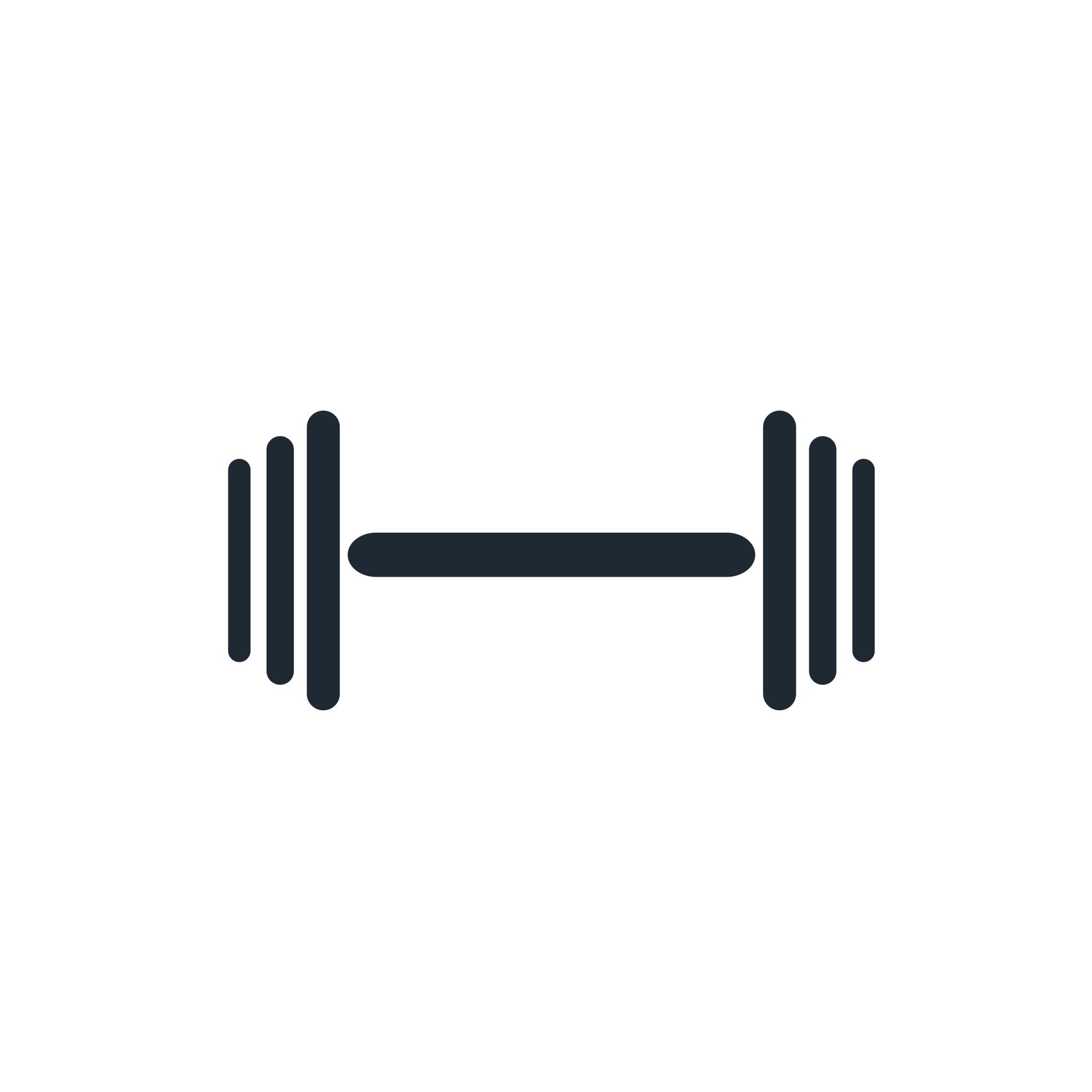 Best Place To Work Up A Sweat
Located in Mt. Washington Conference Center is the Mt. Washington Fitness Center, a fully equipped fitness center available to neighborhood residents. The facility has everything one would need at a gym – cardio equipment, strength training equipment, and group fitness. Additionally, there is a basketball court, volleyball court, and a walking track. Group fitness classes include Spinning, Zumba, various yoga classes, as well as Cardio and Core classes. There are locker rooms equipped with a sauna, showers, and towel service. Mt. Washington Fitness Center Memberships include 24/7 access to the facility as well as the group fitness. For the general public, the monthly rate is $44. For Johns Hopkins employees, students, faculty, and alums, the monthly rate is $39. Day passes are available as well, for just $10. For families, there is a discount, which is $10 off per person. Mt. Washington Fitness Center has everything you need to reach your fitness goals, for a reasonable price.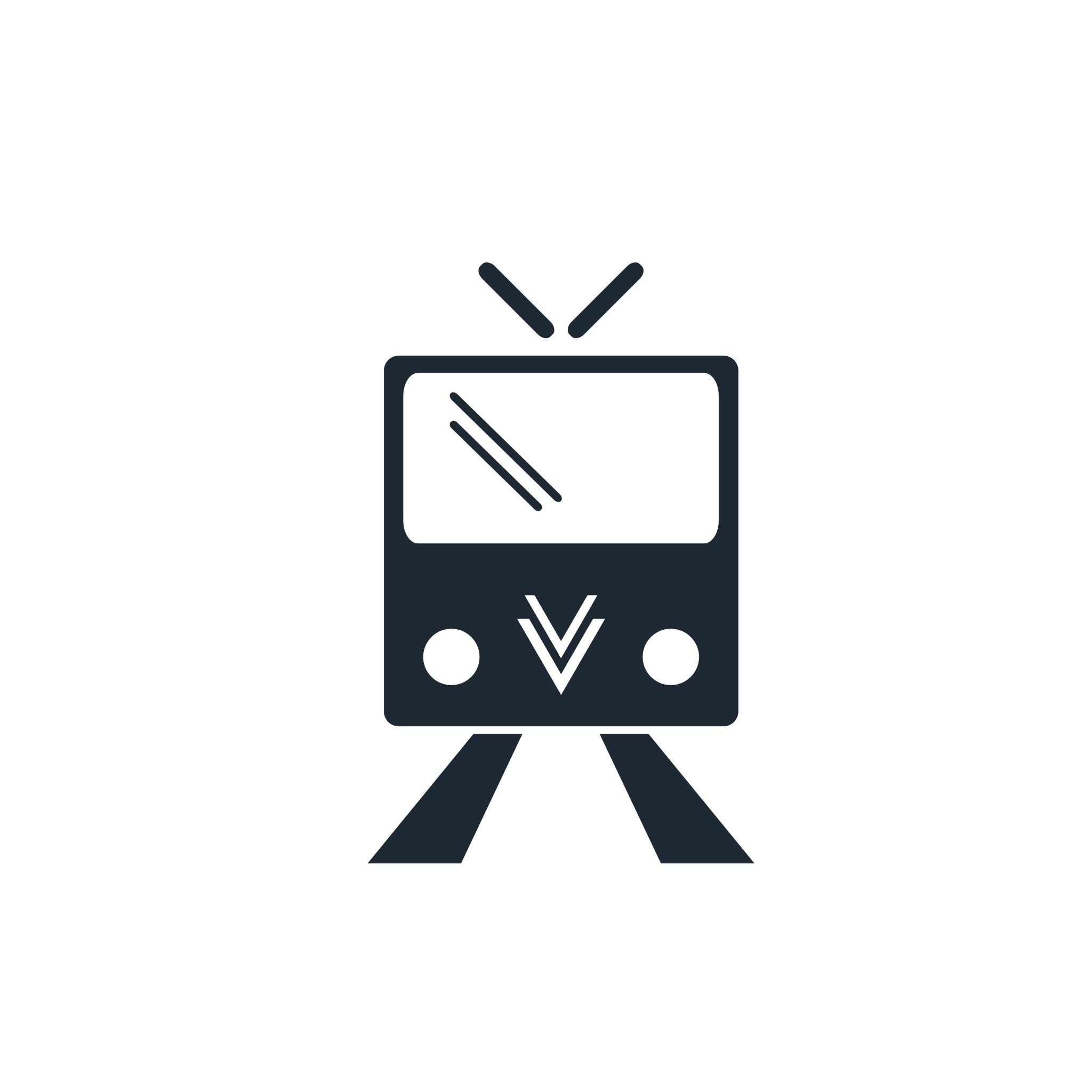 Best Way To Get Around
The best way to commute both in and outside of Mount Washington is either with public transportation or with a personal vehicle. Because it is a suburb, walking typically isn't an option. In terms of public transportation, there are multiple bus lines passing through, and the Light Rail is available. The Light Rail serves Baltimore as well as the surrounding neighborhoods. It gives Mount Washington residents access to downtown Baltimore, Camden Yards, as well as the Baltimore Washington International Airport. Most residents of Mount Washington depend on a personal vehicle to get around. Driving throughout the neighborhood is always easy, and typically most places you need to get to are close by. Commuting into the city is easy too, it is just a fifteen-minute drive. When living in Mount Washington, your best bet for transportation is a personal vehicle, with public transportation as an option as well.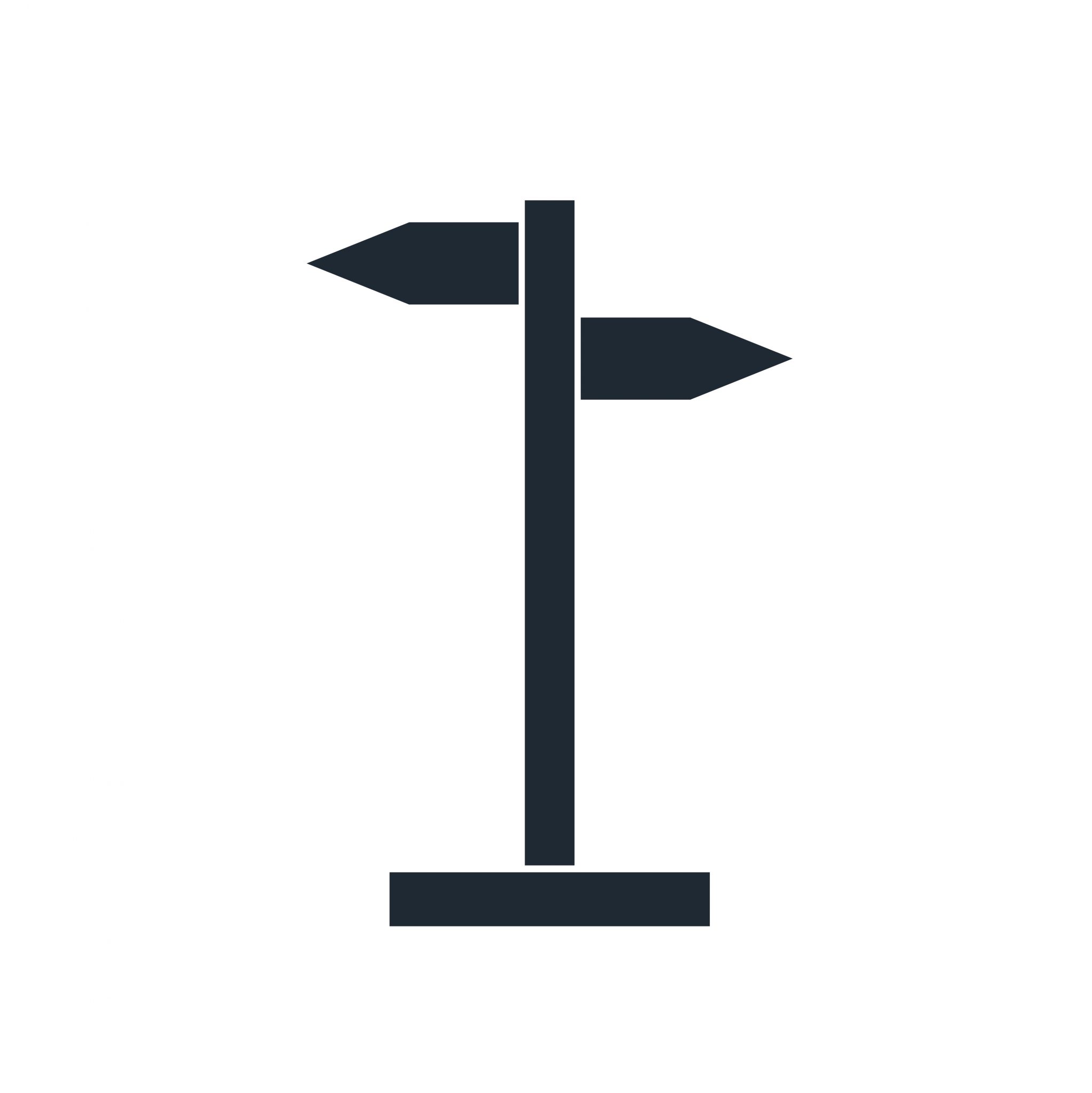 Neighborhood Lifestyle
Mount Washington is a historic Baltimore neighborhood that has never lost its charm. It is a suburb of Baltimore, so there is less of a city feel and more of a close-knit neighborhood feel. The area has many different aspects to it. Mt. Washington Village is an area with restaurants, bars, cafes, shops, and art galleries located in a quaint and historic part of the neighborhood. Mount Washington Mill, located along Jones Falls, is a shopping center located it what was once a historic mill. In addition to the historic feel of Mount Washington, nature and the outdoors have a strong influence on the neighborhood. There are two arboretums full of native trees, plants, flowers, and walking trails. Additionally, residents have access to Luckman Park and University of Baltimore Fields, where they can utilize a tennis court, lacrosse and rugby field, and a golf range. With the various campuses and hospitals nearby, there is a very diverse community. There is a strong sense of community pride and Baltimore here in Mount Washington.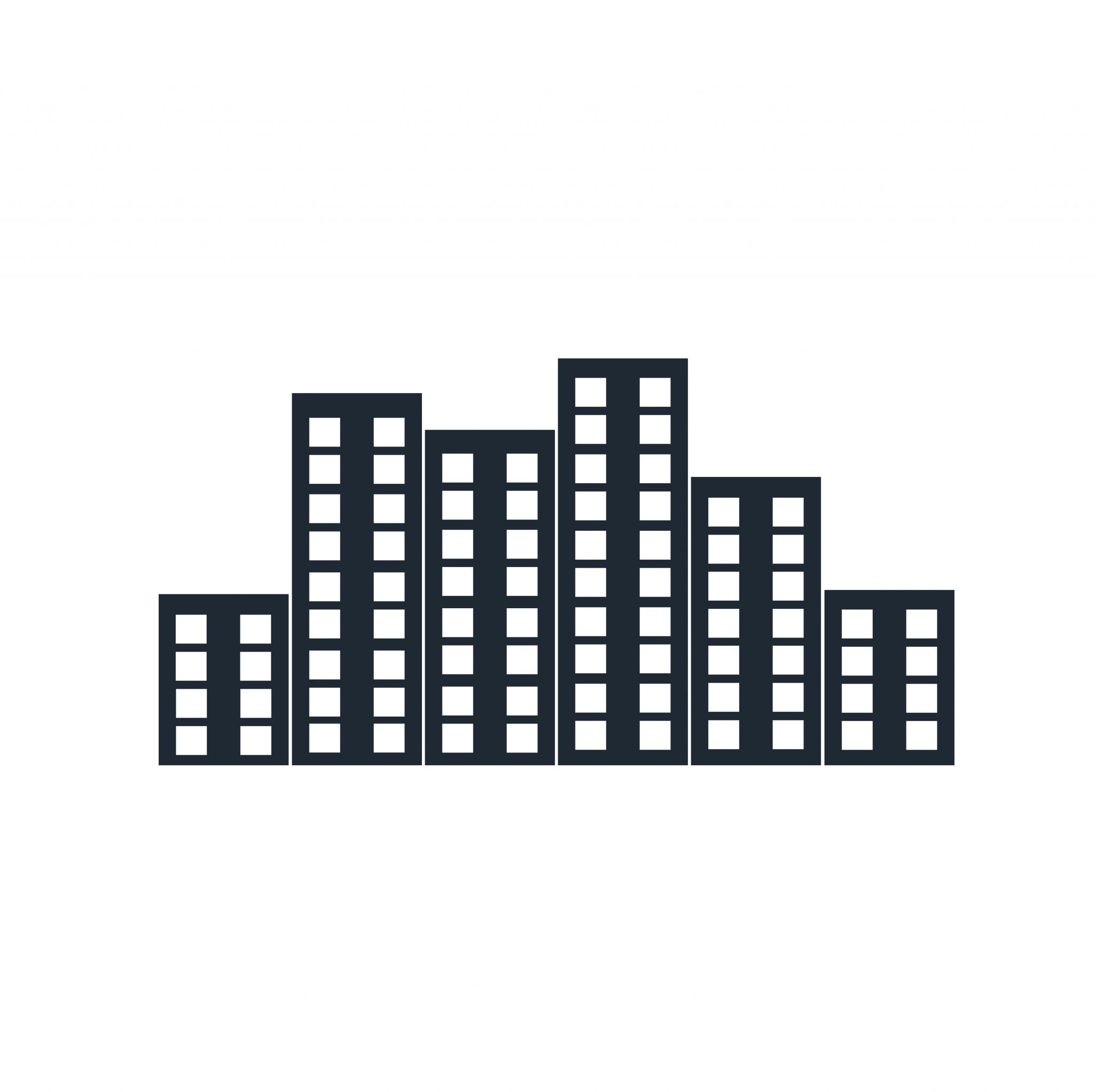 Living In Mount Washington
While apartments are available in Mount Washington, it is less of a trend here compared to other Baltimore neighborhoods. This is a historic neighborhood, so the housing options tend to be historic row homes and beautiful single-family homes. The apartment communities here are a bit different from the ones found in the city – smaller buildings, fewer amenities, but more affordable pricing. If you are interested in apartment living, there are options for you, but they are limited.  
Looking For An Apartment In The Mount Washington Area?
Amazon and the Amazon logo are trademarks of Amazon.com, Inc, or its affiliates. Rental providers will not refuse to rent a rental unit to a person because the person will provide the rental payment, in whole or in part, through a voucher for rental housing assistance provided by the District or federal government.