Baltimore Neighborhood Guide: Mount Vernon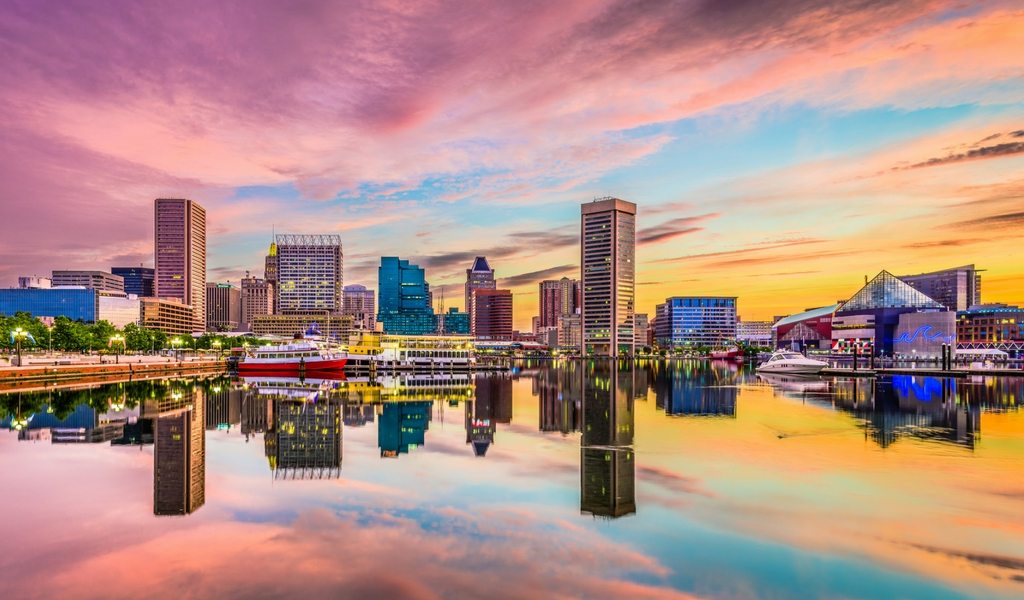 As an Amazon Associate I earn from qualifying purchases.
Central Baltimore   •   Historic   •   Variety of Dining   •   Walkable
AVERAGE RENT
Studio: $1150
1 BR: $1295
2 BR: $1575
GETTING AROUND
Walkscore: 98
Transit Score: 88
Bike Score: 77
Mount Vernon is a Baltimore neighborhood known for its historical significance, beautiful architecture, and cultural influence. With Baltimore's Washington Monument at the center of the neighborhood, it earned the title of a National Historic Landmark District. The architecture throughout the neighborhood adds to its historical charm – buildings from a variety of eras and architectural styles line the Mount Vernon streets. It is also known for being Baltimore's cultural hub – the arts, music, theater, and literary influences are displayed through many museums, libraries, theaters, and more, all located in Mount Vernon. While the area is rich in history, it has continued to develop and maintain its status as a leading Baltimore neighborhood.
_______________
Our Favorite Brunch Spot
City Cafe is a Mount Vernon favorite – the café's delicious food, excellent service, and welcoming environment are what makes Mount Vernon and Baltimore locals continue to come back for more. Lunch, dinner, and happy hour are served at City Café, but their weekend brunch is our absolute favorite. The brunch menu is extensive and the variety of options is sure to please everyone in your group. The menu features classic American breakfast and lunch items as well as specialty items that have a local spin on them. Whether you are a Homestyle Breakfast lover or lean more towards a Crab Cake Sandwich or Baltimore Benedict, you won't be disappointed. City Café has the brunch cocktails covered as well – Bloody Mary's, Orange Crushes, or a variety of Mimosas are just a few of the options available. This is a Baltimore brunch that you do not want to miss.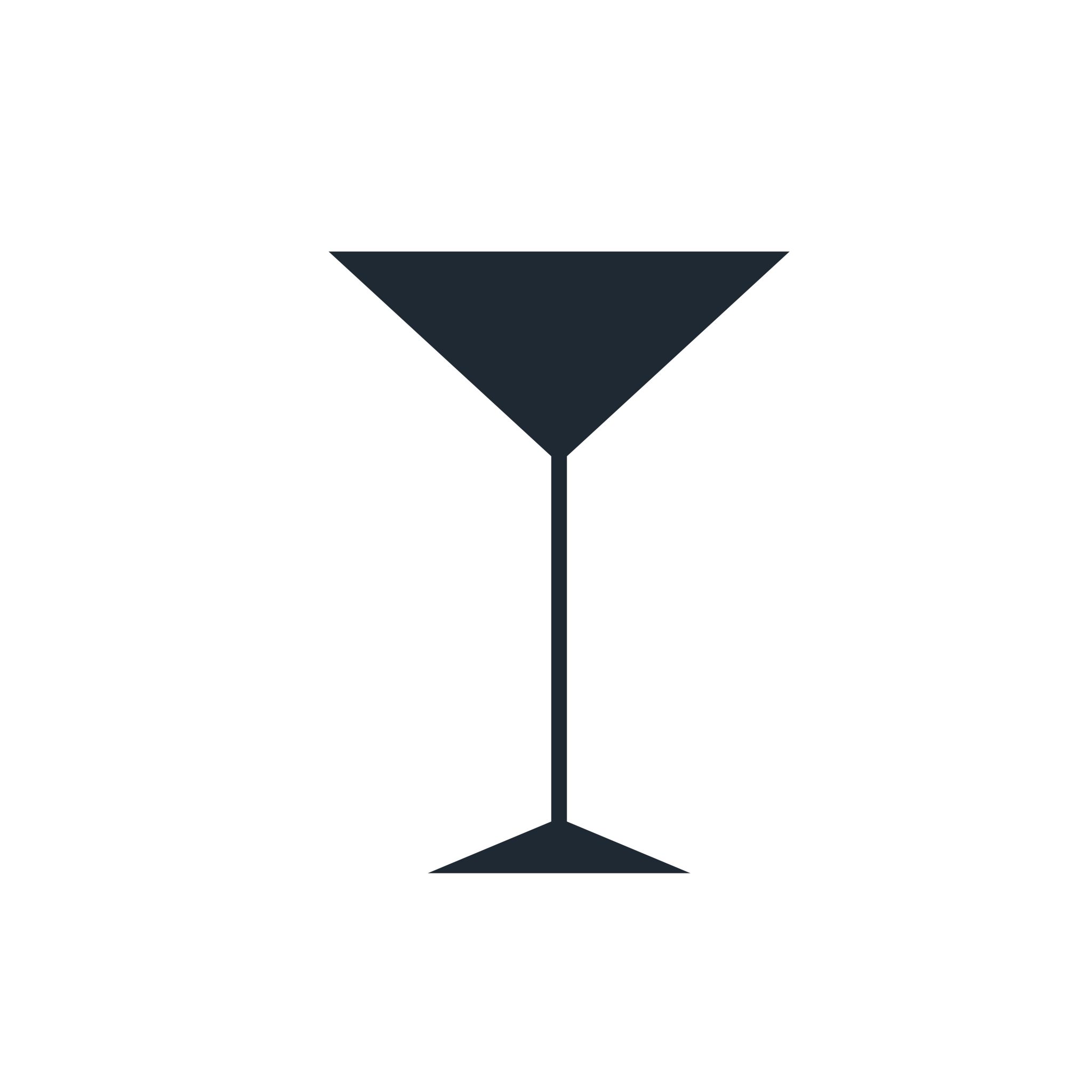 Our Favorite Happy Hour Spot
For a laid-back and fun happy hour, The Local Oyster is the go-to spot in Mount Vernon. The Local Oyster was established in 2013 as a traveling oyster bar and turned into a restaurant and bar in 2015. Fresh and local seafood is the theme…what else would you expect from two Baltimore natives? Happy hour specials are available Monday through Friday, from 4:00pm until 7:00pm. Food deals include $1 local oysters and Skinny Dippers (house oysters). Drink deals include PBR pints for $3, Big Beers for $5.50, and $5 glasses of wine. The low-key and relaxed environment, delicious seafood, and great drink deals make for an always crowded, and always fun happy hour at The Local Oyster.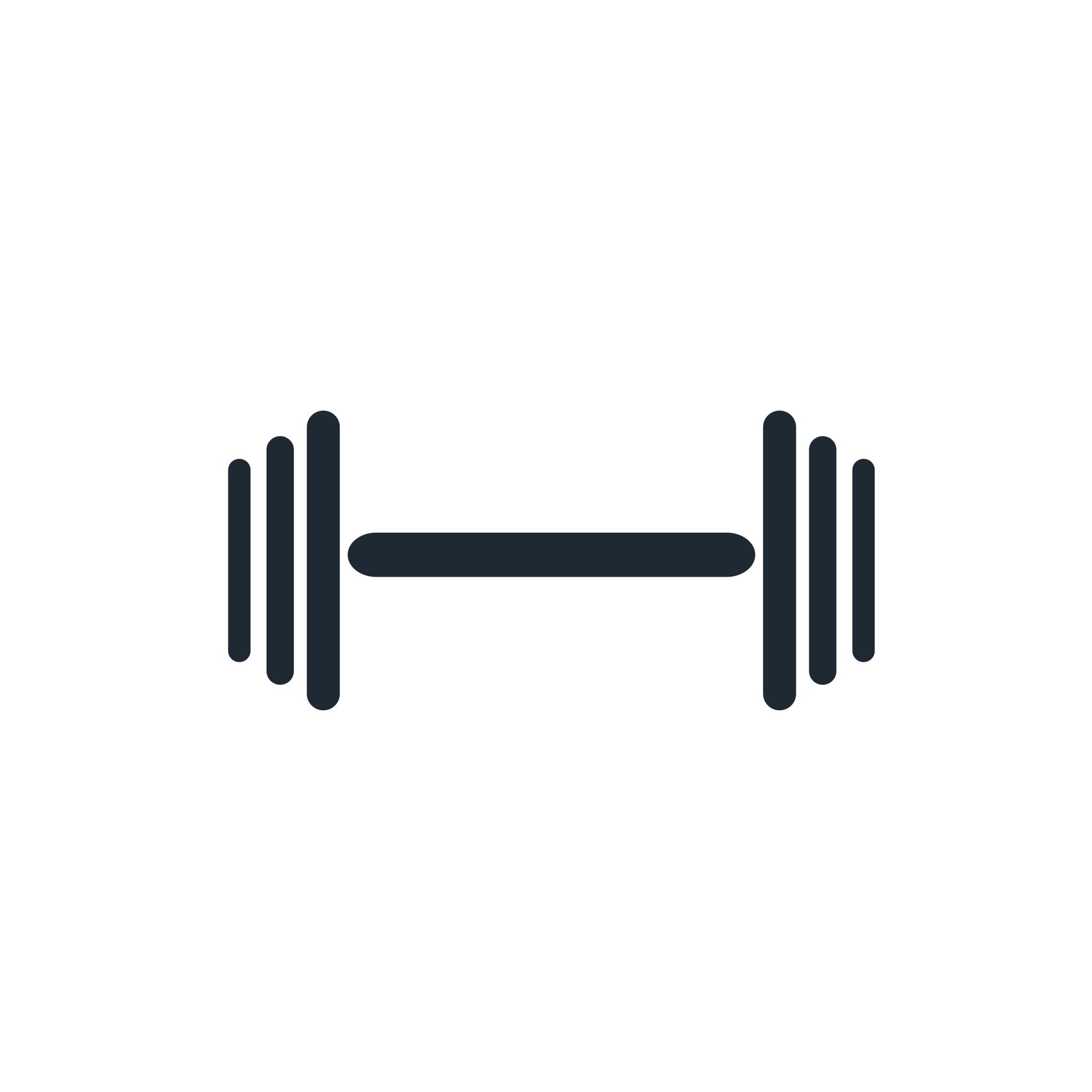 Best Place To Work Up A Sweat
Located in the heart of Mount Vernon is one of the best area's fitness facilities, MV Fitness. The gym has everything you need – state of the art cardio machines, free weights, boxing, group fitness, personal training, and group training programs. Additionally, towel service, locker rooms, and a steam room and sauna are available. There are a variety of memberships available, and access to the various amenities depends on which membership you choose. Regardless, each membership option comes with a free training consultation to help with fitness and health goal setting. MV Fitness trainers are dedicated to helping you reach your goals. The gym is a motivating and results-driven community that will leave you feeling healthier and empowered after each workout.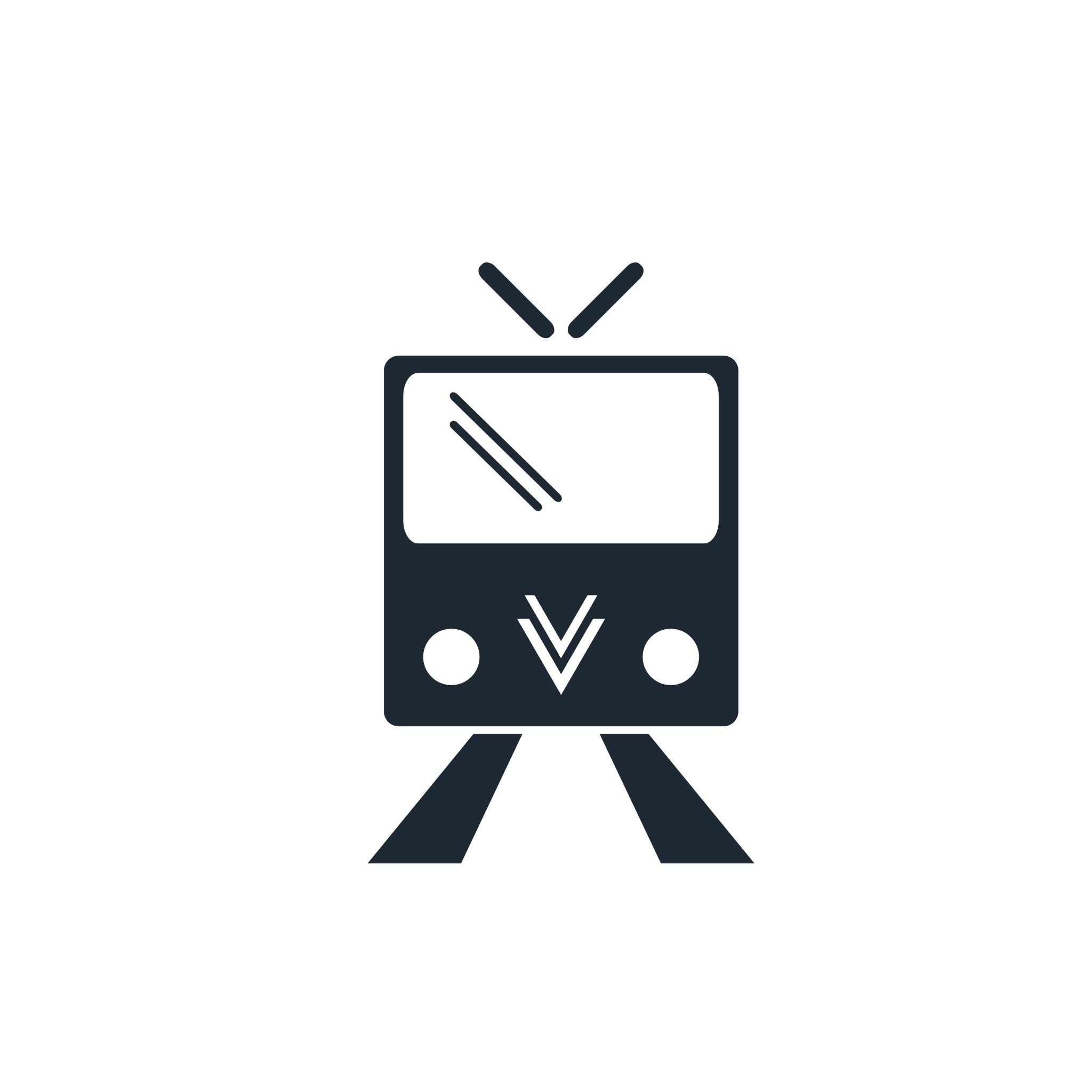 Best Way To Get Around
With a Walk Score of 98, Mount Vernon is considered to be Baltimore's most walkable neighborhood. The area has everything you could possibly need on a daily basis, all within walking distance – grocery stores, pharmacies, restaurants, bars, shops, entertainment options, and more. Unless you are traveling outside of Mount Vernon, walking is the best mode of transportation. For those that would rather not walk, public transportation is convenient as well. Baltimore's free Charm City Circulator is typically the most convenient for traveling throughout Baltimore – Mount Vernon is on the Purple Line.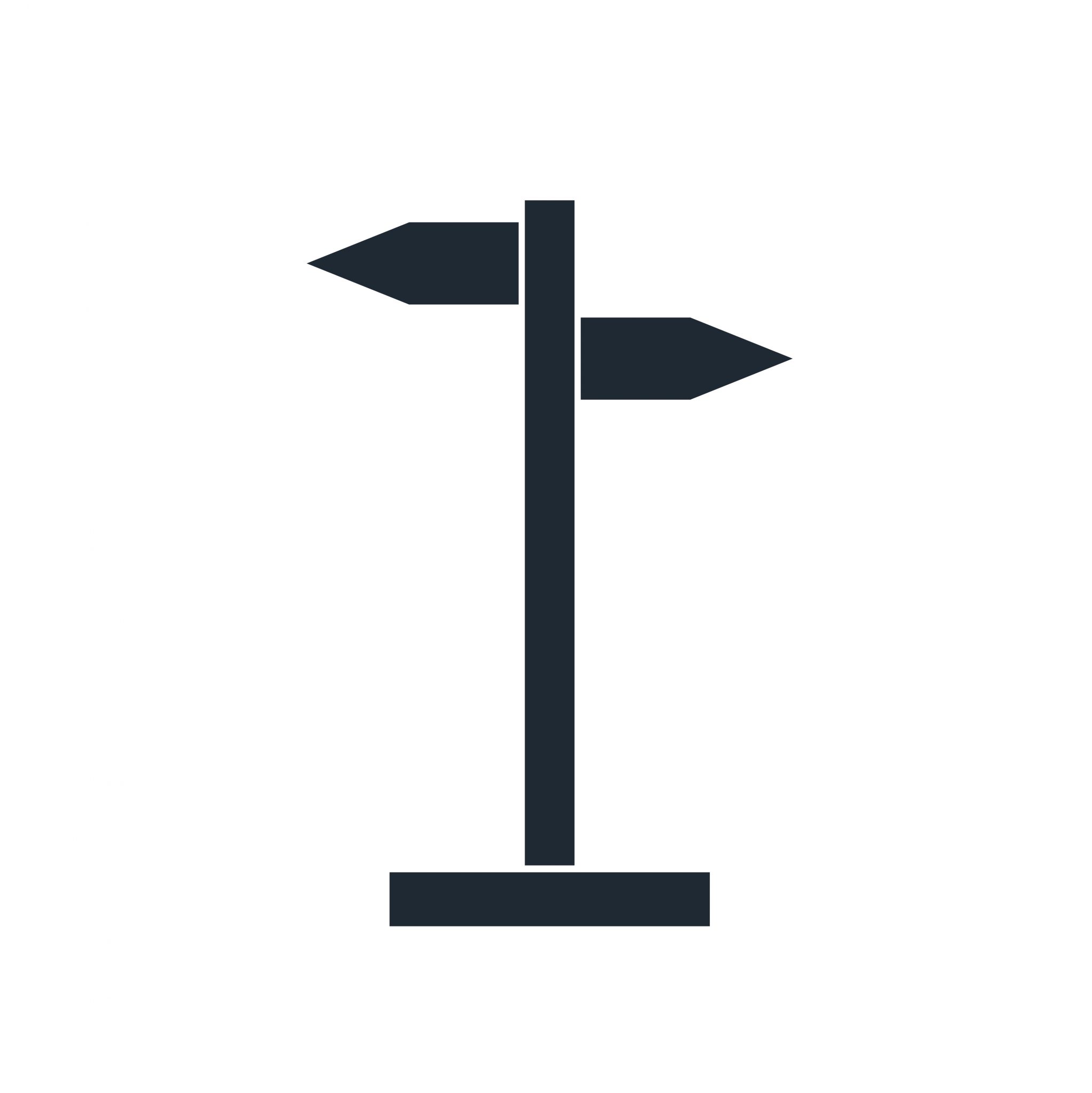 Neighborhood Lifestyle
Mount Vernon is a very special Baltimore neighborhood. The area is full of history, yet it still keeps up with the times. The historical yet modern feel to the neighborhood makes it a highly sought-after place to call home. There are residents of all kinds living in Mount Vernon, ranging from college students to young professionals to families. There is a major focus on art and entertainment, and you can see this reflected all throughout the neighborhood. Walter's Art Museum, Peabody Musical Institute, the Enoch Pratt Library, Center Stage, and the Maryland Historical Society are a few of the major attractions found here. Additionally, the restaurant scene is well respected – fine dining, ethnic cuisine, and trendy cafes all can be found in Mount Vernon. The combination of history, fine arts, and entertainment make Mount Vernon an extremely interesting and enjoyable neighborhood.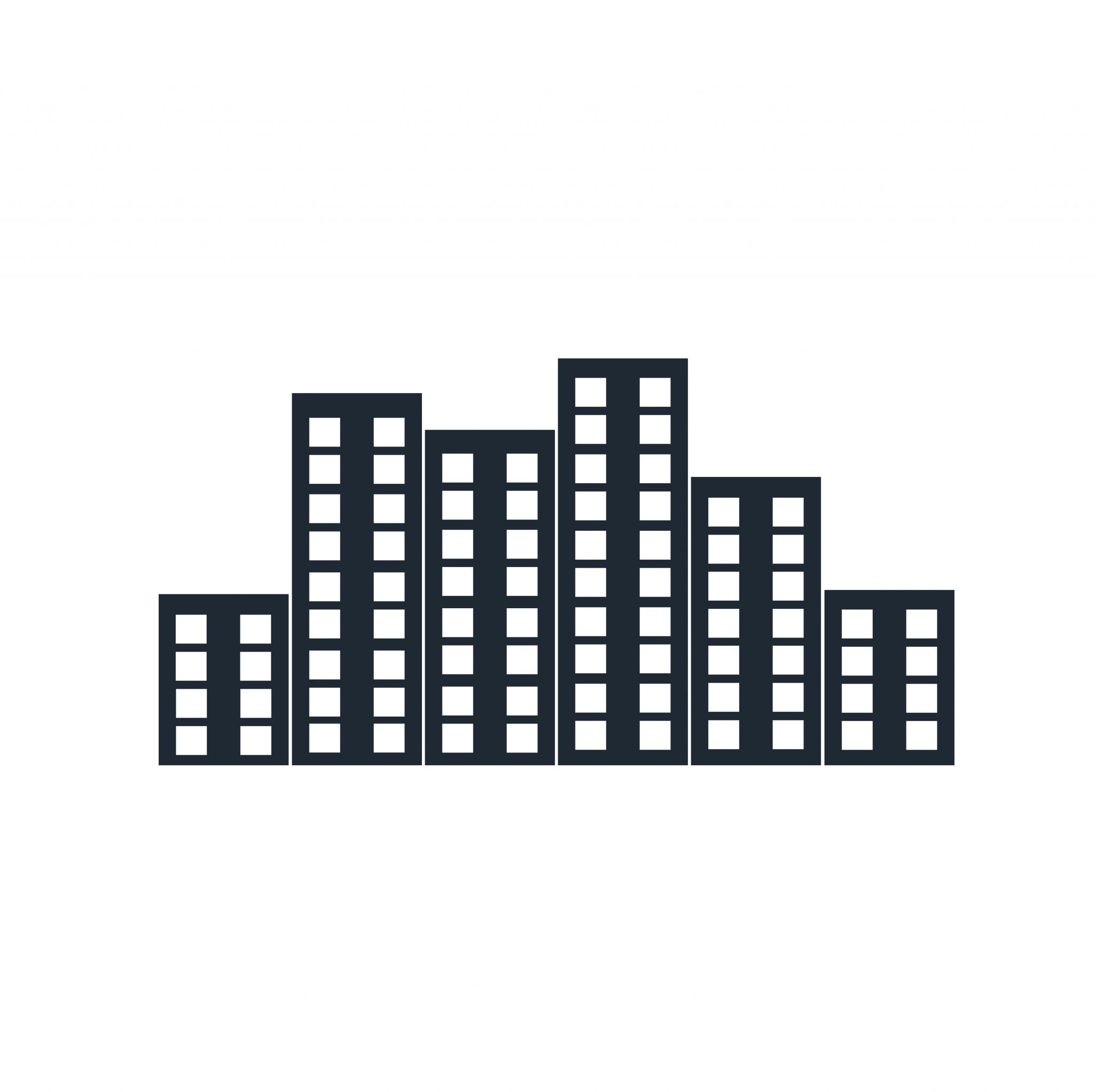 Living In Mount Vernon
Part of Mount Vernon's charm is the variety of housing options available. The streets are lined with old Victorian carriage houses, row homes, row homes that have been converted to apartments, apartment complexes, as well as condominiums. Apartment living is very popular in Mount Vernon and will continue to be a trend as the neighborhood continues to develop. There are several apartment buildings to choose from in the area. We love the Gallery Tower apartments for the various amenities and convenient location to all that Mount Vernon has to offer. 
Looking For An Apartment In The Mount Vernon Area?
Equal Housing Opportunity Rental providers will not refuse to rent a rental unit to a person because the person will provide the rental payment, in whole or in part, through a voucher for rental housing assistance provided by the District or federal government. Amazon and the Amazon logo are trademarks of Amazon.com, Inc, or its affiliates.