Baltimore Neighborhood Guide: Inner Harbor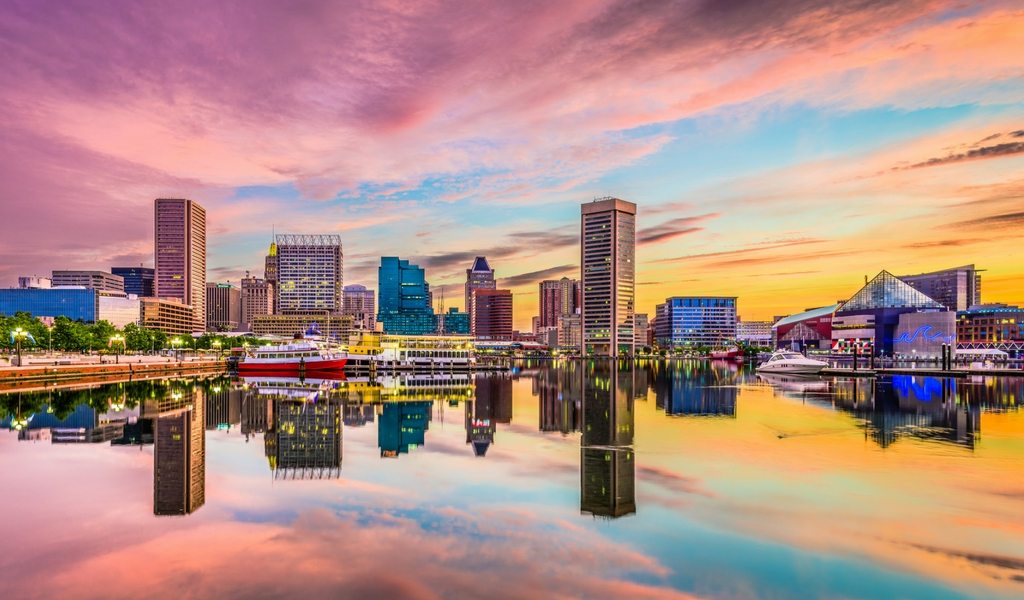 As an Amazon Associate I earn from qualifying purchases.
Southern Baltimore   •   Waterfront   •   Variety of Dining   •   Walkable
AVERAGE RENT
Studio: $1220
1 BR: $1463
2 BR: $1700
GETTING AROUND
Walkscore: 96
Transit Score: 90
Bike Score: 83
Baltimore's Inner Harbor is the focal point of the city – it is a major tourist attraction, a port for cruise ships, home to the Baltimore Ravens and Orioles, and filled with restaurants, shops, museums, and entertainment options. The waterfront has always been a critical component of the city – shipbuilding, oyster canning, and steel working all took place here starting in the 18th century and on. With the Inner Harbor's revitalization in 1980, restaurants, shops, and luxury hotels were brought into the mix, maintaining the area's prominence. With all of its attractions, the Inner Harbor has something for everyone and is one of Baltimore's favorite areas to call home.  
_______________
Our Favorite Brunch Spot
Miss Shirley's Cafe, established in 2005, has become a Baltimore staple. This family-friendly café serves breakfast, brunch, and brunch, all of which have a Southern influence. The restaurant is considered to be "upscale-casual" and the environment is always inviting. Because Miss Shirley's specialty is breakfast, the menu is extensive. You can expect brunch classics with a Southern twist, dishes with Maryland influence, healthy and light options, sandwiches, and much more. There are several breakfast cocktails available as well. The prices are affordable, and the quality is always high. Miss Shirley's Café has been recognized nationally and has become our favorite spot for breakfast and brunch in the Inner Harbor.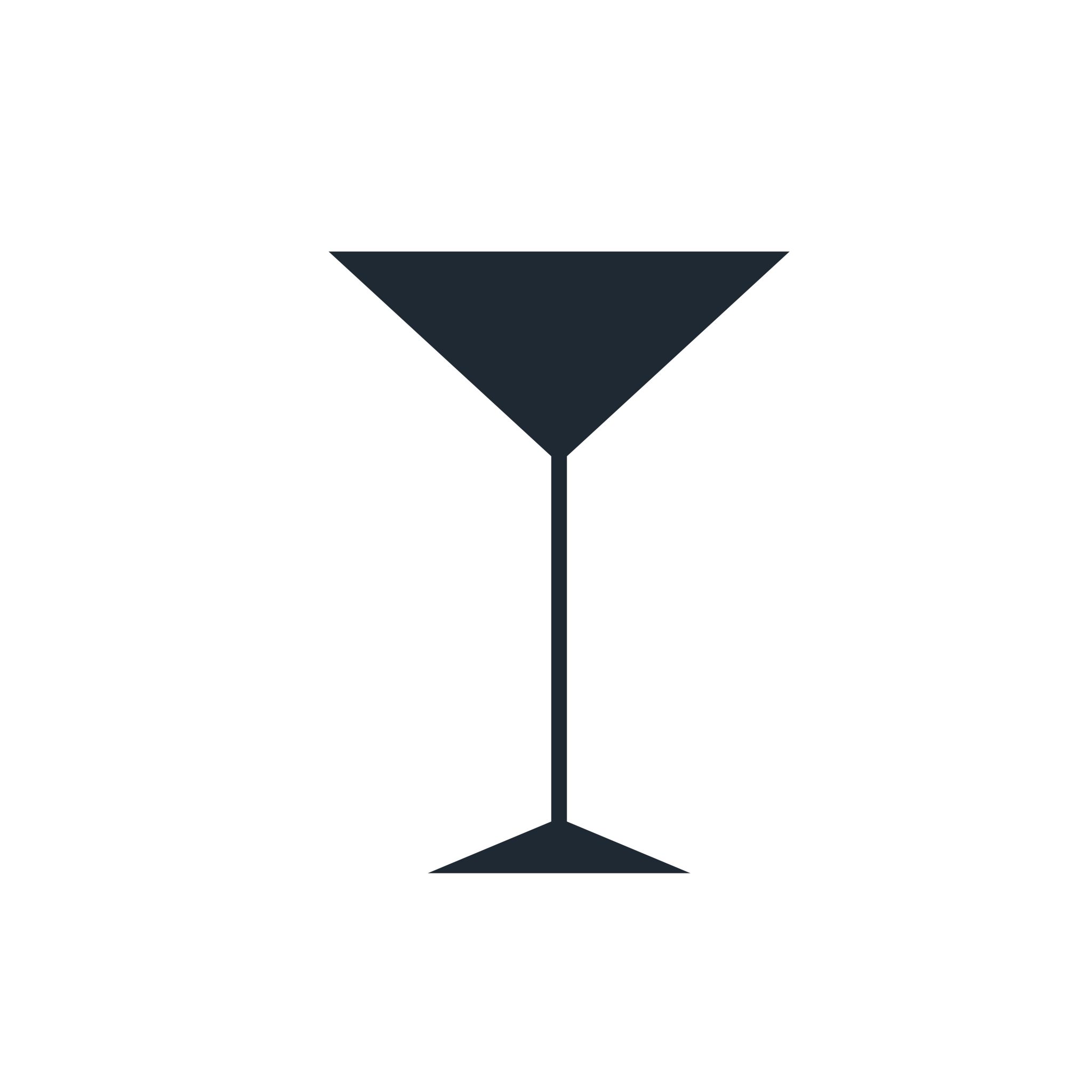 Our Favorite Happy Hour Spot
The Inner Harbor has such a wide variety of places to choose from for a good happy hour, and the Tin Roof is one of our favorites. Doubling as a bar and music venue, the Tin Roof is the perfect place to relax and enjoy good eats, good drinks, and good music. Happy hour is offered daily from 2:00PM until 7:00PM. Deals include 50% off of select appetizers, $1 off drafts, well drinks, and wine, and $2 off of their craft cocktails. Additionally, Tin Roof offers daily drink specials which typically begin when happy hour ends – extended happy hour anyone? The vibes at Tin Roof make the experience even better: laid back, energetic, friendly staff, and all sorts of musical entertainment.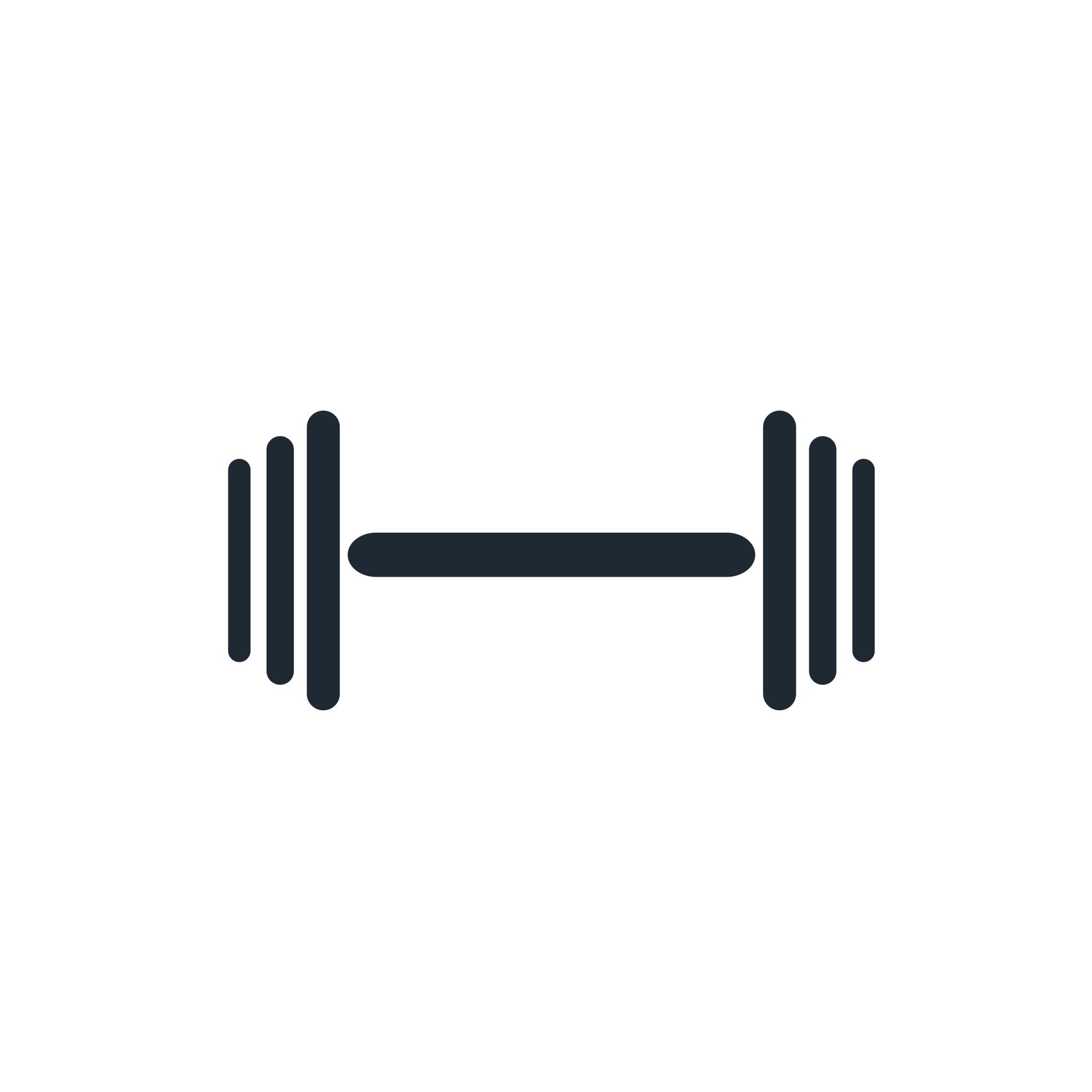 Best Place To Work Up A Sweat
FX Studios is a state-of-the-art fitness and health facility that is affiliated with the Under Armour Performance Centers. Located at 10 Lite Street, minutes away from the Inner Harbor, FX members can enjoy luxurious salon, spa, physical therapy, and fitness amenities. There are a variety of fitness services provided including Personal Training, Group Exercise Classes, a Fit Team with daily training, and Combined Training with various levels to choose from. Cardio and strength training equipment, a turf field, locker rooms, and sauna and steam rooms are just a few other amenities that contribute to the facilities greatness. FX Studio memberships are offered on an annual contract for $50/month, or $65 for a month-to-month contract.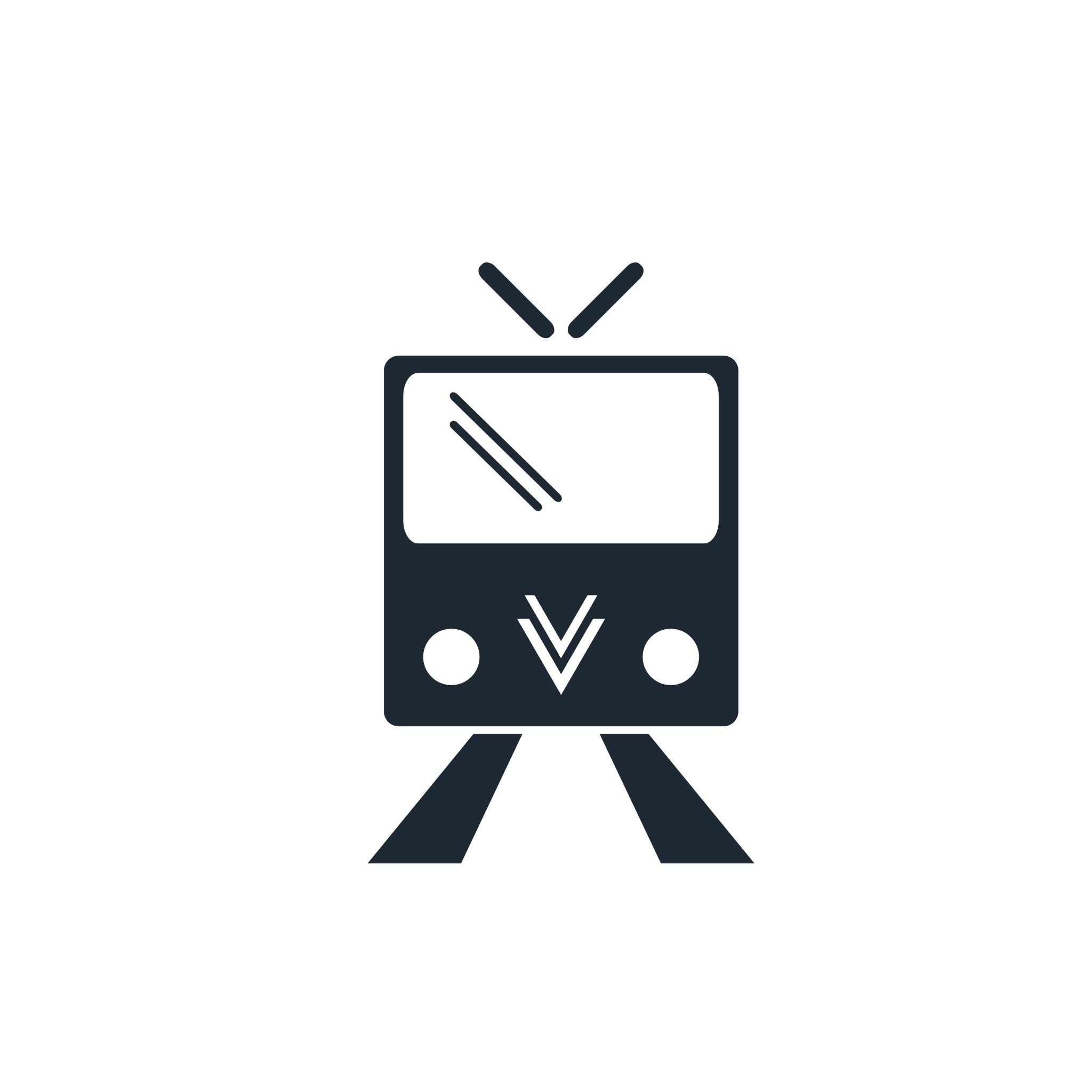 Best Way To Get Around
The Inner Harbor is an extremely walkable neighborhood – essentially everything you need on a daily basis is accessible by foot. Grocery stores, restaurants, shops, and entertainment options are all nearby. When traveling outside of the neighborhood, public transportation is the way to go. The Inner Harbor is often considered the city of Baltimore's transportation hub, and various means of public transportation are available – the Charm City Circulator, Water Taxi, Metro, and Bus are the most popular options. The Charm City Circulator is free, so this is heavily utilized by both locals and visitors. Whether you are traveling within or outside of the neighborhood, the Inner Harbor is an extremely convenient neighborhood.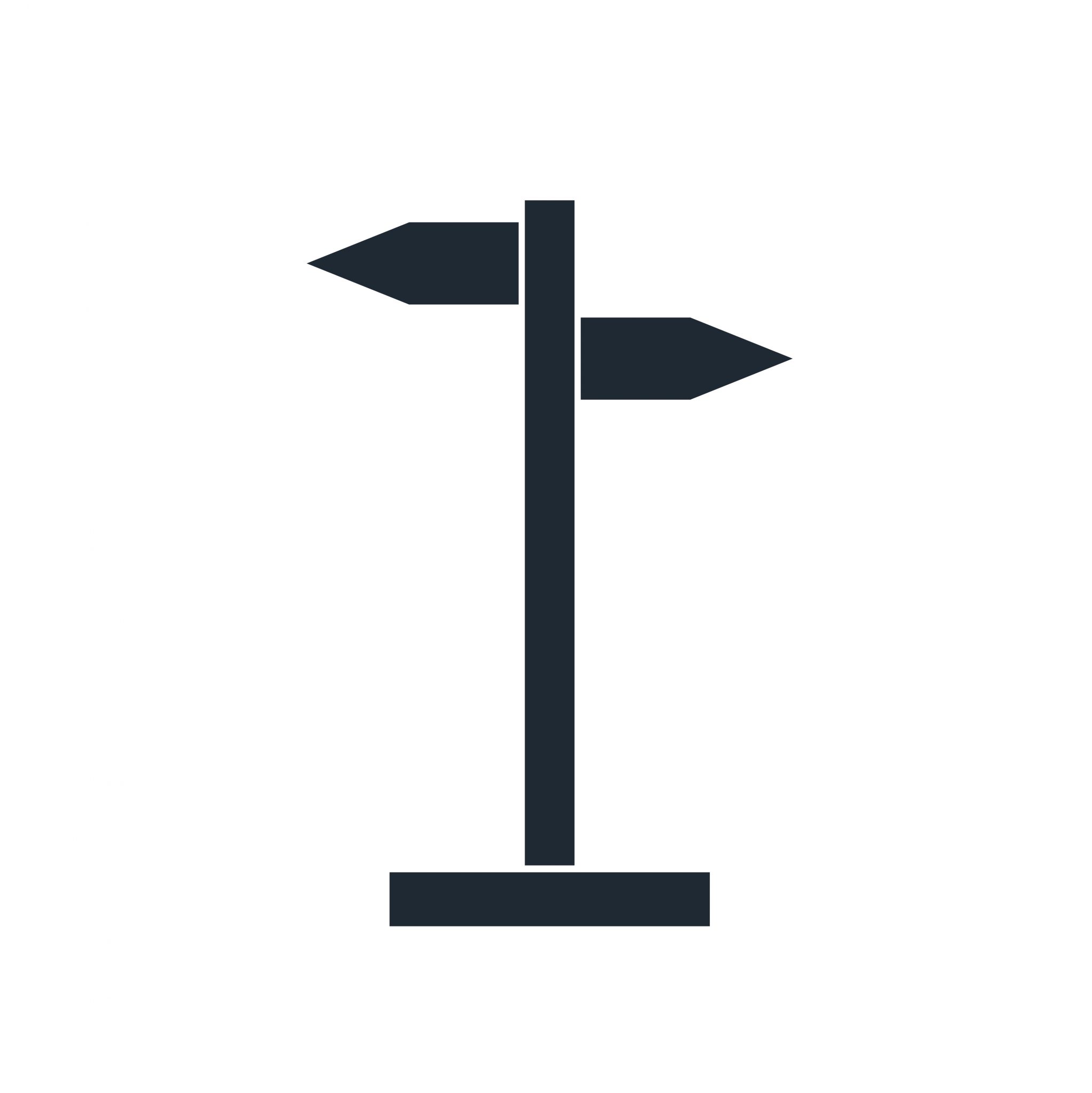 Neighborhood Lifestyle
Baltimore's Inner Harbor is a vibrant, bustling, and luxurious neighborhood. The streets are lined with shops, restaurants, various entertainment options, hotels, and more. Waterfront views and various parks allow for outdoor activities. With two sports stadiums in the neighborhood, a sense of Baltimore pride is always felt here. Because of the location and it's many attractions, this is a major tourist destination. It is a very expensive neighborhood for these reasons as well. With all of the action in the Inner Harbor, there isn't much of a neighborhood feel, but the rest that the area has to offer makes up for that.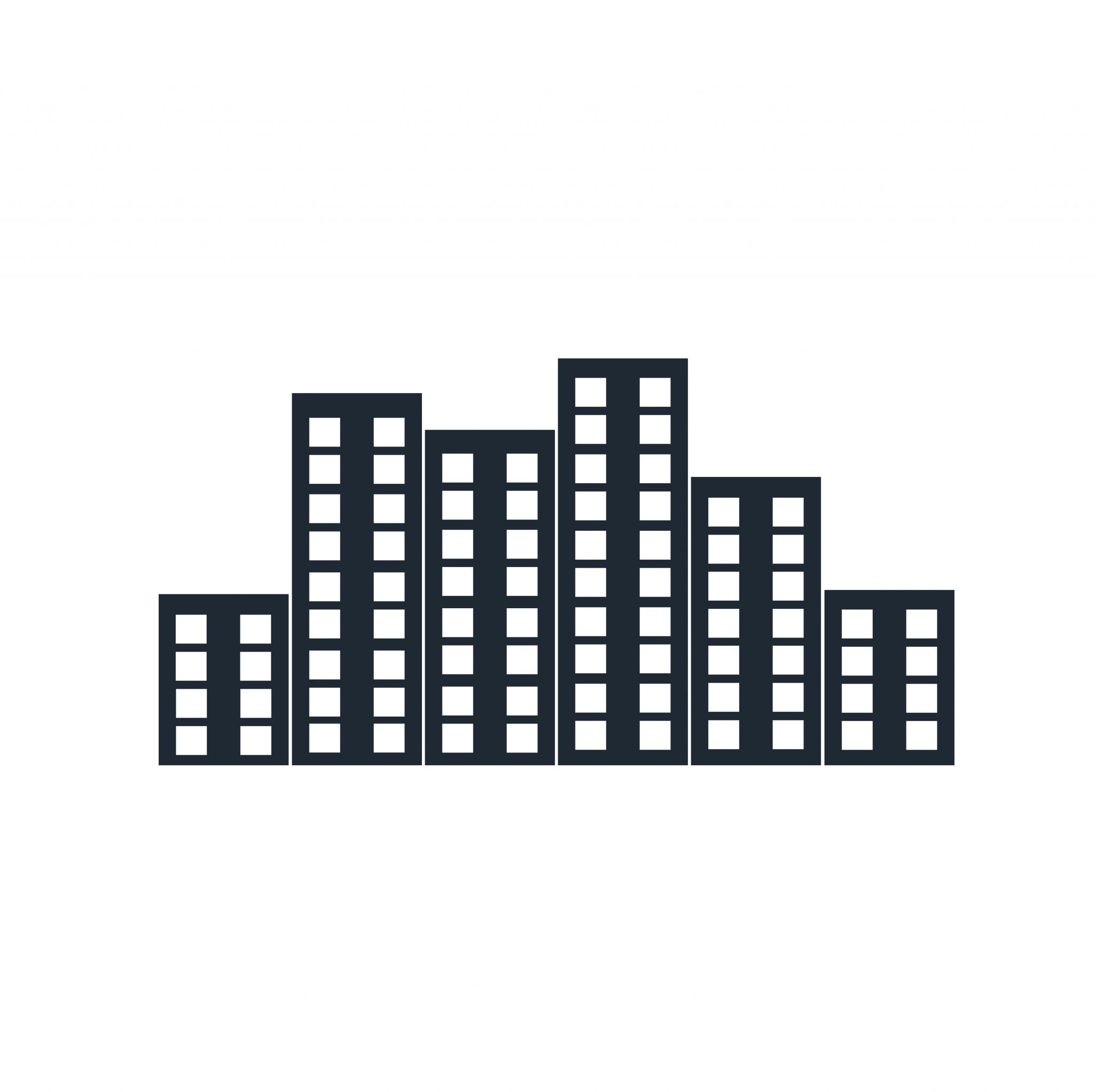 Living In Inner Harbor
Apartment living is very popular in Baltimore's Inner Harbor. In fact, it is probably the most common way to live here. There are several high-rise condominiums and apartment buildings throughout the neighborhood. It is considered to be a higher-end neighborhood, so many of these buildings fall into that category as well. The Zenith is a luxury apartment building located in the Inner Harbor, offering one, two, and three-bedroom apartments. With countless amenities and easy access to all of the neighborhood, The Zenith is one of the best places to live in Baltimore's Inner Harbor.  
Looking For An Apartment In The Inner Harbor Area?
Equal Housing Opportunity Rental providers will not refuse to rent a rental unit to a person because the person will provide the rental payment, in whole or in part, through a voucher for rental housing assistance provided by the District or federal government. Amazon and the Amazon logo are trademarks of Amazon.com, Inc, or its affiliates.