Baltimore Neighborhood Guide: Homeland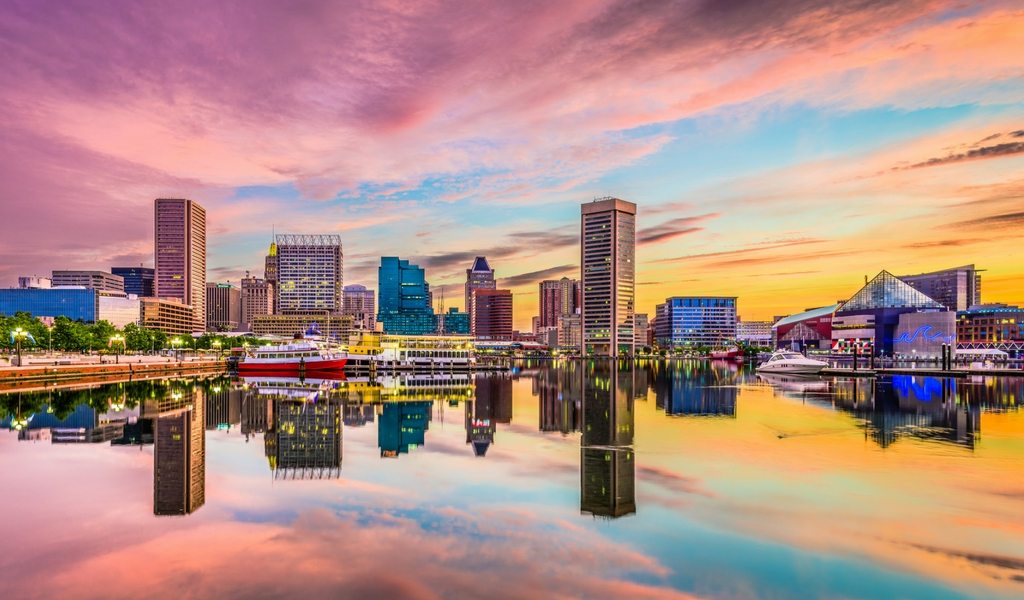 As an Amazon Associate I earn from qualifying purchases.
North Baltimore   •   Residential   •   Historic   •   Convenient
AVERAGE RENT
Studio: $1127
1 BR: $1054
2 BR: $1194
GETTING AROUND
Walkscore: 62
Transit Score: 48
Bike Score: 48
Homeland, a Northern Baltimore City neighborhood, was developed by the Roland Park Homeland Company in 1924. Wander through Homeland and you will see beautiful architecture, single-family homes with spacious yards, and beautiful parks and lakes. The neighborhood has a quiet and residential feel to it, while still having easy access to the city. The neighborhood was added to the National Register of Historic Places in 2001, which ensures that the neighborhood is preserved to maintain its historic value. The quaint and historical feel of Homeland, along with its close proximity to the city, make for a wonderful place to call home in Baltimore.   
_______________
Our Favorite Coffee Spot
Homeland is mostly residential, so finding delicious restaurants typically requires leaving the neighborhood. Evergreen Cafe & Deli is just an eight-minute drive from Homeland, and it is a great spot to grab coffee and quick bites to eat. Locals and college students frequent the coffee shop, as it is has a comfortable and relaxing environment that is perfect for meeting friends, studying and working, or simply relaxing. They brew local coffee, make all drinks to order, and serve fresh and homemade breakfast items, sandwiches, salads, and wraps. Insider tip: trying the homemade cookies is a must!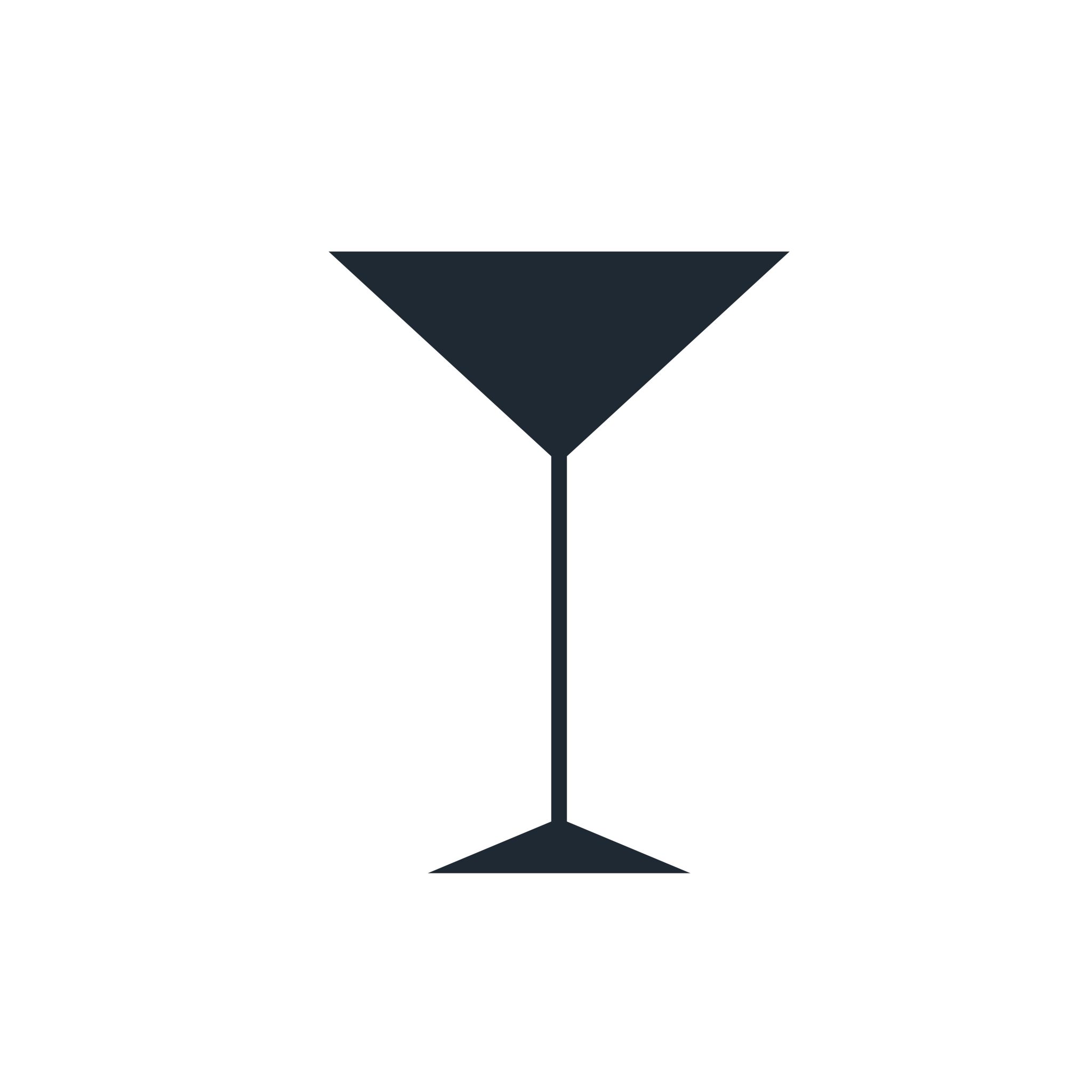 Our Favorite Dinner Spot
Nailah's Kitchen is an authentic Senegalese restaurant located in the Homeland area. The restaurant uses local and fresh ingredients to create traditional and modern West African dishes. While the menu is predominately Senegalese cuisine, there are some American dishes on the menu as well. In addition to the delicious food, the service and the ambiance make for an even better experience. The décor of the restaurant is elegant and reflects the Senegalese influence. The customer service is attentive and friendly. Nailah's Kitchen also has a carry-out menu, and a food truck coming soon.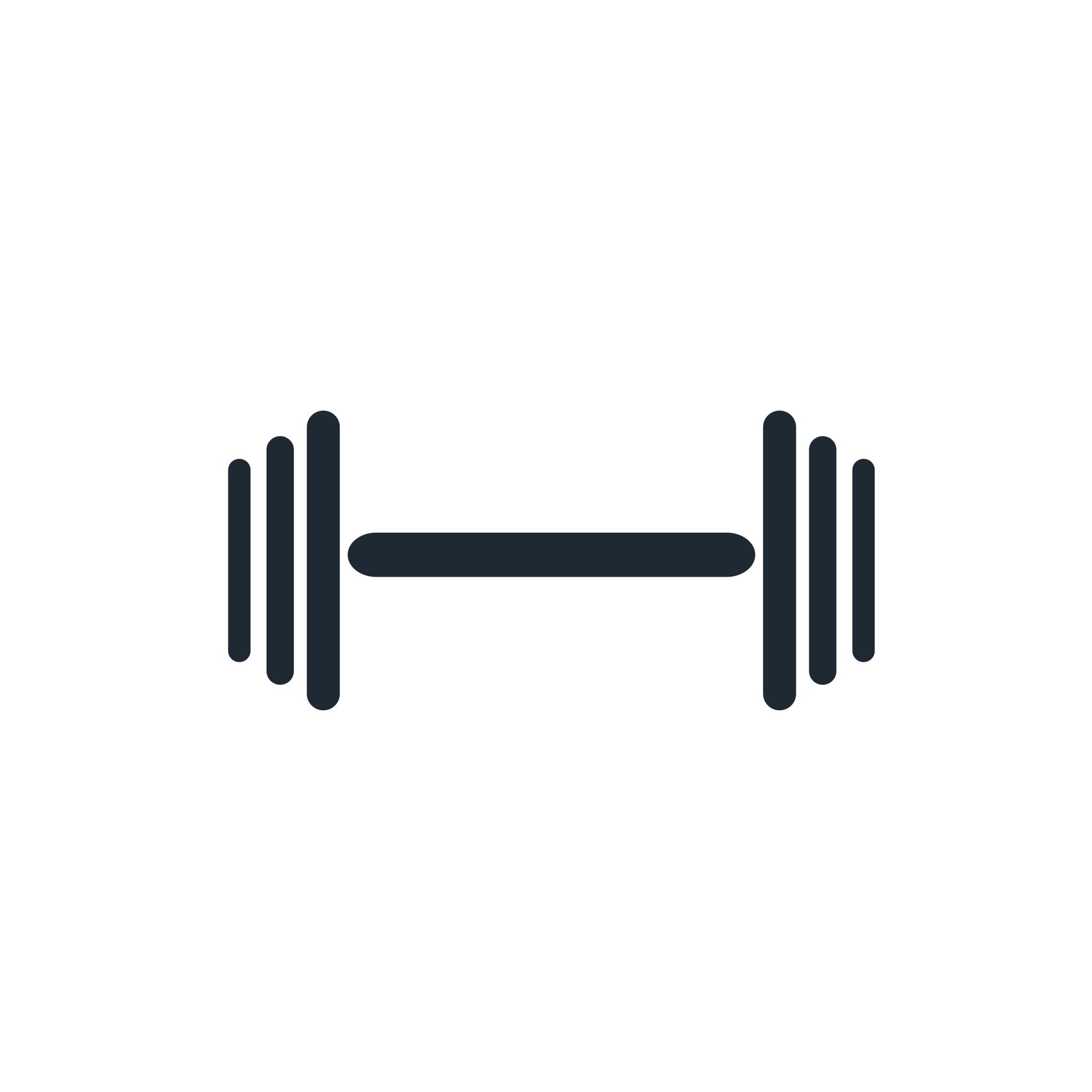 Best Place To Work Up A Sweat
Just a short drive away from Homeland is Brick Bodies, a health club that is fully equipped with all of the latest cardio equipment, group fitness, certified trainers, diet and nutritional counseling, and more. The Rotunda location recently opened, so the facility and all of the equipment is in perfect condition. At Brick Bodies Rotunda, there are plenty of resources to get in a great workout every day – turf training area, yoga and barre studio, spinning, and personal training, just to name a few. They offer a free seven-day trial pass in order to try out all that they have to offer before committing. Once your trial period is over, there are various membership options to choose from. Brick Bodies Rotunda is a motivating and comfortable environment, and the trainers are dedicated to helping you reach your fitness goals.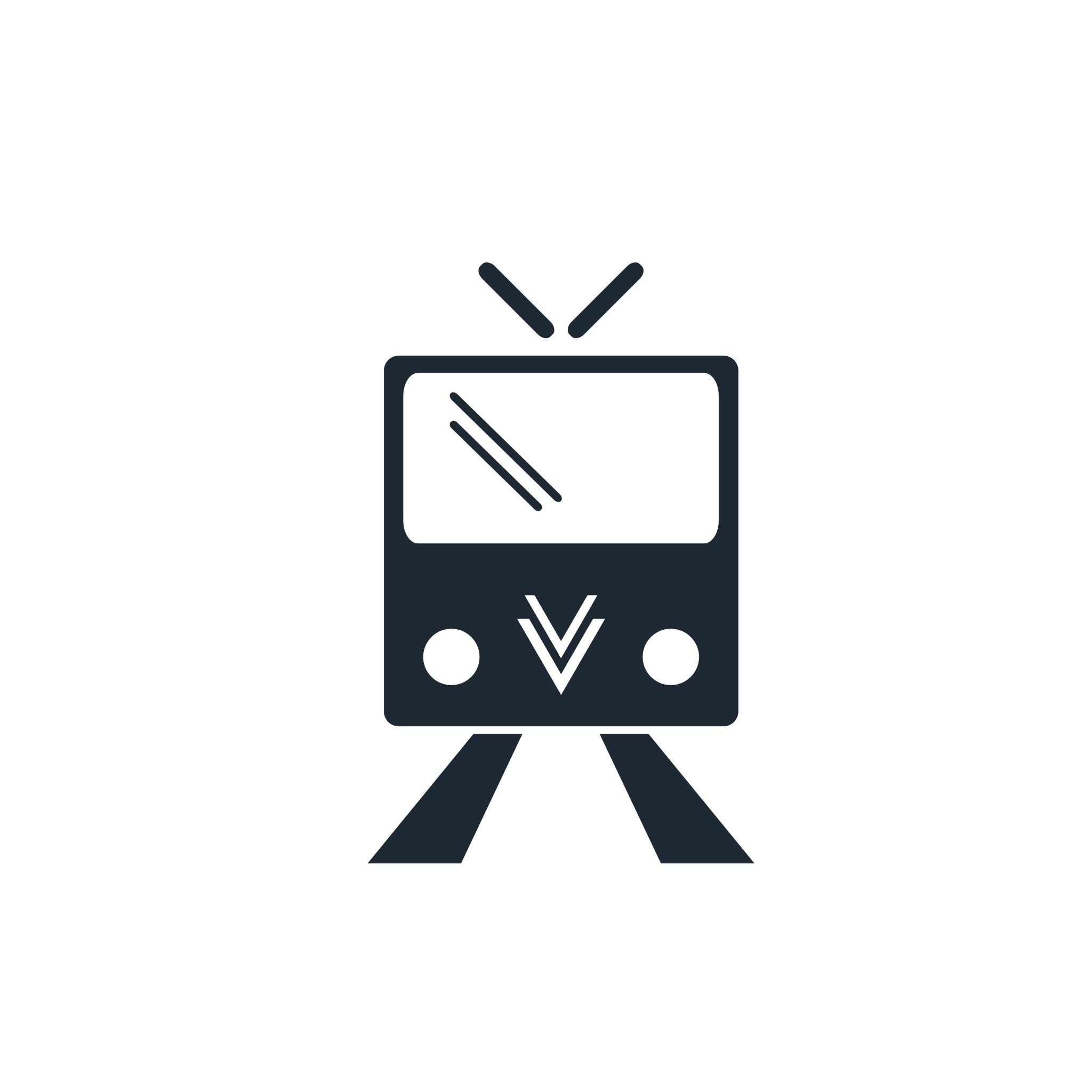 Best Way To Get Around
Driving will almost always be your best bet when it comes to transportation in and around Homeland. With a Walk Score of 62, some things can be accomplished by foot, but many of your daily errands will require a vehicle. Public transportation is an option – there are a few bus lines that pass through the neighborhood. That being said, most residents rely on a personal vehicle for getting around. While driving is necessary, it is convenient. Homeland has easy access to major highways, so traveling into the city is never an issue.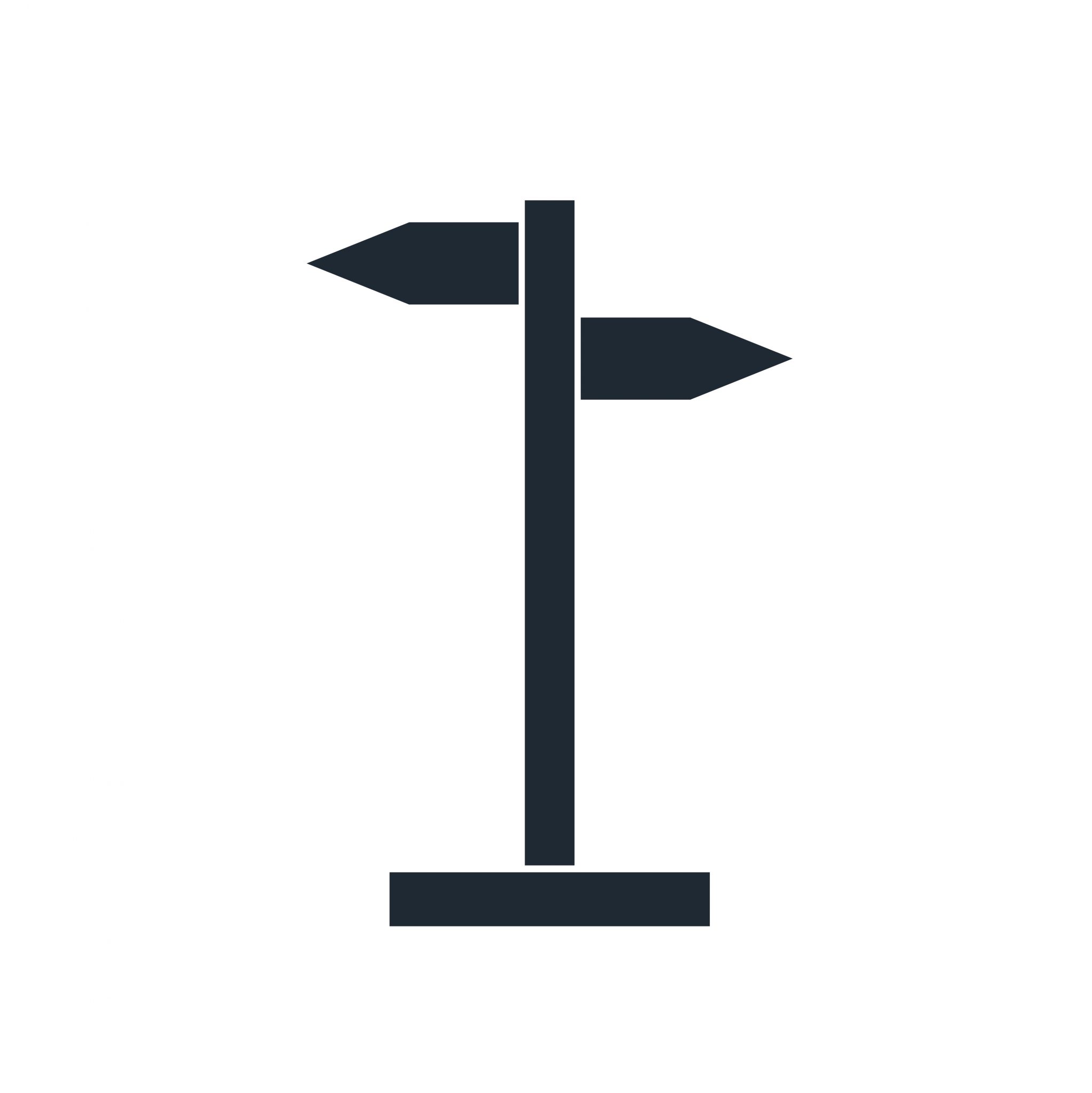 Neighborhood Lifestyle
Homeland is an affluent Baltimore neighborhood that has a very strong sense of community and neighborhood pride. Residents are attracted to the unique architecture, historical influence, spacious yards and parks, and the quiet feel of the neighborhood. There are a variety of residents here, including college students, families, and older residents who have lived in the area for many years. With college campuses close by, students and professors are drawn to the neighborhood. When Homeland was originally developed, man-made lakes were added to the neighborhood, and these have become a staple to the community – community picnics, parties, and events often take place by the lakes.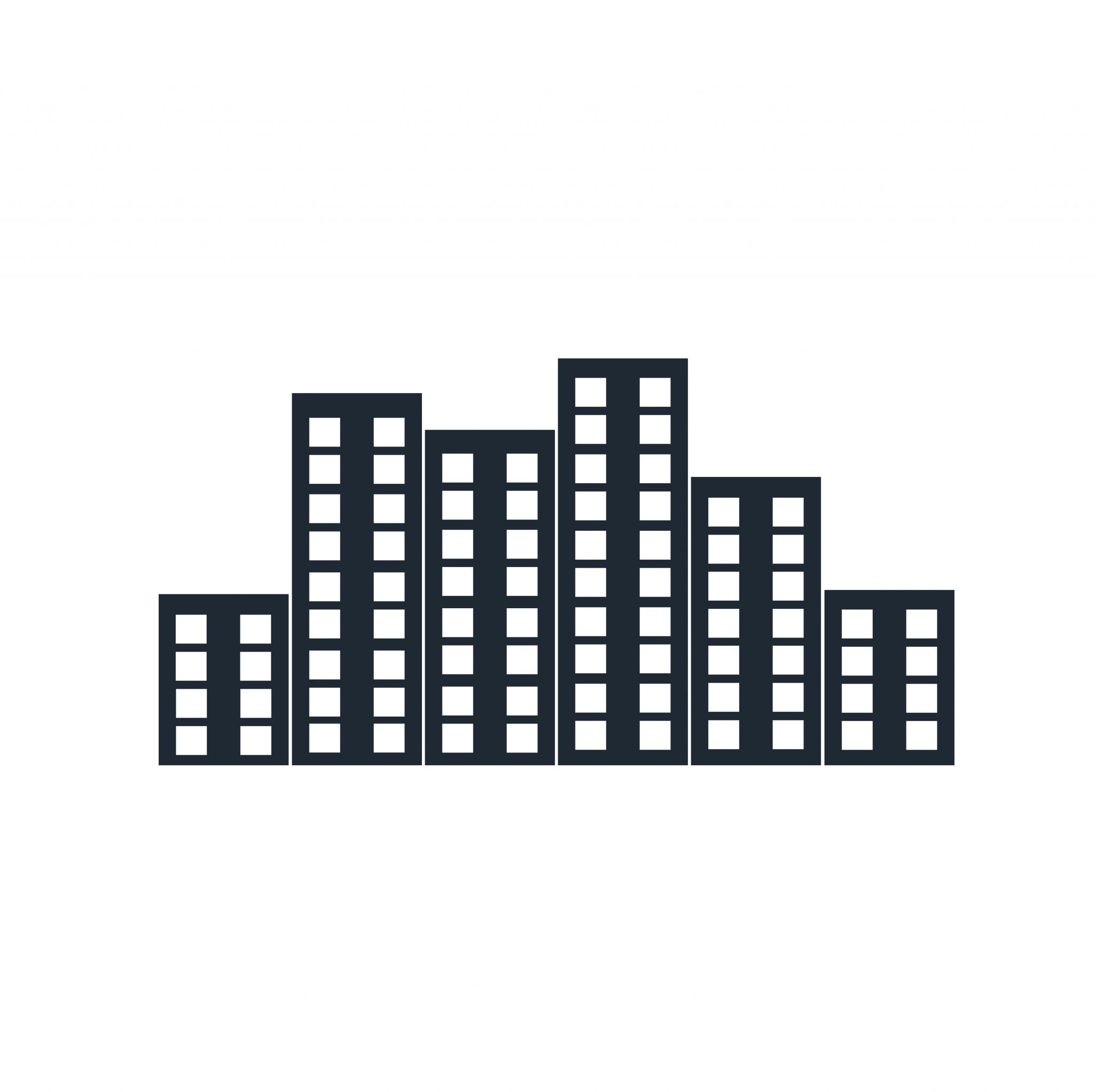 Living In Homeland
Apartment living is not a popular trend in Homeland. When the neighborhood was developed in 1924, it was made up of single-family homes, which still make up for the majority of housing in Homeland. Unique and historical single-family homes with spacious yards line the streets, and residents would like to keep it this way. While there are a few apartment buildings in the area, this is not a common trend for Homeland.  If you're looking to rent in the area, your best bet may be to rent a room or separate rental from a single-family homeowner.  
Looking For An Apartment In The Homeland Area?
Equal Housing Opportunity Rental providers will not refuse to rent a rental unit to a person because the person will provide the rental payment, in whole or in part, through a voucher for rental housing assistance provided by the District or federal government. Amazon and the Amazon logo are trademarks of Amazon.com, Inc, or its affiliates.