Moving Tips For Every Season: What You Need To Know About Moving In Summer, Fall, Winter & Spring
As an Amazon Associate I earn from qualifying purchases. | Amazon and the Amazon logo are trademarks of Amazon.com, Inc, or its affiliates. | As a content creator, I may receive payment for the endorsement of apartment communities.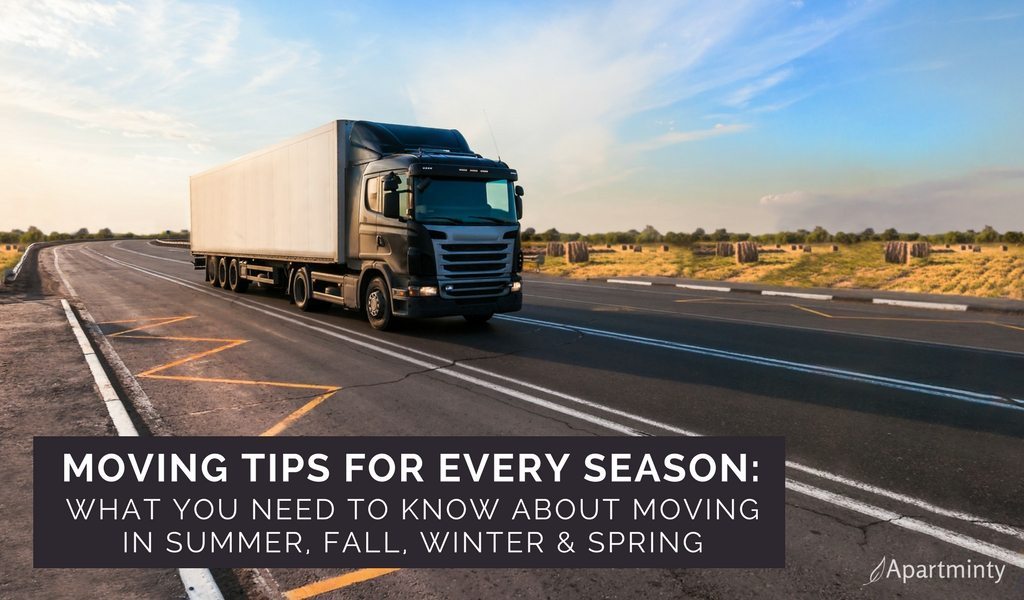 There are many factors to consider when it comes time to move to a new apartment. One thing that sometimes gets overlooked is how the seasons can impact a move. On top of the varying weather conditions, different times of the year can present their own challenges to the overall relocation process. For example, moving towards the end of the year is not ideal for most people due to the potentially hazardous road conditions and possible conflict with the holidays.
Indeed, a seamless and efficient move requires good planning. Particularly if you haven't moved many times in your life, you'll want to do your research in order to be as fully prepared as possible. Thankfully, we've compiled a list of the most important things for consideration when planning your move, based on the four seasons. There are some recurring points for some of the seasons, but they are usually for different reasons. After you search to find your next apartment, dive into these seasonal moving tips!
Spring Moving Tips
Spring is a great time for moving as the weather starts to warm up and the road conditions improve. One thing to keep in mind, however, is that prices for professional movers generally start to increase at this time as the demand for their services rises. This is called the peak season, which usually starts around April and ends in September. During this time, availability of professional movers goes down, which means you should book ahead of time if you want to ensure that you get the moving company that you want. Some important things to consider for a springtime move:
As mentioned before, costs will start going up during the peak season, so make sure that you take that into account when you budget your move during the spring.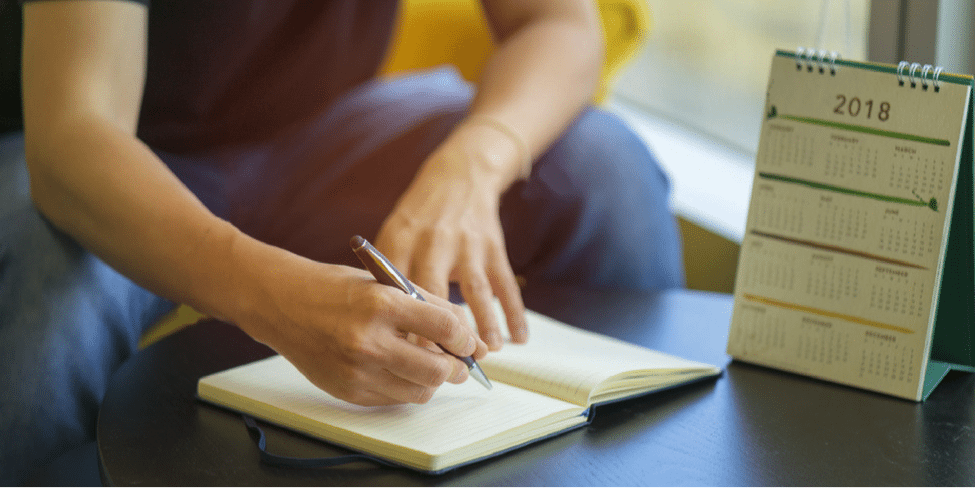 Schedule Conflicts. If you're moving in the very beginning of spring, be sure that you or family members who are in school aren't still trying to wrap up final exams and projects. Also, if you've planned any vacations, be sure that you don't plan it too close to your move.
Rainy Weather. We tend to see more rain in the spring than any time of year, which you should also take into consideration when planning your move. Professional moving companies will ensure that your belongings are covered and protected from the rain when they move your possessions. If you're doing the move yourself, however, we strongly encourage that you get some plastic covers or stretch wrap to properly protect your items, especially cardboard boxes. It is also advisable that you get in touch with the best grating suppliers to ensure that all the rainwater gets drained effectively and efficiently. If this does not happen, you are staring at a long list of problems.
Summer Moving Tips
The summer is the peak of the peak moving season, which means that demand for professional moving services is at an all-time high. Moves during the summer are usually booked months in advance, as most people know that it will be nearly impossible to get their desired move date if they try to book an impromptu move. In addition, the cost of moving during the peak season will reflect the demand. If you're moving in the summer, be sure to keep these important factors in mind:
As we're still in the peak moving season, costs are one of the most important factors to keep in mind. If you have a tight budget but are flexible on your move date, consider holding off until the demands taper off a bit.
Booking in Advance. If you want the top moving companies to move for you, remember that they will likely be fully booked a few months before summer hits. So, contact them as soon as possible to reserve your move date while they still have availability and flexibility!
Prevent a Heatstroke. Summer weather is phenomenal for lazing on a beach, tanning and sipping on a nice, cold drink. If you're moving on a hot summer's day, however, the heat – in combination with the physical exertion – can put you at risk of a heatstroke. Make sure you take care of yourself during the move by staying hydrated, wearing sunblock, and dressing in comfortable, lightweight clothing. Always take a break when you feel yourself getting tired or dehydrated!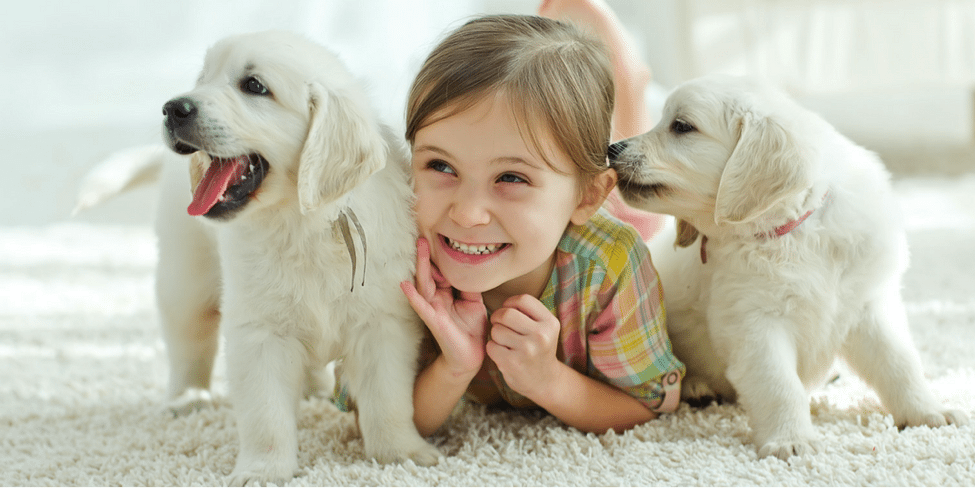 Children and Pets. As we all know, it is incredibly dangerous to leave children and pets inside a vehicle, especially during a hot summer day. It is best to arrange for someone to look after them on the day of the move so that you won't have to worry about looking after them or taking care of their needs. This way you can focus on your move and have everything done quickly and efficiently.
Fall Moving Tips
There are several perks to moving during the fall season. The weather is nice and cool, and peak season is concluding so you can expect prices to drop and mover availability to go up. However, many people are hesitant to relocate during this time of the year because of children starting school and holidays like Thanksgiving and Halloween coming up just around the corner. If you do decide to move during this busy season, here are some things to take into consideration:
Lower demand for moving services means that you have more choice when it comes to which moving company you want to go with and when. Take your time, do your research, and make sure you are settling on the right company for you.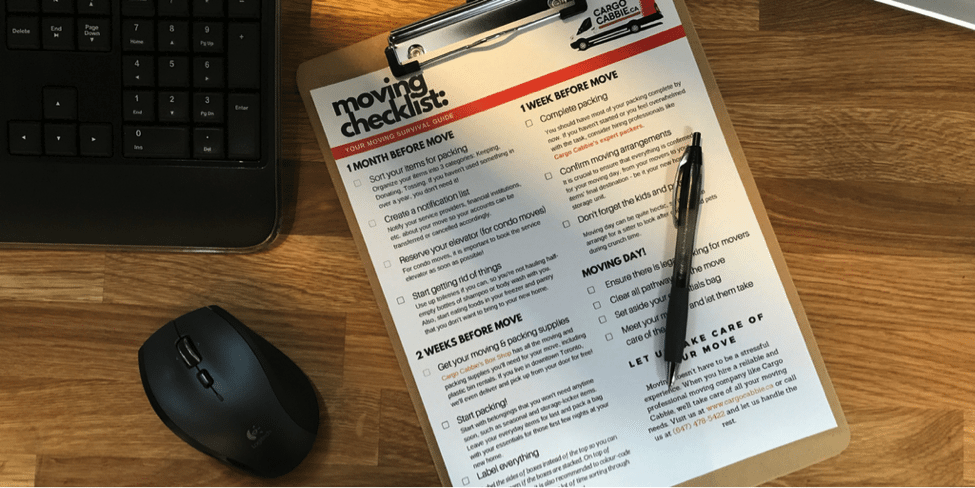 Schedule Conflicts. With all the back-to-school craziness and holiday festivities going on during this season, be sure that you thoroughly plan out your fall schedule before confirming your move. The last thing you want is to be ill-prepared for any important events (including your move day)!
This should be done no matter what time of the year it is, but it is particularly important during the colder months to set up the utilities in your new home before moving day. Trust us, you don't want to be stuck in your new house overnight, exhausted from the move, and shivering because there is no heat!
Winter Moving Tips
Winter is definitely the most dangerous time to move due to the weather and road conditions. Out of all the seasons, wintertime is undoubtedly the one time of year where you'll want to use professional moving services to help with your relocation. Expert movers will have much more experience with maneuvering their way around a tricky winter move, and they will be better equipped as well. Dangerous and unpredictable weather conditions like snowstorms and flurries are not something that you'd want to take any risks with. Plus, because demand is much lower in the wintertime, you'll likely get a good price and your desired moving time and date during this season. Even if you choose to go with professional movers for your winter relocation, be sure to take the following factors into account:
No matter what, safety comes first! Take every safety precaution necessary to ensure that you and your movers are safe during the entire moving process. It is also important to clear your driveway and walkways of ice and snow in both your old and new home. Proper preparation will help you avoid preventable accidents!
Extra Time. It is reasonable to expect your winter move to be slower than usual. After all, it is much better to have your belongings delivered late to your new home than for them to not arrive at all. The best thing to do is to allot extra time for your move so you won't feel stressed out that you're behind schedule.
Start Time. When it comes to winter moving, the earlier the start, the better. The sun sets much earlier in the day during this season, so you'll want to finish your move before it gets too dark. Plus, moving furniture with snow and ice is bad enough – your movers should at least be able to see their path well!
Covering the Floors. The snow may be beautiful outside of your home, but it sure doesn't look nearly as great when it turns into water or slush inside your house! All you have to do is spend a few extra minutes to cover your floors with some plastic or cardboard, and you'll save yourself tons of time cleaning up the mess afterward. This is especially important if you have carpet, which would be much harder to clean.
Again, it is important to ensure that your utilities are set up at your new home before you move in. No amount of blankets will keep you sufficiently warm and comfortable overnight in a house without heat. This is one step that you certainly don't want to forget!
And there you have it. These are some of the most important factors to consider when you're moving, no matter what time of year it is. Take advantage of any resources available online, like moving checklists and other helpful articles that can better prepare you for your move. If you decide to hire a professional moving company to help you, feel free to ask them questions as they have probably heard it all. Don't forget – making your move easier benefits everyone involved!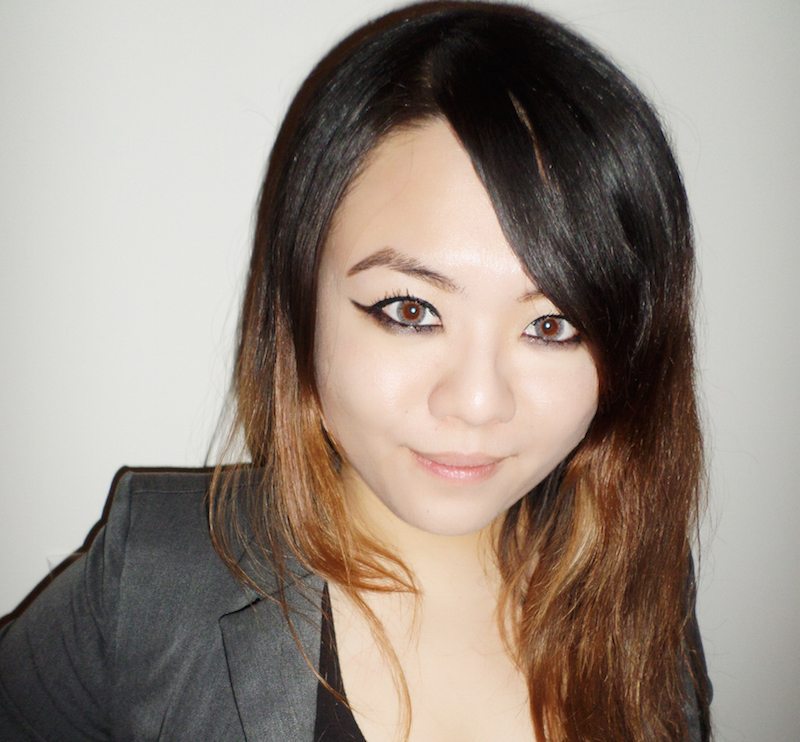 Stephanie Chen
Content Creator, Cargo Cabbie
Stephanie C. is a content creator for one of Toronto's favourite moving companies, Cargo Cabbie. Working with the best in the moving industry has made her a semi-expert on relocation tips and tricks, which she loves to write about and share online.
Equal Housing Opportunity Rental providers will not refuse to rent a rental unit to a person because the person will provide the rental payment, in whole or in part, through a voucher for rental housing assistance provided by the District or federal government.
Offers included in posts
Pricing and availability is subject to change. | Terms and conditions may apply to any special offers referenced. Contact the apartment communities for details.
Sponsored Posts
Aparrtminty may receive payment for sponsored posts and guest posts
Summary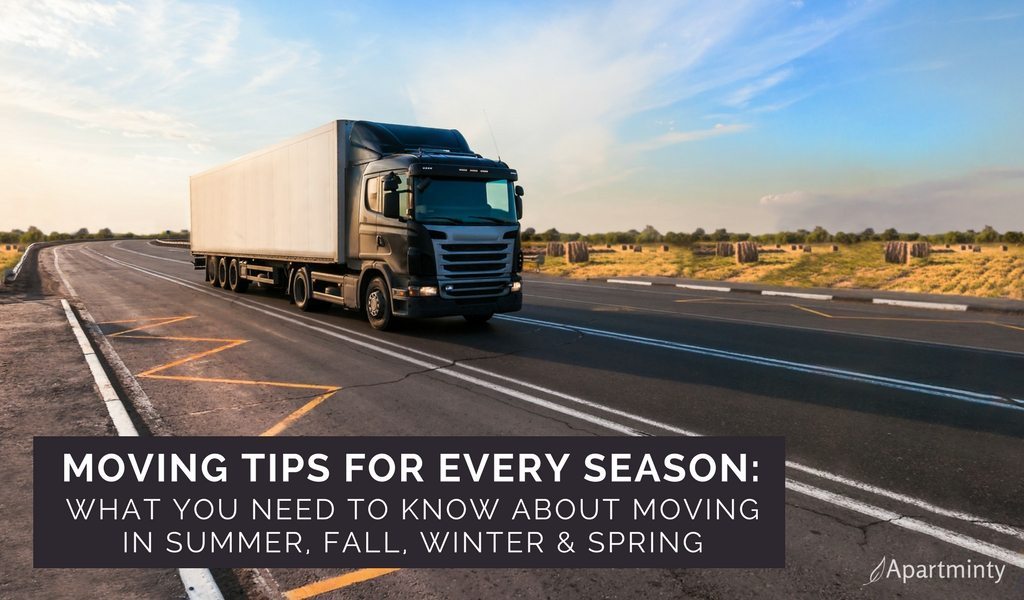 Article Name
Moving Tips For Every Season: What You Need to Know About Moving in Summer, Fall, Winter & Spring
Description
There are many factors to consider when prepping for a move, including what time of year you're moving. Check out these seasonal moving tips.
Author
Publisher Name
Publisher Logo