How to Recognize and Avoid Rental Scams
As an Amazon Associate I earn from qualifying purchases.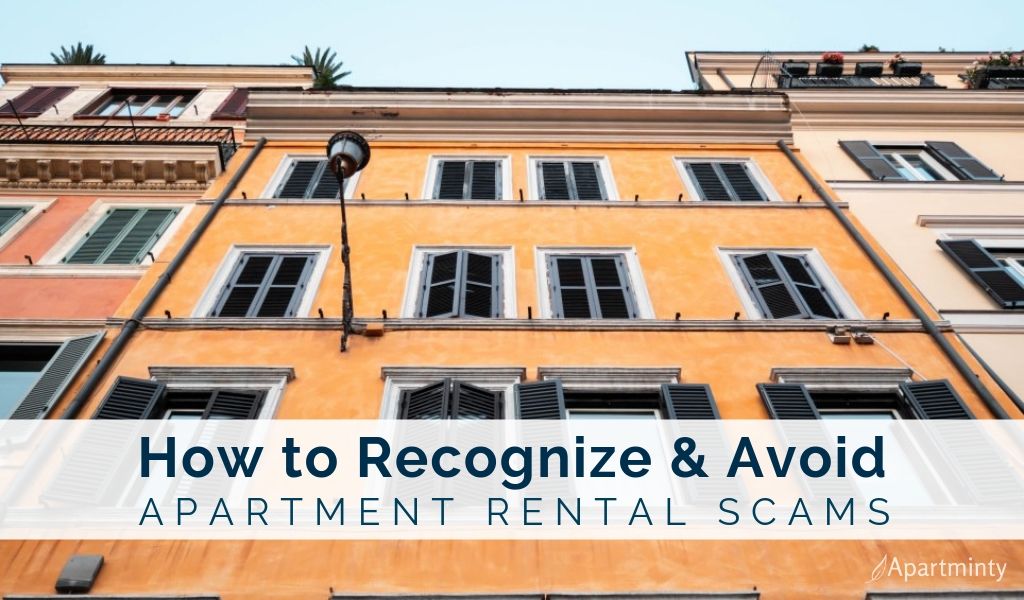 How to Recognize and Avoid Apartment Rental Scams
There are many things to consider when searching for your next apartment. First among these considerations is the possibility of failing to recognize a rental scam, warns Upkeep Media Inc. This is more so the case if you are renting for the first time.
More often than not, scam artists will try and prey on your emotions; particularly if you seem desperate. And when a person is desperate, he or she tends to be vulnerable and it's then that they can be taken advantage of. 
But how exactly do you recognize an apartment rental scam? If this is the question that you are looking answers for, you are in the right place. Here is everything you need to know. 
What are signs to look out for
When the landlord seems impatient to close the deal.  
Is the landlord exerting a lot of pressure on you to get your dollars? If so, find out why. Learn as much as you can about the apartment as well as its owner. 
It's only after you have confirmed everything is legitimate that you should agree to sign the lease. However, if some things fail to check out, walk away. 
When there is no lease or rental agreement to sign. 
A lease agreement is a very important document when it comes to the landlord-tenant relationship. It essentially stipulates the rights and responsibilities of each party to the lease.
In most cases, you must sign a lease before keys can be exchanged. And at this point, you'll probably have paid all the move-in costs, including the first month's rent and security deposit.
As such, rethink the offer when a landlord doesn't seem to require it. 
When the landlord requires you to send them money even before the property viewing.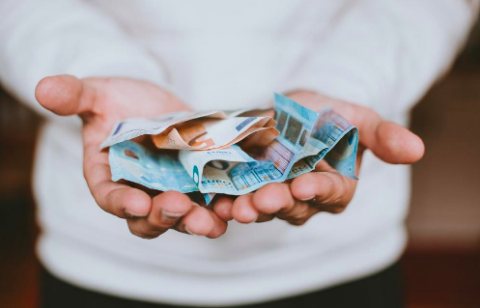 Always pay for something that you have already seen and liked. However charming the photos might look or how sweet the words may seem; never pay for something that you haven't seen. 
The only time a landlord can ask you for money is when you have seen the property, shown interest, and passed the qualifying process. Otherwise, walk away as it could be a scam.
When the landlord is too eager to lease the apartment.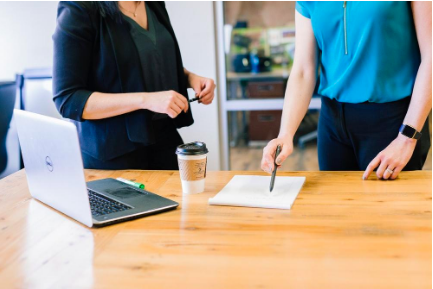 No landlord wants to rent their apartment to a potentially troublesome tenant. That is, a tenant who constantly fails to pay rent on time, causes negligent property damage, and rents short-term.
It's for this reason that many landlords, nowadays, usually insist on screening every prospective tenant thoroughly. Because, in doing so, they are able to improve their chances of landing a good tenant. 
So, if you come across a landlord that isn't keen on screening you, it could be a red flag. 
How to Avoid Apartment Rental Scams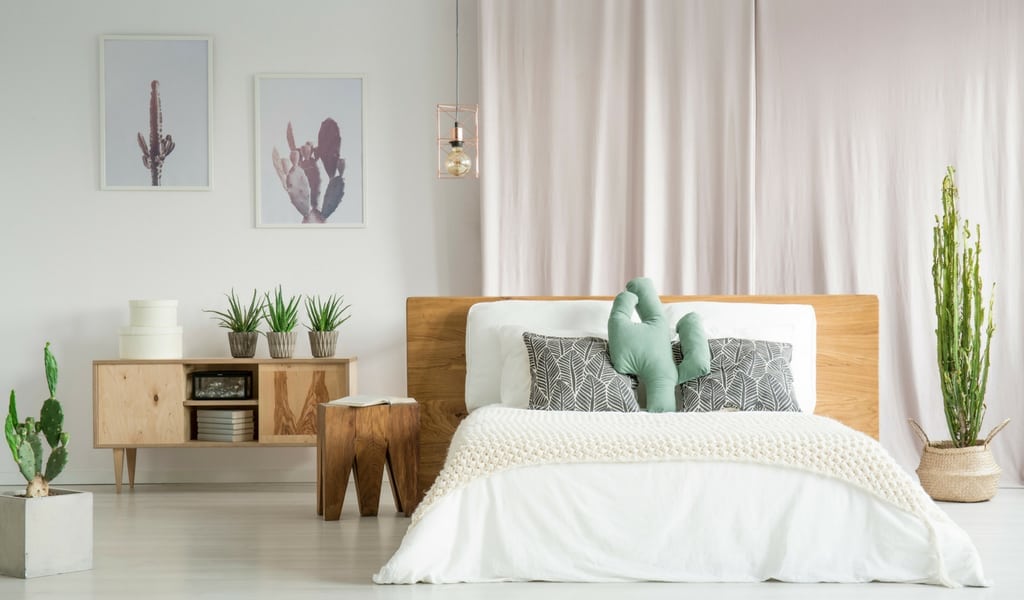 Once you have learned how to recognize common rental scams, the next thing to do is know how to avoid them. So, without further ado, here are 9 tips you can use to scam-proof your next apartment search.
Always insist on meeting the landlord first prior to sending any money. If they say they are "too far", walk away. This is a classic red flag.  

Make sure you view the property first. Don't pay for something you haven't seen. While they may speak a thousand words, pictures can oftentimes be deceiving. 

Always conduct proper research on the rental property as well as the landlord/owner. Find out if they are really who they say they are. 

Talk to any current or previous tenants. This can help you get valuable information which you can use to make a good decision. 

Realize that your gut can never steer you in the wrong direction. If something feels wrong, it probably is. It may be best to just walk away. 

Always insist on signing a lease or rental agreement. As already mentioned, a lease agreement is an important document between a tenant and landlord. And it protects the landlord as much as it does you. If lease signing isn't a requirement, walk away.  

Check the local averages in regards to security deposits, application fees, and rent amount. A quick online search usually suffices. 

Check to see

whether the lease identifies who the owner of the property actually is

. If it doesn't, chances are that it's a scam. A good lease will always indicate the owner of the property or the person hired to manage the property on the owner's behalf. 

Check the lease to make sure that it is per the rental listing. Does the rental price, terms, and details auger with those you read on the listing? If they don't, walk away. Because, if you do sign the document, you may be forced to become its hostage, as a lease is a contractual agreement. 
Today, rental scams are a dime a dozen. Without proper research, it may be easy for a renter to fall for them. Luckily, by following these tips you'll be able to sniff them out from miles away and, thus, avoid them.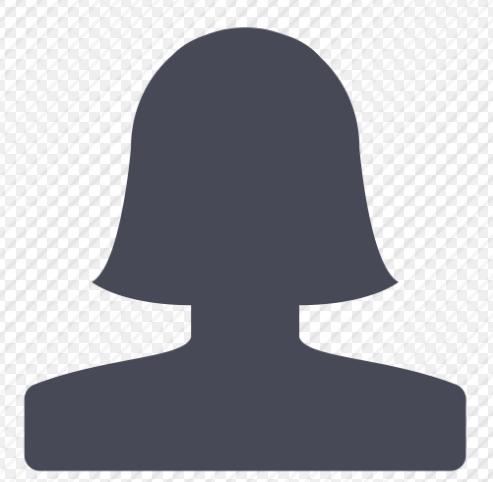 Alexander Hassoulas
Digital Marketing Consultant
Alexander Hassoulas is a digital marketing consultant and co-founder of Upkeep Media Inc. Upkeep Media specializes in working with the real estate industry to improve they online presence through SEO, Paid Ads, Content Marketing, Website Development and Reputation Management.
Equal Housing Opportunity Rental providers will not refuse to rent a rental unit to a person because the person will provide the rental payment, in whole or in part, through a voucher for rental housing assistance provided by the District or federal government. Amazon and the Amazon logo are trademarks of Amazon.com, Inc, or its affiliates.
Summary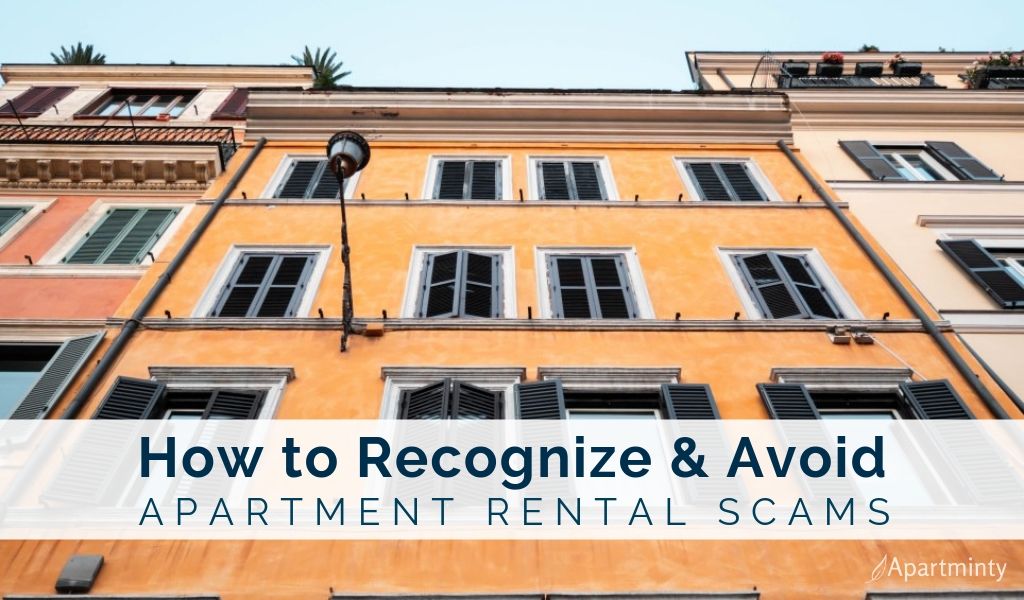 Article Name
How-to-recognize-and-avoid-rental-scams
Description
Searching for your next apartment? Here's everything you need to know about possible apartment rental scams!
Author
Publisher Name
Publisher Logo