How to Perfect Your Home Interior Design
As an Amazon Associate I earn from qualifying purchases.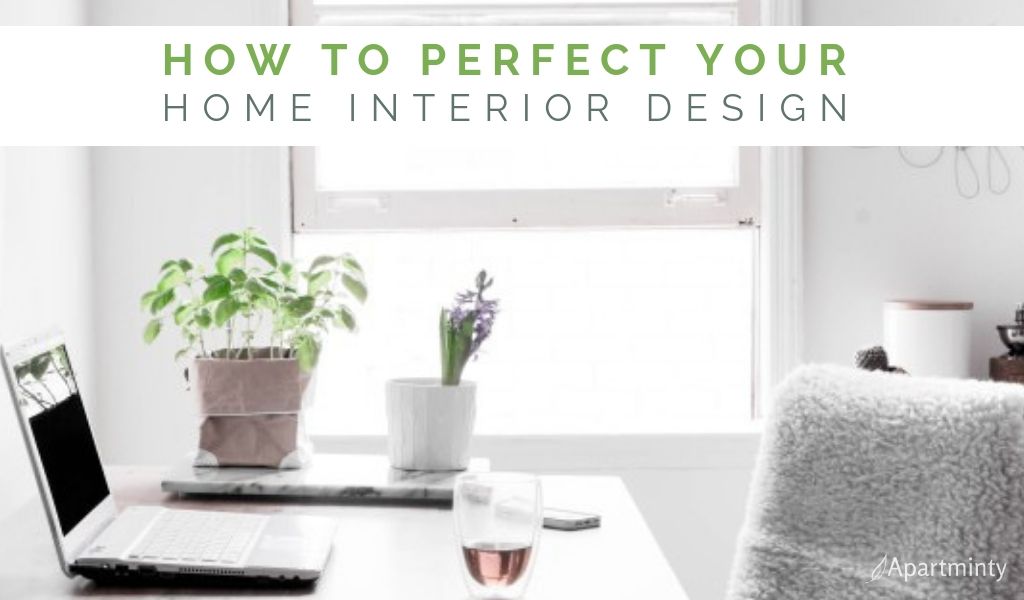 Your home will always be a special place in your life. After a long day at work, you look forward to going back home. Even after a long vacation, you can miss the feel of your bed and the room that you sleep in.
Still, a perfect home often boils down to the atmosphere that you curate for it, and thereby the home's interior design. This article will go over a few tips that will help you elevate the design of your home. It's much easier than you might think; so continue reading for more information.
Mix it up
There are countless styles and themes that you can adopt when you are finessing your interior design, and it's always worthwhile to mix things up.
Rather than simply sticking to a contemporary look, why not add a vintage piece or two that will really bring your room together? Some styles to consider includes:
• Rustic
• Modern
• Minimalistic
• Country style
• Industrial
• Art deco
• Eclectic
Pick the perfect color and design
Never underestimate how much selecting the perfect color can change the look of a place. Moreover, different colors are associated with a different meaning, and you should thus pick something that will inspire you whenever you spend time in that room. On the other hand, you could always opt for more cool colors as well, which are known to calm and relax you.
Whether you add a pop of color on the wall or you purchase colorful pillows and throws, you have plenty of options for the décor of your home.
Visit flea markets and thrift stores for unique home décor
Rather than purchasing new pieces, that also tend to be more expensive, why not visit your flea market or local thrift stores? You never know what you will end up finding, and you can also guarantee that it will be a one of a kind piece that will create a more unique home aesthetic.
Use light
The light inside your home can make a large difference to the overall mood. Aside from having enough windows where light can shine through during the daytime hours, you should also invest in a few high-quality lamps that will light your home up during the night.
Purchase more mirrors
Have you thought about purchasing more mirrors for your home? This shouldn't be tied to vanity, considering that mirrors are known to brighten the look of a space due to the fact that they reflect light.
Creating the illusion of small versus larger rooms
Depending on the colors you choose for a particular room, you can make it look smaller or bigger. Thus, if your living room is small, you can simply use lighter colors, both on the walls and in terms of the décor, and all of a sudden you have created the illusion of a big room.
Get assistance with certain setup
Depending on what you are altering in a certain room, you might also want to consider getting assistance. For instance, if you purchase a new TV for your living room, you want to make sure that you mount it properly, or else it will fall and become very costly to fix.
Getting a team of experts to help you with this will ensure that everything is done properly. There are companies, such as Porch, that connect homeowners with qualified professionals no matter where you are located. One such example is the Philadelphia TV mounting services offered.
Adopt feng shui qualities
Feng shui is a concept that dates back hundreds of years, and it is referred to as the art of placement. It is believed that the way you set up the objects within your home has an effect on the balance of energy in that room. Perhaps this is something you might also want to consider, if at the very least, for the fact that your room will look aesthetically pleasing when you are finished setting it up.
There are countless online sources that will give you a rundown on what it means to set your home up with feng shui in mind.
Under no circumstance should you feel pressure to complete your home interior design in the span of a few weeks or even months for that matter. Perfecting your home can sometimes take years, due to the fact that a lot of money goes into it as well. This article hasn't even touched upon more rigorous home renovation, but this is something that you would have to budget for accordingly, as you don't want ever to break your bank in the process.
In the meantime, start small, and even painting one of the walls in your living room with a pop of color can do wonders for the overall atmosphere of your home.
Equal Housing Opportunity Rental providers will not refuse to rent a rental unit to a person because the person will provide the rental payment, in whole or in part, through a voucher for rental housing assistance provided by the District or federal government. Amazon and the Amazon logo are trademarks of Amazon.com, Inc, or its affiliates.
Summary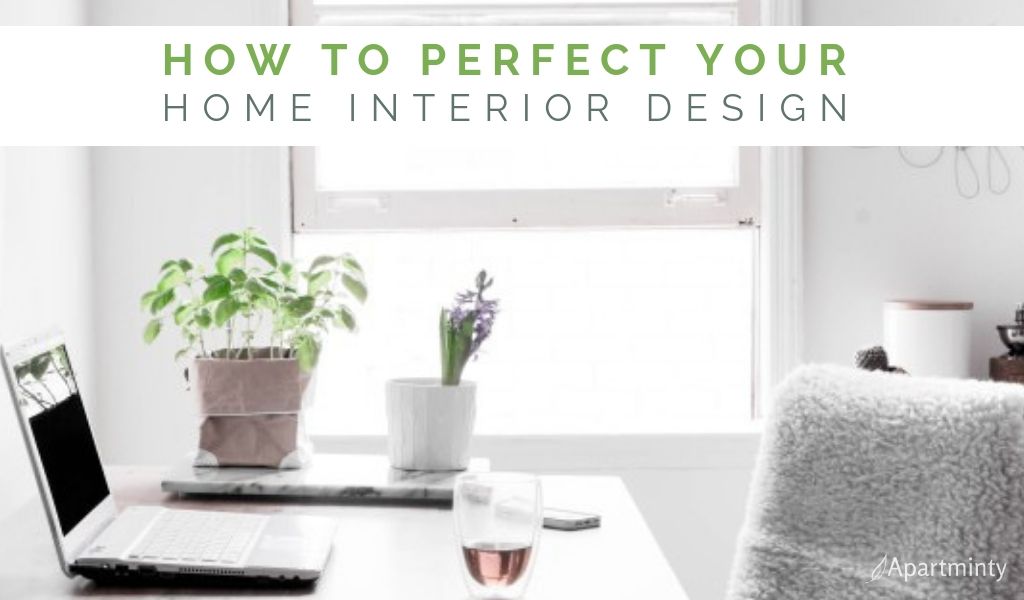 Article Name
How to Perfect your home interior design
Description
Perfecting your home's decor is much easier than you might think. This article explores 5 tips that will help you elevate the design of your home.
Author
Publisher Name
Publisher Logo