How to Make Your Home Look Picture Perfect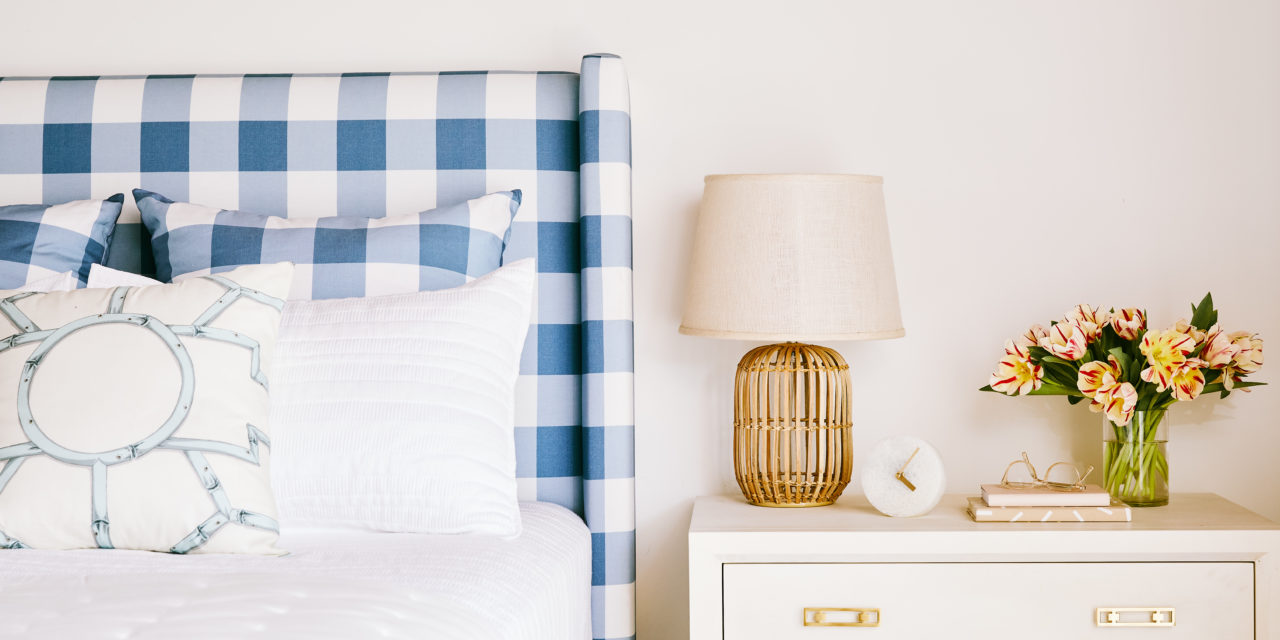 As an Amazon Associate I earn from qualifying purchases.
Combining Different Fabric Textures and Patterns
It's amazing how upholstering or even simply covering your furniture with different kinds of fabrics can completely change a room. By playing around with the various textures and fabrics you can put on the sofas, pillows, and rugs, you can breathe new life into your space. With that in mind, we wanted to take a second to talk about how you can combine different fabric textures and patterns when you are designing your home.
How to Combine Different Types of Fabrics and Patterns in Your Home
Most of the rules of interior design aren't set in stone. However, if you want to give your home some kind of cohesive appearance, here are some tips you can follow.
Pick an Accent Color Early On
Having a single color that appears in several of the patterns and fabrics you're using in a space is a great way to bring it all together. That's why it's important to pick an accent color or even a whole palette early in the design process.
Some people decide to incorporate their accent color into their space by putting it on a wall. But if you want to keep your walls neutral, you can plan the whole room around an accent piece of furniture instead. Even a painting can be the focal point in a room if you make sure the fabrics and patterns you introduce reflect some of the same colors the artist used.
Match Your Patterns to Basic Pieces
If you love to play around with different patterns, you should ideally have a strong anchor piece to tie them to. So if you have a red sofa, you can top it off with a patterned pillow that references that shade. Alternatively, you can layer a complementary color on top by placing a leafy green pillow over a red sofa.
Either way, you'll want to have some solid basic pieces before you start incorporating crazy patterns. Best of all, this tip can work with all kinds of patterns!
For one, geometric patterns can stand out even in monochromatic spaces. On the other hand, animal print fabrics can spice up even the most boring pieces. Your crisp white bedding can completely transform with a cheetah print throw blanket.
You can also match your patterns and fabrics to the textures of your furniture pieces. Like, if you have a large mahogany dining table in the middle of the room, you wouldn't want the color of your curtains to clash with the rich brown of the table.
Stick to a Theme
As we have established, the goal of interior design is to make a space seem cohesive. With that in mind, it's good to have a theme that encompasses the whole room, at least.
Accent colors can help us achieve that, but so can different patterns and fabrics. For example, you can balance out the pattern on your area rug by inserting another element with a similar design. So if your tan carpet features red flowers, you can put some red flowers in a tan vase.
Remember, those patterns don't have to match, but they should ideally have a similar theme. If you have ticking stripe fabrics on your armchairs, you don't have to get striped curtains too. Instead, feel free to mix and match with other patterns.
Layer Your Patterns
When it comes to patterns, most people seem to think that less is more. But if you needed a sign that it's okay to mix several patterns or even put them on top of each other, this is it.
There are ways to mix patterns tastefully. For example, you can get the same pattern in different colors so you'd have green and orange gingham pillows next to each other. Alternatively, you can get pieces with different patterns that feature a similar range of colors. If you have a nature-inspired wallpaper, you can still use polka dot-printed pillows, as long as they're in a similar shade.
Mix Modern and Vintage Pieces
There's nothing better than the feeling you get from managing to work your grandma's old curtains into the design of your home. Those kinds of vintage pieces can bring just the right amount of nostalgia into an otherwise new space.
But remember: using too many vintage items can easily make a space feel outdated. To prevent that, you'll want to bring some modern elements into the mix.
For example, one way to make an old armchair new is to reupholster it with modern materials. On the other hand, if the original fabric is in good condition, you can make the piece appear more contemporary by adding a flashy throw pillow on top.
Don't Be Afraid to Break the Rules
As we have previously mentioned, the rules of interior design are by no means set in stone. If anything, the tips we've been discussing are more like vague guidelines. Needless to say, you shouldn't be afraid to experiment and see what works and what doesn't. After all, there's more than one way to achieve cohesion.
To prove that point, you just need to look at some examples of eclectic interior design. Whether you opt for a colorful bohemian look or another deceptively chaotic style, mixing different patterns and fabrics can breathe new life into a room. So make your home match your bold personality!
Equal Housing Opportunity Rental providers will not refuse to rent a rental unit to a person because the person will provide the rental payment, in whole or in part, through a voucher for rental housing assistance provided by the District or federal government. Amazon and the Amazon logo are trademarks of Amazon.com, Inc, or its affiliates.
Summary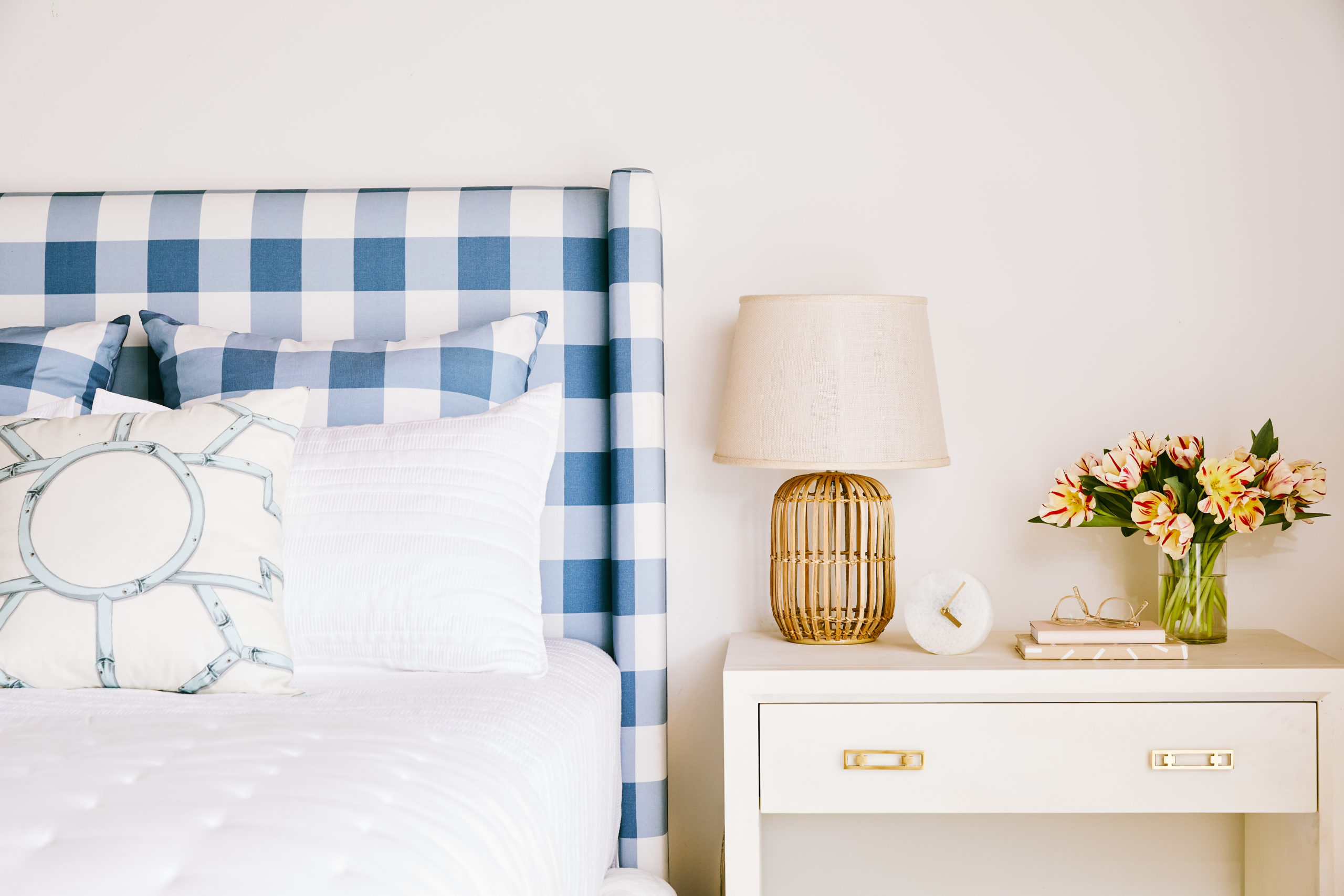 Article Name
How to Make Your Home Look Picture Perfect
Description
By playing around with the various textures and fabrics you can put on the sofas, pillows, and rugs, you can breathe new life into your space. With that in mind, we wanted to take a second to talk about how you can combine different fabric textures and patterns when you are designing your home
Publisher Name
Publisher Logo