How to Fix Most Common Air Condition Problems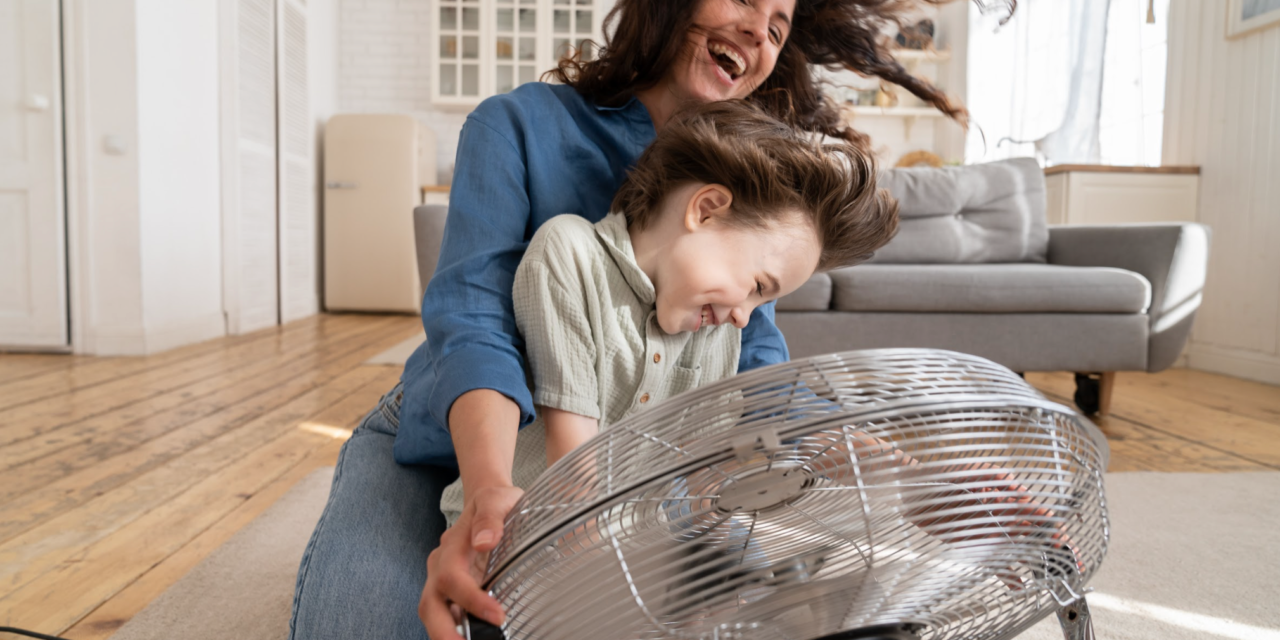 As an Amazon Associate I earn from qualifying purchases. | Amazon and the Amazon logo are trademarks of Amazon.com, Inc, or its affiliates. | As a content creator, I may receive payment for the endorsement of apartment communities.
Your air conditioning system is going to be working hard now that spring is here and summer is just around the corner but is it ready? Have you been keeping up with its maintenance, and do you know about the common issues that can happen in your air conditioners and what you can do to fix them?
Knowing when to call in the experts for an issue and knowing how to handle others is an important skills for anyone who wants to get the most out of their air conditioning systems. When you keep up with their maintenance, ACs will give you the best performance for longer, and you will save a lot of repair and replacement expenses.
Keep reading for some awesome air condition tune-up tips so you can keep saving money. 
AC Not Pumping Cold Air
If your AC isn't pumping cold air, the most common reason for this is that the air filters haven't been cleaned in a while. Dust and debris can accumulate over the filter and abstract airflow if you're not careful about the maintenance, which is why you might want to make sure you're cleaning your air filters every couple of months.
This is also something that your maintenance expert would be able to take care of for you during routine maintenance, which you need to have done on your AC at least once a year before the start of summer.
AC Making Too Much Noise
Your AC might be making too much noise if there are blockages in the pipes or any other damage inside. These noises can range from anything between hissing sounds, too much whirring, or clicking or rattling sounds. 
Here are some common sounds and what they can possibly mean:
If your AC is leaking refrigerant, it can make hissing sounds. The refrigerant is the material that gives your AC its ability to cool the air and is crucial to its proper function. The only way to fix this is to call in the experts and have them fix the leaks as well as replenish your AC's refrigerant levels.
Clicking sounds in the AC are usually because of a relay problem. This is easily solved by turning the AC off and on again.
If you hear any more concerning sounds from the AC like rattling or thumping, there might be an issue with the fans or motors inside. This is cause for concern and you should contact an expert to come to take a look before it gets worse and the motors or the whole AC needs to be replaced.
If your AC is creating a buzzing sound, it might be from faulty or damaged wiring. Not only does this put your AC at risk of damage, but it also makes it harder for your AC to function efficiently and might cause your electricity bill to skyrocket. This is why you need to call an electrician and have the wiring on your AC checked as soon as possible in this case.
Keeping AC Performance Up
If you want your AC to keep performing at its best, you will need to keep up with regular maintenance for it. In addition, always be careful about anything covering the outdoor unit or obstructing airflow.
You also need to make sure that air isn't escaping the room or warm air isn't coming inside. This will only make it harder for your AC to cool the air and decrease its efficiency. At the same time, keep your AC clean and dust-free, and don't underestimate the importance of routine maintenance and cleaning. 
Equal Housing Opportunity Rental providers will not refuse to rent a rental unit to a person because the person will provide the rental payment, in whole or in part, through a voucher for rental housing assistance provided by the District or federal government.
Offers included in posts
Pricing and availability is subject to change. | Terms and conditions may apply to any special offers referenced. Contact the apartment communities for details.
Sponsored Posts
Aparrtminty may receive payment for sponsored posts and guest posts