How to Find Your Fitness Motivation Before the New Year
As an Amazon Associate I earn from qualifying purchases.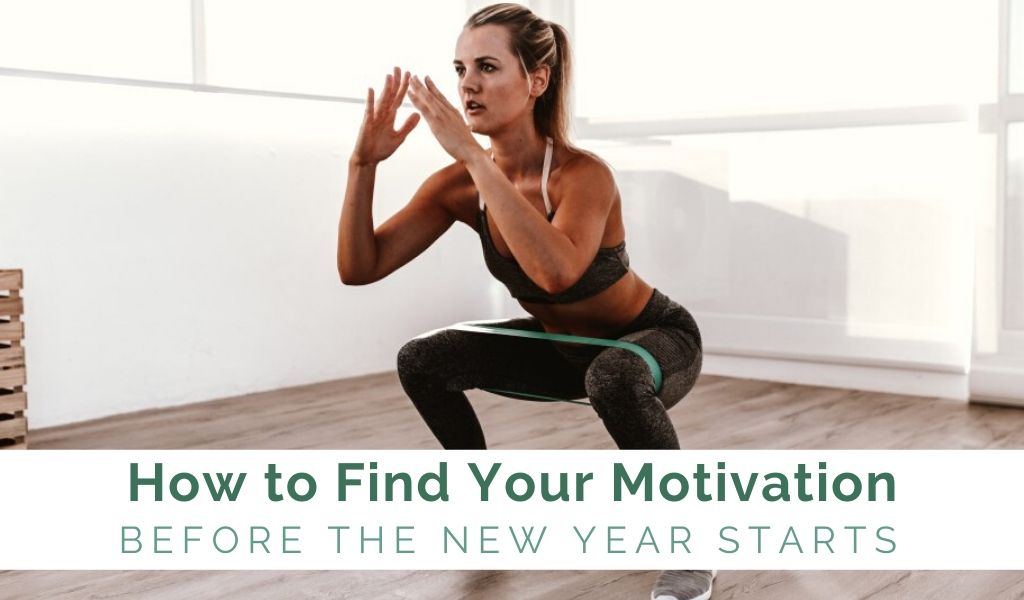 How to Find Your Fitness Motivation Before New Years
The end of the year is filled with chilly weather, holiday spirit, and endless time spent huddled indoors by the heater. Add onto that a plate or two of Christmas cookies, and it sounds like a perfect hygge experience. 
Before you go steering into that comfy, cozy skid, though, make sure that you're also taking your health into account. Portion control is obviously helpful as you're faced down with an endless selection of holiday treats, but you're also going to want to set up some fitness goals — especially if you live in a cramped apartment with no obvious forms of exercise readily available. 
Here are a few tips to help you stay motivated and on track with your fitness goals before the flood of New Year's resolution enthusiasts crowd out your spot at the gym.
Start With Achievable Goals
Winter is hardly the time to start setting long term goals to lose fifty pounds or run a marathon. Make sure to set short term, achievable goals that are aimed at simple upkeep rather than lofty health benchmarks. The bigger the goal, after all, the harder it will be to feel like you can reach the end of it when things get hard. The more in-reach your goals are, the more motivated you will be to keep working until you reach them.
Fuel Your Body
Take time to meaningfully stock your house with healthy foods like leafy greens, whole grains, and lots of Vitamin E — don't worry, you'll get plenty of junk food added into the mix during that endless procession of Christmas parties.
Vary Your Exercise
In addition to quality food choices, make a commitment to get moving for two and a half hours per week. Mix in different forms of exercise including:
Aerobic exercise

: these are activities like swimming, running, hiking, and cross country skiing that get your body moving and help to raise your heart rate and speed up your breathing.

Anaerobic exercise

: these are short and intense activities like jump roping, riding a bike, or weightlifting.

Flexibility exercise

: this focuses on stretching your body, increases its balance and range of motion, and includes activities like pilates and yoga.
Get the Right Gear
If you're trying to adopt a new fitness mantra this year, one great way to motivate yourself on a regular basis is to print it right onto your workout gear. A short, catchy workout phrase like "keep moving forward" or "be above average" printed on a gym bag, water bottle, or the cover of a fitness journal can be a constant reminder to stay focused.
It's also important to take stock of your current workout gear. Make sure that you have everything in order to help motivate you to workout and exercise. Outdated, broken, or ineffective equipment will only make it harder to stay focused.
Look for Motivation on Social Media
Following motivational people on Instagram can be an excellent way to keep that spark of fitness excitement alive. Look for a fitness guru that jives with you and follow them closely through the holiday season.
Find an Accountability Partner
It can be easy to let fitness goals slip between the cracks during the holidays. If you have a track record of falling through on commitments, try looking for an accountability partner to keep you on the straight and narrow this holiday season. Whether you're talking about an actual person or simply a fitness tracker or smartwatch — or both — set up a system to help you track your progress on a regular basis.
Staying Motivated This Holiday Season
There are plenty of ways to set yourself up for fitness success, even when the cold and the holiday goodies roll into town. Whether you're syncing up your smartwatch with an accountability partner, following your favorite fitness guru, planning a new exercise regimen, or stocking your house with a healthy culinary spread, make sure to take action now in order to maintain your health throughout that most wonderful time of the year the lies ahead.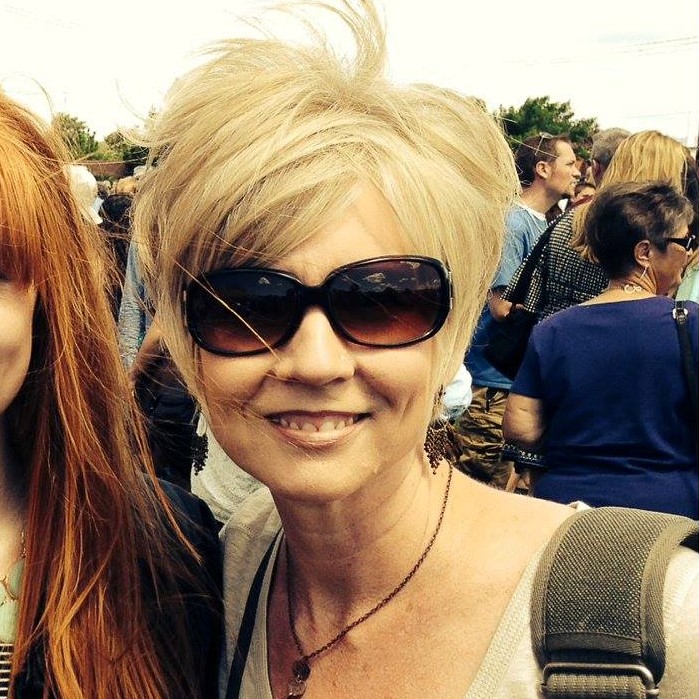 Adrian Johansen
Writer
Adrian Johansen writes in order to focus her thoughts on all the things she learns every day! If you want to check out more of her writing, you can find her on twitter
Equal Housing Opportunity Rental providers will not refuse to rent a rental unit to a person because the person will provide the rental payment, in whole or in part, through a voucher for rental housing assistance provided by the District or federal government. Amazon and the Amazon logo are trademarks of Amazon.com, Inc, or its affiliates.
Summary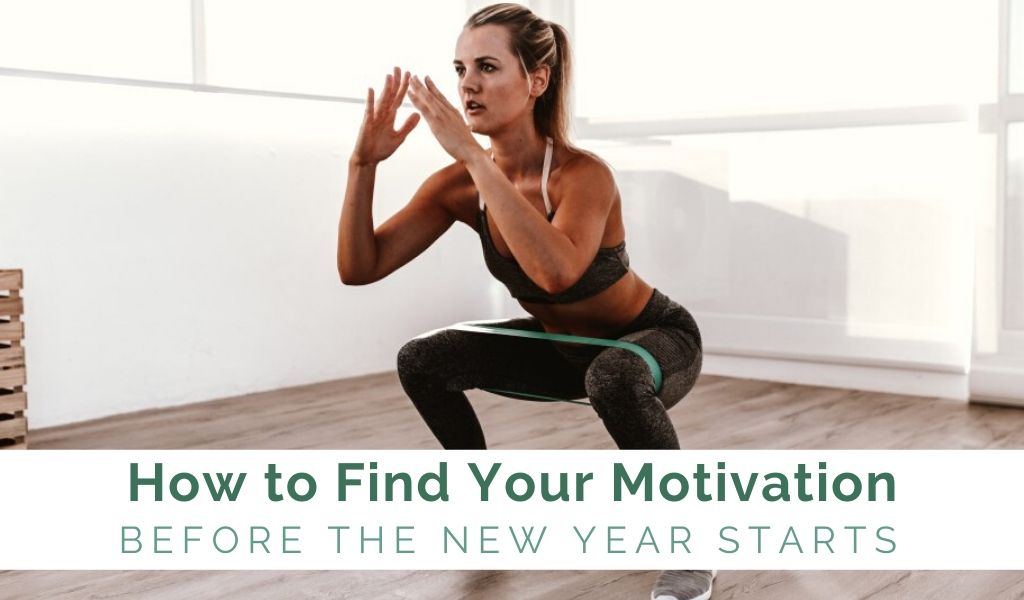 Article Name
How to Find Your Motivation before the New Year
Description
Here are a few tips to help you stay motivated and on track with your fitness goals before the flood of New Year's resolution enthusiasts crowd out your spot at the gym.
Author
Publisher Name
Publisher Logo