How To Arrange Fresh Flowers For Your Apartment
As an Amazon Associate I earn from qualifying purchases.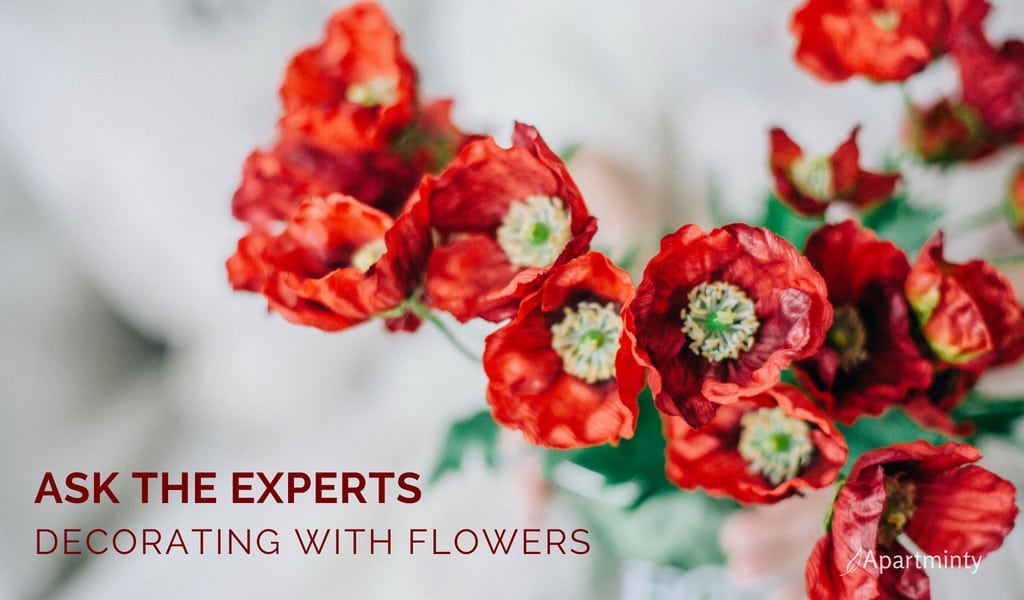 How To Arrange Fresh Flowers For Your Apartment
Decorating your apartment can be tricky. You want to make it look nice, but you can't do anything too drastic when it comes to decorating because your deposit is on the line. Luckily there are many ways to freshen up your apartment that don't require any extreme changes.
Adding plants and flowers is one way to give your apartment a sophisticated, but homey vibe. Fresh flowers are always available and can easily transform a room, depending on the variety you choose. Incorporating your favorite blooms into your decor will not only brighten up the room but fill it with a pleasant aroma as well.
Medium Vase Styling Tips:
Bonus Tutorial Video
To help you try your hand at flower arranging for your apartment, FTD has created a tutorial that walks you through the best techniques. Whether you want a more modern look in your apartment or prefer a more rustic feel, these tips on how to arrange flowers will help you attain your desired look.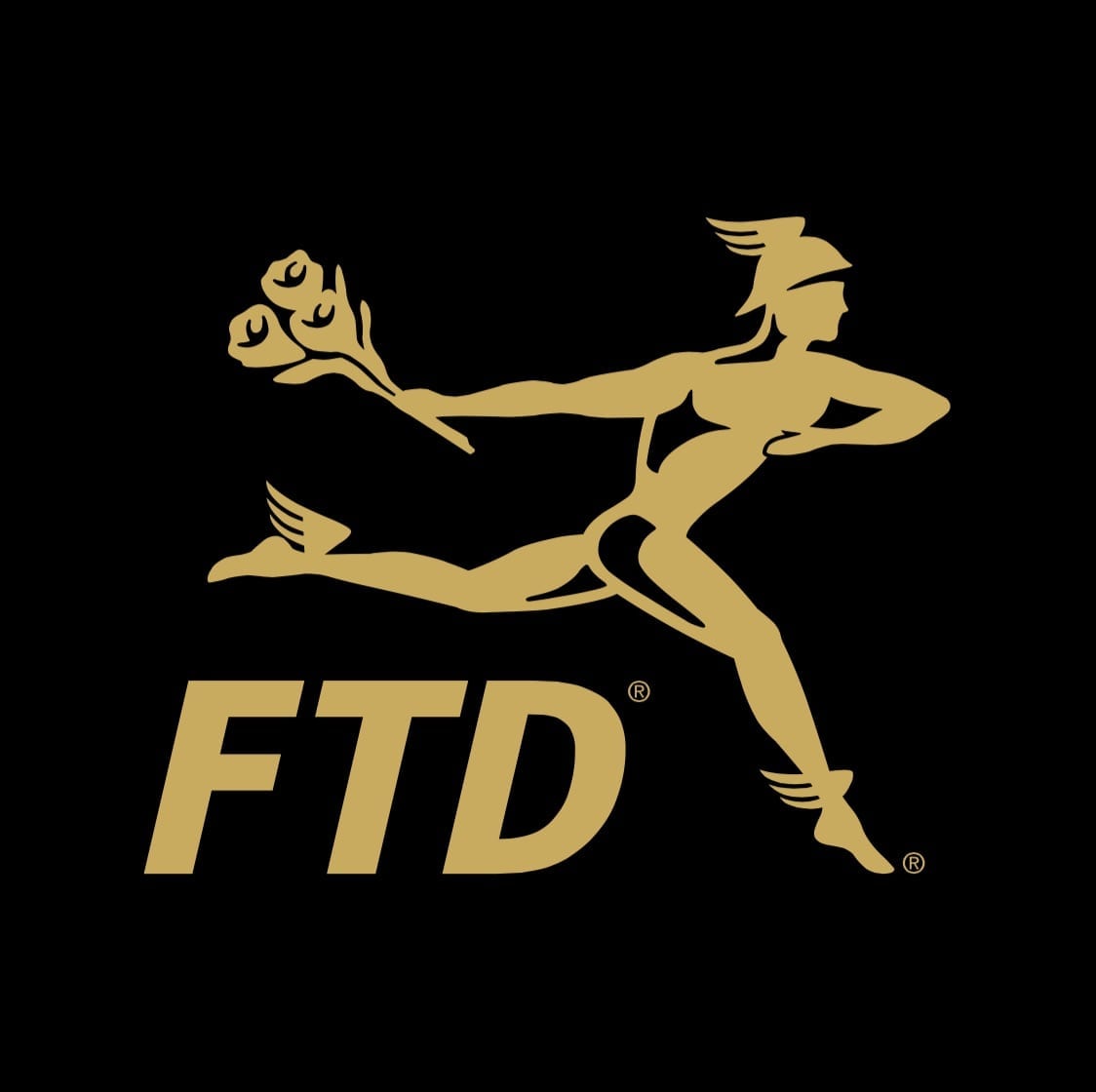 Alexandria Heinz
Writer
Alexandria enjoys writing on a variety of topics including floral design and wedding inspiration for FTD Fresh. When she's not writing, she can be found at the beach or hiking.
Equal Housing Opportunity Rental providers will not refuse to rent a rental unit to a person because the person will provide the rental payment, in whole or in part, through a voucher for rental housing assistance provided by the District or federal government. Amazon and the Amazon logo are trademarks of Amazon.com, Inc, or its affiliates.