Have You Hit A Weight Loss Plateau?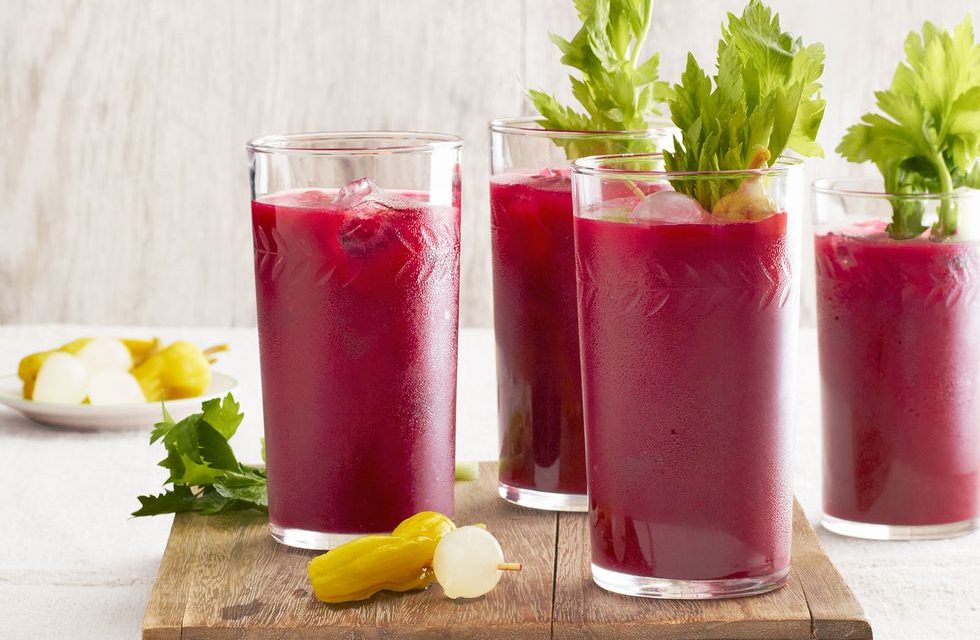 As an Amazon Associate I earn from qualifying purchases. | Amazon and the Amazon logo are trademarks of Amazon.com, Inc, or its affiliates. | As a content creator, I may receive payment for the endorsement of apartment communities.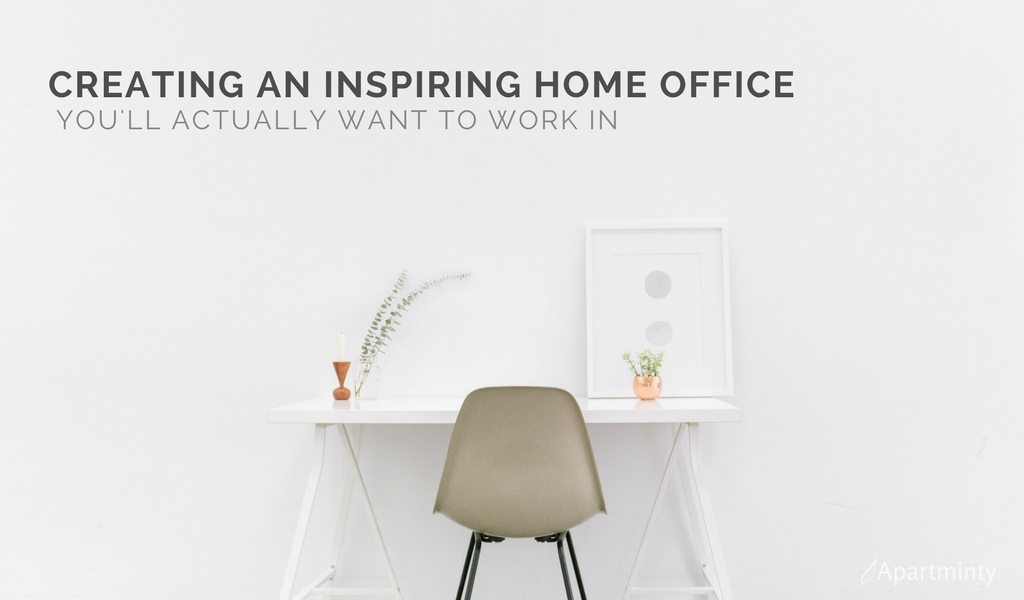 Have You Hit a Weight Loss Plateau? 3 Tips to Move Forward
3 STEPS THAT WILL GET YOU PAST A WEIGHT LOSS PLATEAU
There are many different reasons why weight loss plateaus happen and, believe it or not, very few are actually caused by slacking. Everyone who is serious about shedding a few pounds understands how important it is to stick to their program, it's just that sometimes this simply isn't enough. Weight loss plateaus often cause despair and many people simply give up. One cannot blame them because it really is hard to maintain your motivation to exercise and diet when, no matter how hard you try, you cannot progress.
But the fact is that you can! You can move forward if you understand what's caused you to plateau and thus find the best way to deal with it.
YOU NEED TO CHANGE THE PLAN FOR YOUR NEW BODY
The most common cause of weight loss plateaus is sticking to the same plan that you started with. This is because when you first cut your calories and develop an exercise plan to burn off some more, you use your weight and energy expenditure as a baseline. However, as you progress in your weight loss program, your body changes. This means that if you don't change your weight loss program to meet the demands of your new, lower weight and more active lifestyle, you will eventually reach the maximum effect your current program is capable of.
Note that in order to boost your weight loss plan, you don't necessarily need to change it drastically, like cutting calories drastically. Instead, try starting your day with a metabolism-boosting green smoothie. It will enhance your weight loss efforts overall as well as give you a boost of energy due to all the vitamins and minerals contained within. Most importantly, you get some positive change without the need to cut your calories to dangerously low levels (under 1,200 calories a day is "dangerously low").
YOU NEED TO BUMP UP THE EXERCISE PLAN
When you start a good weight loss program, you exercise hard and it seems that you are pushing yourself to the absolute limit, right? Of course, you are proud when your body adjusts to the workload and workouts become easier to bear. However, this might be the reason why your weight loss has currently plateaued.
Remember that in order to lose weight, you need to remain in a calorie deficit. As mentioned above, you shouldn't lower your calorie intake below 1,200, so you need to bump up the burning rate with exercise.
The best way to enhance your current workout plan is to take the workouts home so that you have more time to work on burning off fat. Have you already invested in home exercise equipment for weight loss and toning? If not, now is the time to build your own mini-gym at home. If you already have a home gym, you need to reconsider how exactly you are using it.
In order to achieve results, you should focus on resistance training. It's true that cardio burns more calories per session, but resistance training increases your lean muscle mass which, in turn, increases your metabolism. This means that this exercise helps you to lose more weight over time as muscles burn more calories by simply existing.
It is worth noting that any weight loss will result in you losing up to 25% of your muscle mass, as it will melt off along with the fat. As a consequence, growing more lean muscle tissue should be your priority.
YOU NEED TO WATCH YOUR SLEEP
Do you sleep well? According to research, sleep deprivation, as well as an irregular sleep schedule, can both contribute to weight gain and make it harder to shed the weight you already have. If you don't get those 7-8 hours of quality rest at the same time every day, you need to do something about it.
At the very least, you need to shuffle your schedule to optimize sleep times. For example, you should plan your day so that you complete your workout and eat your last snack for about an hour and a half before going to bed. Get your resistance workout in the evening because it's the best time to stimulate muscle growth. Have a protein snack right afterward and go to sleep so your body can focus on recovering and building more muscle. You are sure to wake up well-rested and energized. But most importantly, the increase in muscle mass will help you overcome the weight loss plateau.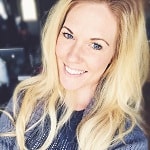 Agatha Singer
Blogger
I'm Agatha Singer, a work-from-home mom of two little nuggets. My interests range from the latest business management trends to healthy living and adventurous traveling. I always stay open to new ideas and expertise to make my writings handy and captivating for you. I'll be happy to see you on my blog: http://www.agsinger.com!
Equal Housing Opportunity Rental providers will not refuse to rent a rental unit to a person because the person will provide the rental payment, in whole or in part, through a voucher for rental housing assistance provided by the District or federal government.
Offers included in posts
Pricing and availability is subject to change. | Terms and conditions may apply to any special offers referenced. Contact the apartment communities for details.
Sponsored Posts
Aparrtminty may receive payment for sponsored posts and guest posts