Five Things to Know When Renting an Apartment in Canada
As an Amazon Associate I earn from qualifying purchases.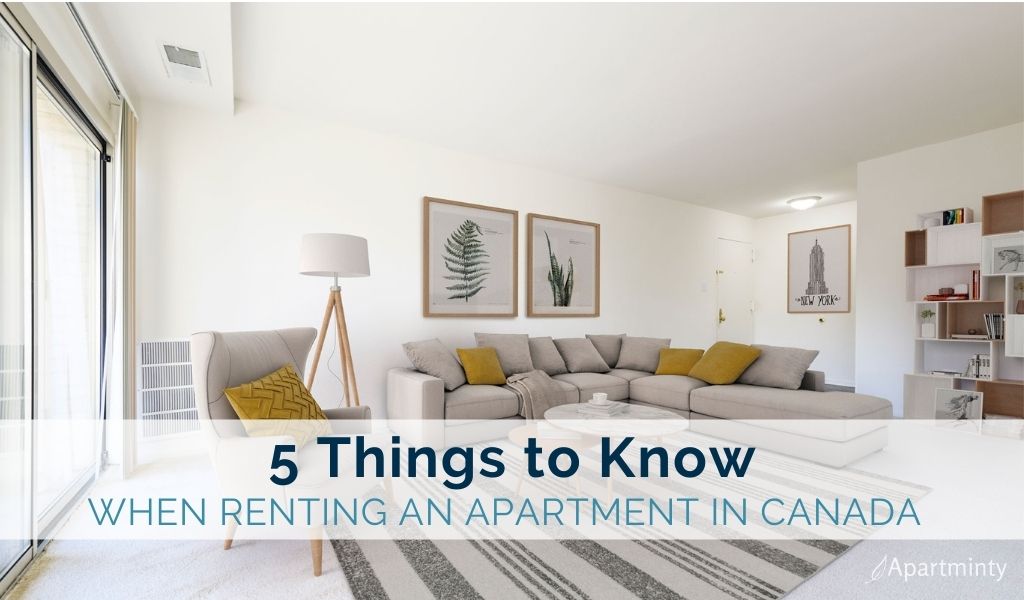 Finding an apartment can be a tiring and tense process. You need a good place in a safe neighborhood that is also budget-friendly. On top of that, each landlord has his own requirements, which can add complexity to the process.
Many of these problems can be easy to handle when you know what you are doing. Check out these five tips for people renting an apartment.
Consider Your Budget First
The top priority is always your budget, no matter what a great apartment you find. After all, the nice place is not going to pay its own rent. Unless you are one hundred sure that you can afford this new place, you should not take it. You can find apartments by filtering results according to rent, rooms, and furnishing using the online service of view it.
It's not worth pushing your other expenses to live in a nice apartment. You also have other necessities where you can't compromise on money. You should get such an apartment only if you know that a confirmed increment is due, and then you will be able to easily pay for it.
Don't Have to Sign One-Year Lease
Most landlords require you to sign at least one year lease with them. However, you don't have to commit for an entire year. If you are thinking about switching jobs or unsure about the apartment, you should try to lease for only six months.
A shorter term lease will give you the freedom to move around without breaking any promises. You can relocate near to where your job is to save time and money of traveling every day.
What if You Broke Your Lease?
Another thing you should know is what will happen if you break the lease. You usually have to pay a fine, which you have already paid in advance as security. Even if you currently don't have any place to leave the apartment for at least a year, this knowledge comes in handy in case something comes up.
Know What They Can't Ask You
Many people are trying to impress their landlords so they will like them and give them the apartment. Landlords hold the right to rent to anyone, but it can't be on a discriminatory or racist basis. This is why the law prohibits them from asking certain questions about you that you should know. Usually, they can't ask questions about your race, religion, gender, age, or sexual orientation in the interview to make their decision on it.
Discuss Utilities Cost First
Electricity and other utility bills cost almost as much as the rent itself. These charges are not the same in every area, so you should ask your landlord or building manager about them first. In many cases, these bills are included in the rent, which makes your life much easier.
If you have to pay them separately, you may ask for a previous bill to confirm that it's not too expensive for you. If the electricity and other bills are too high in that area, you will have to change that apartment again.
Equal Housing Opportunity Rental providers will not refuse to rent a rental unit to a person because the person will provide the rental payment, in whole or in part, through a voucher for rental housing assistance provided by the District or federal government. Amazon and the Amazon logo are trademarks of Amazon.com, Inc, or its affiliates.