4 DC Studio Apartments To Tour This Week
As an Amazon Associate I earn from qualifying purchases.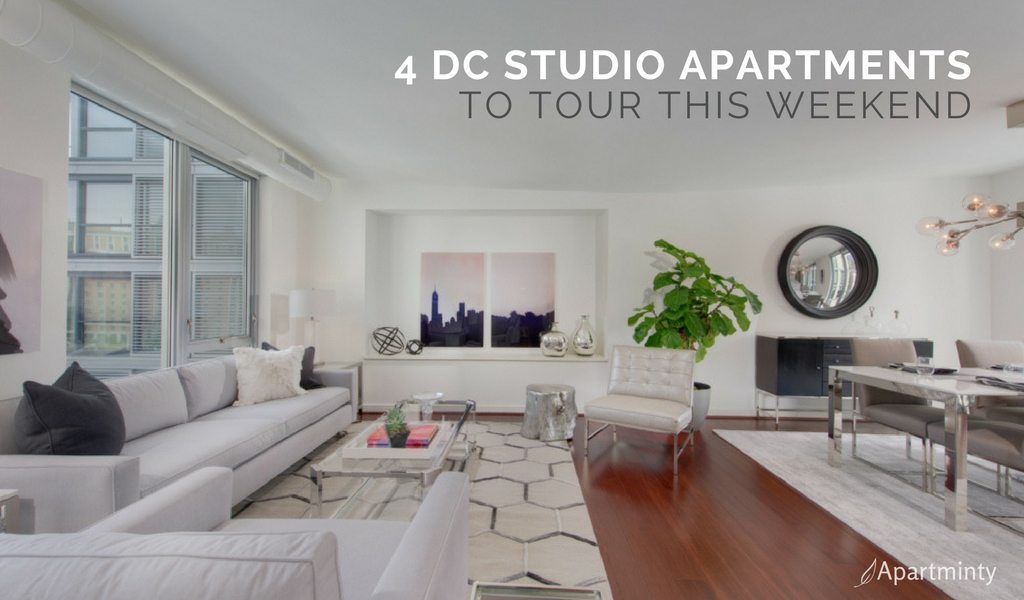 Finding a good studio apartment isn't always easy – finding the right amount of space with a reasonable price point in the location of your choice can seem like a daunting task. That is why we are here to help! There are plenty of apartment complexes throughout the District that have incredible studio apartments. We know availability its constantly changing so we keep a close eye on some of our favorite buildings. Check out these four buildings, all of which have studio apartments available!  
The Apartments at CityCenter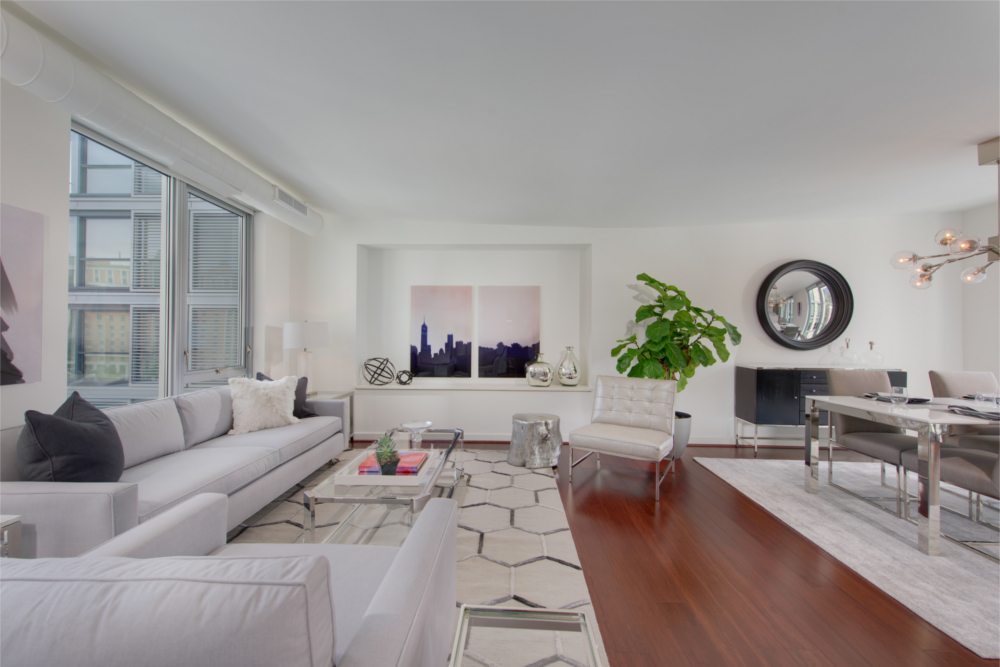 The Apartments at CityCenter are located in the heart of Downtown D.C. The community has luxurious apartments and all of the amenities you could hope for. There are two studio apartment floor plans available – 470 SqFt or 549 SqFt. The building features a rooftop pool, fitness center, outdoor grilling areas, and much more. The location is hard to beat – food, entertainment, shopping, and cultural experiences are right outside your door. At the Apartments at CityCenter, the splendor and convenience will make you feel right at home.  There are a handful of studios available at the moment, but we have our eye on unit #1173, a 549 sq ft unit available now for $2913 per month.  
The Shay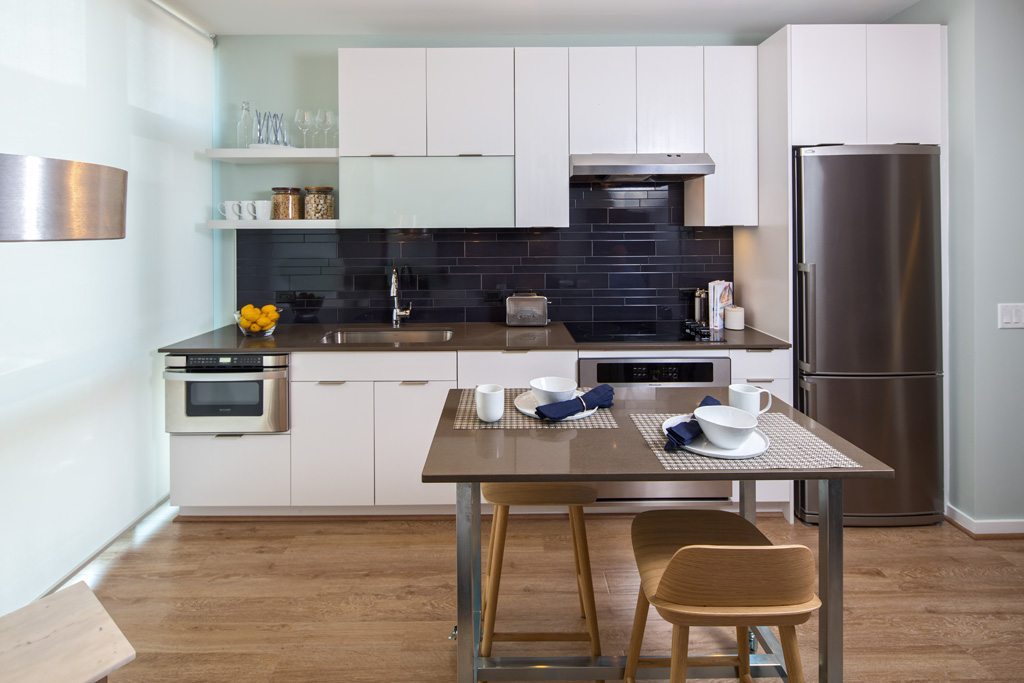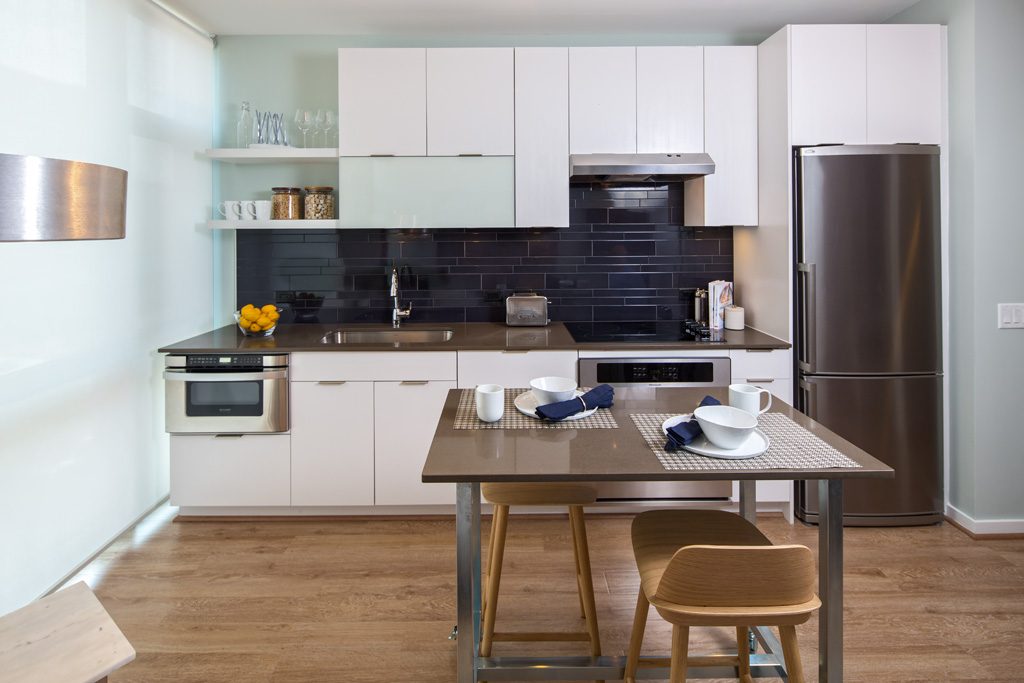 For those on the hunt for the perfect studio apartment, The Shay is not somewhere you would want to overlook. There are thirteen different studio floor plan options, ranging in size from 495 SqFt to 664 SqFt. Pricing for studios starts at $1,807, and if you apply within 72 hours of your tour, the $600 amenity fee is waived. The amenities of the apartments and the building sell themselves – 9 foot ceilings, custom kitchen cabinetry, and stainless steel appliances in the apartments; sundeck, concierge, and onsite maintenance and management for residences – just to name a few!  Right now, you have a change to snatch up the 645 sq ft unit W-435 for $2643 per month.  
Monroe Street Market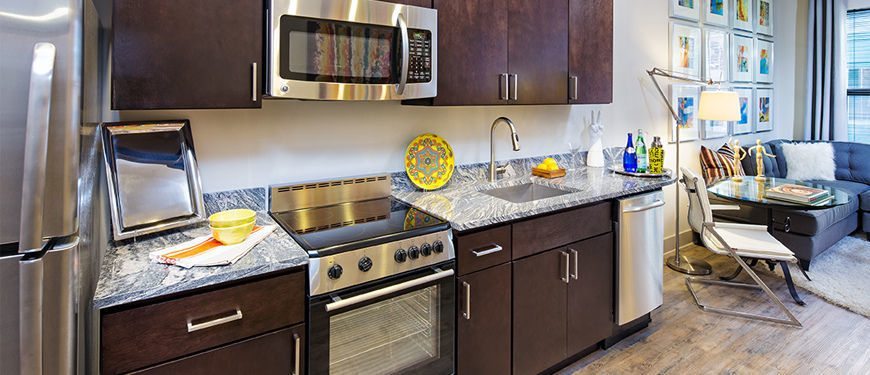 Located in D.C.'s Brookland neighborhood, Monroe Street Market is a noteworthy apartment community. They have been recognized as Multifamily Community of the Year, and for good reason. The building and the apartments are beautiful, and the urban area of Brookland is a great place to live. Monroe Street Market has nine studio apartment floor plans to choose from, ranging in size from 455 SqFt to 613 SqFt. The apartments are to die for, with stainless steel appliances, granite countertops, spacious rooms, and oversized windows. The building is pet friendly, and features a fitness center, yoga studio, cardio theaters, lounges, and more.  Right now, we're going gaga over unit B-211, a 518 sq ft unit available for $1595 per month.  
The Norwood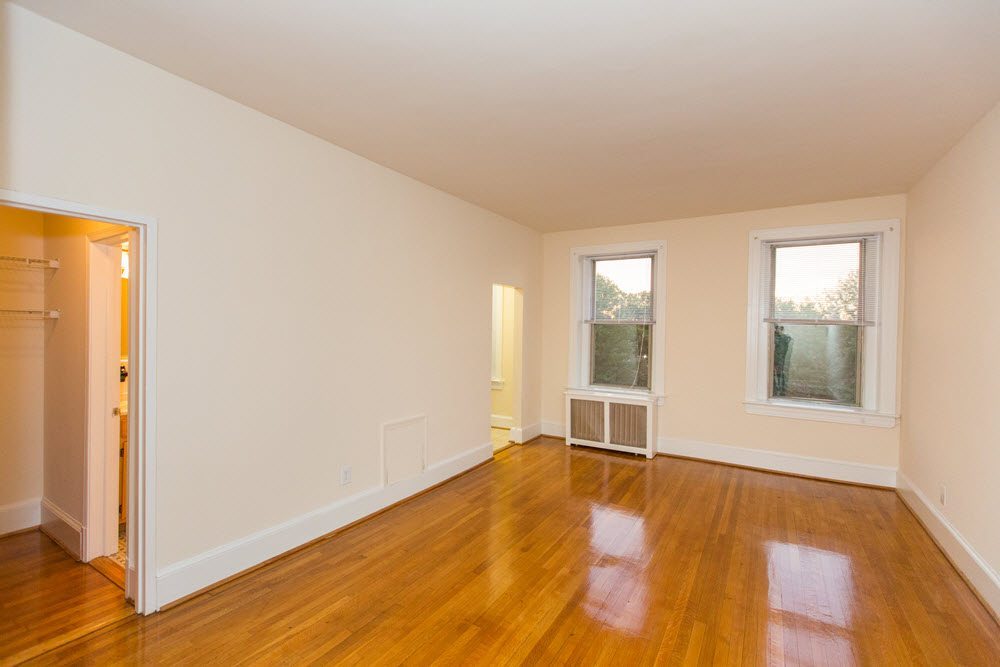 The Norwood is a unique apartment community – it is located in a historic building that has been updated with modern features. Hardwood floors and high ceilings give the building a more classic feel than the modern D.C. apartments we are used to. There are three studio floor plans to choose from, and pricing begins at $1,750. The Norwood is in a great location – residents will be in walking distance to Adams Morgan as well as Rock Creek Park. Enjoy the hustle and bustle of city life, or the serenity of the park while living in a historic and beautiful building.  Right now, take advantage of a great deal on unit #501, a 635 sq ft studio available for $1750 per month.
Equal Housing Opportunity Rental providers will not refuse to rent a rental unit to a person because the person will provide the rental payment, in whole or in part, through a voucher for rental housing assistance provided by the District or federal government. Amazon and the Amazon logo are trademarks of Amazon.com, Inc, or its affiliates.