Date Night During COVID
As an Amazon Associate I earn from qualifying purchases.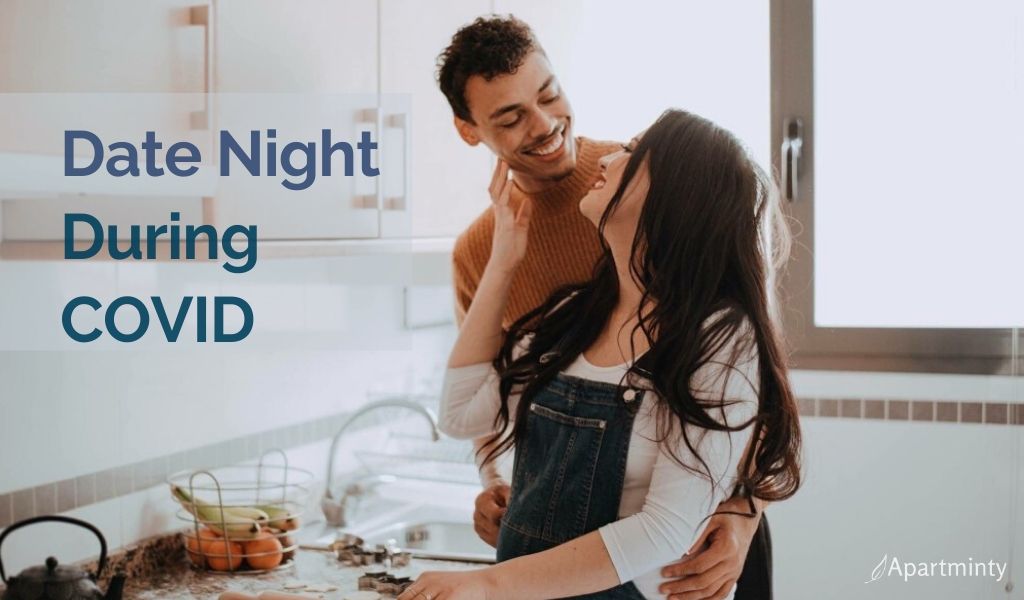 How To Do Date Night In Your Apartment While Social Distancing
By now, we are all familiar with the term social distancing. This is a word that not too long ago, we were not very familiar with. Now it seems like we hear it non-stop every day. As the coronavirus has taken over the world and made us rethink our interactions with others, there is one place where social distancing can be even harder, the dating scene. If you currently live with your loved one, having special date nights in your apartment can be a bit easier. However, when you and your loved one live separately, having a social distance date night can be a bit trickier.
Chances are you have virtual date nights already. You can play games together, cook together, and even dance together through the many available virtual apps. However, if you are looking for some more creative ways to do date nights while you are stuck in your apartment building, here are some ideas to help get you started.
Pizza Night with a Twist
When you are used to seeing each other almost every day, it can be difficult staying apart. While talking on the phone can be okay, actually seeing each other is so much better. The chances are that you had a pizza night every once in a while. Why not keep your pizza night the same, do it a little bit different—order pizza delivery for both of you in one apartment. Have your significant other meet at your apartment and pick up their food. If you live in the same apartment complex, you can meet in the common area to pick up your pizza. Then take a drive separately to one of your favorite spots, such as a park or by a lake. Sit in your separate cars and have your pizza. Roll down the windows, enjoy each other's company, and relax. This is a great way to be together, but not together.
Learn a New Skill Together
If the coronavirus has taught us anything, one lesson is that we often fill our time with mindless activities that tend to cost money. The stay at home orders has shown us that we can slow down for just a bit, and during this time, you might want to learn a skill that you did not have before. From painting to cooking to learning a new language, there are many new hobbies that you and your significant other can do together, even if you are apart. Try to come up with something that you will both enjoy learning. You might have to make some compromises, but learning something together can be fun and a great way to interact with each other during these unprecedented times.
Quiz Each Other
One of the main reasons that couples do not stay together is because of a lack of communication. While you have this extra time on your hands, get to know your partner even better. Each of you will need to come up with several questions for your partner. Some great websites offer some ideas on questions to ask your partner. You can make this as fun or as serious as you want. You can reward each other with sexy coupons or perform a type of strip questionnaire where you take off clothing when you know an answer or feel like it is getting too serious. Talking to each other on a high level is an essential aspect of any relationship, and this can be a fun way to socialize when you have to be apart.
Date Time is Important
Right now, with everything that is going on in the world, planning a date night might sound insignificant. However, committing to a scheduled date night is essential when it comes to maintaining a healthy relationship.
Date nights were a part of everyday life as a way to break up your typical routine. Scheduling a virtual date night or any date night at this time is essential. If you live separately or together, remind yourselves why you are together. Creating happy memories and good vibes as often as you can is vital for your relationship and your mental health. Being purposeful and intentional about connecting and creating some romance is vital for any relationship, no matter what else is going on in the world.
Justin Becker
Property owner
Justin Becker is a property owner in the state of Michigan and has a passion for managing communities. He owns both apartment complexes and mobile home communities and has been writing his own blogs for his properties for several years.
Equal Housing Opportunity Rental providers will not refuse to rent a rental unit to a person because the person will provide the rental payment, in whole or in part, through a voucher for rental housing assistance provided by the District or federal government. Amazon and the Amazon logo are trademarks of Amazon.com, Inc, or its affiliates.
Summary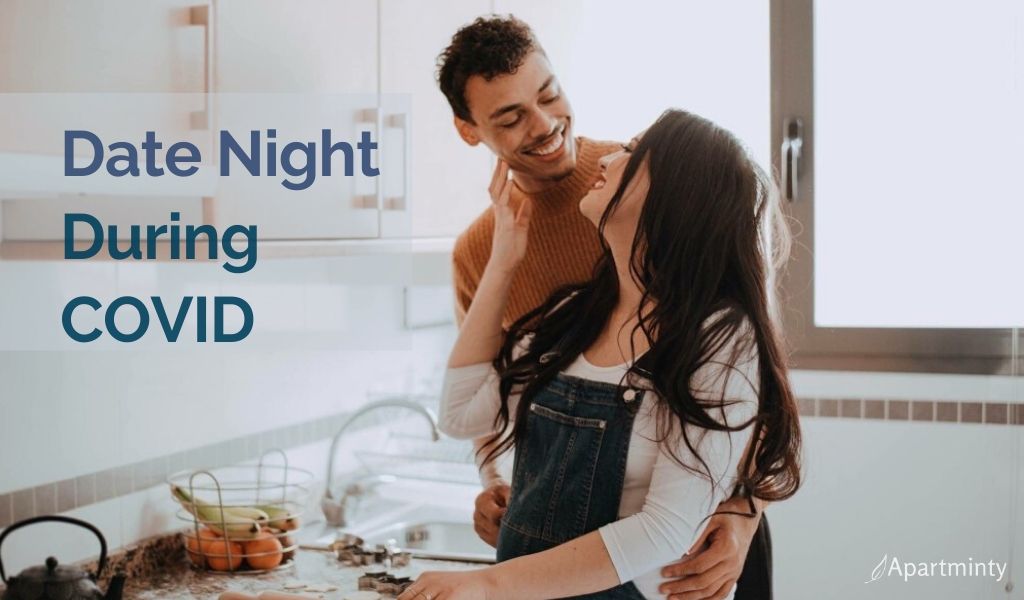 Article Name
Description
Continuing with Date Night is a great way to be intentional about connecting and creating some romance no matter what else is going on in the world.
Author
Publisher Name
Publisher Logo