Celebrating Maintenance Appreciation Week: 10 Thoughtful Gift Ideas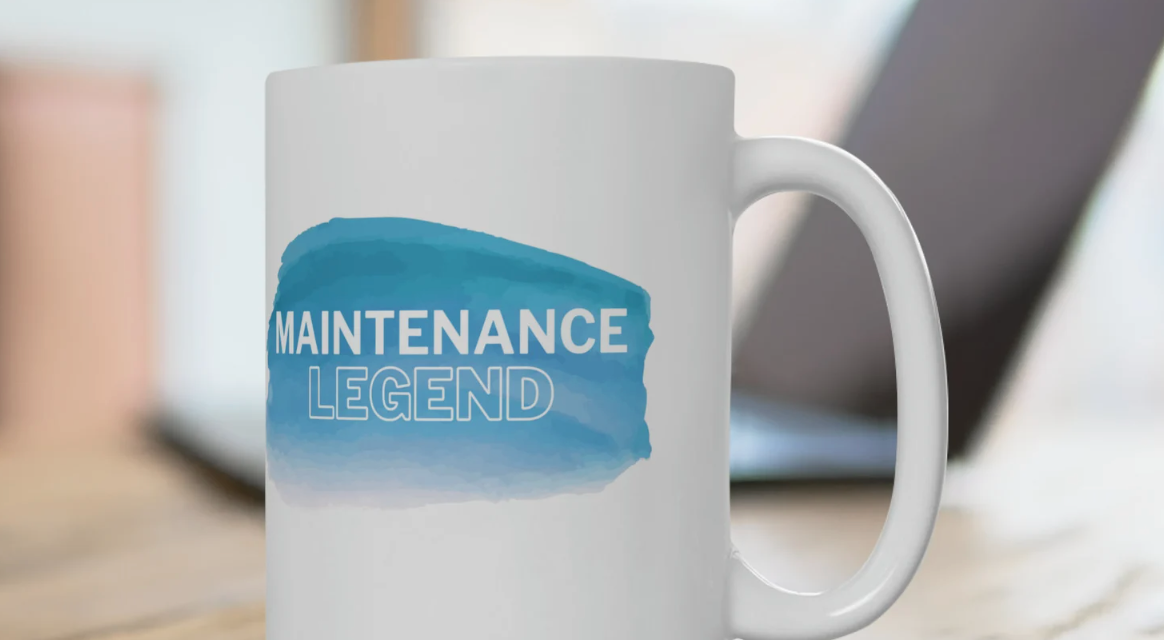 As an Amazon Associate I earn from qualifying purchases.
Celebrating Maintenance Appreciation Week: 10 Thoughtful Gift Ideas
Maintenance Appreciation Week is a special time to show your gratitude to the dedicated maintenance technicians and managers who keep your apartment community running smoothly. It's the perfect opportunity to express your appreciation for their hard work and commitment. If you're wondering how to make this week memorable, we've got you covered. Here are ten fantastic gift ideas that will make your maintenance team feel valued and cherished.
1. "Maintenance Legend" Notebook: Consider gifting them a stylish hardcover notebook with the phrase "Maintenance Legend" on the cover. This thoughtful gesture not only acknowledges their expertise but also provides a practical tool for jotting down notes and ideas on the job.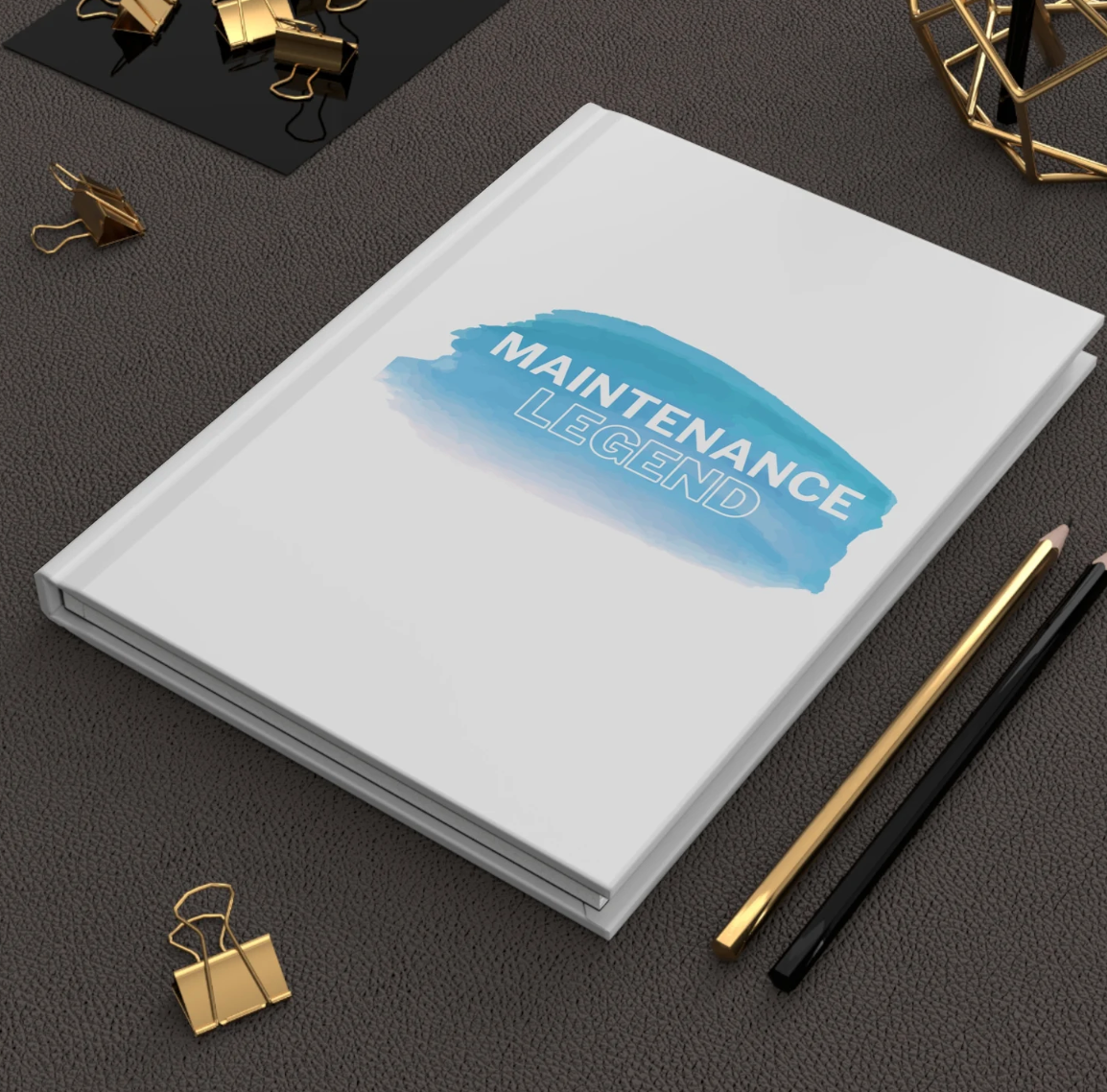 2. Home Improvement Store Gift Card: A Home Depot or Lowe's gift card is a fantastic idea for maintenance technicians. It allows them to upgrade their tools or purchase supplies for various projects, ensuring they have what they need to excel in their roles.
3. Handy Tools: Practical tools like a headlamp, voltage checker, or stud finder can be incredibly useful on the job. These gadgets make their tasks more manageable and show that you care about their comfort and efficiency.

4. Paid Afternoon Off: If your company allows, consider giving your maintenance team a half day off with pay. This allows them to relax and recharge, spending quality time with their loved ones or pursuing their hobbies.
5. Bowling or Golf Outing: If a paid afternoon off isn't possible, organize an afternoon of bowling or golf for your maintenance team. It's a fantastic team-building activity that allows them to unwind and bond with their colleagues.
6. Stocked Fridge: Fill the maintenance shop fridge with their favorite snacks and drinks. This small but considerate gesture ensures they have easy access to refreshments while on the job, making their workdays a bit more enjoyable.
7. "Maintenance Legend" Coffee Mug: A coffee mug with the phrase "Maintenance Legend" can be a daily reminder of their importance in your apartment community. It's a practical gift they can use every morning to kickstart their day.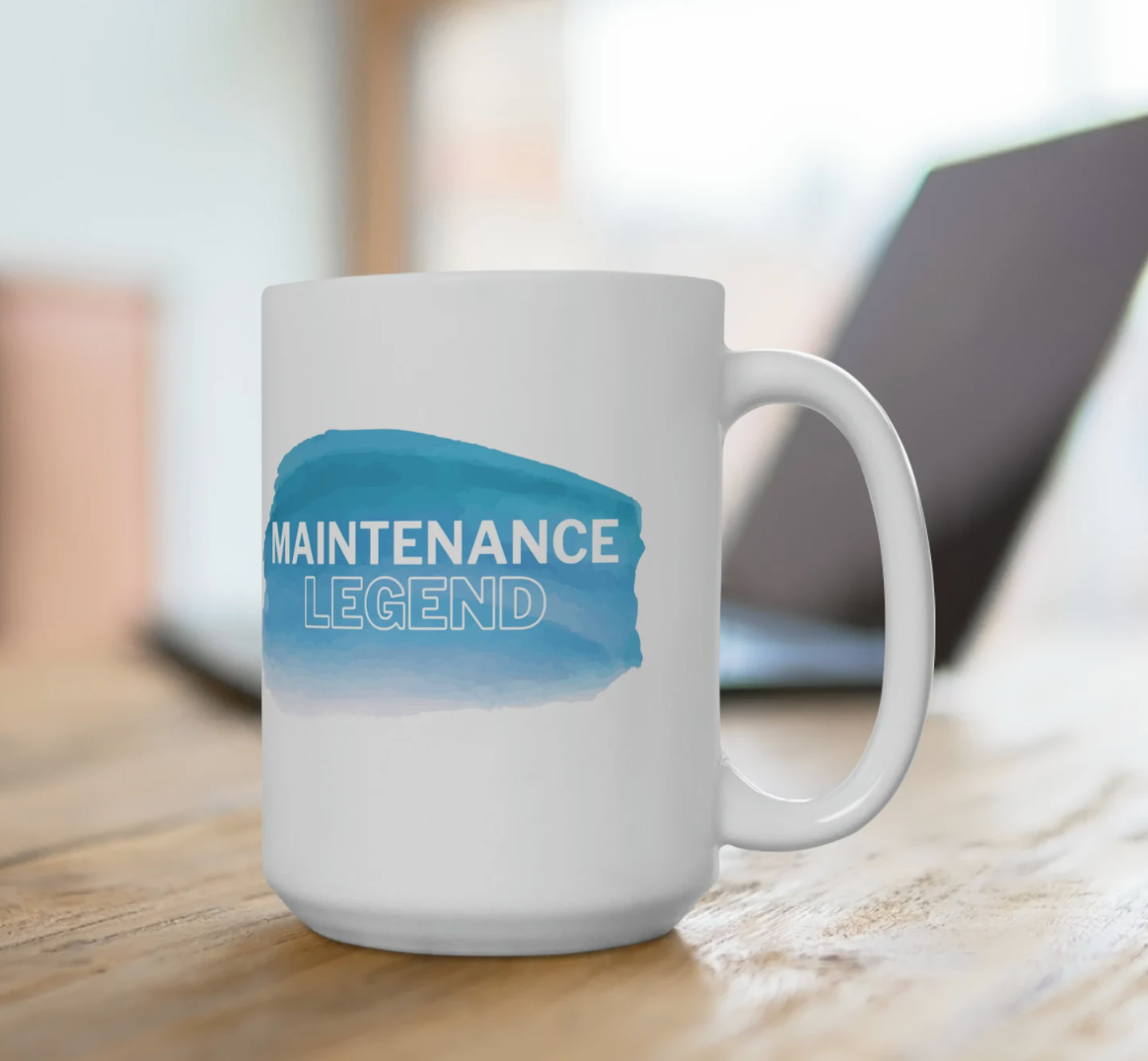 8. Social Media Acknowledgment: Acknowledge your maintenance team's hard work on your company's social media channels. Share their accomplishments, highlight their dedication, and let the world know how much you appreciate their contributions.
9. Personalized Sincere Notes: Write each team member a heartfelt personalized note expressing your gratitude for their contributions to the team. Include a real anecdote about something they've done or said that had a positive impact on you. Personalized notes show that you genuinely value their efforts and the difference they make.
10. Uplifting Leadership Book: Gift them an uplifting book on leadership that can inspire and motivate. A good book can offer valuable insights and encourage personal and professional growth.
11. Branded Swag: Consider adding some branded swag, such as company-logoed apparel or accessories. These items not only show team pride but also make for great conversation starters.
12. Airtag or Tile Tracking Device: Help them keep track of their important belongings with an Airtag or Tile tracking device. It's a practical gift that can save them time and stress.
During Maintenance Appreciation Week, it's essential to go the extra mile to recognize the hard work and dedication of your maintenance team. These thoughtful gifts and gestures not only express your gratitude but also boost morale and create a positive work environment. Remember that appreciation extends beyond a single week; it's an ongoing effort to ensure your maintenance team feels valued year-round.
Equal Housing Opportunity Rental providers will not refuse to rent a rental unit to a person because the person will provide the rental payment, in whole or in part, through a voucher for rental housing assistance provided by the District or federal government. Amazon and the Amazon logo are trademarks of Amazon.com, Inc, or its affiliates.