Can't-Miss April Events in DC
As an Amazon Associate I earn from qualifying purchases.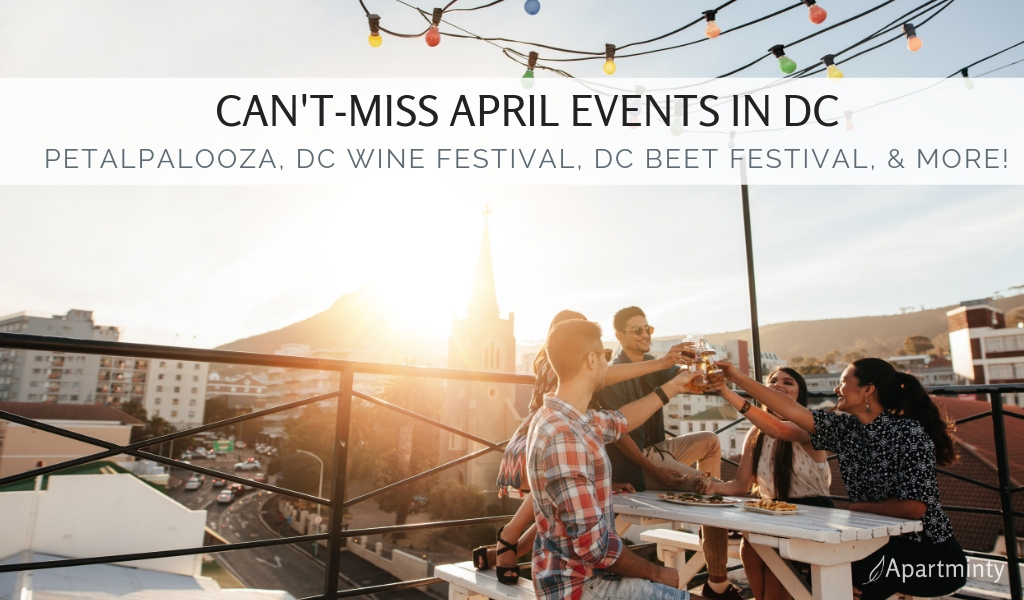 5 Can't-Miss April Events in DC
Spring has sprung, and this is truly one of our favorite times to be District residents. While the weather hasn't fully made up its mind yet, everything else is in full bloom – the cherry blossoms, countless outdoor events, baseball season, and all of the free (or close to free) events you could ask for. Here are our top five picks for the can't-miss April events here in DC.
Amazon and the Amazon logo are trademarks of Amazon.com, Inc, or its affiliates. Rental providers will not refuse to rent a rental unit to a person because the person will provide the rental payment, in whole or in part, through a voucher for rental housing assistance provided by the District or federal government.