Baltimore Neighborhood Guide: Charles Village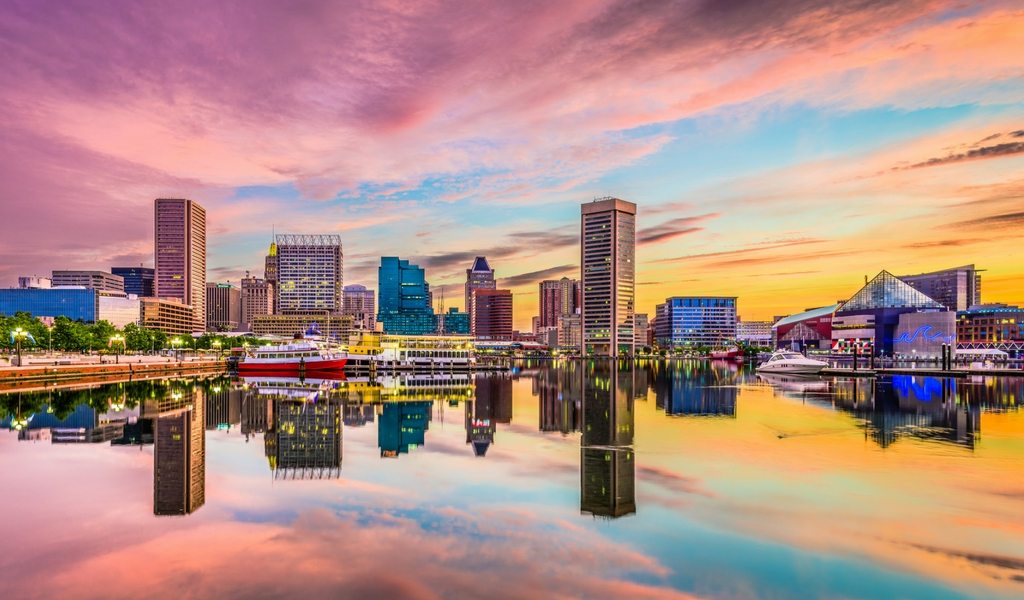 As an Amazon Associate I earn from qualifying purchases.
North Central Baltimore   •   Community Feel   •   Diverse   •   Walkable
AVERAGE RENT
Studio: $875
1 BR: $1090
2 BR: $1482
GETTING AROUND
Walkscore: 91
Transit Score: 62
Bike Score: 86
Charles Village is a unique Baltimore neighborhood that takes up forty-five city blocks in North Central Baltimore. The neighborhood represents a time when city planning began to develop – you will find a combination of urban city patterns combined with old rowhomes and spacious yards. The residents of Charles Village have formed a close-knit bond over the years. Because of the various cultural and educational outlets in the neighborhood, there is a strong sense of pride that comes with living here. Johns Hopkins University and the Baltimore Museum of Art are two of the main attractions, both of which play a strong role in the neighborhood. There is a place for everyone in Charles Village – you will find a variety of students, professionals, and families calling this neighborhood home.
_______________
Our Favorite Breakfast Spot
You can't go to Charles Village without going to Pete's Grille. This Baltimore landmark has been named Baltimore's Best Breakfast on multiple occasions, and for good reason! Pete's has been cooking delicious breakfast for over 50 years. There is a strong neighborhood feel to the restaurant with regulars coming in daily to enjoy the large and delicious servings of your favorite breakfast classics. You'll find the typical breakfast options you would expect at a diner – breakfast sandwiches, egg or omelet platters, pancakes, French toast, and waffles are always served, and there are Weekend Specials as well. The prices are low, the quality is high, and the atmosphere is friendly and fun.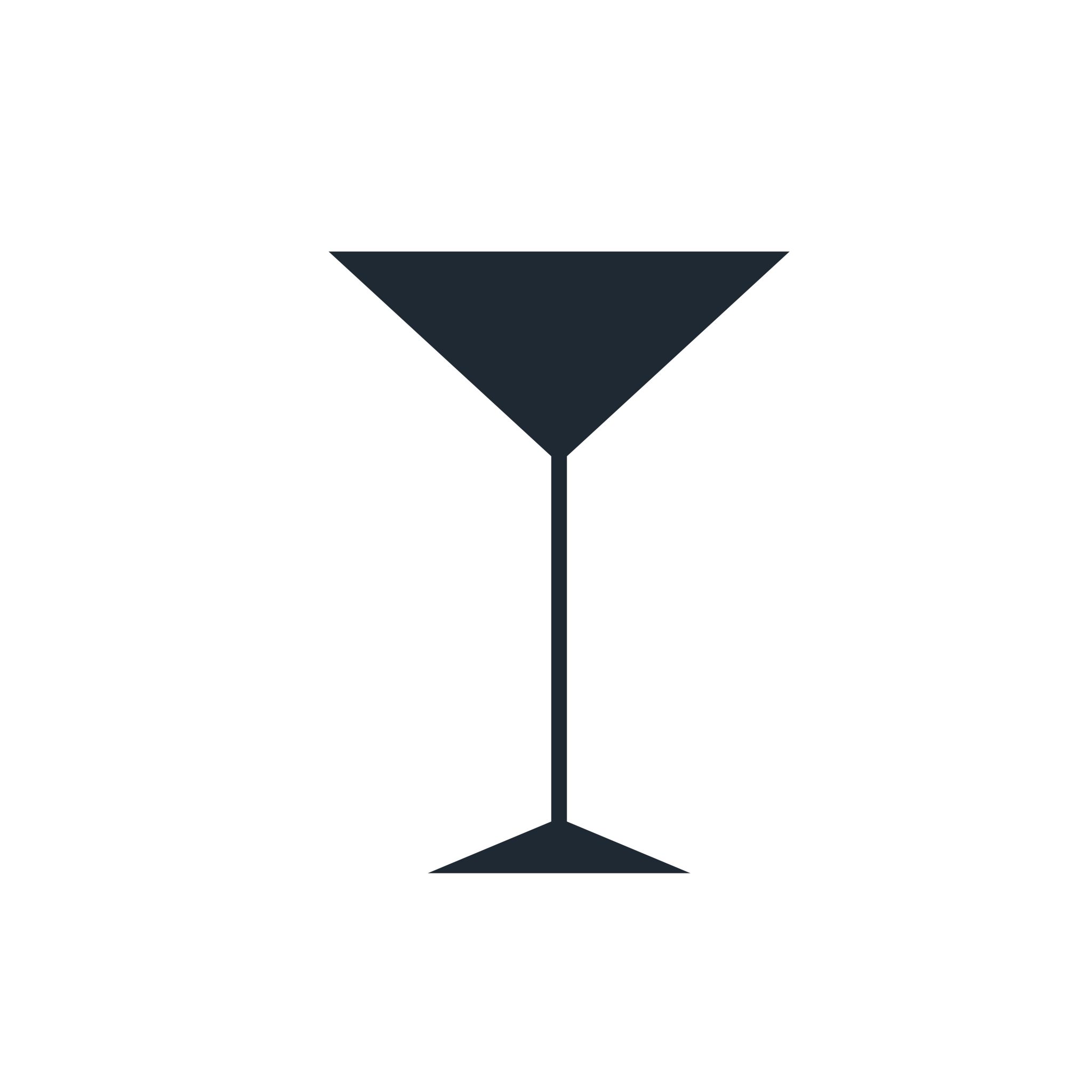 Our Favorite Happy Hour Spot
For the best happy hour in the neighborhood, Charles Village Pub is the place to go. The pub has been around for quite some time, serving the residents of Charles Village with great bar food and drinks at a low price. Because it is one of the few bars directly in Charles Village, it is always crowded with locals watching a game, grabbing drinks, and enjoying the fun atmosphere. Rather than having one set happy hour, the specials vary daily. Specials range from $3 mimosas on Sunday and $3 off burgers on Tuesday to Happy Hour and Late Night Happy Hour on Friday and Saturday, which include a variety of drink specials. Charles Village Pub is a local favorite for a casual night of fun!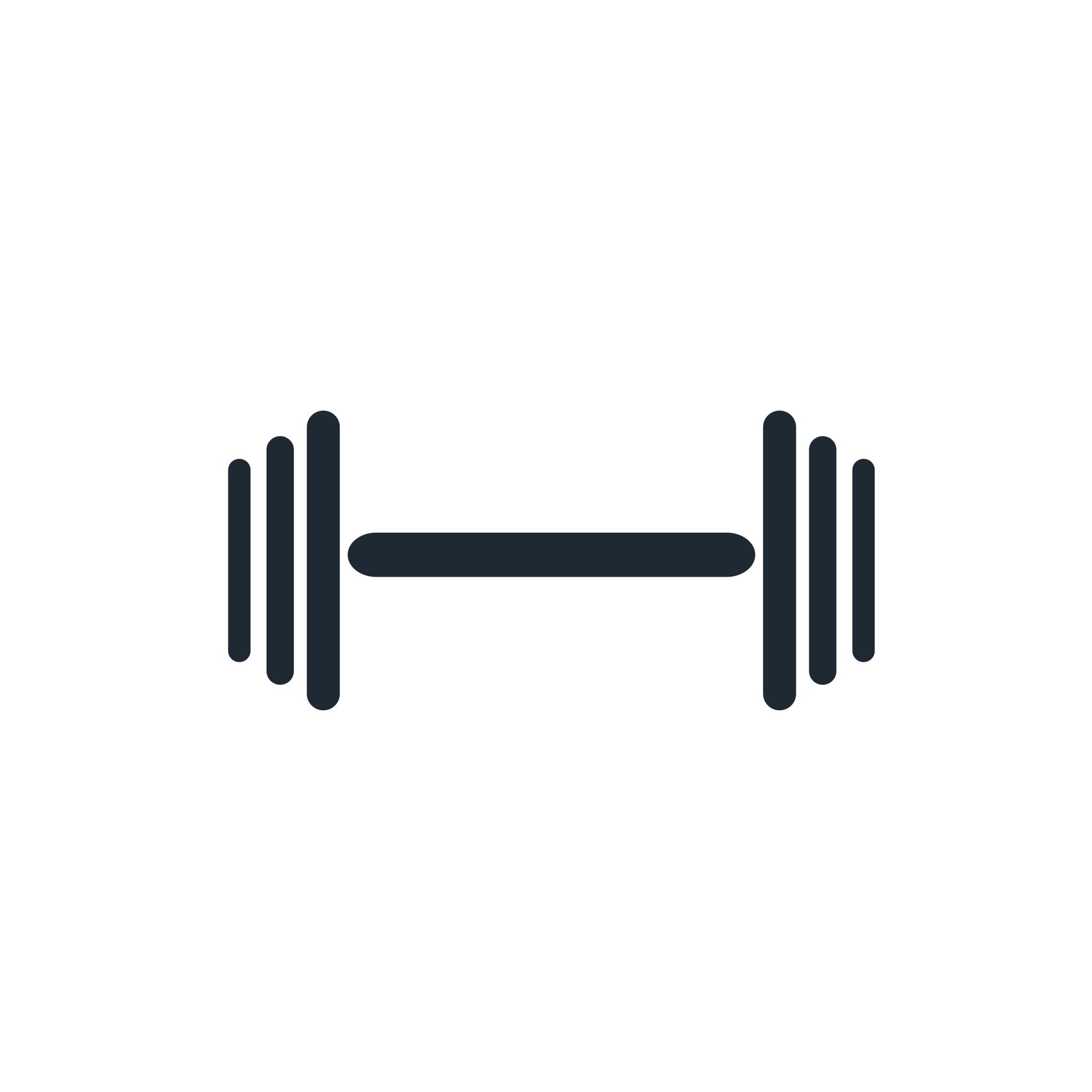 Best Place To Work Up A Sweat
While there aren't many workout studios or gyms located directly in Charles Village, there are several options located just outside of the neighborhood. AsanaRoots is a yoga community offering various yoga and meditation classes. The AsanaRoots community focuses on finding balance for the mind, body, and soul through the yoga practice. The classes include but are not limited to Vinyasa Flow, Meditative Posture Flow, Acroyoga, and Jazzy Vinyasa. There are severl options in terms of payment and packages: $10 for a drop-in class, $30 for your first 30 days, $95 for 10 classes, or $65 for an unlimited auto-renew community package. Hardwood flooring and exposed brick walls, complimentary mats and blocks, dedicated instructors, and a variety of classes help make AsanaRoots the peaceful and enjoyable workout community that it is.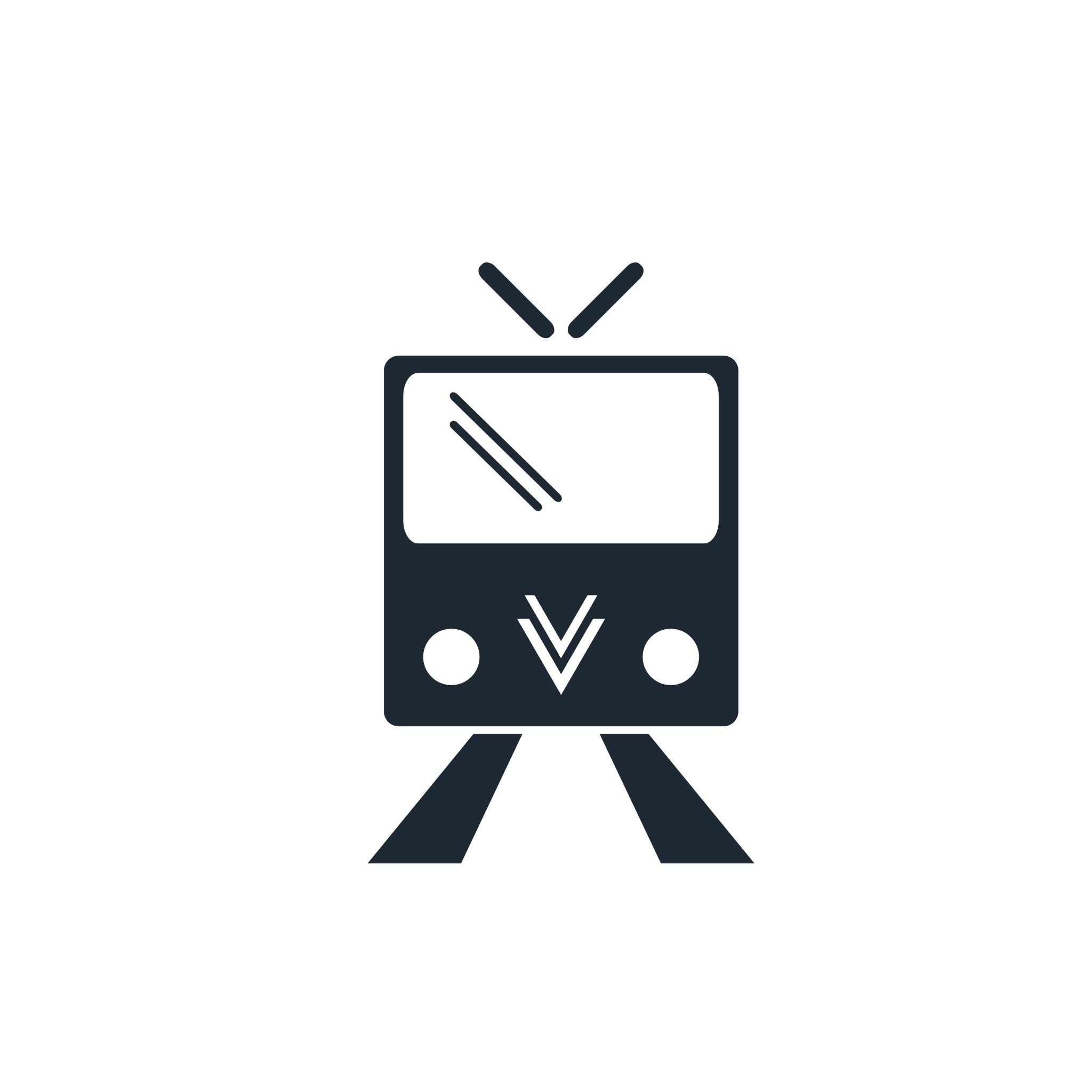 Best Way To Get Around
Depending on what you are trying to accomplish, the best means of transportation varies for Charles Village. With a Walk Score of 91, most to all of your daily tasks can be accomplished by foot. Residents have the ability to walk to restaurants and bars with ease. The Public Transportation in Charles Village is not as convenient. There are a few bus lines that pass through the neighborhood, but other than that, public transportation is not a very common means of getting around in Charles Village. If you aren't traveling within the neighborhood by foot, driving by personal vehicle is your next best bet.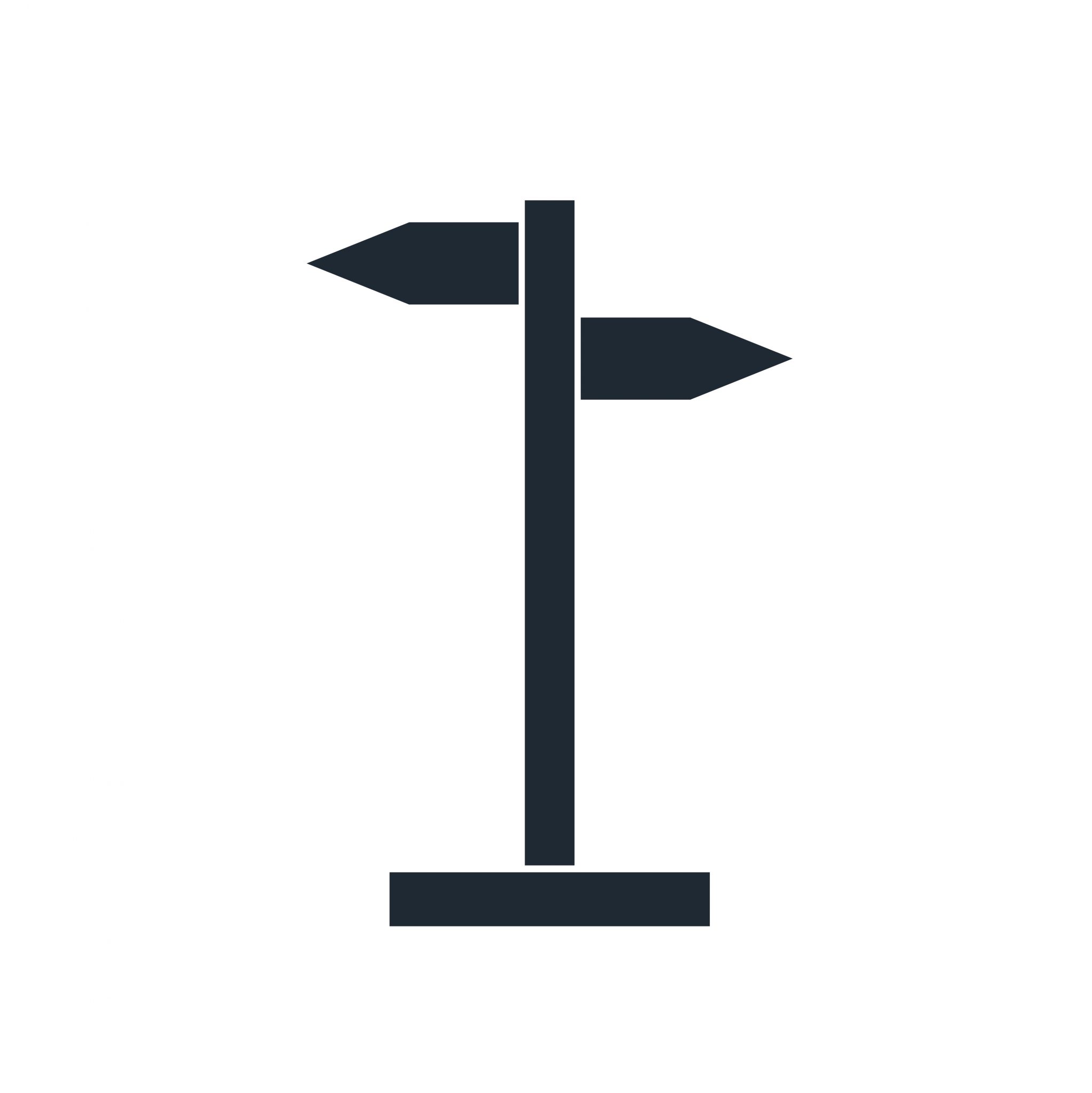 Neighborhood Lifestyle
Charles Village is a diverse and unique neighborhood. The residents here are from all parts of the spectrum, ranging from students and young professionals to young and older families. Because of some of the neighborhood landmarks, there is a strong sense of cultural and educational influence here, and therefore, a strong sense of neighborhood pride. Johns Hopkins University and the Baltimore Museum of Art play a large role in the neighborhood atmosphere. The Wymann Park Dell, a 16-acre public park, is another landmark that gives Charles Village a unique twist. Overall, residents here truly love where they live.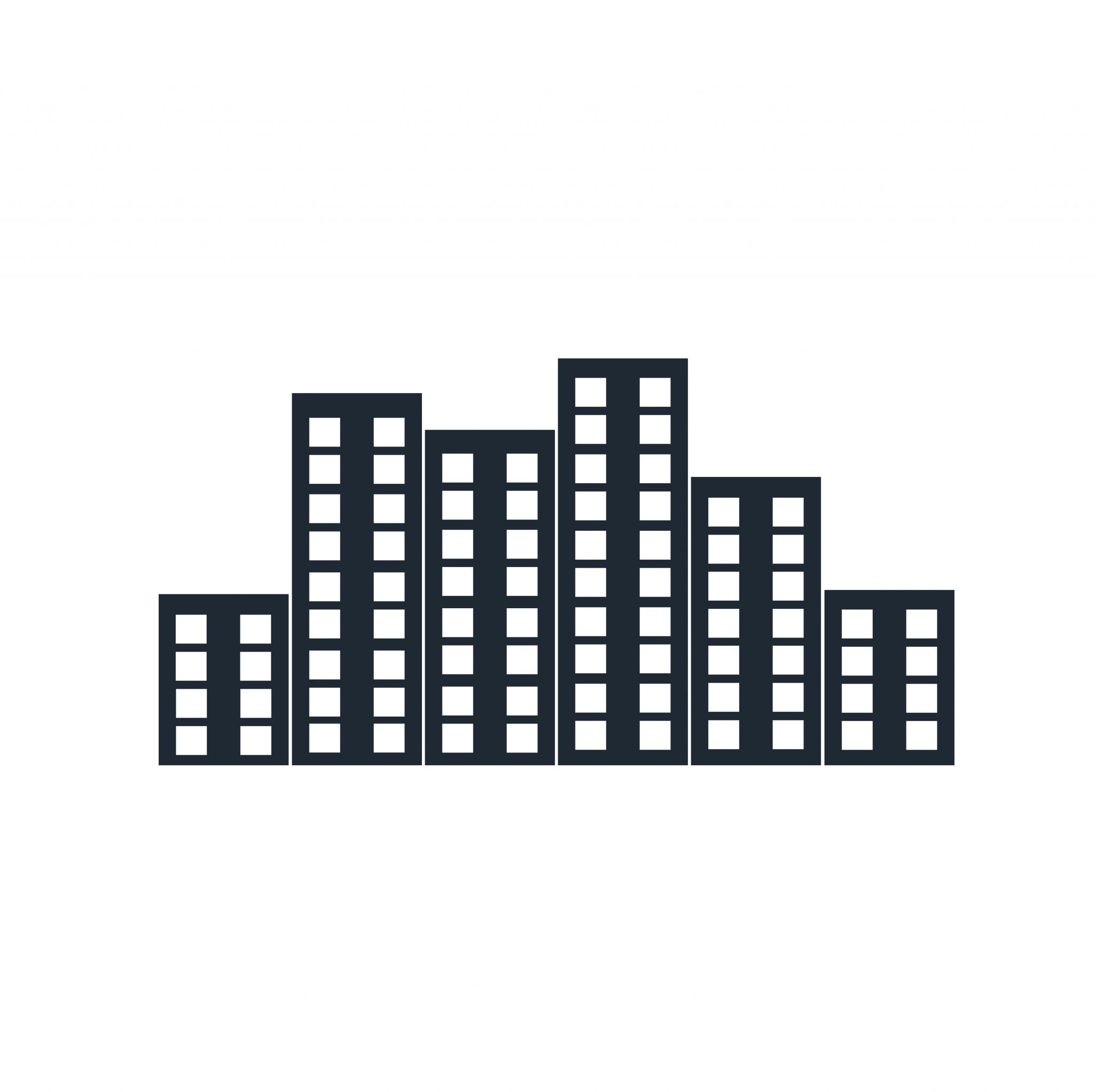 Living In Charles Village
There are a variety of housing options in Charles Village. If you roam around the neighborhood, you will find rowhomes, condominiums, apartments, single family homes, and new construction – there is something here for everyone. The rowhomes are the most prominent housing here, all of which originated around 1895-1915. Many of the houses have porches and spacious yards, adding to the comfortable neighborhood vibe. While the rowhomes are the most prominent, there are apartment rentals scattered throughout Charles Village. Tracking availability and openings for apartment rentals here is important, as there aren't as many to choose from.  
Looking For An Apartment In The Charles Village Area?
Amazon and the Amazon logo are trademarks of Amazon.com, Inc, or its affiliates. Rental providers will not refuse to rent a rental unit to a person because the person will provide the rental payment, in whole or in part, through a voucher for rental housing assistance provided by the District or federal government.