Baltimore Neighborhood Guide: Wyman Park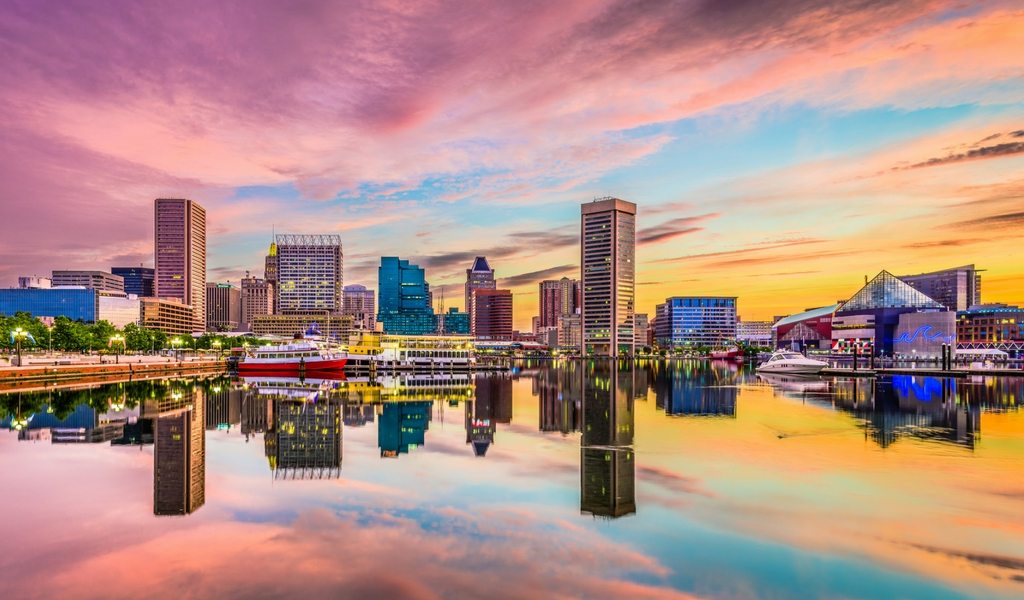 As an Amazon Associate I earn from qualifying purchases.
North Baltimore   •   Residential   •   Convenient   •   Historic
AVERAGE RENT
Studio: $820
1 BR: $980
2 BR: $1500
GETTING AROUND
Walkscore: 84
Transit Score: 49
Bike Score: 80
For city and nature lovers, Wyman Park is the perfect neighborhood for you. With Wyman Park Dell running through the neighborhood and downtown Baltimore just a quick drive away, you can experience the best of both worlds here. Wyman Park is in close proximity to a variety of restaurant and entertainment options, yet the neighborhood still maintains its small-town charm. Like much of Baltimore, the neighborhood has a historic feel to it, expressed mostly in the old row homes that line the streets. Living in Wyman Park, you can expect to become a part of the community and enjoy all that the area has to offer.
_______________
Our Favorite Brunch Spot
Just a five-minute walk from the Wyman Park neighborhood is Rocket to Venus, our favorite brunch spot in the area. The restaurant is quirky and modern with a delicious menu and a fun atmosphere. Brunch takes place on both Saturdays and Sundays from 12:00pm until 3:300pm. The brunch menu is lengthy with options for everyone to enjoy – small plates, salads, sandwiches, breakfast items, and dessert. Egg Platters, Breakfast Sandwiches, French Toast, and Biscuits & Gravy are just a few of the breakfast options. For those that prefer the sandwich route at brunch, not to worry, their variety of sandwiches will leave you feeling more than satisfied. What is brunch without breakfast cocktails? Bloody Mary and Mimosa carafes are available for $12 and $10, while bottomless Mimosas are just $9.95. Just a quick walk from Wyman Park, and you can enjoy the best brunch in the neighborhood.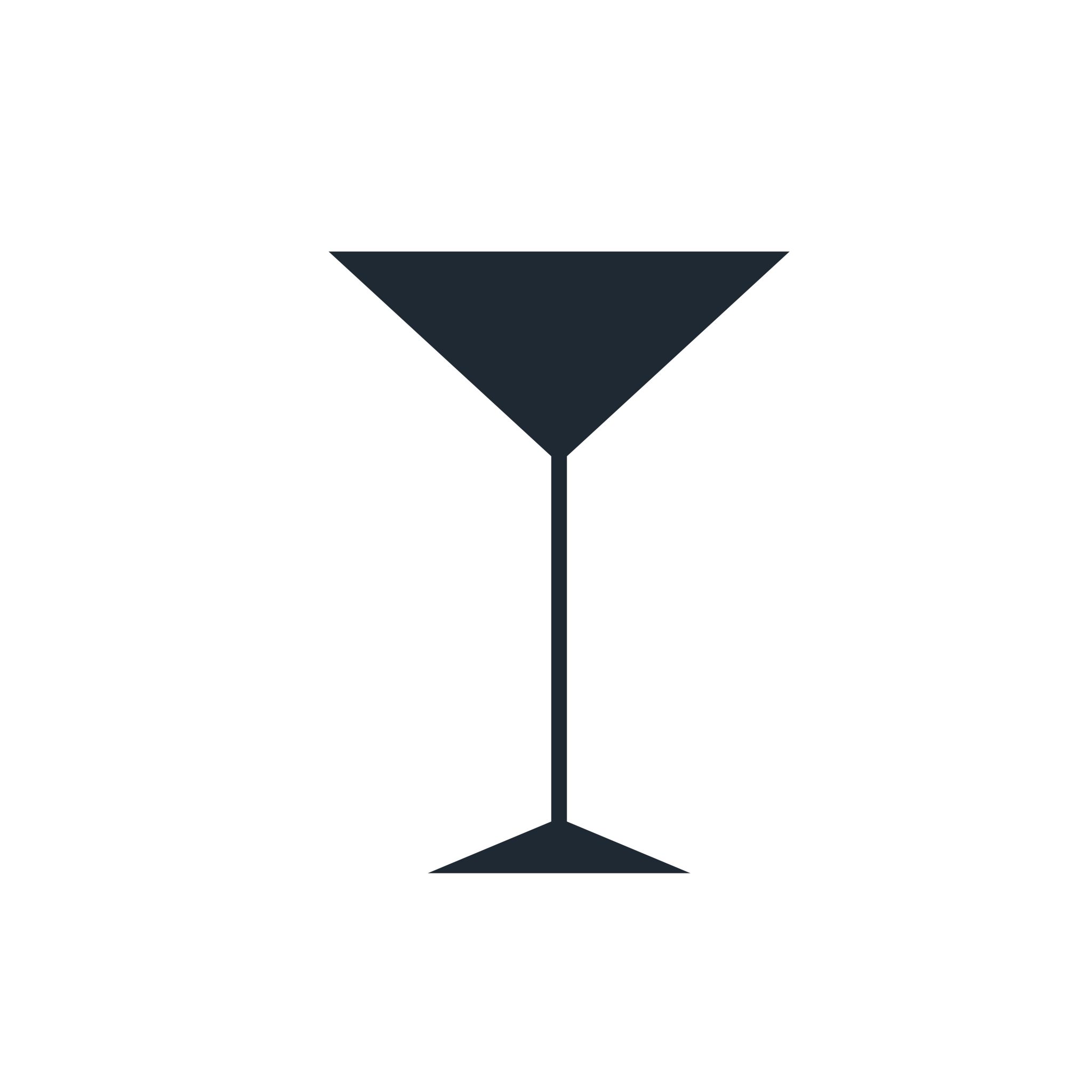 Our Favorite Happy Hour Spot
Wicked Sisters, located on The Avenue in Hampden and minutes away from Wyman Park, is an American tavern that puts on a great Happy hour. The atmosphere is always energetic and fun, and the food and drinks are consistently tasty. Happy hour is every Monday through Friday from 3:00pm – 6:00pm, available at the bars only. Enjoy $2 off all appetizers – the Duck Fries and Sweet and Spicy Brussel Sprouts are both crowd pleasers. Drink specials include $2 off signature cocktails, $3 Natty Bohs, $4 Brewer's Art OMG drafts, $5 mules, and $6 crushes. Multiple drink options for less than $6 is hard to beat. From 9:00PM through 12:00AM, you can enjoy their Late Night Happy Hour, which includes several drink specials and a late-night food menu. Wicked Sisters has all of the necessary factors for an enjoyable happy hour – great food, drinks, and deals in a lively and enjoyable environment.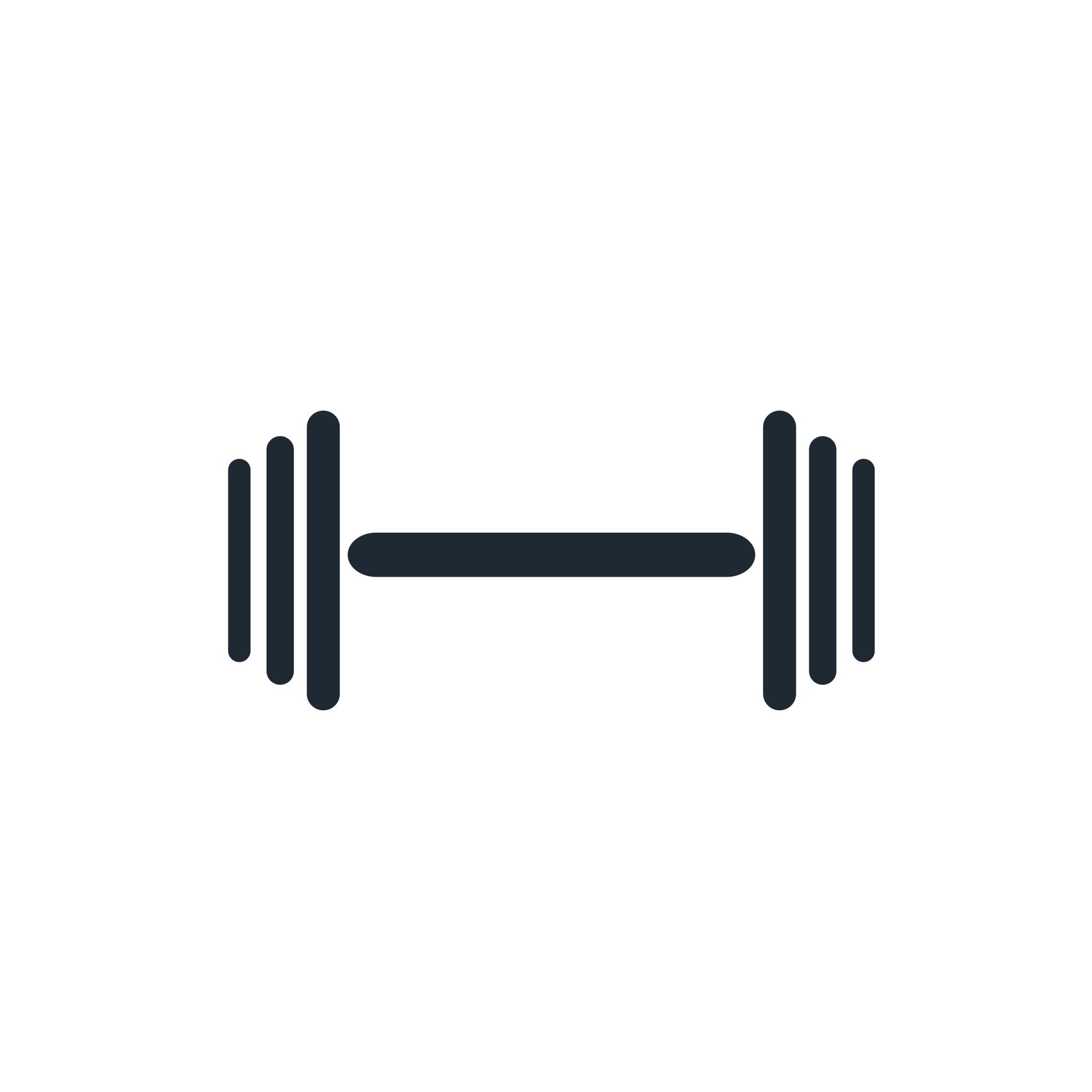 Best Place To Work Up A Sweat
For all of the yoga lovers in the Wyman Park neighborhood, Yoga Tree is our favorite studio in the area. At Yoga Tree, there are ten different classes offered, including high intensity, low intensity, and everything in between. All but two of the classes offered take place in a heated room, bringing a deeper level of intensity to your yoga practice. Hot Yoga, Core 40, HIIT Pilates, and Slow Vinyasa are a few of their most popular classes. Yoga Tree offers new clients a phenomenal deal – unlimited classes for 30 days for just $39. After the new client special, there are a variety of class packs or an unlimited membership for $89 per month. The instructors at Yoga Tree are dedicated to helping you further your yoga practice – they are motivating, supportive, and challenging. Start or further your yoga practice at Yoga Tree, and become part of a wonderful community.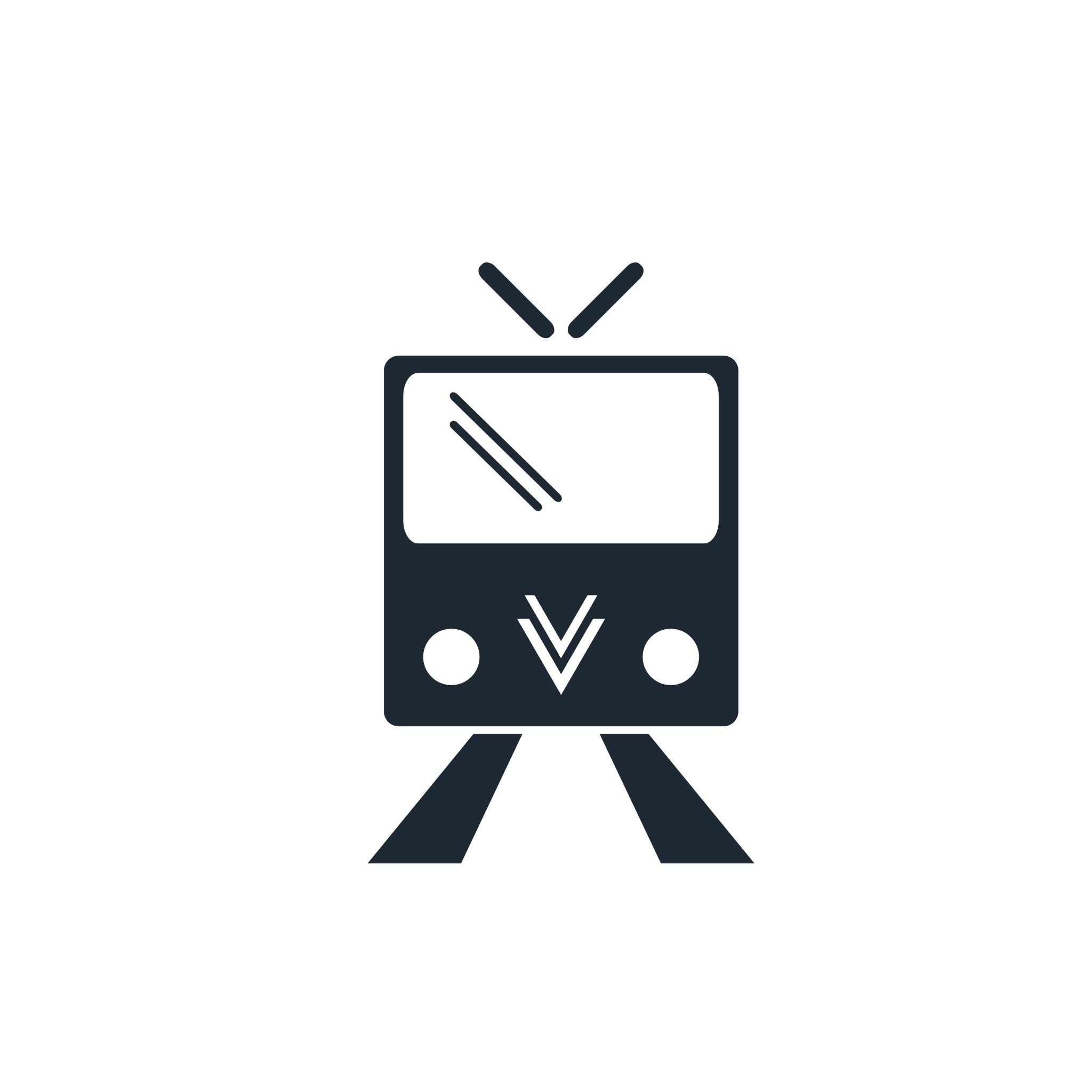 Best Way To Get Around
For most residents of Wyman Park, driving a personal vehicle is the go-to way to get around. While the neighborhood is walkable, driving is still the predominant form of transportation. Restaurants, bars, and shops on the Avenue in Hampden are easy to get to by foot but other than that, driving is your best bet here. I-83 is easily accessible from Wyman Park, so commuting outside of the neighborhood is never an issue. There are very few public transportation options in Wyman Park, so having access to a vehicle is critical.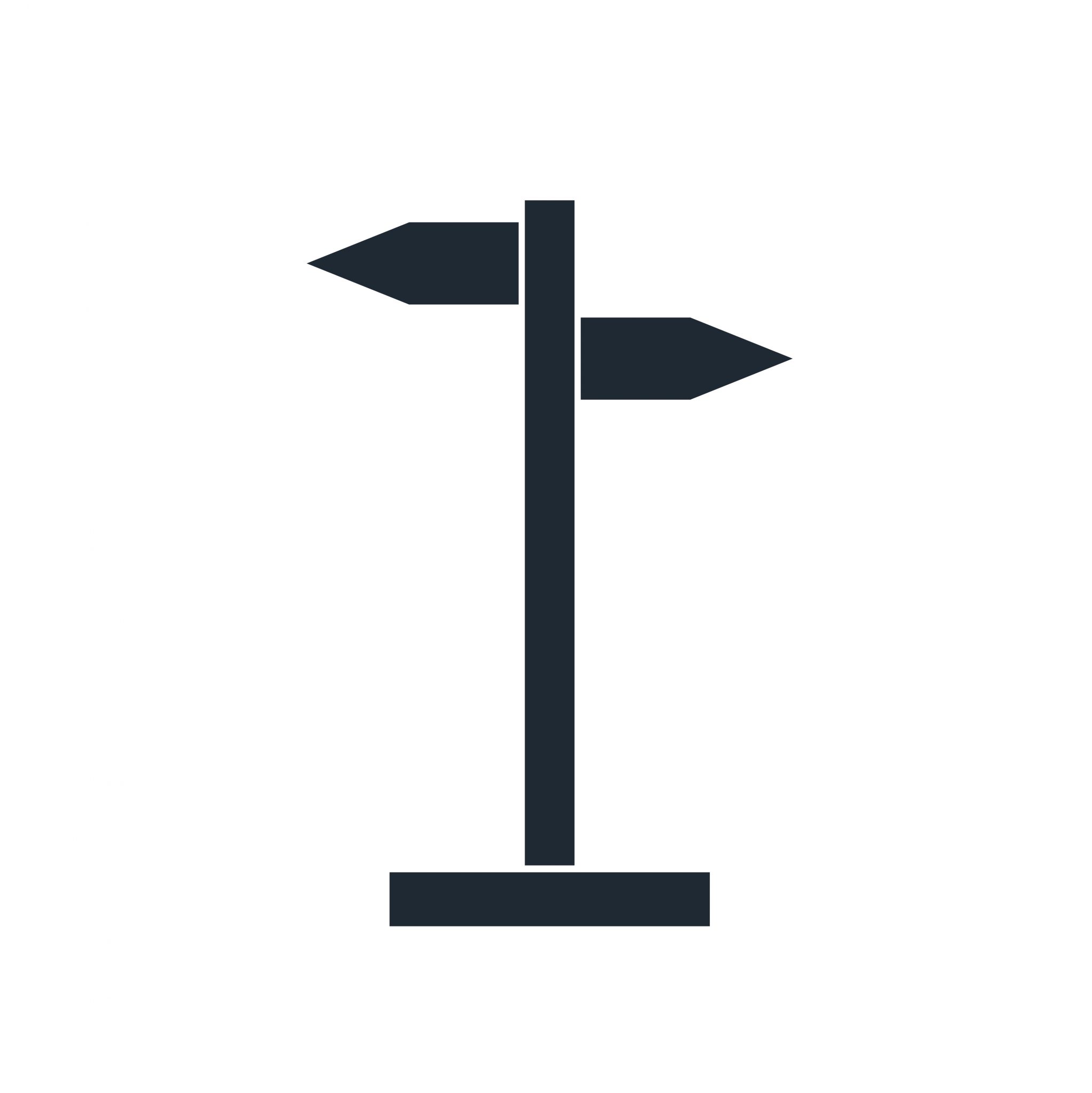 Neighborhood Lifestyle
Wyman Park is an extremely close-knit community – the residents are very involved in the neighborhood. Living in Wyman Park, you have access to anything you need – restaurants and bars on the Avenue in Hampden, shopping on the Rotunda, and all that downtown Baltimore has to offer. The Maryland Zoo, Penn Station, and the Inner Harbor are a quick drive from the neighborhood. In addition to the city perks, Wyman Park Dell is a major attraction for the neighborhood. This 16-acre public park brings residents together and gives them a space to enjoy trails, outdoor events, and more. The small-town community feel and the ease of getting into the city make Wyman Park a convenient and comfortable place to call home.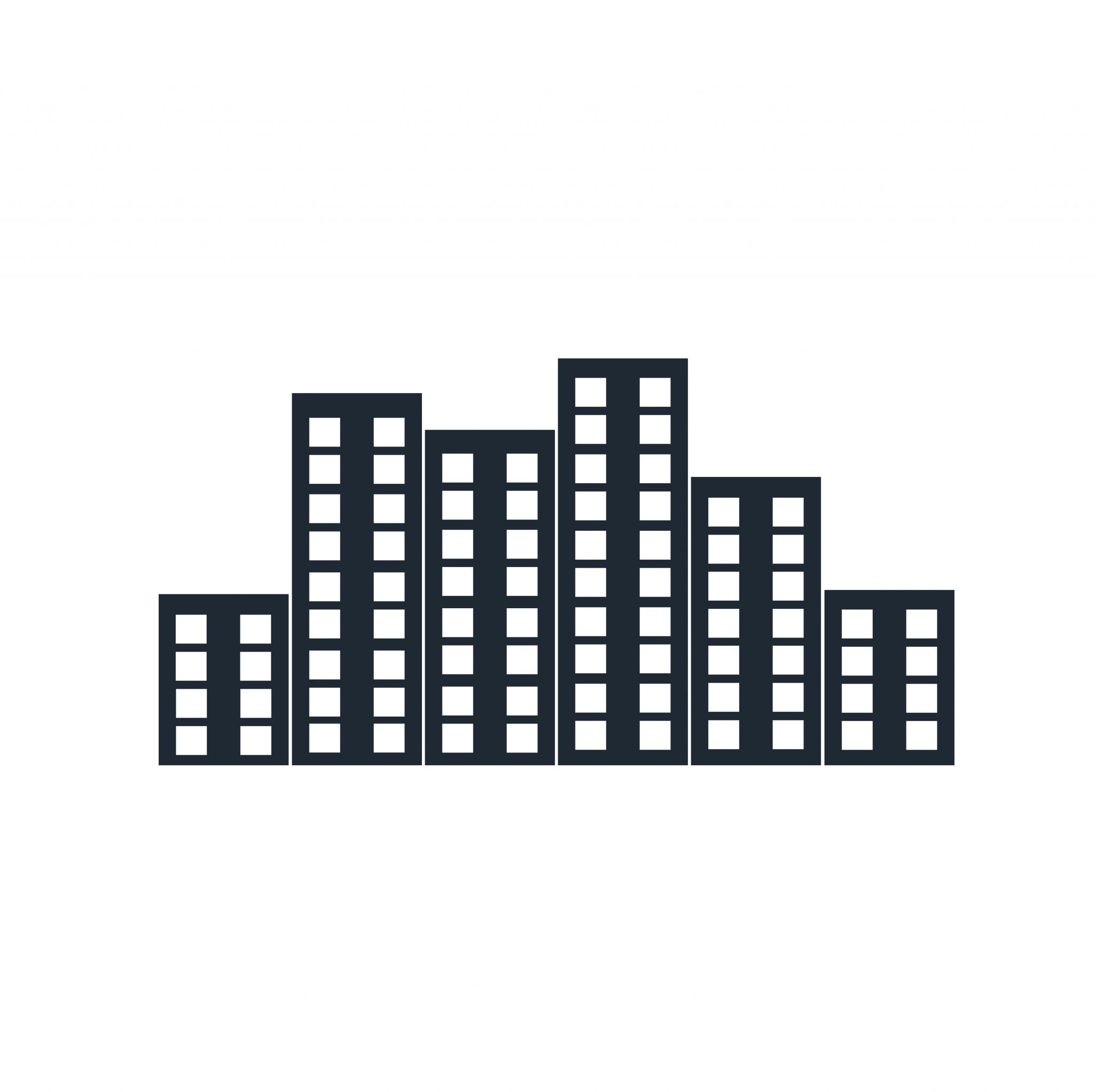 Living In Wyman Park
Row homes are the primary housing source in Wyman Park. Many of the neighborhood homes are historic, some of which date back to the 1800s. There are single family homes here as well, but these are not as common. Apartment living is not much of a trend either. While there are apartment buildings in close proximity because of the surrounding college campuses, there are very few options directly in the neighborhood.  
Looking For An Apartment In The Wyman Park Area?
Equal Housing Opportunity Rental providers will not refuse to rent a rental unit to a person because the person will provide the rental payment, in whole or in part, through a voucher for rental housing assistance provided by the District or federal government. Amazon and the Amazon logo are trademarks of Amazon.com, Inc, or its affiliates.