What Marketing Trends Are You Most Excited About & How Do They Affect Your Team?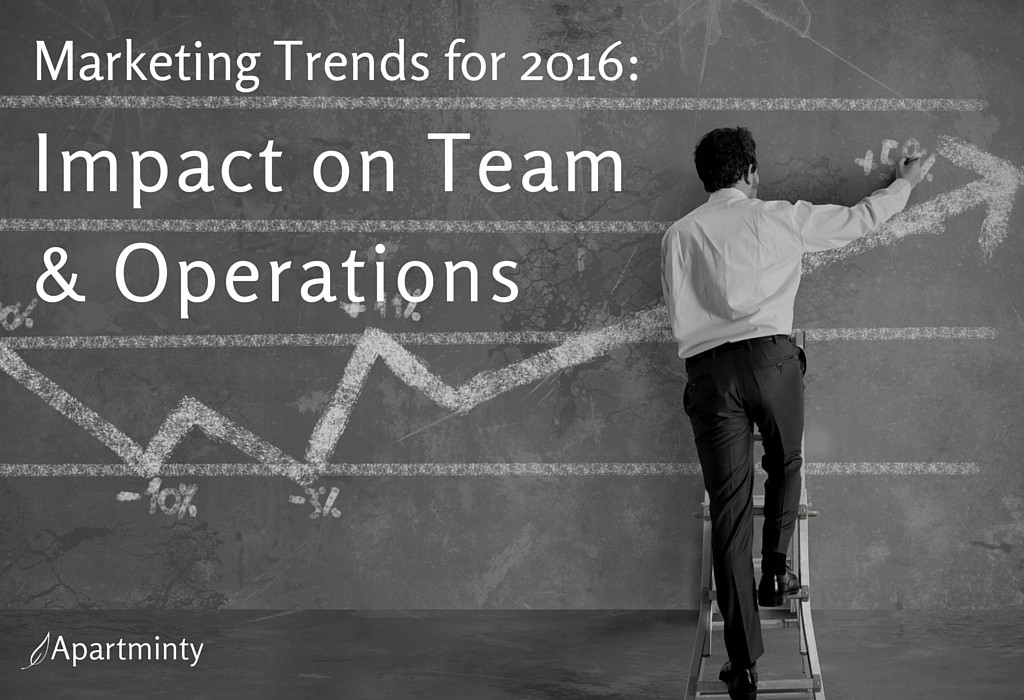 As an Amazon Associate I earn from qualifying purchases. | Amazon and the Amazon logo are trademarks of Amazon.com, Inc, or its affiliates. | As a content creator, I may receive payment for the endorsement of apartment communities.
A New Year Means New Technology!
Over the past couple of weeks, we've been exploring marketing lessons learned from the past year.  Now it's time to find out what  marketing trends are our multifamily masterminds are excited for in 2016.  I asked my marketing friends to give us a little insight into their year ahead.  This week it's a 2-for-1! We asked….
What marketing / tech trends are you most excited about & focused on for 2016? 
&
What are you doing to position your department/company for upcoming changes to marketing operations?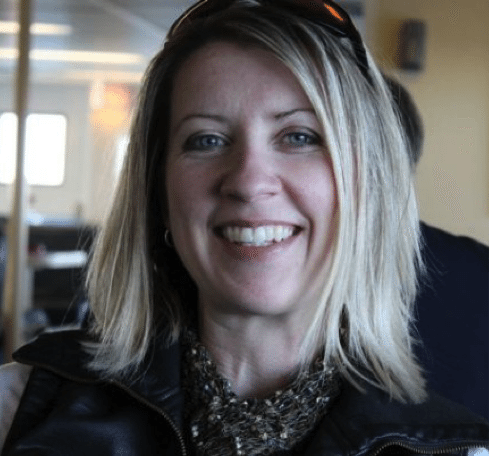 Sarah Greenough
Chief Marketing Officer, Princeton Properties Management
PrincetonProperties.com
Shake things up!
I'm very excited about all the videography options available now-a-days. We've been shooting aerial video and photography, experimenting with time-lapse videography as well as creating Matterport 3D video tours. It's thrilling to be able to visually tell our story in a new way. The creative perspective that drone videography offers mixed with unique storytelling is very exciting.
As a team, we are focussing on communication with each other. We can get so busy that we don't check in with each other on a regular basis. Because of this, we've set up recurring team meetings to make sure our short and long term goals are in line. The quicker we can adjust the short term goals, the less likely the entire system will go off the rails. Frequency of decision making allows us to take some risks because if something isn't working, we will make another decision quickly to rectify the issue. I have a fantastic, talented and hard-working team. It's my job to make sure they have the tools they need for success.
We aren't planning on making any changes to the make-up of our department. I am fortunate to have a Media and Internet Specialist already on staff. He is an astute photographer and has some mad video editing skills. I am fortunate.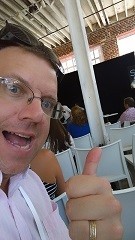 Bill Szczytko
Director of Leasing Operations, WC Smith
WCSmith.com
Know the difference between having data & using data
Big data. Using data. Making the best decisions by using your data correctly. It's going to play a big role in WC Smith's future.
Sooooo many things. I replaced someone who had been here at WC Smith for 37 years. Processes were outdated and unnecessary. I've been destroying the old regime and getting people to think differently about how they work. If the answer is "We've always done it that way.", chances are it can be changed.
If anything, I'll be utilizing my employees better. The goal is to stop the unnecessary Excel busy work and get them focused on training and leading. Let technology handle the tasks they spend too much unnecessary time on.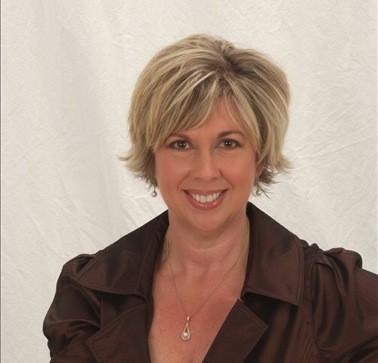 Elaine Williams
Owner, Elaine Williams Consulting
Know the difference between having data & using data
There are several new and exciting technologies happening today and for 2016. Our industry is getting a lot of attention from large outside tech companies that recognize the potential that our residents contribute to the economy. Google, Airbnb, Amazon and Facebook want to participate with products and services focused to the multi-family industry to name just a few. In 2016 I'm excited and focused on 2 new technologies in 2016, Map Vida and smart locks & smart home apps.
Map Vida is a new search tool that will allow apartment prospects, travelers and home- buyers to remap cities into personal context consistent with consumer preferences. Think of this tool as the "Match.com" of finding neighborhoods. This new product will bring a much needed fact based search engine tool that I believe consumers will love.
Smart home apps–I am passionate about giving customers the opportunity of self-service and putting the experience in their hands. These solutions will get landlords out of the key business and give residents the ability to manage their own utility costs.  Smart home apps are gaining traction as a new amenity that might set the development apart from the competition. If a resident can manage lights, entry for their guests, control electricity usage and manage sound and entertainment experiences all with one app…would they choose one community verses another? I think so.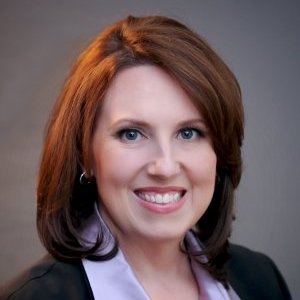 Laurel Zacher
Director of Marketing, Weidner Apartment Homes
Weidner.com
Continue to focus on what the customer needs, not just the newest trend
Retargeting has been going very well for us with new lease ups, so we are rolling that out to some stabilized communities in 2016.  We are also instituting lead tracking for the entire portfolio, which will drastically impact our ability to measure and adjust advertising resources.  Let's face it, we're all busy and the average apartment-hunter's recall of which site they used, or what source drove them contact the property is somewhat iffy at best.  Let's take the pressure off and let the technology do more of the heavy lifting of tracking leads vs sources.
Like many other companies, we are making the shift to mobile-first. I can't say we are mobile-only though, as other companies have.  It's not our demographic in all markets, and I can say that with the data to back it up.  We have communities in small, remote towns with less than 30% of residents who have an email address.  We also have urban properties with 100% email address penetration. We have to work both ends of the spectrum and going mobile-only leaves out some properties.  We prefer to lead with mobile, but have a plan to support current and future residents who aren't on the bleeding edge of tech.  For example, we are switching to all responsive web sites, but will make sure to keep the fax number on there. All are welcome!
Regarding changes to the team…I have some ideas up my sleeve…sshhhhhh! We will definitely need to expand, however we have been blessed with the ability to grow the department from 2 to 8 in a very short period of time.  I'm not going to get greedy, but the work load for our SEO efforts and customer experience are definitely resource-heavy.
Start sweating the small (and simple) stuff
To make better decisions and get better at the basics. By that I mean, with all the options for newer, bigger, brighter in marketing and digital – there's a lot to be said for being really good at the simple stuff.
Clear & beautiful property photos/video, solid & prompt follow up to prospects, providing exceptional service to existing residents. I think often when a property is lagging in a lease up, there is a rush to spend more to get more. But chances are  there are quite a few leads that need converting (unless traffic is at a halt which is a different matter).
In terms of digital, I've love to produce more content based on real demographic data. Knowing where people are coming from and what they're looking for in a neighborhood is important.
Looking for apps to play a bigger role in residents' lives
The technology trend that I am most excited and will be on the look out for will be actual Apps for Property Management companies. I know that a few have tried it but haven't quite got it right! I think 2016 we will see a many more companies creating their own apps and getting a great response from their residents!
Although marketing and technology has come a long way, and even though most prospects would rather email than talk on the phone, there is nothing like old fashioned in person interaction!
The best thing that I can do as a leader to ensure that my team is ready for any upcoming changes is to lead by example and to set the tone! With positive energy, anything is possible!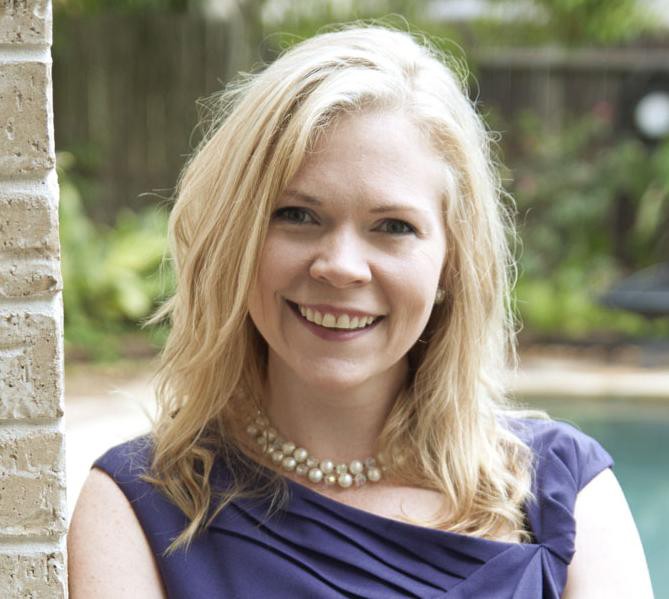 Summer Austin
Director of Strategic Marketing, Camden
SimplyCamden.com
The next stage of social advertising…
I'm excited about Facebook ads believe it or not. We've seen pretty strong results this year and I'm interested to see what else we can figure out with Facebook, Twitter, Yelp, etc.
I am always thinking about the best way to utilize my group's skills and to help them develop themselves as marketing professionals and as leaders. We spent a lot of time in 2015 collaborating and sharing across regions and I hope to do even more of that in 2016.
I serve on the board of the Houston chapter of the American Marketing Association which lets me connect with a lot of cool marketing people in all sorts of industries. I get great ideas from them all the time.
I encourage everyone on my team to spend time out in the field working alongside operations. Our marketing initiatives are much more successful when we get early feedback and buy-in from the people at our communities who are expected to implement them.
We also constantly look to other industries to see what other people are doing and how we can adapt those things for Camden.
What about you? Is technology impacting the makeup of your marketing team?  Comment below or give me a shout @Apartmentalist
Equal Housing Opportunity Rental providers will not refuse to rent a rental unit to a person because the person will provide the rental payment, in whole or in part, through a voucher for rental housing assistance provided by the District or federal government.
Offers included in posts
Pricing and availability is subject to change. | Terms and conditions may apply to any special offers referenced. Contact the apartment communities for details.
Sponsored Posts
Aparrtminty may receive payment for sponsored posts and guest posts