A Subscription Box For Everyone On Your Christmas List!
As an Amazon Associate I earn from qualifying purchases.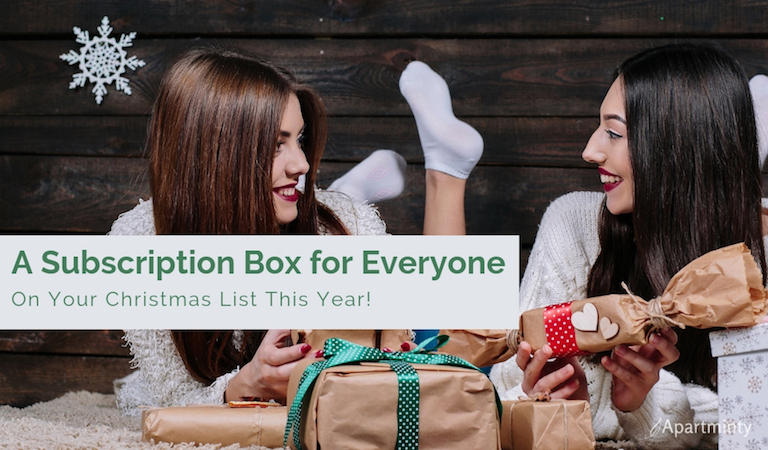 Picking out the perfect Christmas gift for everyone is tough, so why not let the experts do it for you? Subscription boxes are all the rage lately, and we love them for many reasons. For one, these boxes typically feature top of the line products, up and coming brands, and the latest trends. On top of that, they are easy! Simply pick out the best subscription box for that special someone on your list, and it will be delivered to their front door. Most importantly, there is a subscription box out there for everyone on your list. From the fashion lover to the snack lover, we've got you covered with a list of our favorites. Christmas shopping has never been easier.
For the Ladies: POPSUGAR Must Have
Keep your favorite women in your life up to date with the most popular trends with POPSUGAR's Must Have Box. The quarterly subscription is just $75 per season and includes over $300 worth of products in every box. A yearly subscription for $270 is available as well. Fashion, beauty, and home products are just a few things you can expect to come in the Must Have Box. Both new and notable brands are featured in the boxes, keeping things exciting.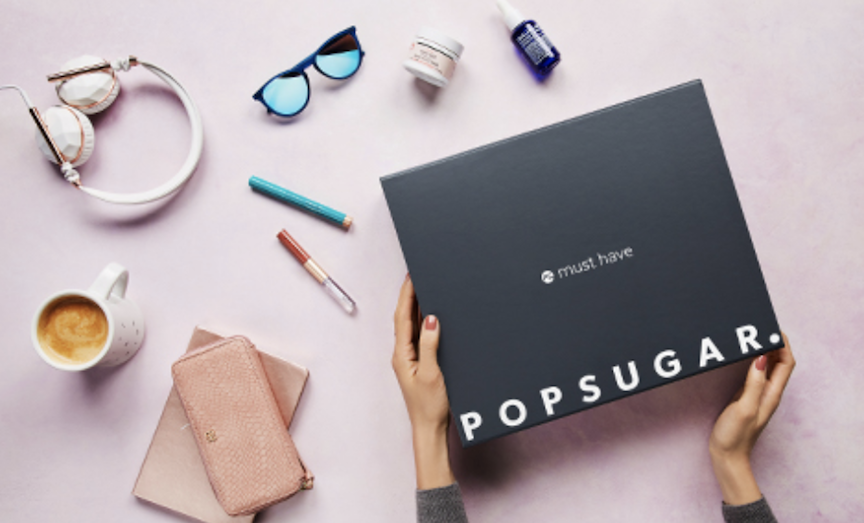 For the Modern Men: Bespoke Post
There's no better gift for the men in your life than a subscription to the "Modern Day Men's Club". On the first of each month, Bespoke will send an email with the box details – what will be included and where the products are from. There is a five-day window where you can review the box, customize any styles and colors, swap for another box, or skip the month. Boxes ship mid-month, giving your guy the rest of the month to enjoy his new goodies. Bespoke members pay $45 per box.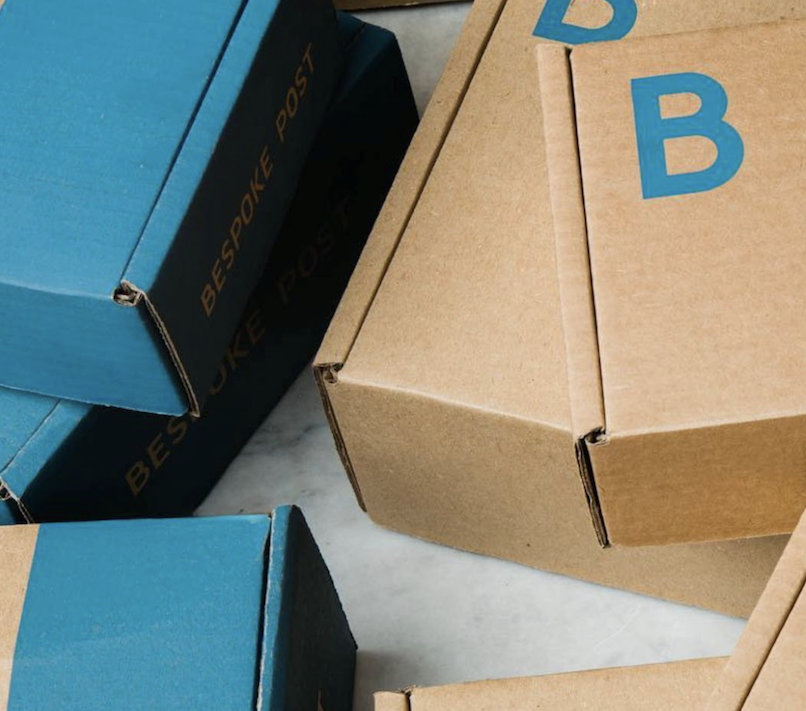 For the Bookworm: Book of the Month
Book of the Month is the greatest subscription box for any reader in your life. Every month, Book of the Month releases five of the greatest and newest must-read books. For just $15/month, you get a book of your choice from that list and any additional book for $9.99. If none of the monthly books sound appealing, readers can skip that month. The book selections vary in genre and include both fiction and non-fiction, appealing to all readers.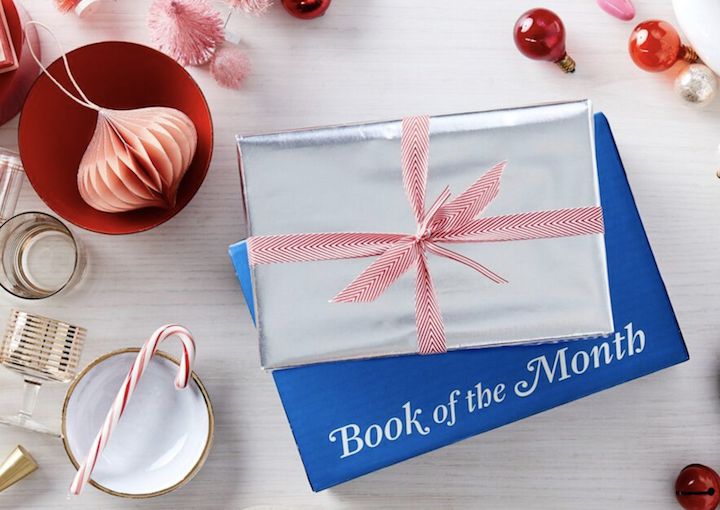 For Your Furry Friend: BarkBox
Keep your pup happy this holiday season with BarkBox, a $22/month subscription box for the dogs in your life. Every BarkBox has at least two toys, two bags of all-natural treats, and a chew. Each month has a theme, and both the toys and treats are picked based off of the theme.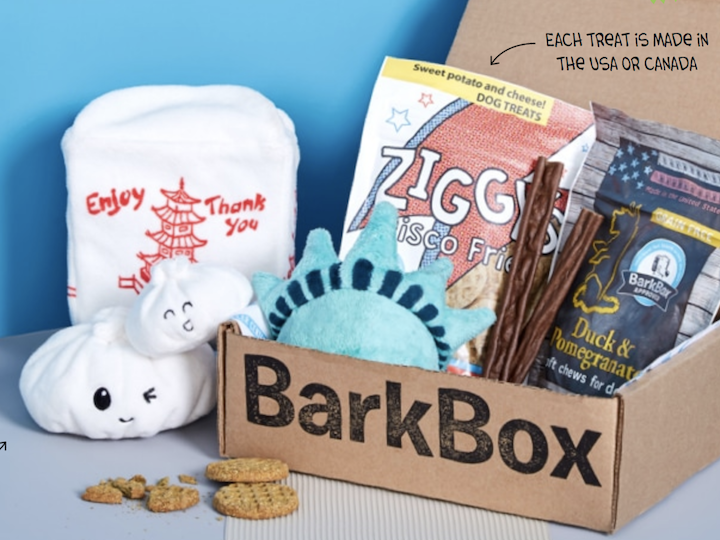 Is there anything better than delicious wine delivered to your front door? We don't think so, and neither will the wine lover you are shopping for this Christmas season. With Winc, you have the ability to customize your taste, and they pick and deliver wines specifically for you. Subscriptions to Winc begin at $35 for three bottles and a $9 shipping fee, but they ship for free on boxes of four bottles or more. Winc Select members will receive recommendations for $13 bottles of wine, Winc Featured members will receive recommendations for $14 to $35 bottles. For a wine club, the pricing is great, and they offer a 100% guarantee (you don't like it? send it back).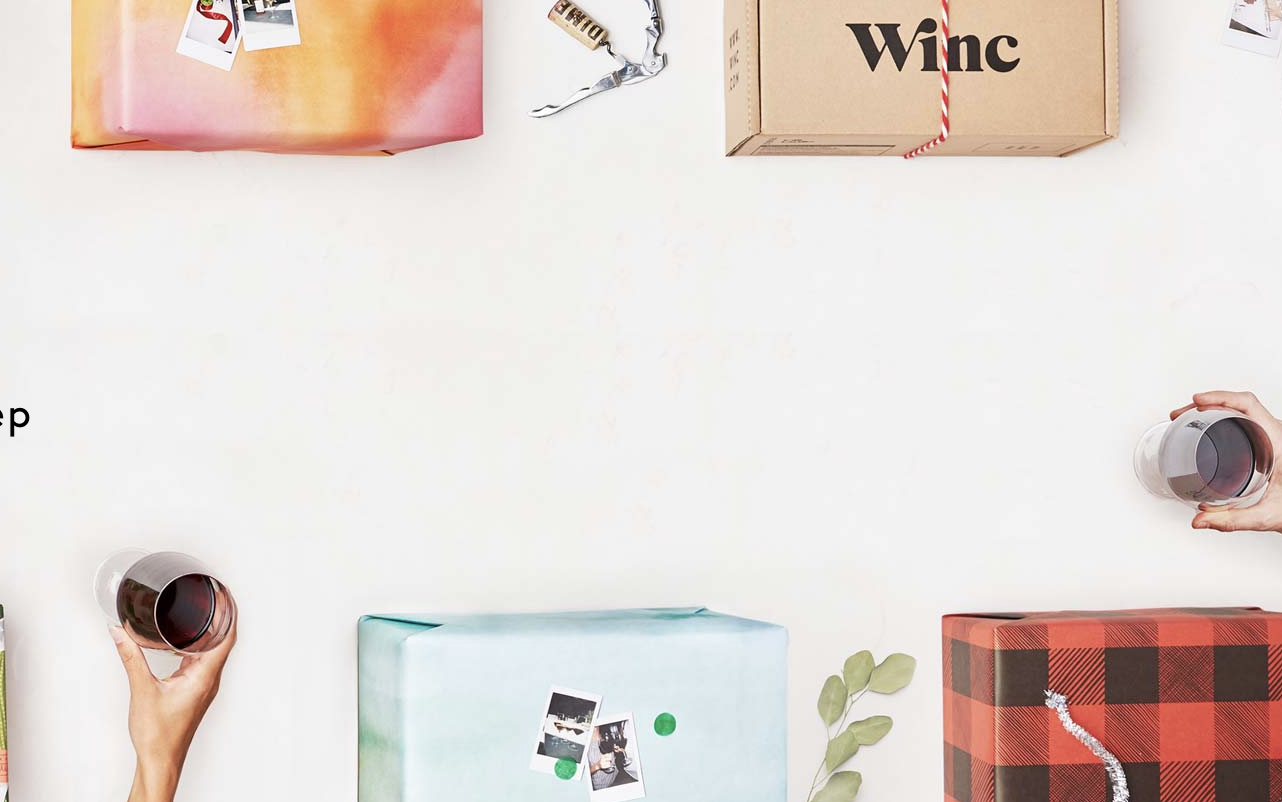 YogaClub is the perfect subscription box for the fitness/yoga lover on your shopping list. After completing a style quiz, your YogaClub stylist hand selects brand name pieces that will work best for your body type, favorite ways to sweat or relax, and your personal style. For $79, you receive a premium 3-piece outfit from high-end fitness brands. With YogaClub, you will receive up to 50% off the MSRP, exchanges are simple, and you can cancel at any point. Look good, feel good, right?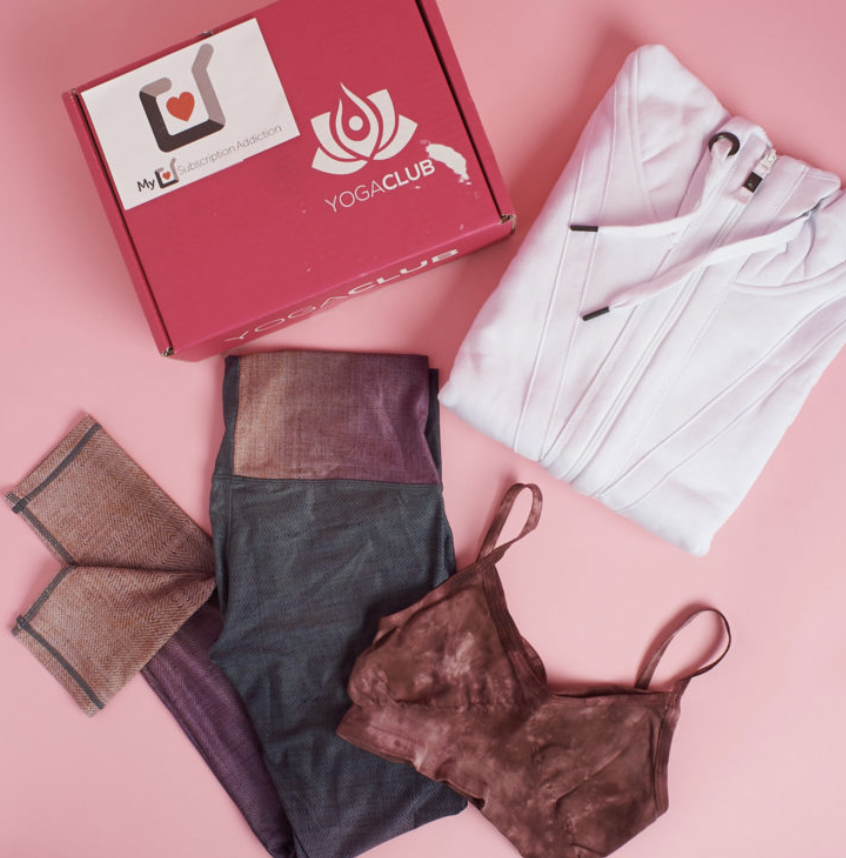 For Your Favorite Hostess: Mostess
Mostess makes party planning and hosting easy. Every season, a box is delivered to members with six handpicked and coordinated items, recipes, and tips for party planning. Each of the goods included is full size so there is always plenty to go around. The recipes and styling tips are picked based off of the season, so no matter the time of year, Mostess has you covered on your next party. There are two options for membership: seasonal and annual. The seasonal membership is $125 per season/box. The annual membership is $480 for four boxes, and by pre-paying for all four, you save $120.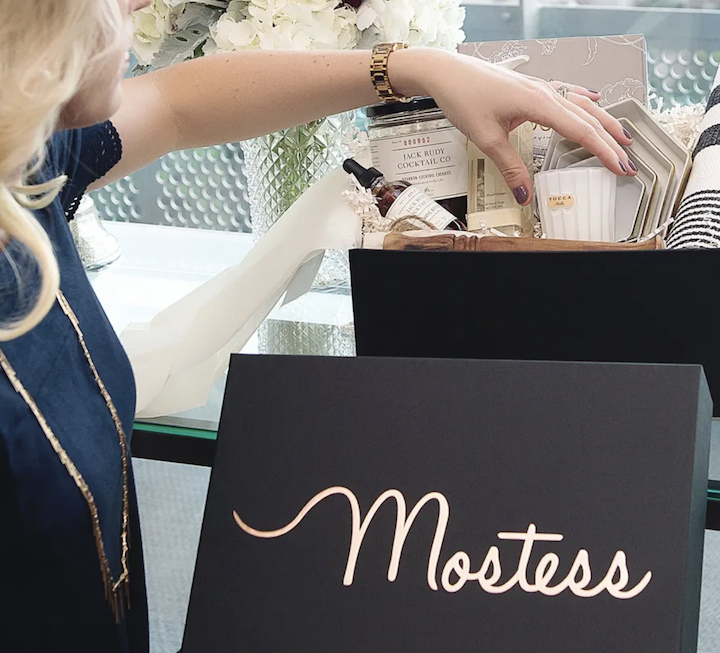 For the Spiritual Guru: MoonBox
We all have that one friend or family member who is up to date with holistic wellness – astrology, crystals, the moon and stars, essential oils, and all things spiritual. This Christmas, give them a monthly checkup for the soul with MoonBox. With a MoonBox subscription, members receive everything they need to set their intentions with the new moon every month. Wellness, beauty, and spiritual tools come in every box, as well as access to their online resources. For just $34/month, you get a subscription for the soul that is aligned with the lunar cycle.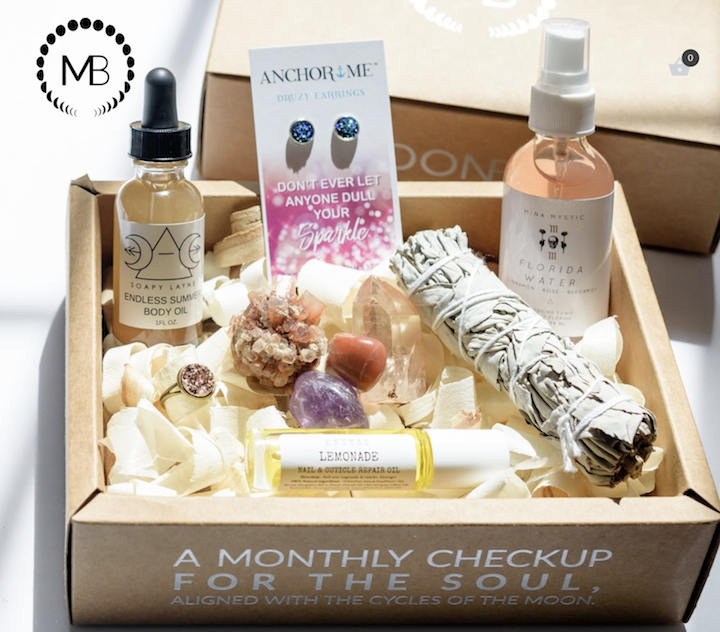 For the Health Nut: Graze
Snacks are great. Delicious and healthy snacks at your doorstep? Even better. With Graze, you can gift the gift of nutritious and creative snacks to the health nut on your Christmas list. Graze is a weekly subscription that sends four new snacks each week. At the start of a membership, Graze collects information about your typical food preferences, and they cater to these tastes with 8 snacks in the first box. They have over 100 different creations, so snacking will never get boring. Graze delivers expertly selected snacks delivered to your door each week, could it get any better?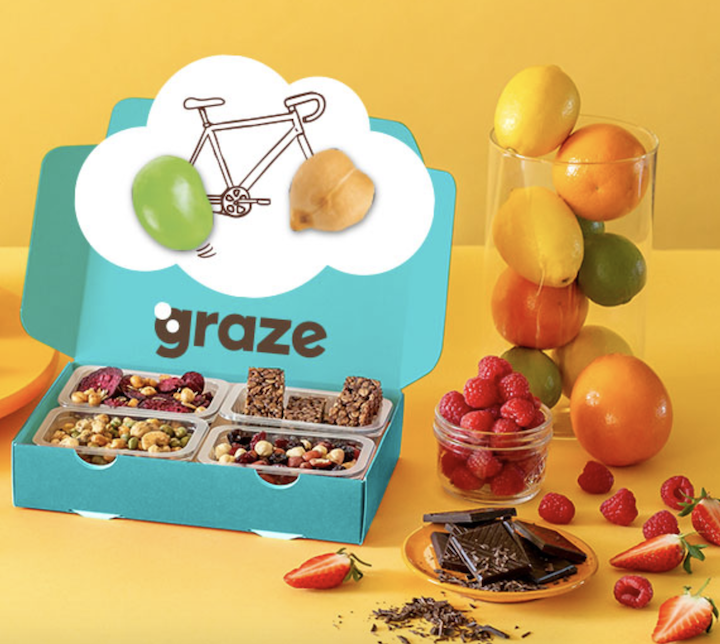 For the Little Ones: Little Passports
Don't worry, we haven't forgotten about all of the youngins you have to buy gifts for this year. It seems like kids these days have it all, making gift shopping even more difficult. With Little Passports, they take the pressure off of you with age-specific themed subscription boxes for children. There are options for children between the ages of 3-5 year, 6-10, 7-12, and 9+. They have travel editions, USA specific, as well as scientific expeditions. Each box contains high-quality items that encourage learning and playing for just $12.95/month.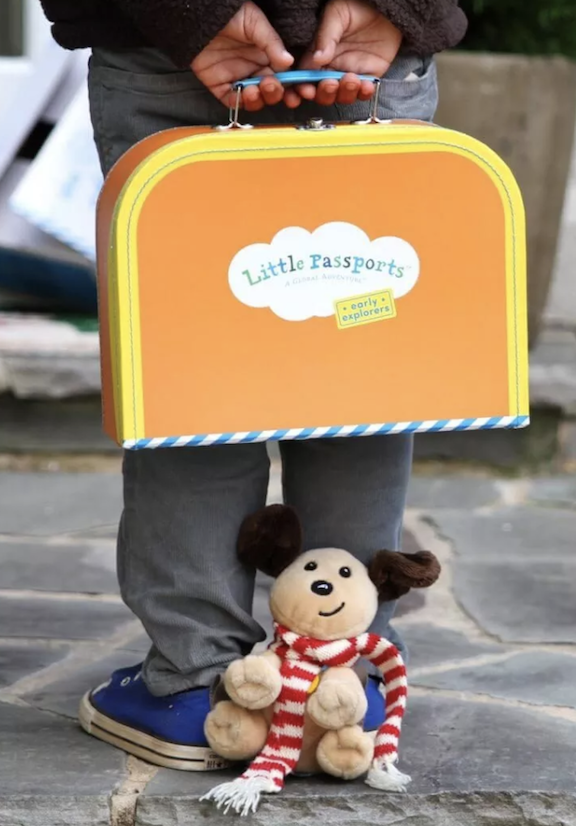 Amazon and the Amazon logo are trademarks of Amazon.com, Inc, or its affiliates. Rental providers will not refuse to rent a rental unit to a person because the person will provide the rental payment, in whole or in part, through a voucher for rental housing assistance provided by the District or federal government.