Spacious One Of A Kind Residence With Tons Of History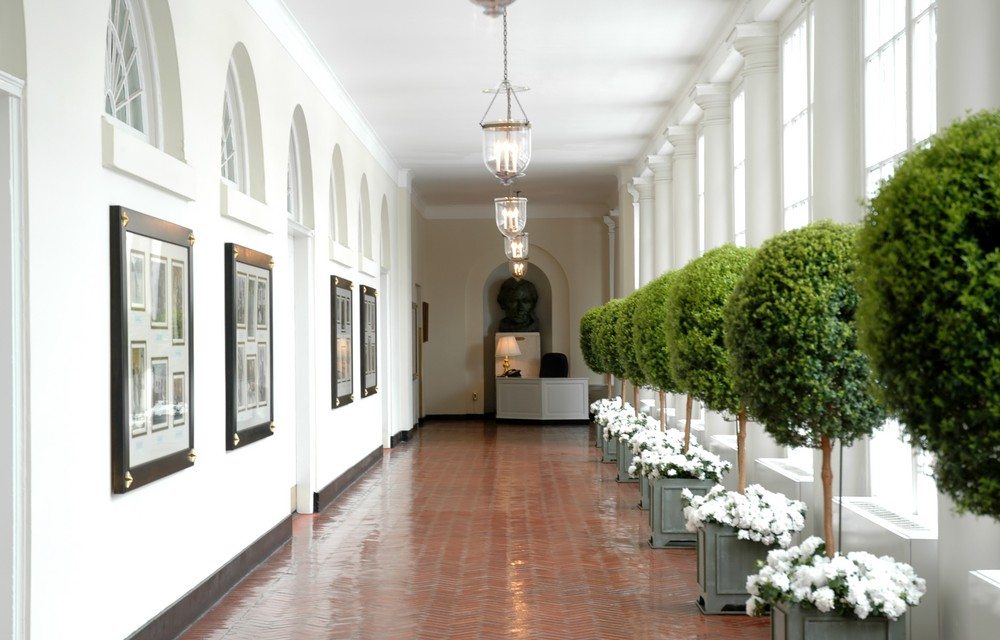 As an Amazon Associate I earn from qualifying purchases.
White House Apartment Homes
Price: Upon Request
Size: 132 Rooms
Square Feet: 54,900
City: Washington, DC
Neighborhood: Downtown
Extras: Onsite Security, Pets Accepted, Parking Available
Why you want it: This is an opportunity that may never present itself again!  It is rare for this place to come on the market and it is not likely to stick around long so you'll want to act fast.  As if the building were not impressive enough, the location can't be beat with tons of dining, entertainment and transportation options close by.  Unfortunately, this one won't be available until next February, but we're hoping to find a qualified candidate.
Good to know:  Additional criteria does apply: Must be a US Citizen and at least 35 years of age.  If you've lived here for more than 4 years and up to 8 years in the past, you are ineligible to live here again (time to give someone else the opportunity!)
If you've made it this far, you're wondering what the heck is going on here…. April Fools!  We'll be back at you with a real rental deal next Friday!
Ready to find your next apartment?
Amazon and the Amazon logo are trademarks of Amazon.com, Inc, or its affiliates. Rental providers will not refuse to rent a rental unit to a person because the person will provide the rental payment, in whole or in part, through a voucher for rental housing assistance provided by the District or federal government.