Use a Rental Resume to Land an Apartment
As an Amazon Associate I earn from qualifying purchases.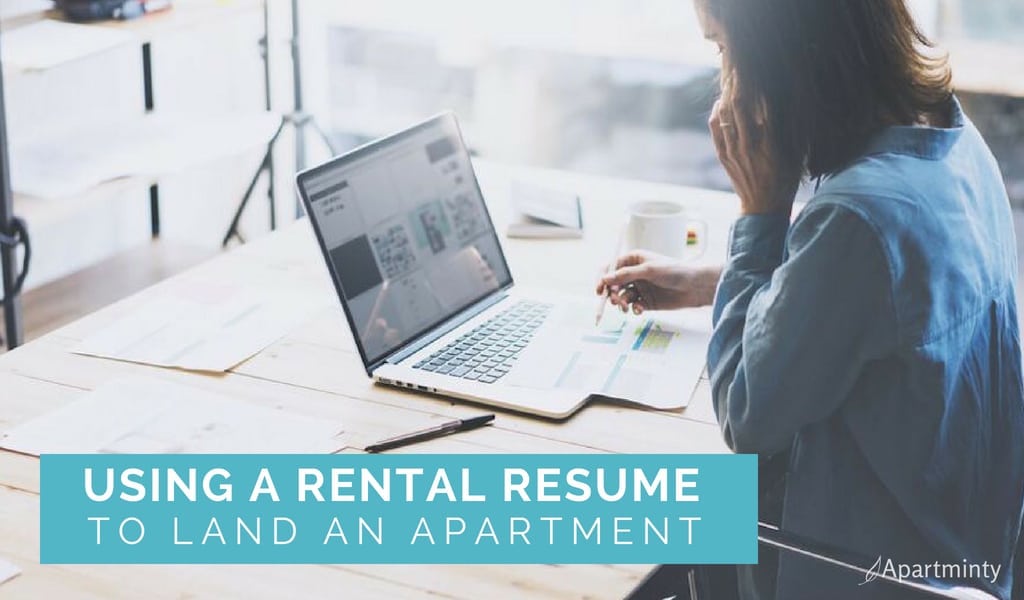 Use a Rental Resume to Land an Apartment
What is a rental resume and why would I use one?
Getting an apartment can be as competitive as landing the job of your dreams. Vacancy rates in cities such as San Francisco, New York City, and Miami are so low that it has become a lot more common for renters to create a rental resume in order to get an apartment. Making a good and lasting first impression with a rental resume is the best way to get an apartment in a competitive rental market.
The best rental units will have the most qualified tenants applying for them, just as a posting for a high paying job does. A rental resume that outlines and explains why you are qualified to rent the unit can make you stand out apart from other would-be renters. "Your resume will provide crucial information to the landlord, while also demonstrating your professionalism, responsibility, and willingness to go the extra mile in pursuing your goal. The landlord needs to know you will pay your rent on time, report maintenance problems before they cause serious damage, and observe the rules and keep the unit clean," advises Jodi Perez, an editor at Assignment Help.
What should I include on my rental resume?
 A good rental resume will show current and past employment, rental history, and references that can assure the landlord you are a responsible individual who will take good care of the property. The landlord will also want to know how many people plan to live in the unit. Let's look at some of the main categories to include in your rental resume.
Put your name and contact information at the top; the landlord needs a way to get in contact with you. Have an objective. Write two or three sentences about what you're looking for in a rental unit, your long-term plans, and why you are qualified to rent the unit. Talk about your background. In this section, you can describe things such as your job, education, hobbies, and whether you have roommates or pets. Include a section about your employment history, mention income details, and employer contact information. The landlord needs to determine if you are able to afford the rental and whether you display enough commitment to be considered a reliable renter. Your rental history is the most important section of your renter resume. Write a few sentences about previous rented places you've lived in. Include addresses, your landlord's name, and contact information, how long you lived there, and what you paid per month. The landlord will wonder why you left, so include that as well.
What other details will make my rental resume stand out?
You can also include details such as your target move-in date, your credit score, your renter's insurance policy information, and information about any pets you have. Make your resume organized and easy to read, and keep it to one page if you can. Use basic black text that is easy to read like Arial and Calibri. Make sure you proofread it for spelling and grammar errors. Here are some tools to get you started:
#1. State of Writing and MyWritingWay – These are writing guides to help you write a rental resume that will impress landlords. A well-written resume can make yours stand out.
#2. Boomessays and Essayroo – If you'd prefer to have someone else write it for you, you can use these ghostwriting services. Read reviews to find out the quality: Boom Essays review and Essayroo review. Also, services like UKWritings and Academized are available.
#3. Via Writing and Academadvisor – These are grammar guides to consult to make sure your rental resume does not have grammatical errors. Simple such errors are a great way to have your resume chucked in the trash.
#4. WritingPopulist and LetsGoandLearn – These are useful writing blogs you can check out for ideas about how to improve your rental resume. See what other people have done with their resumes.
It can be very competitive out there in the apartment rental market. Give yourself an edge by crafting a great rental resume. Remember there is a lot of information a landlord would like to know about you. Your employment history, your rental history, whether you plan on living with roommates and pets are all important things to include. Follow this guide and you'll write a rental resume that will get you your dream apartment.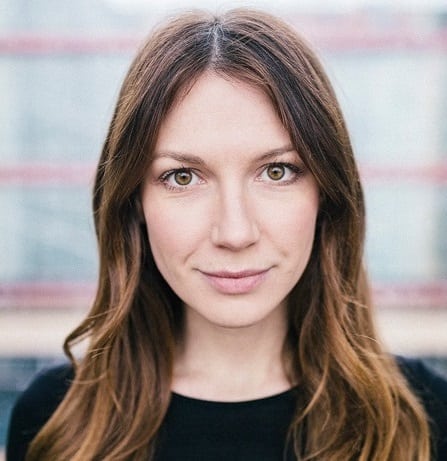 Amazon and the Amazon logo are trademarks of Amazon.com, Inc, or its affiliates. Rental providers will not refuse to rent a rental unit to a person because the person will provide the rental payment, in whole or in part, through a voucher for rental housing assistance provided by the District or federal government.