Tiny Home Upgrades on a Budget for Reducing Energy Bills
As an Amazon Associate I earn from qualifying purchases. | Amazon and the Amazon logo are trademarks of Amazon.com, Inc, or its affiliates. | As a content creator, I may receive payment for the endorsement of apartment communities.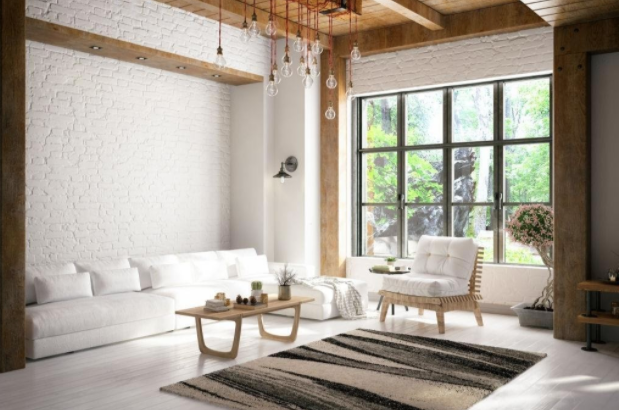 Most homes have inefficient energy consumption that ends up costing you more due to hot or cold air escaping without you noticing it. If you're hoping to remodel or upgrade your home, there are many ways you can take to reduce your energy consumption. This will ultimately save you money and make your home more energy-efficient.
There are various ways you can use replacement glass to help you upgrade on a budget and most importantly cut monthly and annual costs within your home!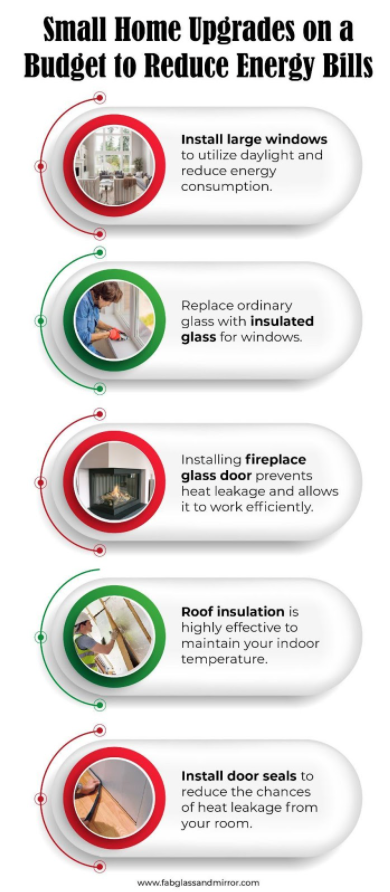 Large windows for perfect daylighting to reduce energy consumption.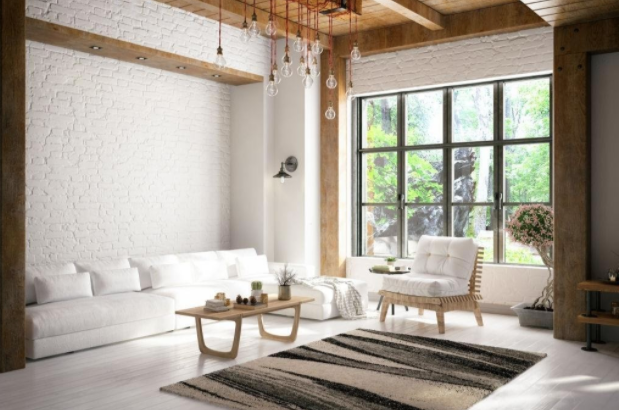 Installing large windows is one of the easiest ways to reduce your energy consumption. It should come as no surprise that large windows provide maximum natural light during the day. With more natural light flowing in, you won't need to use electricity as much, therefore cutting down on your energy bill.
There are a variety of styles you can choose from, allowing you to find a design that fits in with the rest of the space. Not only the natural light will cut down on costs but also a light and happy environment will make your home feel more inviting and help put you in a good mood. You'll wonder why you didn't make the switch to larger windows sooner!
Replace ordinary glass with insulated glass windows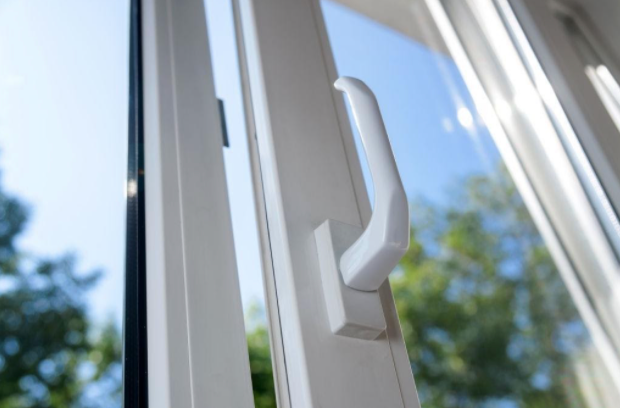 While regular glass windows are a great option to invite more natural light into your home, insulated glass windows will take things to a whole new level! Two or more glass panels are bound and separated by a spacer that is filled by gas and air. This provides thermal insulation like no other!
The biggest advantage to replace your current glass windows with an insulated option is the money savings. They make a world of a difference in your energy bill, saving you up to $500 annually by making the quick switch! It doesn't take long to install and you'll instantly stop a large amount of cozy air from escaping the house.
If you have unique sized windows, no need to worry. The insulated windows are custom cut to fit your home and allow you the choice of color, thickness, glass shape, dimension and more. Your specific design needs are always taken into account, putting you in the driver's seat of the project!
Fireplace glass door for energy conservation in winters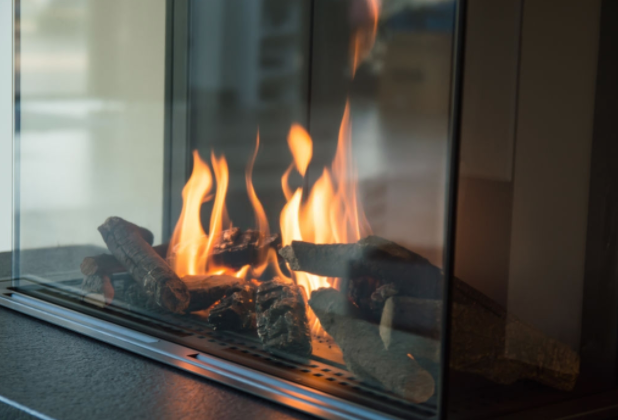 Have you ever considered how a fireplace may be letting out hot air from your home? You can save significantly on your energy bill by installing a glass door for your fireplace during the winter.
This is one of the easiest ways to ensure no heat is escaping out of your home. A glass door is a great barrier, keeping the heat inside and your energy bills down.
Roof insulation significantly reduces heat leakage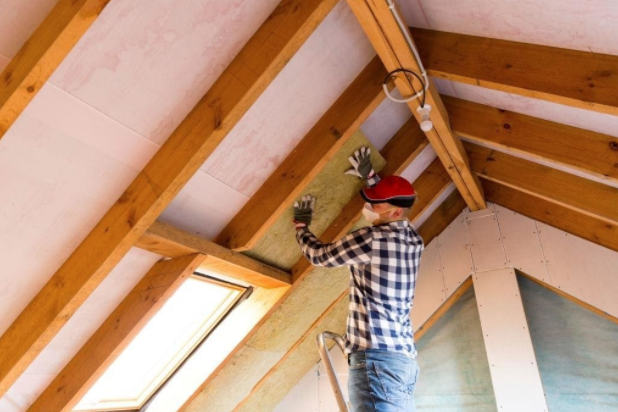 Another way to ensure you're saving money on your energy bills is by insulating your roof. This option is much more time consuming but is well worth the wait, as you'll achieve maximum results!
In the summer, sunlight creates heat, passing directly through the roof into the interior of your home. When this happens, you need to use more air conditioning to cool the home because the cold air isn't conserved. The exact opposite happens in the winter months when internal heat generating from a fireplace or elsewhere escapes from the roof of the home.
This is problematic as you're unable to conserve the cool or hot air that you seek within the home. Once you properly insulate your roof, it will no longer be a concern and you'll be able to put your energy into other things and enjoy spending more time at home!
Door seals reduce the chances of heat leakage from unknown channels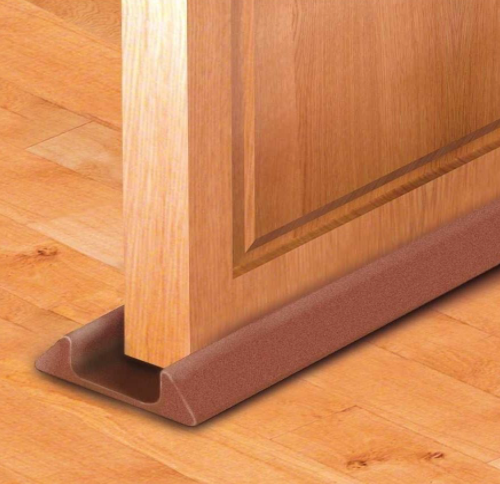 Unfortunately, even if you choose to replace glass windows and insulate your roof, it won't stop 100% of hot or cool air from escaping the interior of your home in winters or summer respectively. You may find that you have leakages coming from your doors. In that case, don't admit defeat just yet!
Door seals are an excellent way to protect your doors and will make certain that you stop as many leaks as possible. They provide an additional barrier between the interior and exterior, protecting your home from the outdoor elements! While making sure the heat stays in the home, you'll also avoid the possibility of unwanted snow or rain getting into your house.
It's time to replace your glass!
There are countless reasons as to why replacement glass is the best option when it comes to saving you money on your energy bill, so why wait? Fab Glass and Mirror has a range of options to choose from, making the process that much easier. With custom choices and quick shipping, you can quickly begin.
Contact us today to begin with a quote and make the move to a more efficient and less costly home!
Equal Housing Opportunity Rental providers will not refuse to rent a rental unit to a person because the person will provide the rental payment, in whole or in part, through a voucher for rental housing assistance provided by the District or federal government.
Offers included in posts
Pricing and availability is subject to change. | Terms and conditions may apply to any special offers referenced. Contact the apartment communities for details.
Sponsored Posts
Aparrtminty may receive payment for sponsored posts and guest posts